Electronic & Appliance Services
5 Qualities to Look for Before Buying a Water Heater
Geysers, also called water heaters are in unfathomable demand these days. With the seasons getting colder, the demand for these appliances will only increase. Read the full blog to know what kind of geyser to choose from amidst an ocean of models.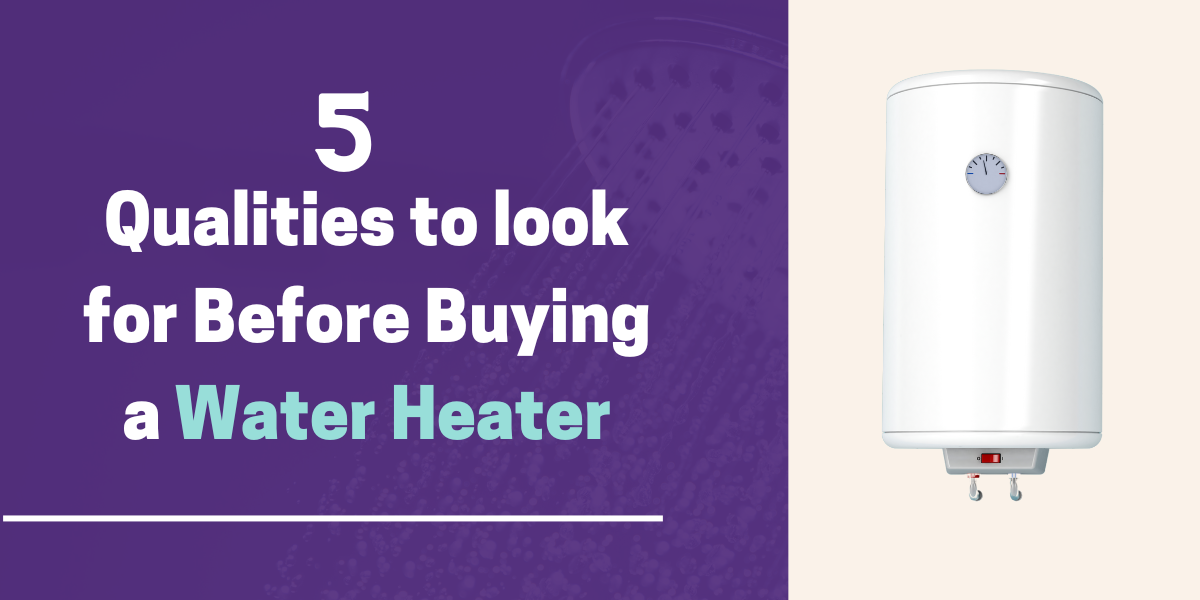 Water heaters are among the most useful household appliances in this generation. They provide enough utility to us to know that we cannot sustain daily living without them now. They make the job of heating up water quickly and efficiently. But yes, just like the rest of the appliances, they get old and worn out too, over time. While it is important to know how to maintain their upkeep, typically water heaters come near to their life span after 10 years or so.
So here is a blog, written especially for you, who might be in need of making a purchase for a new water heater or simply looking to satiate your curiosity.
There are various factors that influence the performance of your water heater and some part of it also depends on how well you maintain them. Hot water is one of those things you tend to appreciate more once it is no longer available. Here's an interesting fact though, about 25% of the energy used in your house goes directly to your water heater. Yes, you read it right, it is safe to say that it consumes quite a chunk of your energy. So if is anyone looking to buy a new one? The factor they should be considering the most is, what type of water heater saves the most energy and performs the best. Come on then, let's get into it, more deeply.
Electric water heaters VS gas water heaters: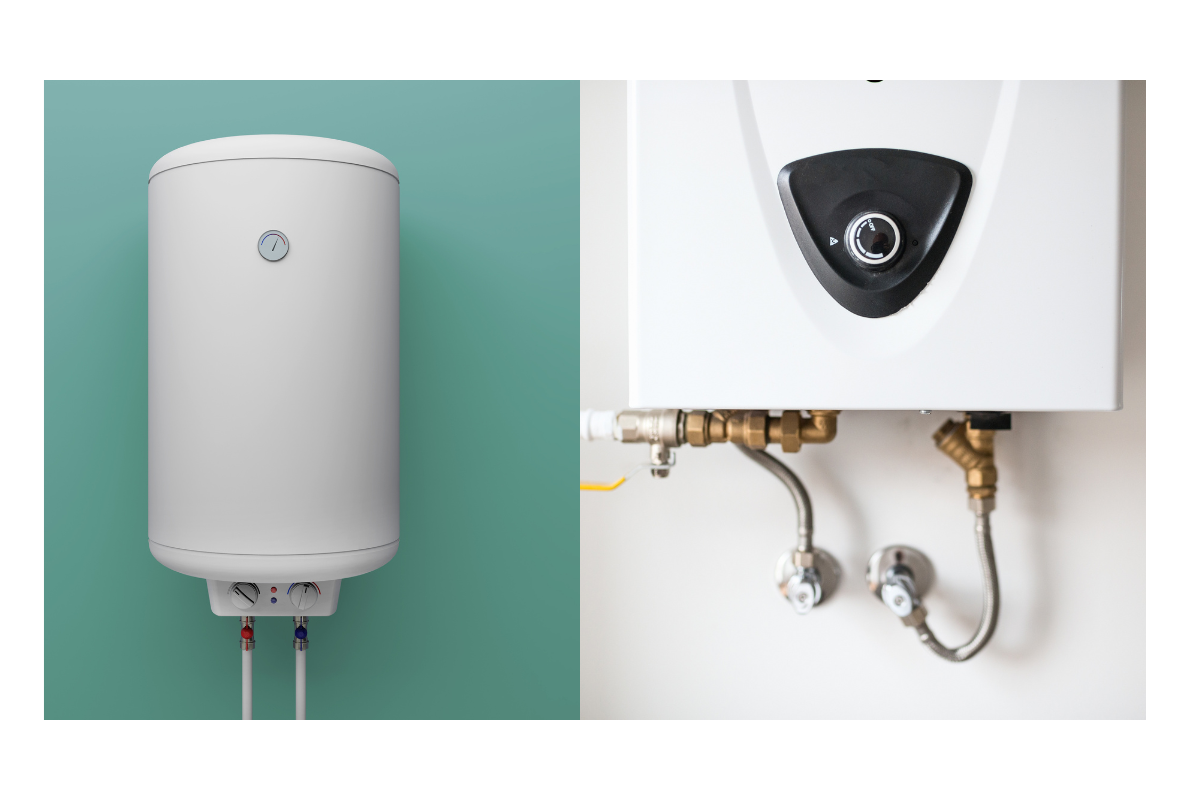 Models which are newly manufactured are more energy efficient due to the advanced technology used in them, so any older or preceding models consume unnecessarily more energy, which is not really sustainable in the long run.
In the choice between, natural gas and electricity, it is a better option to choose the former, because natural gas is cheaper than electricity and propane. They are energy efficient and have higher recovery rates.
From the point of safety: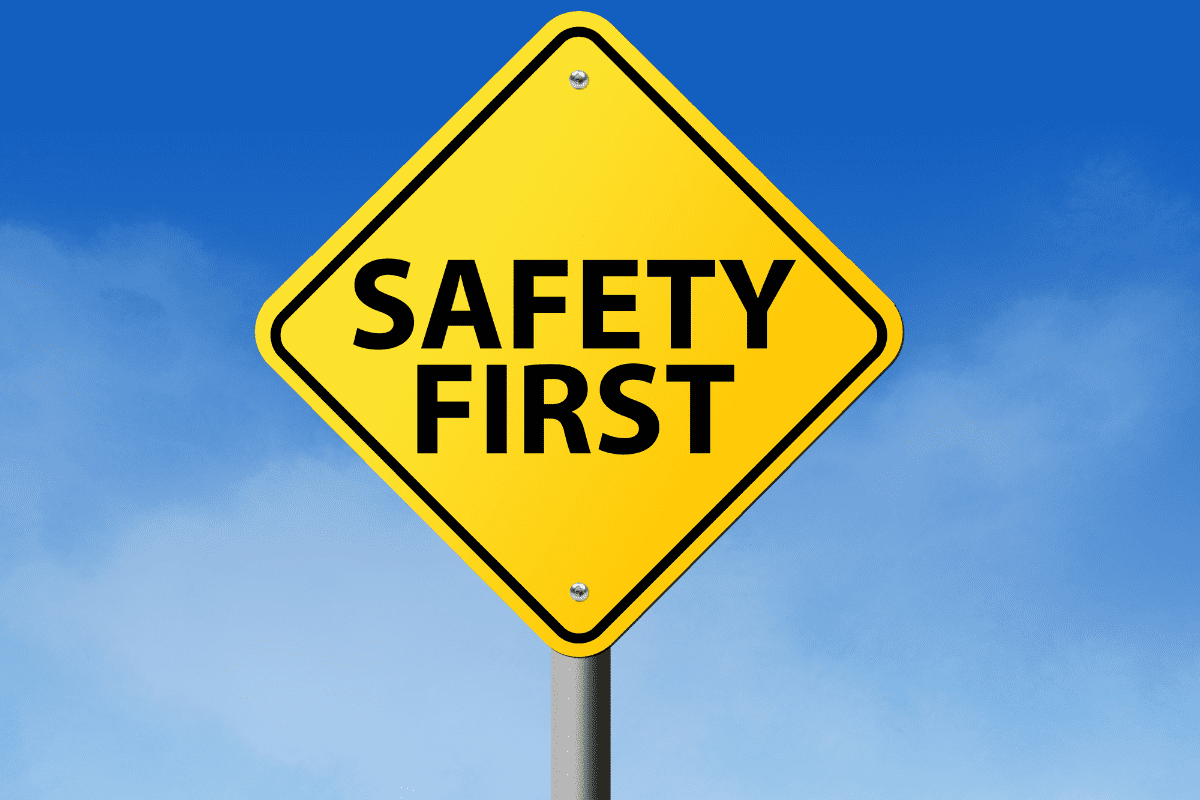 Any appliance if not maintained properly will eventually start to function abnormally. But, there is also another thing involved, be it natural gas or electric water heater, it must be handled with care and also while installing a new one in your house, make sure all the protocols in the instruction manual are followed and read.
Energy consumption: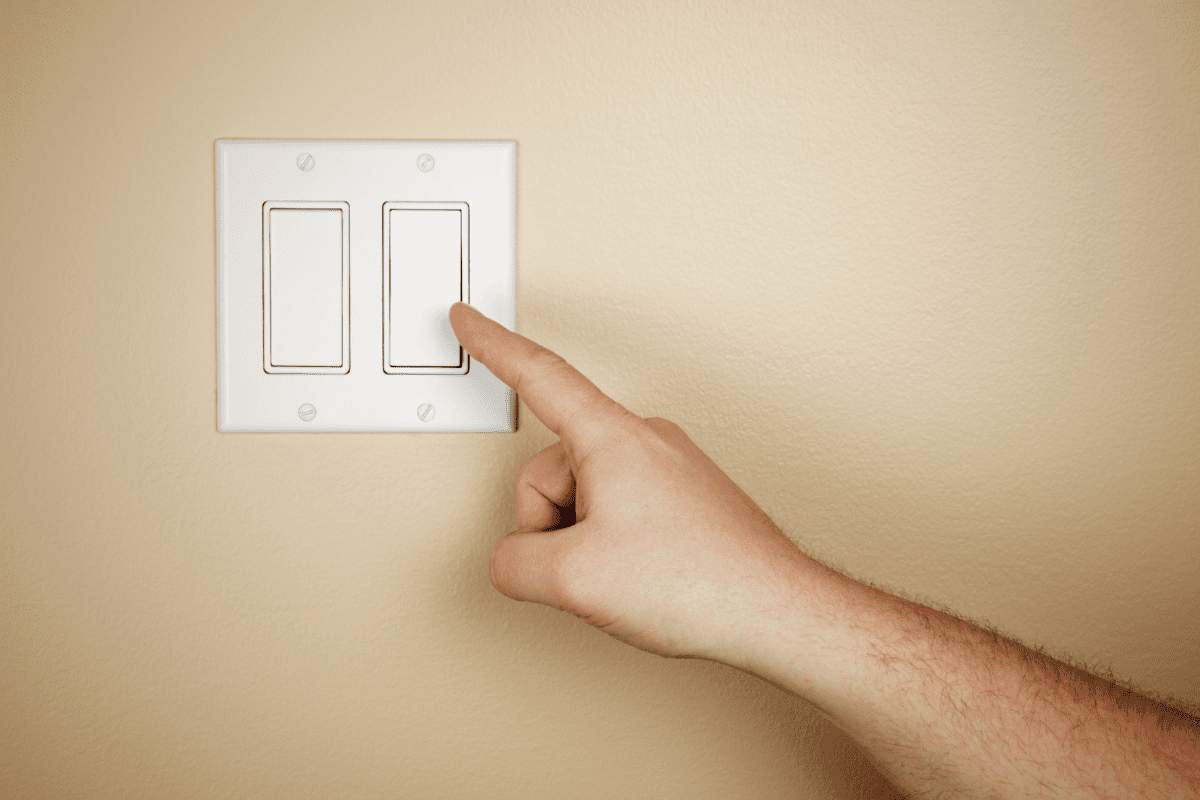 Energy consumption is basically the bill you get after you install a new water heater in your house. While using natural gas is, indeed, cheaper than electricity, that does not mean you should stop caring about the usage of your water heater. Factors like temperature, location, the temperature of input water, etc should be taken into consideration as well. However, when choosing the best water heater size and a more energy efficient one, contact a tankless water heater provider who will install it professionally, and give you further advice on how to maintain it properly.
Storage and size: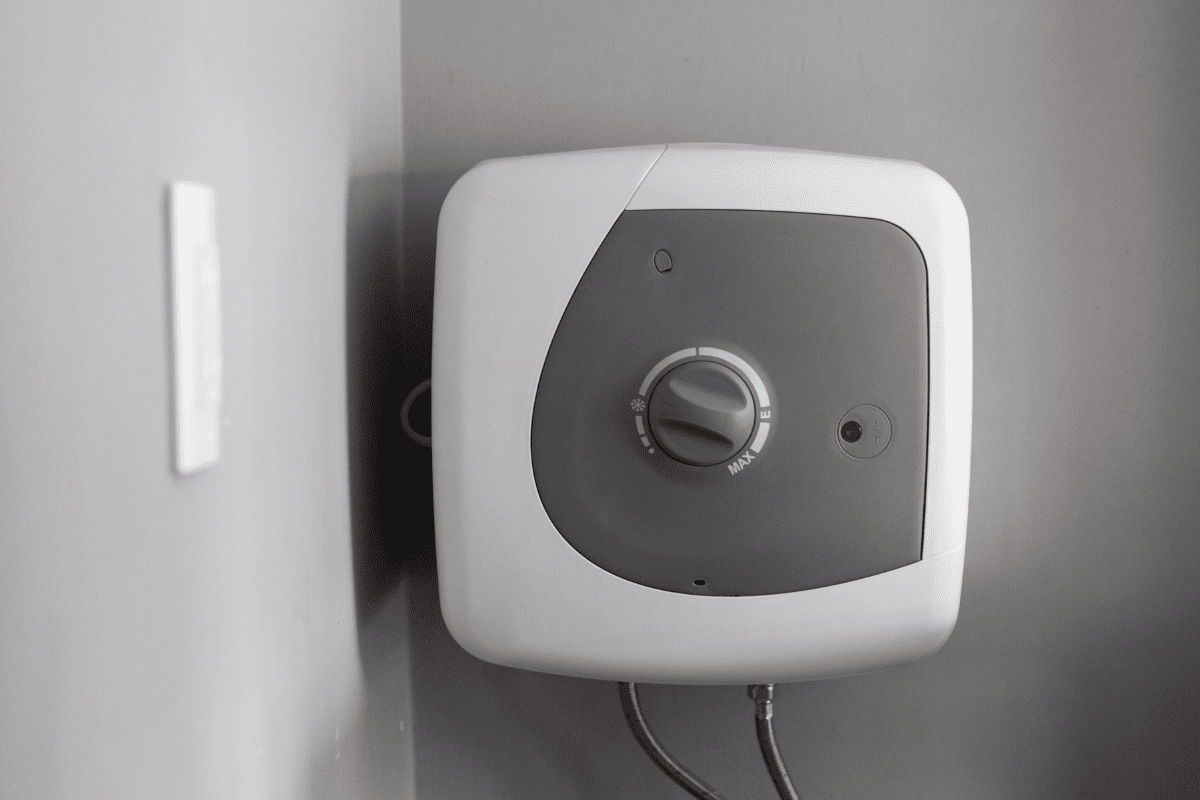 Water heaters come in various different sizes, the more people you have in your house, the larger size is preferred. While choosing the size of the tank, it is vital to make sure you are selecting the right size because if you choose a small one, it might be too less for your requirements and make your day-to-day activities like showering, washing dishes, etc inconvenient. On the other hand, if you choose a tank that is unnecessarily large then you will be paying more for water that you don't even need.
Look for a warranty: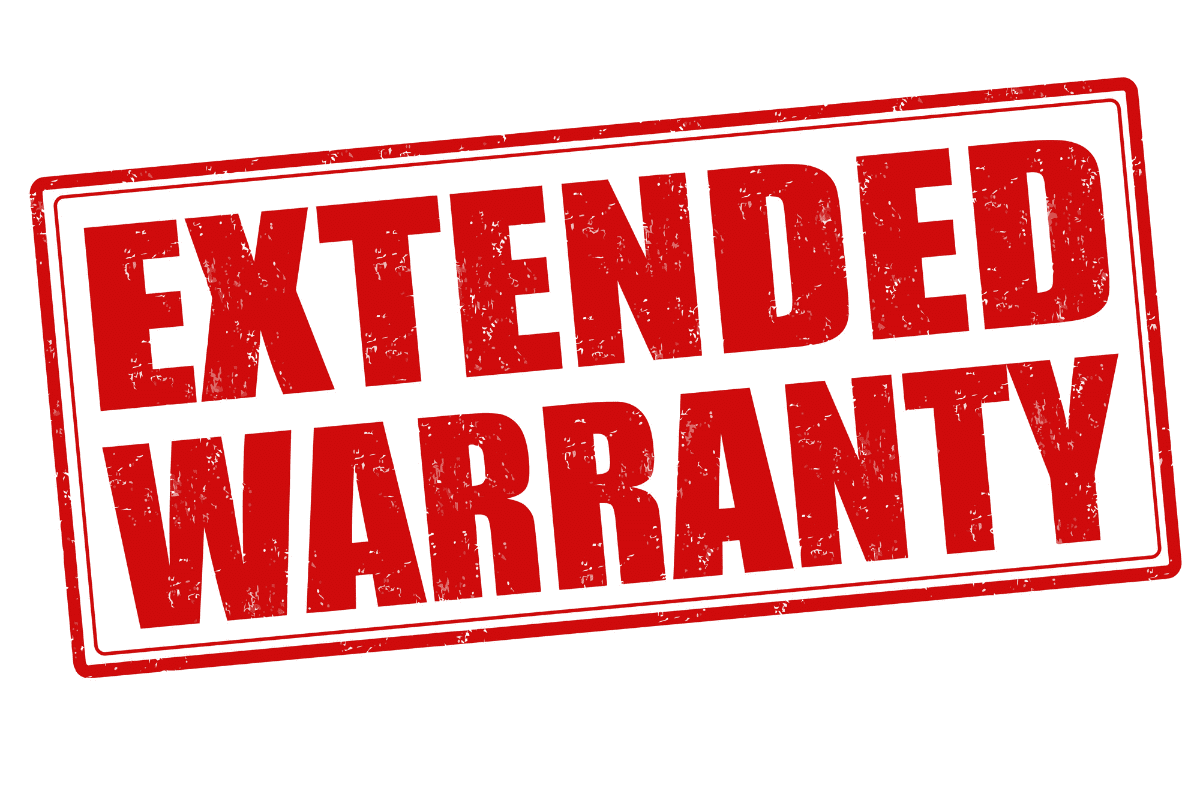 Typically, water heaters/geysers last for at least more than 10 years. And the warranty they provide for them is around that time frame as well. The more expensive model you buy, the higher the warranty time period will be. Buying water heaters with an extended warranty period is always good and preferable.
Conclusion:
So this was all about geysers/water heaters and things to look into before making a purchase. While they are reliable and efficient ways of heating water, sometimes they too, give problems and make our life a little tough than it used to be. But do know this, if you are in need of water heater/geyser repair or installation, think of us, Hometriangle experts will ensure it will run smoothly in no time. With the best of professionals in our midst, you can contact us for any type of appliance repair and relax till we fix it for you!
Also read: Everything about solar water heater