5 Budget-Friendly Hacks To Carpet Cleaning
Although carpet cleaning isn't a part of our daily routine, it is a good idea to give the carpet a good cleaning every once in a while, thus here are some simple and easy carpet cleaning tips that you can use to keep it looking fresh and new all the time.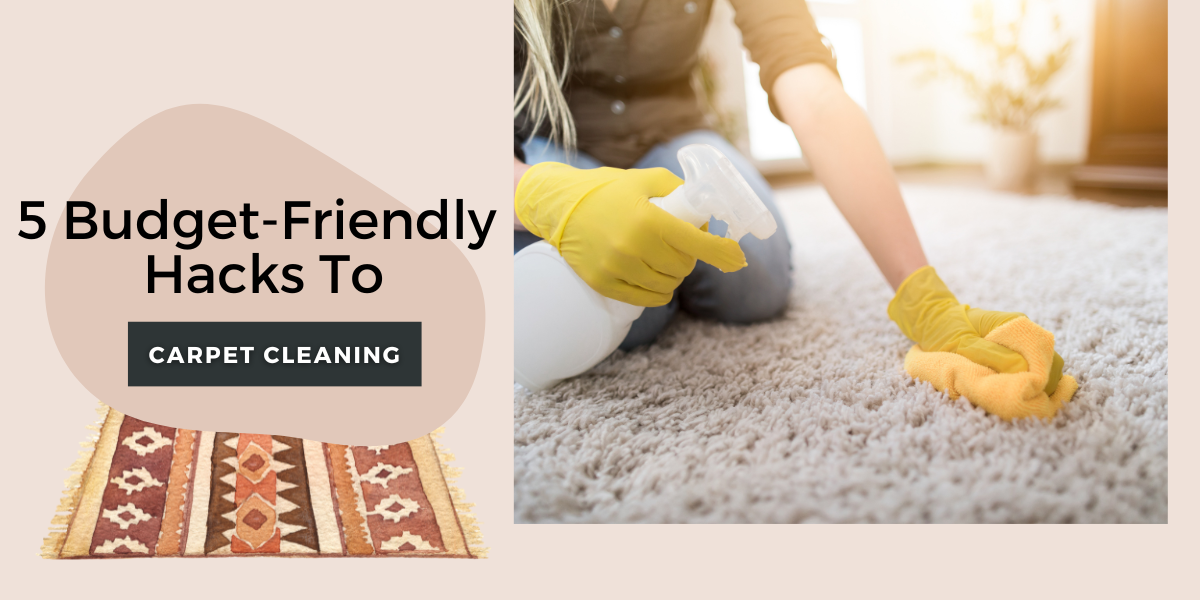 A carpet is one of many living room accessories that tend to go unnoticed during our regular cleaning routine. Since it is always lying on the floor, it's most vulnerable to accumulating dust, dirt, and stains easily over a period of time.
While carpets don't require routine cleaning, it's still a good idea to vacuum them at least once per week to keep the dust at bay. By doing this, you are extending the life of your carpet and preventing yourself from developing dust allergies too.
Now, if you haven't recently cleaned your carpet, try out these simple tips far beyond using a vacuum cleaner that we have listed in this blog!
The Vinegar And Soda Combo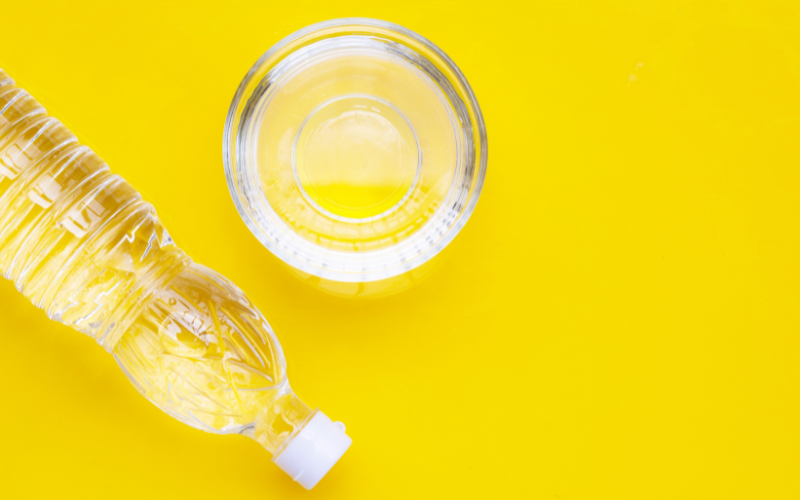 Vinegar, a popular and inexpensive product that we frequently use at home, makes an excellent cleaning agent when combined with soda, especially if you want to remove dirt and stains from the carpet without spending a lot of money. Add club soda and vinegar to a bowl or spray bottle to remove stains. Pour this mixture directly onto the carpet and let it soak for 30 minutes. With a clean cloth, wipe it off. If necessary, repeat this procedure.
Try Out Shaving Cream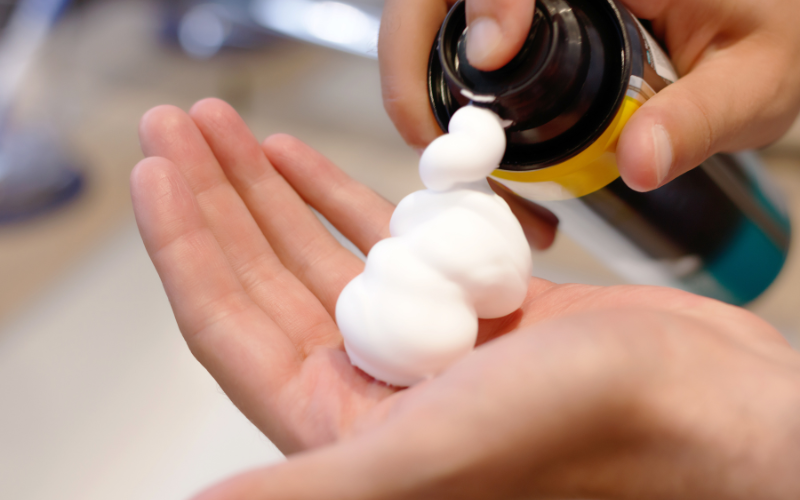 You may wonder how shaving cream can help clean carpets, but we promise they do. If you find any hard or rigid stains on your carpet that have no intention of disappearing, then shaving cream can be your best friend. Simply spray some shaving cream over the stained area and spread it gently with your fingertips to use this hack. Once done, Take a clean cloth, rub it slowly, and watch the stains fade away.
Consider Using Iron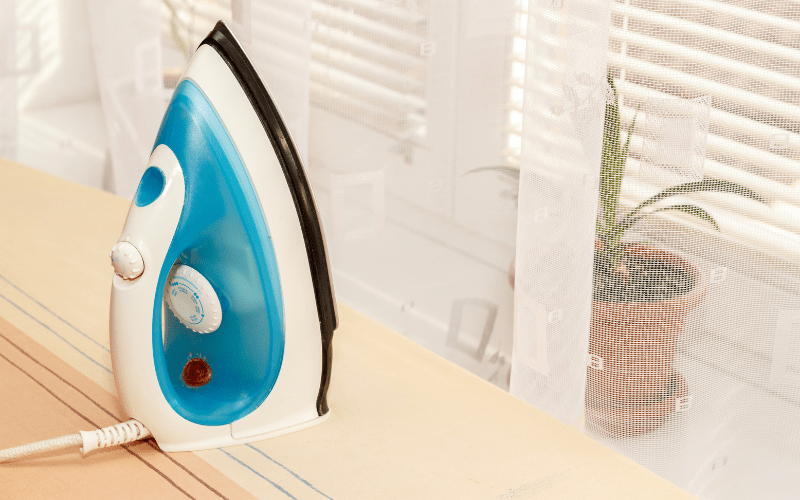 Another simple method for removing carpet stains. Apply a solution made of vinegar and water to the carpet stains after mixing the two. Then, cover the stained area with an old cloth that you don't use anymore. Now place a heating cloth iron on top of your waste cloth, gently press down, and move the iron around for a few minutes. You'll notice that the carpet stains have transferred to the cloth.
Put Dishwasher Liquid To Use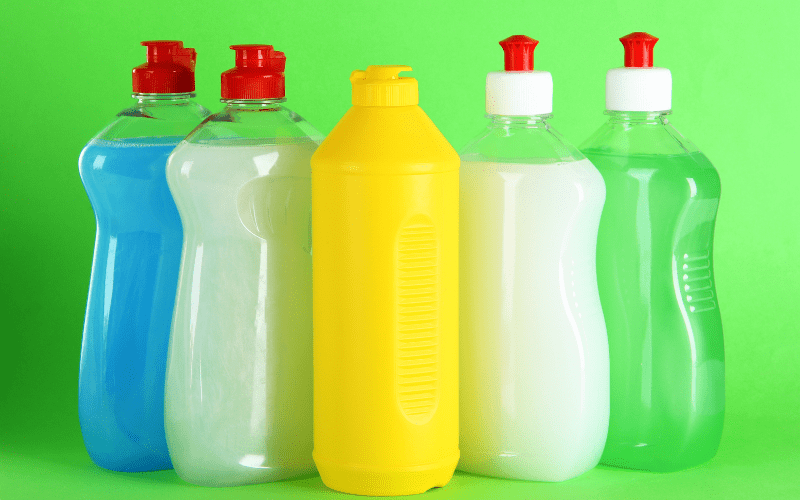 Greasy stains on the carpet can be very legit and difficult to clean therefore to get your carpet shiny all you need to do is in a bowl take lukewarm water and add dishwashing liquid and apply directly to the stains and rub it with a dry cloth and there you have your grease-free carpet.
Get In Touch With Professionals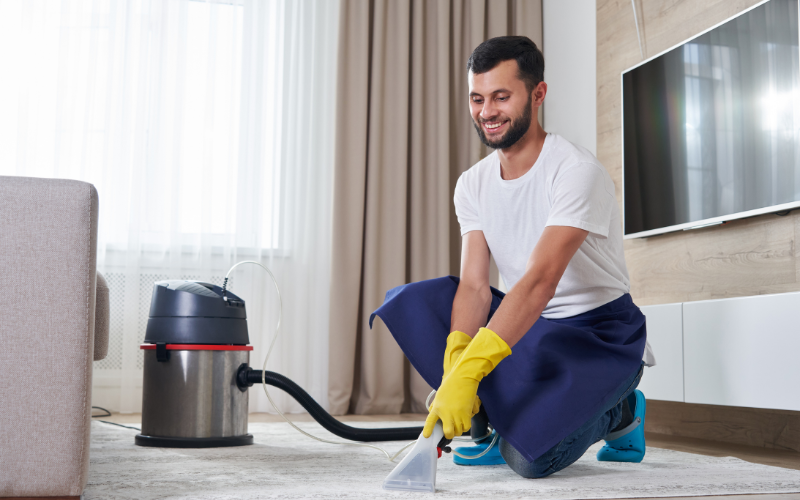 Remember, every hack or homely DIY trick takes multiple attempts to show the result, so you will need to repeat every step until you get your desired results which can be time-consuming! It's best to have your carpets cleaned by professionals at least once every few months. As this will help you not only get rid of stains but will also increase the longevity of your carpet as the professionals know exactly what your carpet needs. Hometriangle experts will take care of this for you!
Check Out Hometriangle for more such home maintenance content and start your home improvement journey today!