DIY and Hacks
4 Reasons Why Office Outings Are Essential
This blog is all about rendering you essential information about the significant advantages of office outings. Occasional outings help in improving productivity and overall employee relations.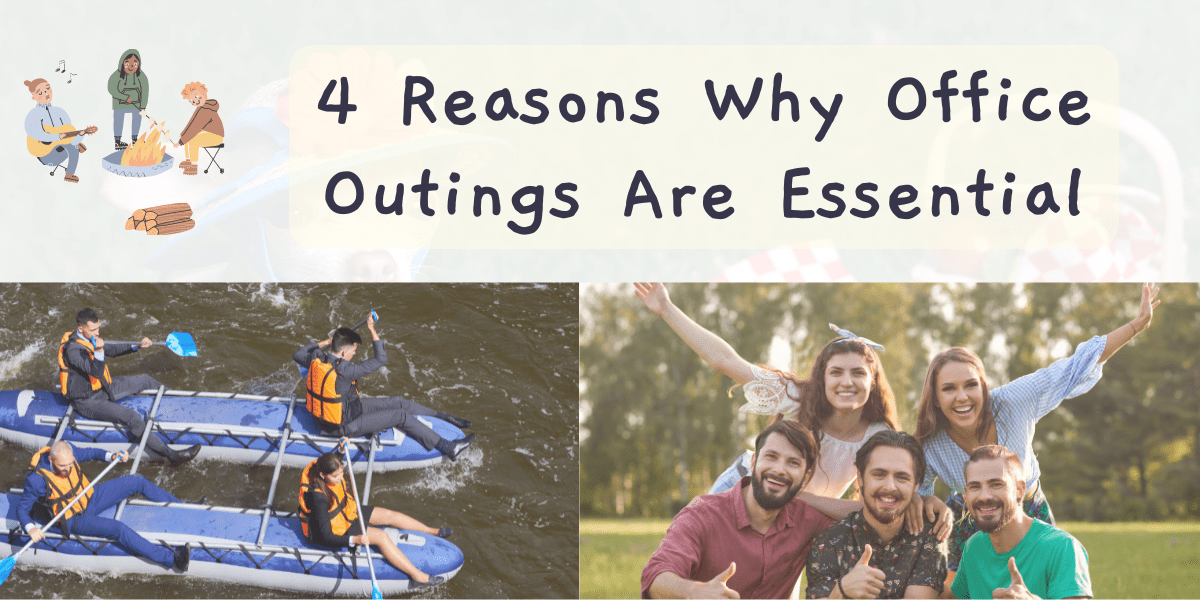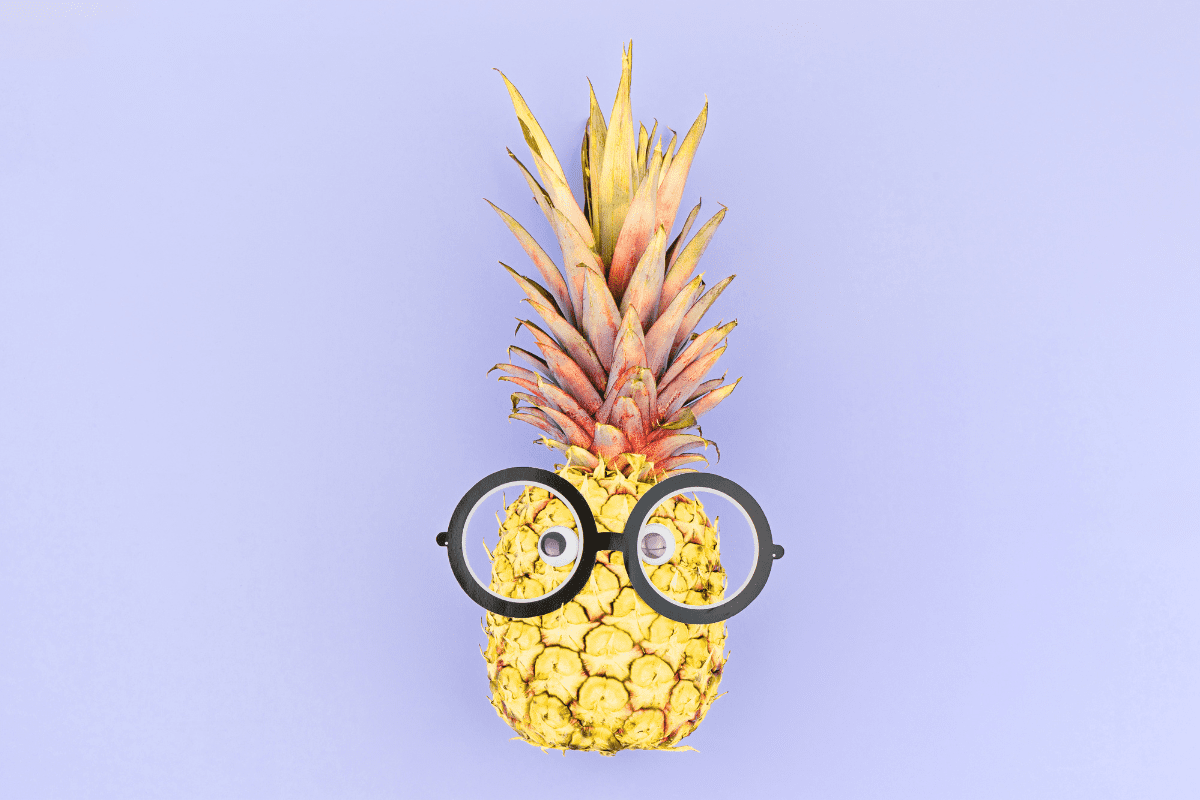 Team-building is a trait that is the core of corporate culture. It cannot function smoothly without the cooperation of all the team members. With the work environment getting fast-paced and dexterous it is important to give the employees the time to recharge themselves. The monotonous routine of office life might take its toll on them you can see this manifesting itself in low productivity, less motivation, and higher stress.
Company outings are essential for employees' mental health as well. There are many sources of stress and two of them are personal and work, getting them out of their monotonous routine will help them bust these productivity constraints. This blog right here gives you much-needed information about why office outings are an essential part of maintaining strong employer and employee relationships.
"Teamwork is a secret that makes common people achieve uncommon results"
When you go out and socialize with your colleagues, a new form of bond is formed that bond might not last forever but it is all that is needed for smooth cooperation in an office environment.  Employees don't have to go out of their comfort zone or do tasks that they don't feel good about. But is it vital that they don't miss this opportunity of going out with their colleagues. An unexpected boost might just be what they need at the given moment.
Benefits Of Office Outing:
Helps in building trust
Boost productivity
Recharges and rejuvenates employees
Serves as an ice breaker between new and old employees
Helps In Building Trust: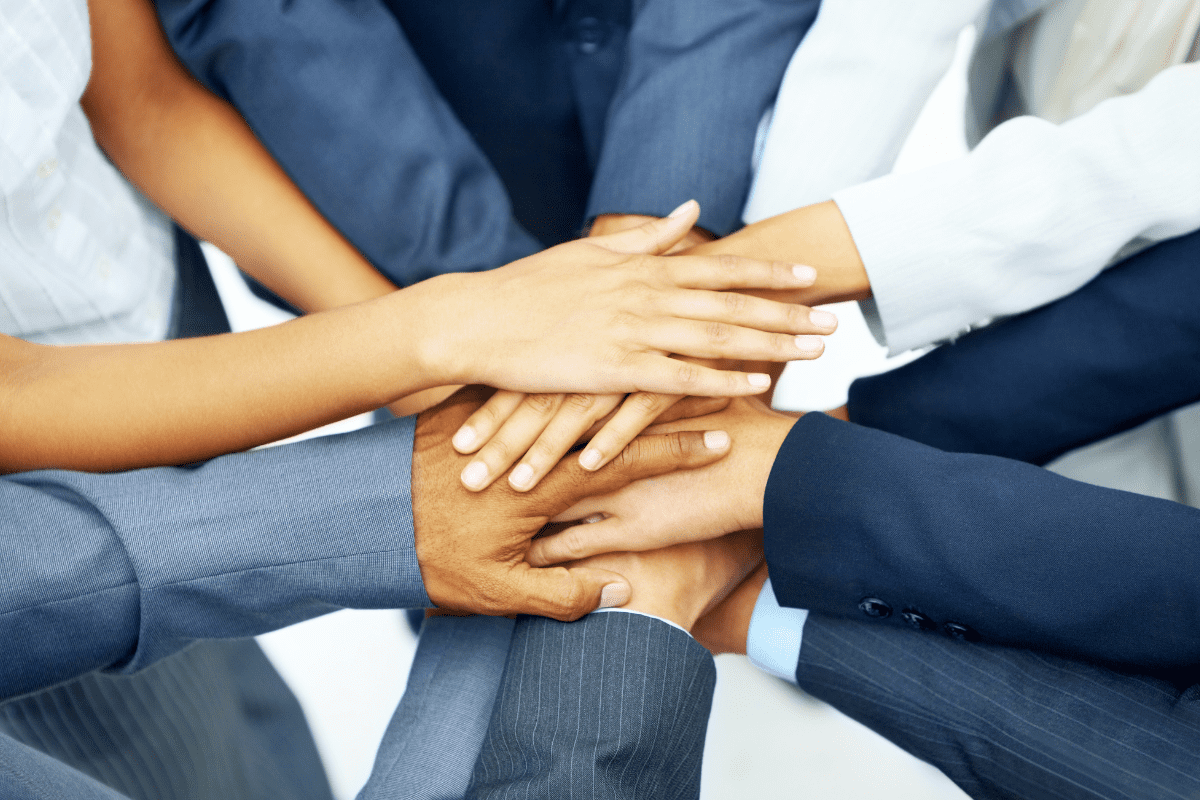 When you put people who work together in a casual environment the outcome might be pleasantly surprising. Numerous games and casual activities help enable the cooperation to switch on. Joining and playing together makes the team more inclined to face the challenges that they might tackle in the workplace. It builds a certain level of trust that pushes the employees to give their best and encourages healthy competition.
Boosts Productivity: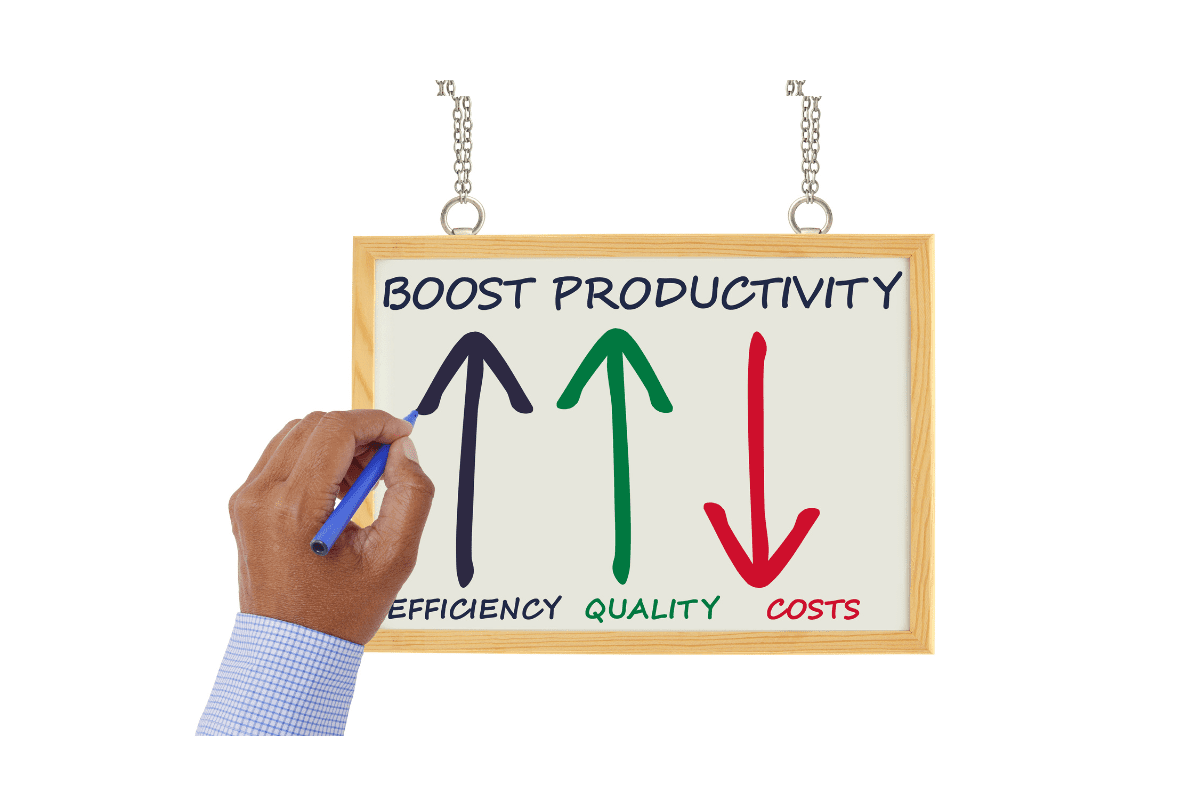 Productivity is a tricky thing. Sometimes it overflows like a freshwater river but other times it just disappears like water in a desert. While there is no on and off switch here, however, one can always enhance it. Company outings are one such tool to do so. Participating in numerous activities and playing physical games equips you to handle many complicated situations.
Recharges And Rejuvenates Employees: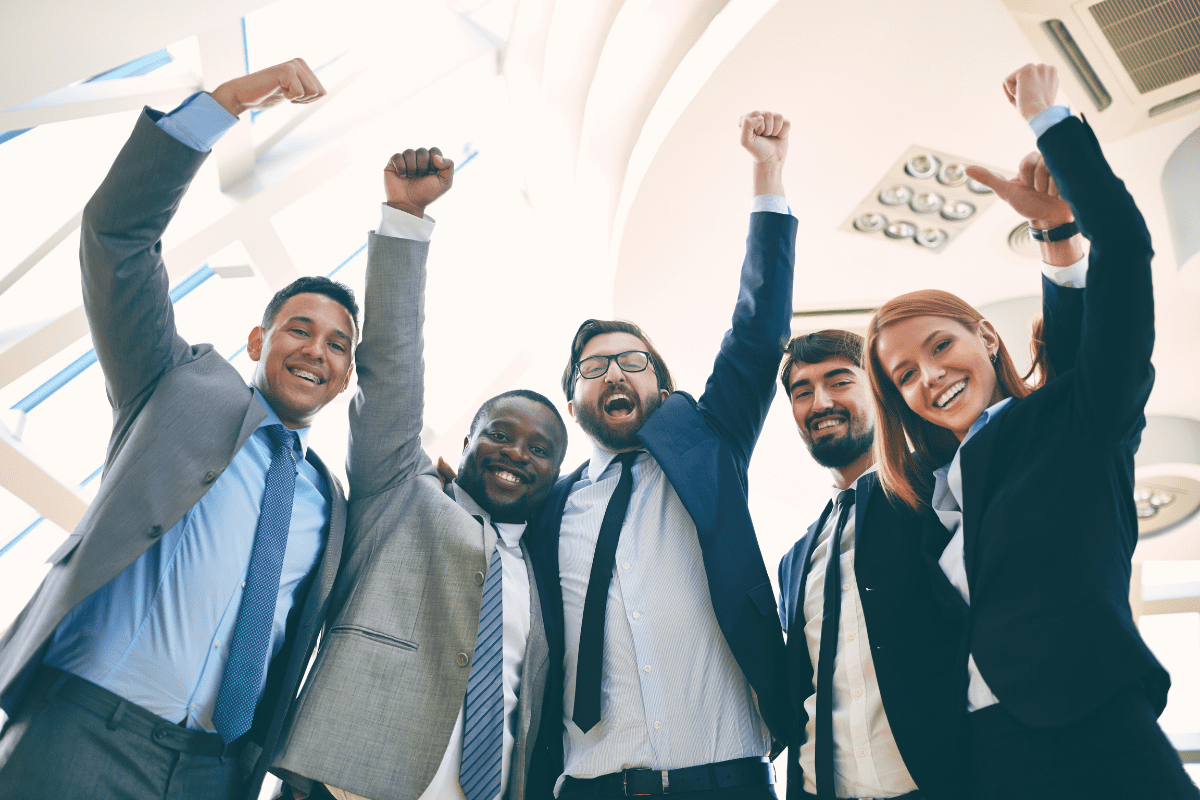 A well-planned company outing can undoubtedly recharge and make employees feel fresh. With sporty physical activities and team-oriented games, corporate togetherness will be more than enhanced. Of course which company doesn't want employees who feel fresh and ready for the day.  It is also been proven that going out and involving in team activities will help in improving mental health in turn making employees feel refreshed.

Serves As An Ice-Breaker Between New And Old Employees: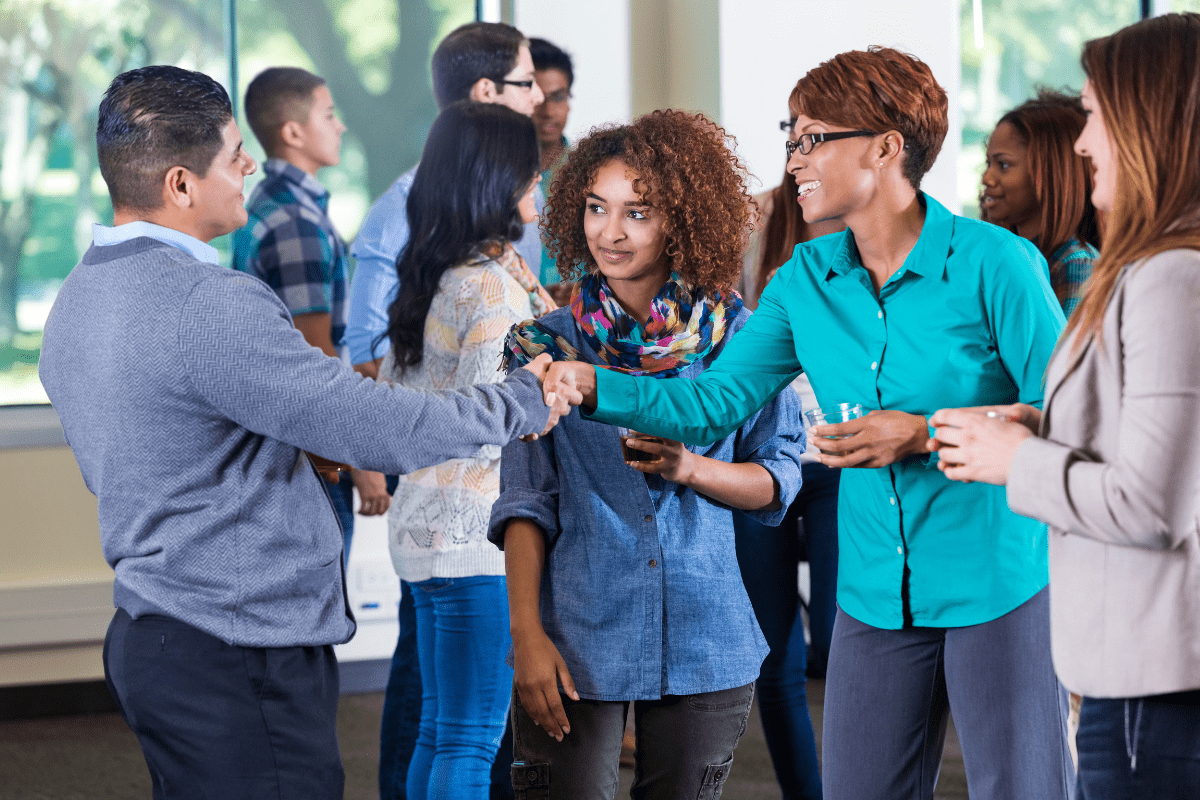 The energetic, fun-filled atmosphere will make the employees be cordially pleasant with each other with a healthy dose of friendly competition as well. It helps in orienting new employees to the existing ones and builds an atmosphere of confidence and good vibes.
For more interesting content like this, you can visit Hometriangle blogs!
Also, read: Things to keep in mind before organising Potluck party