A good cleaning of your home by self will take several days to complete, but the payoff is that you'll breathe new life into your abode, and the whole place will feel fresher and healthier. Does the scale of the job make you shudder? Fear not: Hometriangle is giving you practical step-by-step guide will make it feel infinitely more manageable.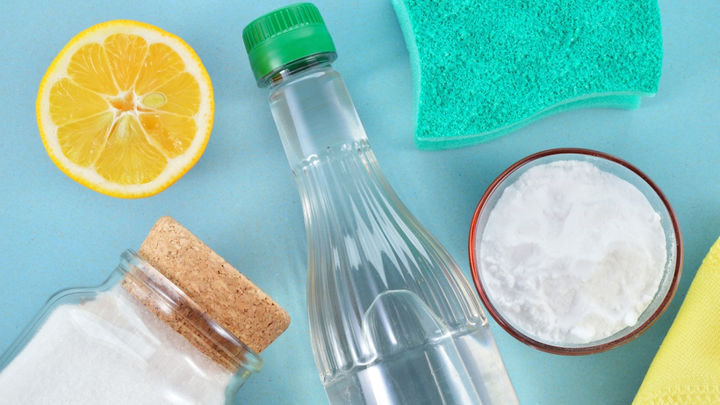 Source : cbc
1. Master bedroom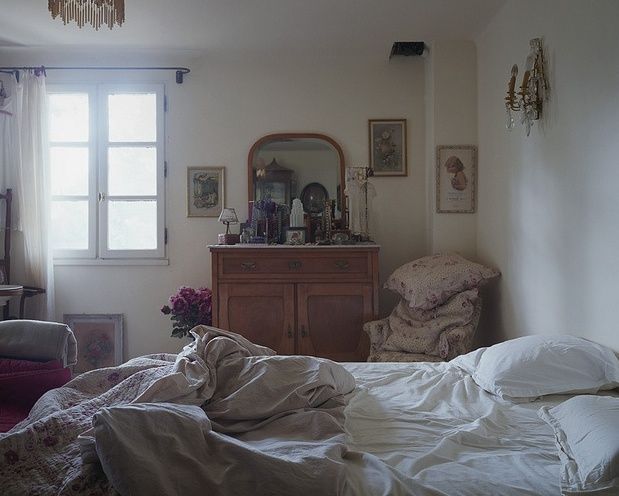 The first step to cleaning up your bedroom is to clean out your wardrobe. Throw out anything that no longer fits. Gather up the clothes you hardly wear and tuck them away .
Now grab your feather duster and attack all those hard-to-reach places such as lights, ceiling fans, door frames, vents and skirting boards. Clean light switches and vacuum curtains. Wipe furniture with a damp cloth.
Remove sheets, blankets, quilts and pillows, and wash according to care instructions. Turn your mattress to ensure even wear. "To freshen up your mattress, sprinkle it with bi-carb of soda and then vacuum using the upholstery attachment on your vacuum," Thoroughly vacuum your carpet to complete your
bedroom spring clean
.
2. Bathrooms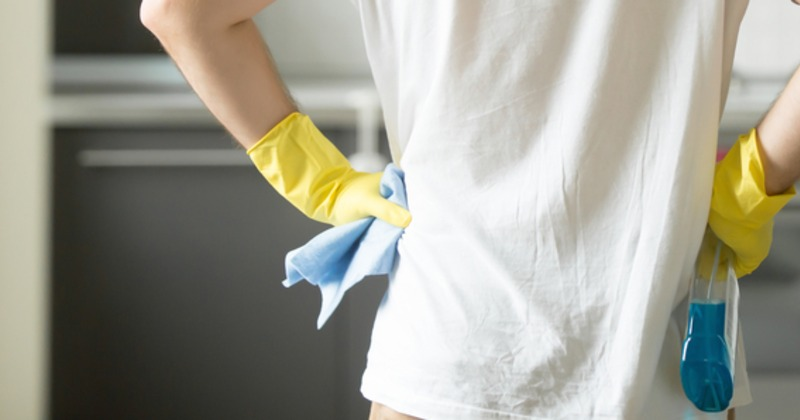 Source : zuritainsurance
Next, move onto your bathrooms. Once again, the best way to start your spring clean is with a clear-out. Go through your cabinets and drawers, and throw out any cosmetics or lotions that are out of date or that you no longer use.
Wipe down medicine cabinets, tiles and bench tops using an equal amount of vinegar and water solution. This mixture will also remove soap scum from the shower area. To remove stubborn stains from baths and showers, use a paste made of baking soda and vinegar.
To thoroughly clean the toilet, spray vinegar inside the bowl, sprinkle with baking soda and let it sit for 15 minutes. When that time is up, scrub inside the bowl using your toilet brush. Wipe down the outside of the toilet with a vinegar and water solution.
3. Kitchen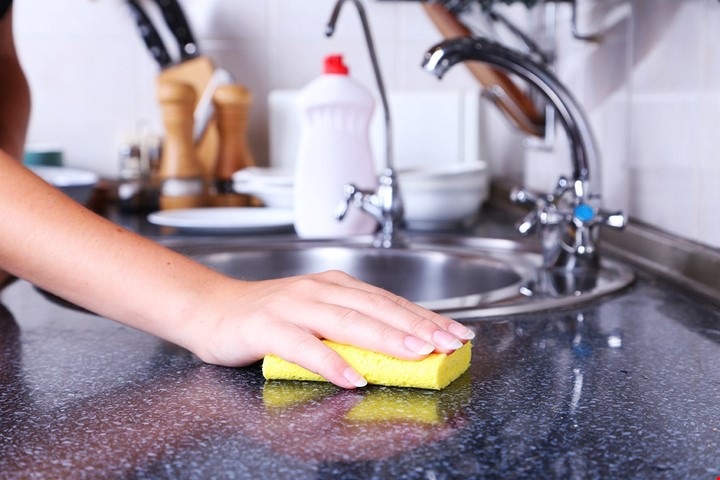 Source : ahataxis
The kitchen is the hub of your home – the place where the whole family gathers and the chef cooks hearty casseroles and bakes. This also means it ends up being one of the messiest rooms in the house. The best way to start your kitchen cleaning is by putting away any appliances cluttering up your bench tops, such as the slow cooker. Once this is done, the cleaning can begin.
To clean your stovetop, remove the grates and burner caps. Wipe with a soft cloth and warm soapy water. If this doesn't remove make paste of salt, white vinegar and baking soda. Let it sit for a while and then clean your stovetop with a soft cloth in a circular motion. For stubborn stains, leave the paste overnight."
it's time to de-grease your range hood. Wash it with warm soapy water. If you can't remove the grease from the metal filter, soak it overnight in hot soapy water with a cup of white vinegar.
To make your oven sparkle, West suggests putting three tablespoons of baking soda in an empty spray bottle and filling it with water. Mix until the baking soda has dissolved. Spray and leave overnight.
Now it's time to attack your fridge. Fridges can harbour lots of bacteria and should be cleaned regularly. Start by removing everything from the shelves, make your own sprayable, non-toxic fridge cleaner, by mixing two parts hot water, one part vinegar and some lemon essential oil, and putting the mix in a spray bottle. Spray the fridge and let it sit for a few minutes before wiping clean. Once this is done, wipe the exterior and clean the rubber door seal with warm soapy water.
4. Living room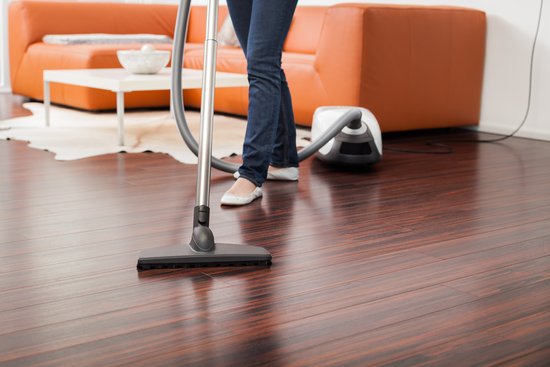 Source : popsugar
The living room is a popular place to hang out in the cooler months and usually requires a major clean. Start by wiping down lights, ceiling fans, door frames, vents and skirting boards.
Dust couches and chairs, electronic equipments, photo frames and lamps. If you have a carpet cleaning machine use the upholstery attachment to clean soiled couches and chair surfaces. If not get Carpets and Sofas cleaned by professional.
Remove books and knick-knacks from shelves and wipe surfaces with a damp cloth. If your bookshelves are bursting at the seams, this might be time to donate or bin those items you no longer use or love. Freeing up space on your shelves will make your living room instantly feel lighter and fresher.
5. Kids' playroom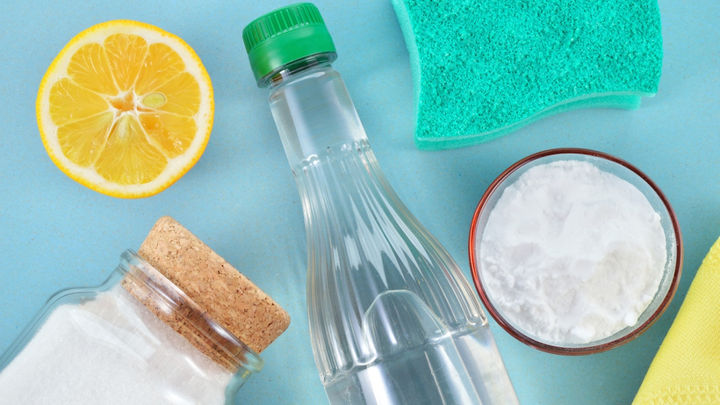 Source : oprah
The biggest problem with kids' playrooms is the amount of toys they accumulate – an overload of playthings is hard to keep organised, even in the most spacious of playrooms. Do a major cull of any toys or books your children have outgrown. This will also make it easier for them to find the things they do enjoy playing with, and will make tidying up at the end of the day far less of a chore.
Once you have done a clear-out, fill a bowl with warm soapy water and wash remaining toys.
Dust inside cupboards and toy boxes, and wipe outer surfaces with a damp cloth. Sweep and vacuum the floor.
Also read :