It's not surprising that most kitchens are equipped with a chimney or range hood. Cooking produces grease, moisture, heat and smoke - all of which take a toll on your kitchen cabinets, walls and ceiling. It might affect your health as well. Installing a chimney or range hood will remove unwelcome odor and improve kitchen ventilation. However, these hoods do a lousy job of eliminating steam, smoke, grease and odors.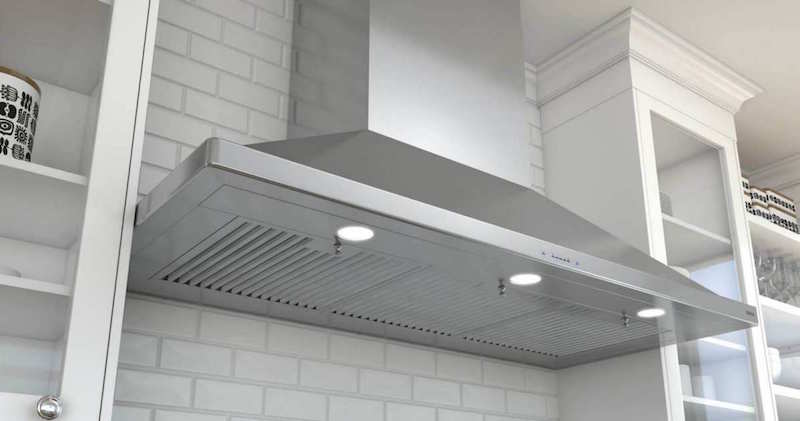 This is not an easy task to clean a chimney, especially because there are several types of chimneys available at the market and each one of them have different approach of cleaning. Let's take a good look at some of the chimney types and how to clean them.

1. Charcoal filters : In this kind of chimneys there is no way you can clean them, they must be replaced in every three to five months.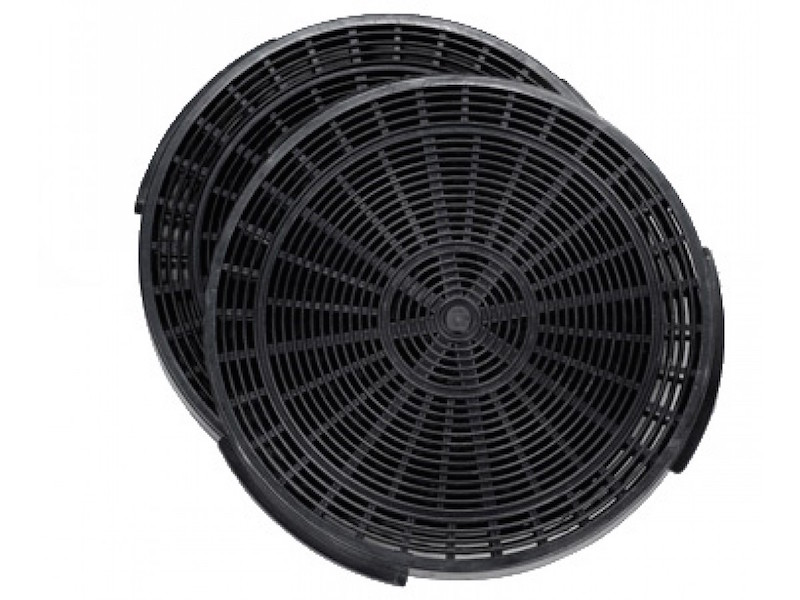 2. Duct tape chimneys: In duct tape chimneys, it requires less maintenance compared to its counter parts, and the filters are more durable due to more suction capacity. You can simply use a soap scrub to clean DT chimneys. You can maintain it well, if you clean it atleast once in a month.
3. Baffle and mesh filter: This is the most commonly used chimneys in Indian kitchens. The filters of this kind of chimney are fitted with a double-layered filter with large suction capacity. It should be cleaned with warm water and detergent, this combined solution will unclog the pores. You should repeat the cleaning process every two to three weeks.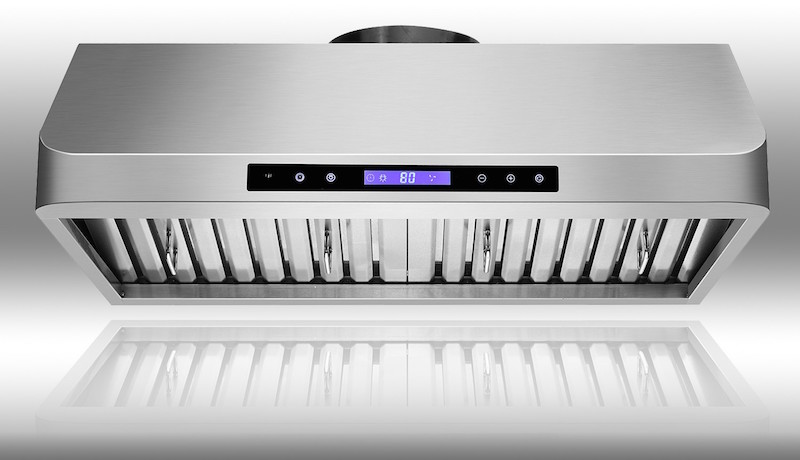 We make food with vinegar, spices and other smoke producing agents and thanks to our trusty kitchen chimneys our kitchens and homes remain smoke and odour free. But after a while these too start accumulating dust and grime, thanks to the oil splattering cuisine we all like to devour, and thus arises the million dollar question -? " How to clean a kitchen chimney?" We understand your dilemma so we have brought it upon ourselves to bring to you the best methods of cleaning kitchen chimney filter.
1. Most Indian households make use of a baffle or mesh filter in their chimneys. Baffle filters should be cleaned every 2-3 weeks for maximum life. Baffle filters can be cleaned with a mild detergent and warm water to get rid of the greasy residue. Mesh filters have small pores which absorb the smoke so there will be a possibility of small particulates clogging the pores and should be cleaned 8-10 days. Before cleaning kitchen chimney filter, soak the filters in warm water to loosen the grime.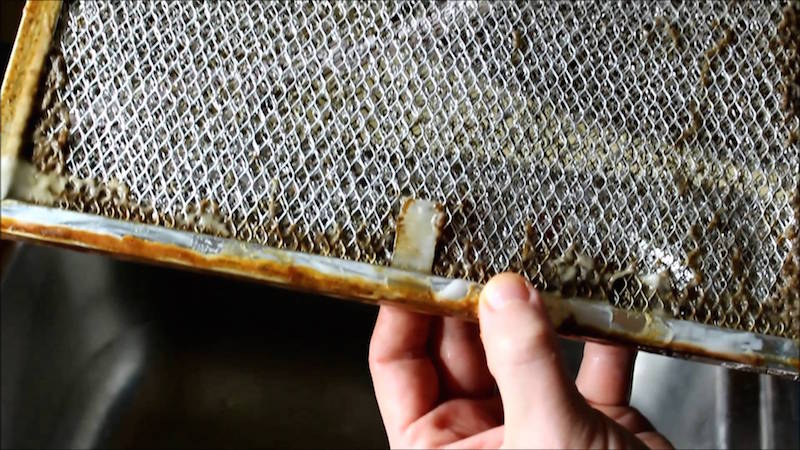 Caution: Do not use a harsh detergent on it as it tends to scar the surface. You can also remove the internal mesh layers and clean them separately for a better result and for the sake of its safety.

2. Sometimes, mild detergent and hot water is not enough to clean baffle filters. The trick here is to use sodium hydroxide or caustic soda to clean the baffle filters. This is a dangerous task and the faint of heart should stay away from cleaning kitchen chimney filter by this method. This chemical is highly corrosive and its fumes are dangerous. Use gloves while handling anything and wear protective clothing. Do not inhale deeply. Remove your baffle filter and place it in a metal or glass tray under the tap in your bathroom. Sprinkle a caustic soda to cover the filter lightly and pour boiling water on it. Do this from a distance and do not inhale the fumes. Let the contraption rest for an hour or more depending on the level of grime on your filters. Now, open the tap and let the water overflow. Make sure to stay away from the overflowing water. Once a substantial amount of water has gone, your baffle filter will be sparkling clean.
3. Charcoal filters cannot be cleaned. They will have to be replaced every 4-5 months.
4. Duct tape chimneys should be cleaned with a soap scrub, ideally once a month, as they are much easier to maintain than baffle filters or mesh filters.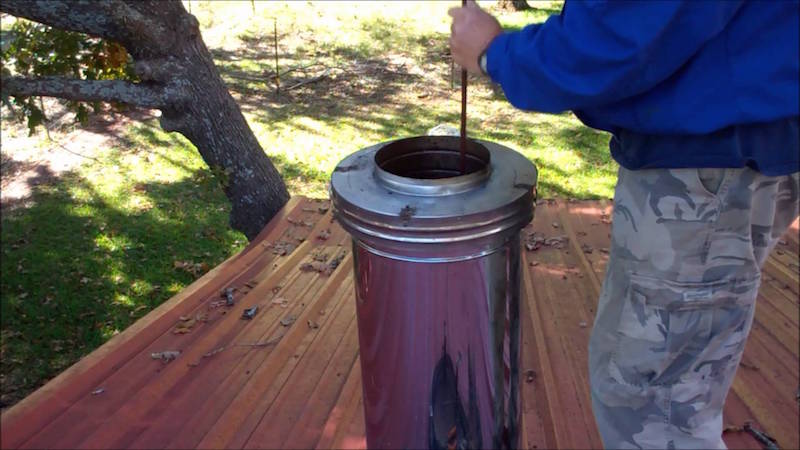 Were sure these new tips and tricks about cleaning kitchen chimney filters have got you all very excited. Never will you ask again how to clean kitchen chimneys. So go and make those filters shine!
Still, many a time its required to take professional help to get the chimney working properly. Get in touch with a professional for a hassle-free maintenance at hometriangle