This is Monsoon season and best time for Termites to be very active. Termites are one of the most dangerous pests that can eat into your expensive wooden furniture without being noticed and convert it into dust, which may also be a cause of allergies and asthma attacks.
Usually, by the time one realises that there has been a termite infestation, the damage has already been done. These insects usually make their entry into your home through wall panelling, ceilings or external walls and settle around the damp and neglected areas of the building. Hence, it is necessary to take adequate precautions, especially during the monsoon season to protect the wooden items of your home from termites. Here is a comprehensive guide that will help you make your wooden furniture termite-resistant.
1. Apply anti-termite chemicals.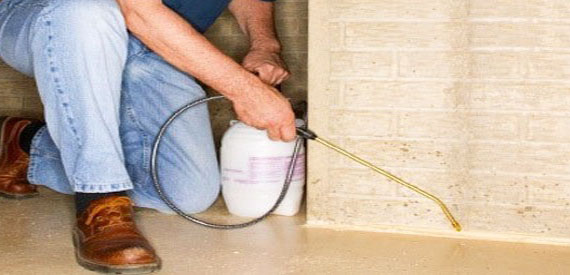 Source : pestcontrol
Once the raw piece of furniture is fabricated by the carpenter, it is recommended that you apply an anti-termite chemical like Fevicol Terminator or use a wood preservative on the surface. Allow the plywood to dry for at least 6-8 hours and then finish it with veneer or laminate. This treatment imparts good resistance to termites.
2. Protect from moisture.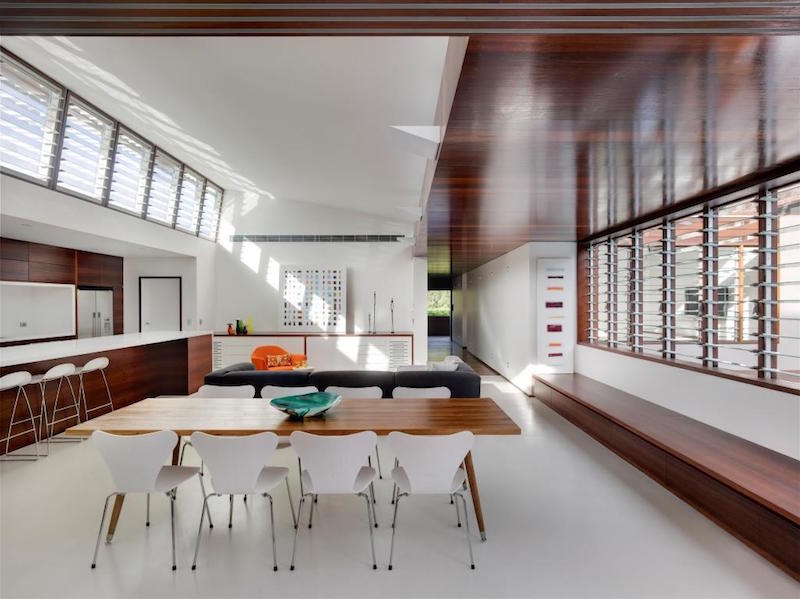 Source : breezway
Humid conditions and dark areas are ideal for termites to thrive; make sure that the moisture-ridden areas like kitchens and bathrooms are well-ventilated. Cross ventilation reduces the moisture content within a home. If there is any seepage from external walls or the floor, it should be rectified.
3. Prevent contact of furniture with soil.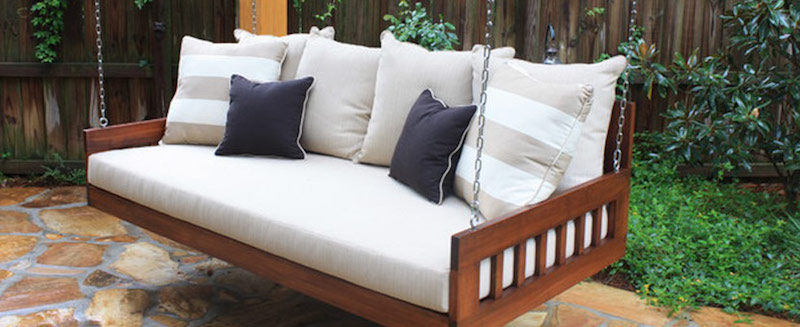 Source : solarshieldprotection
Try to avoid keeping wooden furniture directly on the garden or any kind of soil; it should be kept on a tiled or a concrete base. Direct contact with soil may allow termites to bore straight into the wooden furniture.
One must regularly get pest control done every one or two years. In case of a termite infestation, the pest-control services provide specialised treatments and use strong solutions to exterminate the termites. It is also a good idea as a preventive measure. Get the Pest control service from an experienced Professional like from Hometriangle .
4. Termite-resistant polish.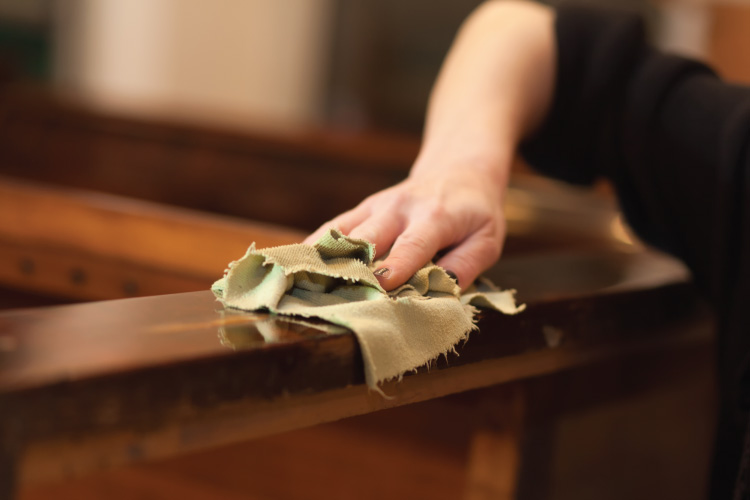 Source : livspace
As regular maintenance, wooden furniture must be periodically painted or polished – at least once in five years. Consider oil-based varnishes, including on the base; this works as a protective coating. Certain polishes come with termite-resistant properties – when applied, they create a hard and glossy coat, which protects and preserves the wood.
Also read :