One fine weekend you have finally decided to embrace your inner DIY'er and fix the kitchen cabinets which have been making terrible cracking noise , which normally everyone hates. You run down to your garage to get the toolkit.
You spend the entire day exhibiting the best of the skill you possess ending nowhere but result in more horrible output with a simple question to ask - What do I do now?!!!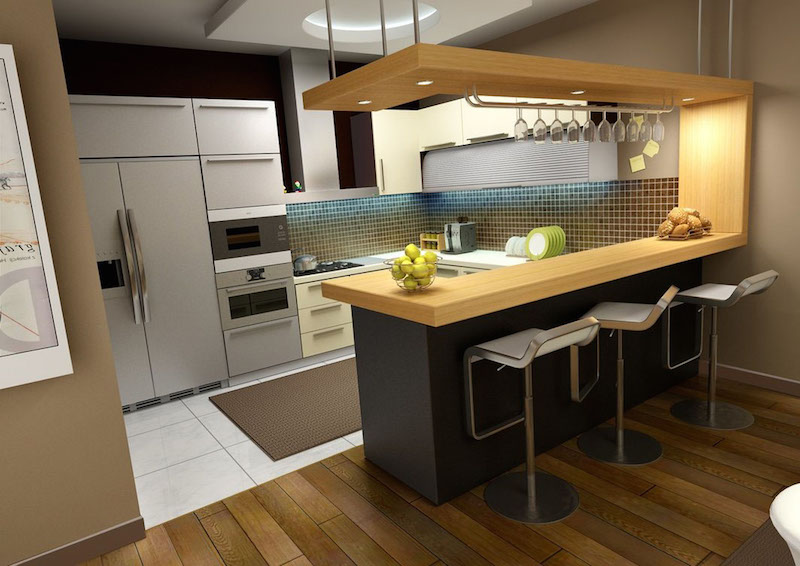 We've all been there before and can certainly relate to this type of mistake. Before you go and invest in any kind of paint, or major renovation project in your kitchen, find out more about 5 types of kitchen design mistakes and how to avoid them.
1. Not Working with a Professional
One of the biggest mistakes you can make when deciding to undertake a major kitchen renovation is not working with a professional.
A professional kitchen designer will be able to help you plan your new kitchen layout, and incorporate things you may or may not be thinking about like ample storage space and countertop space. In addition they will also be able to assist you with the proper measurements and making sure you're ordering the correct size upper and lower cabinets.
At hometriangle.com our friendly kitchen designers are well experienced to think about all of the small details to help give you piece of mind so your next kitchen remodel will be a stress free experience.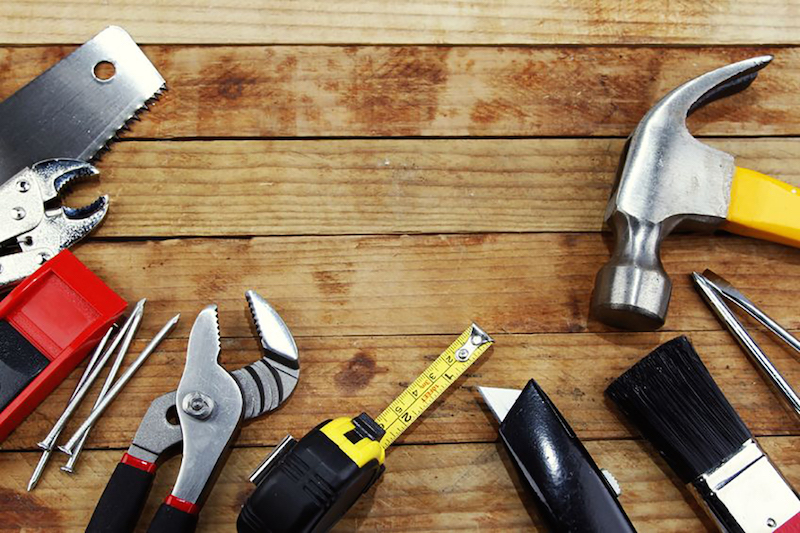 (image : renovationcraft)
2. Storage Space
We all have too much stuff. A huge complaint we hear from many people about their kitchen space is there isn't enough storage. Before you invest in new kitchen cabinets think about how you use your kitchen and what types of items you have that will need to be stored.
At hometriangle.com our professional offer some very clever ways to store large and small items in our kitchen cabinets.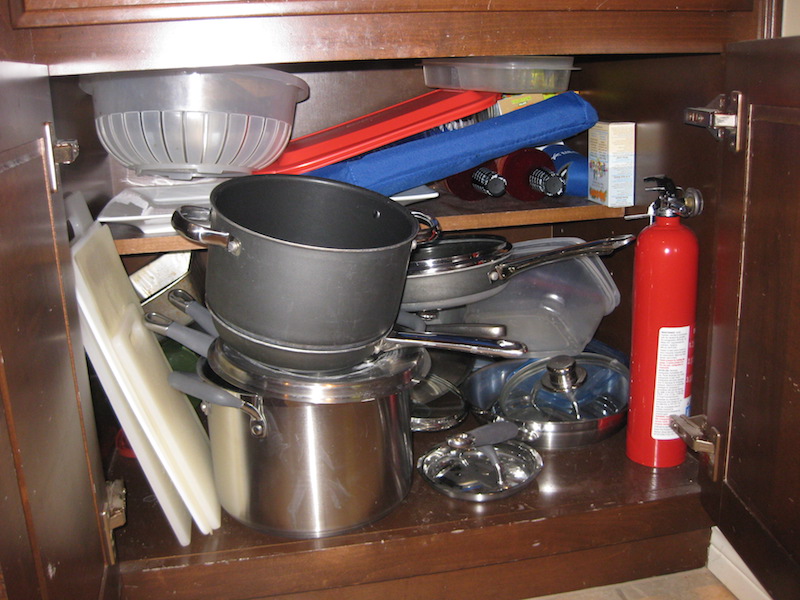 (image: preventionrd)
3. Kitchen Islands
If you're looking to add additional countertop space and opportunities for more storage, a kitchen island is a great addition to any kitchen. But if you choose the wrong one or don't have enough space to have one, it can be a real problem.
An easy fix to this solution is to work with a professional kitchen designer and let the designer help take the guess work out planning for your kitchen island.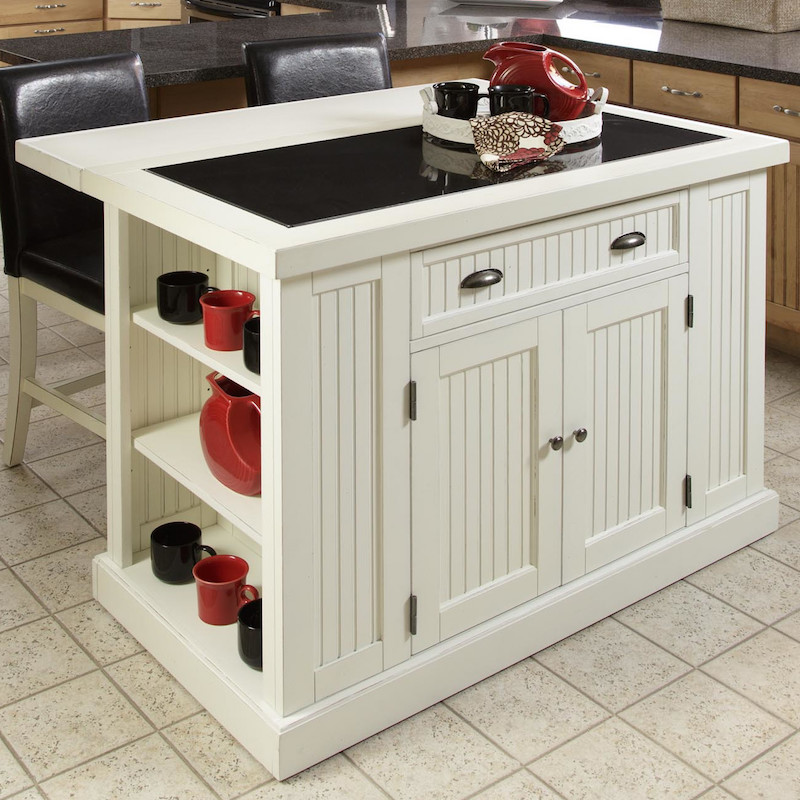 (image : uforeality)
4. Not Enough Lighting
Excellent lighting can help to define your kitchen space. Not providing enough lighting in your kitchen can make it feel dark, small, and cramped.
When planning out your next kitchen remodel, work with a design professional who can assist you with planning the right amount of light for your kitchen that will aid in making your space feel larger, brighter, and more airy.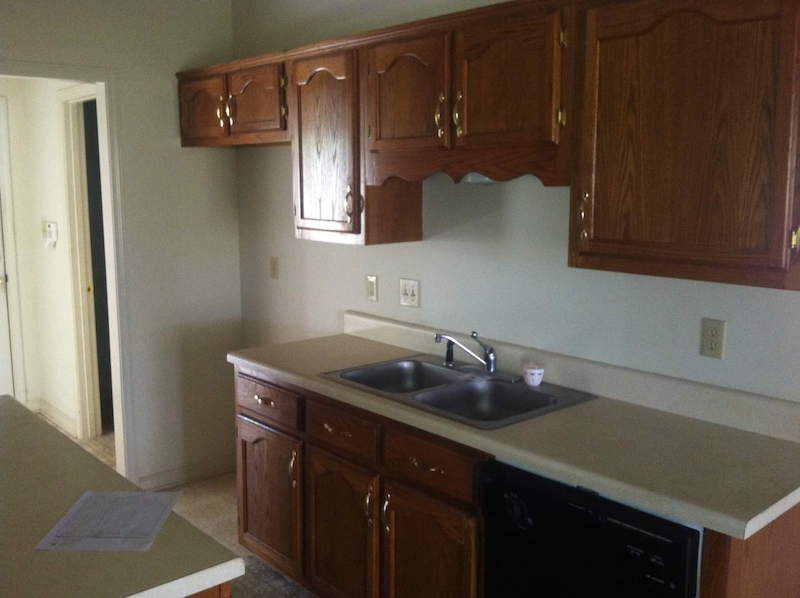 (image: designinghouzz)
5. Following Kitchen Trends
We all love the shiny new object that comes out every year, but the thing with trends is that they are here today and gone tomorrow. While it may seem like a great idea to choose the latest high-end appliances or the "it" color of the moment, a couple of months from now that shiny, pricy, slick new item may never get you a return on your investment.
An excellent way to save yourself a lot of heartache and money is to do your research up front and make an informed decision before investing in trendy items. You can also go through the following article to help you with the latest trending decors in 2016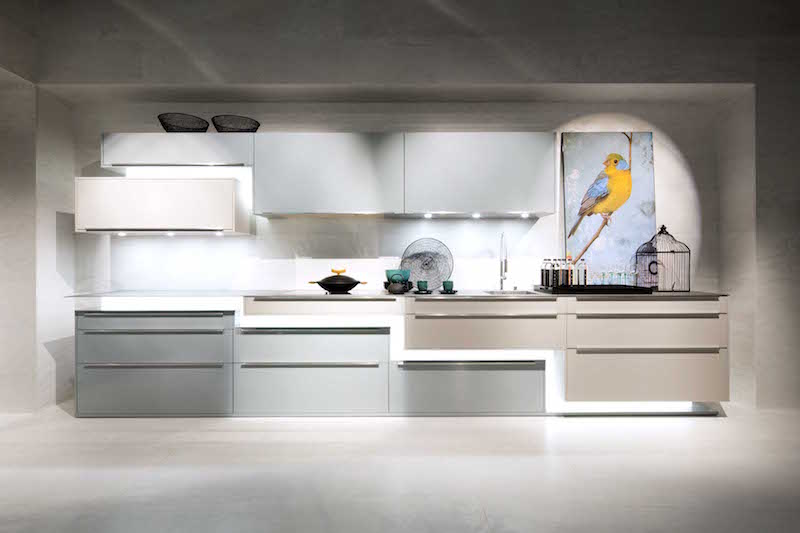 (image: homedecorationmagazine)
Did we miss any major kitchen design mistakes? Leave us a comment and let us know.