Its mid-way to an amazing year 2016 and its time to recuperate from holidays. You might be too eager to get your coming years design resolution for your loving home. Its always best to start by looking back at trends from the year that have past and customise something which seems to have been holding well. 7 of the most famous trends that are in wish lists of people around the globe is listed below.
1. Open and Airy Design
One of the prime request of the people before any change is to see their home more spacious and airy. Nowadays people tend to be too busy with their hectic schedule and multitasking works that they want a clear view of whats happening around from anywhere in the house , which literally makes sense.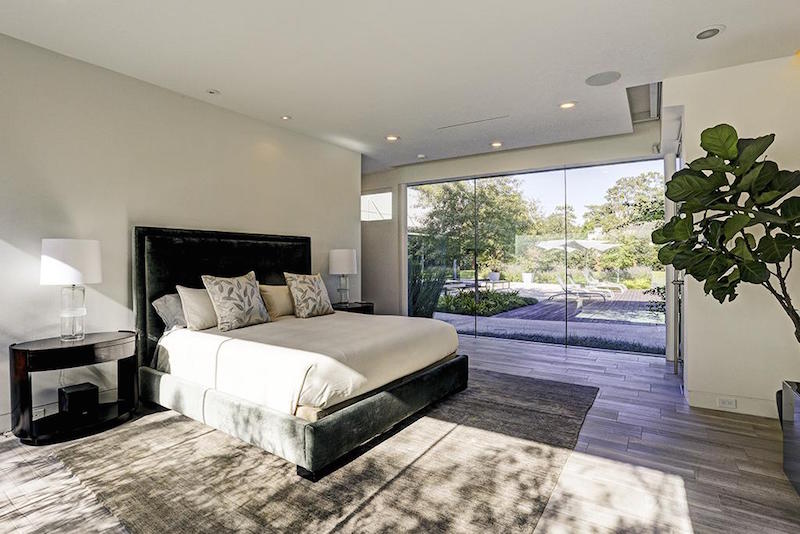 2. Minimal Design
We could have a debate about minimal design for years to come, but at the end of the day, this is a trend that makes sense for healthy living. Creating a space that's free of clutter and ornate decor means a space that's easier to focus in, easier to clean and easier to move through.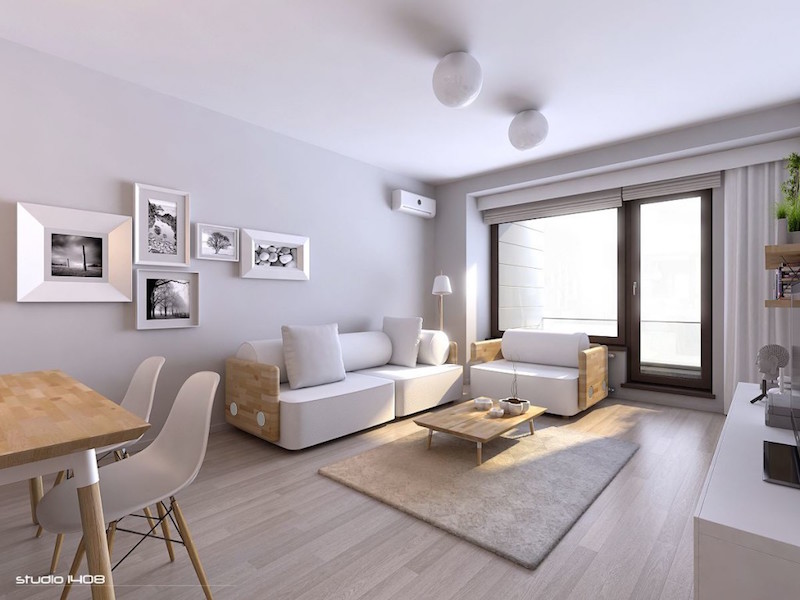 3. Light Fixtures
Lighting, in its many shapes, forms and purposes, is crucially important. Like windows, the type, number and placement of fixtures will dictate a room's brightness and, in many ways, the "mood" of that room. When deciding which lighting options are best for your space, it's important to consider a few key factors: the color of the room, the amount of available natural light, the functionality of each fixture and the size of the room you're lighting.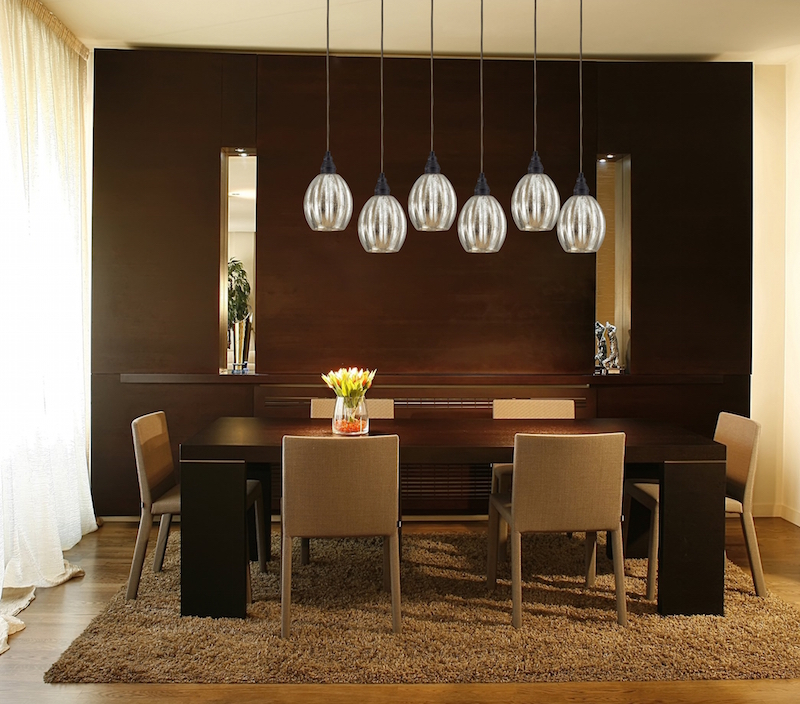 4. Sectional Sofa
This trend is here to stay. Nowadays it became almost necessary for a living room to contain a big sectional sofa. But not until the recent years was it possible to get our hands on the reasonably priced, luxurious ones as well. The formal living room is mostly a thing of the past in many homes, and creating spaces where you can hang out with friends and family in a comfortable manner as opposed to a formal one seems to be the way to go.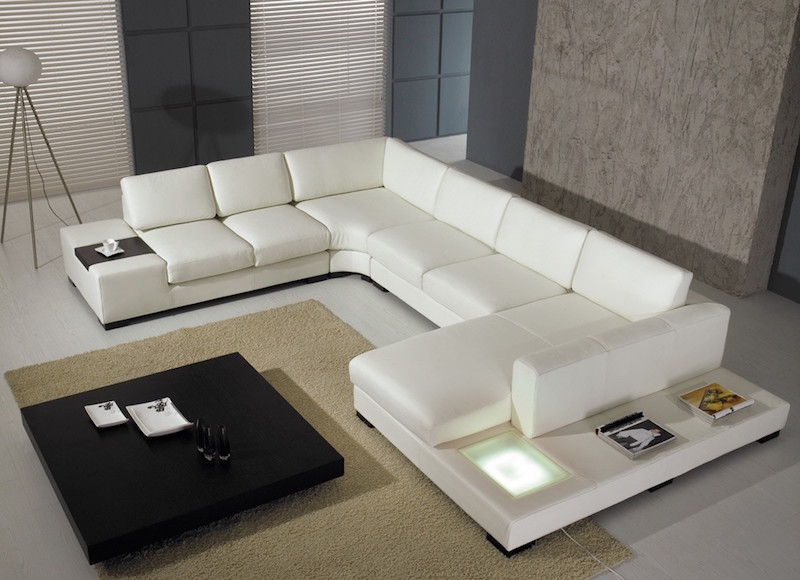 5. Stairs
The staircase is more than just a vehicle for getting from one floor to another. It can be a thing of beauty and purpose, with multiple options such as beautiful balustrade with twisted, nickel or straight spindles to choose from. Whether you want to make a statement with a modern, contemporary staircase or want it to remain in-keeping with a period property, there's something to suit all tastes.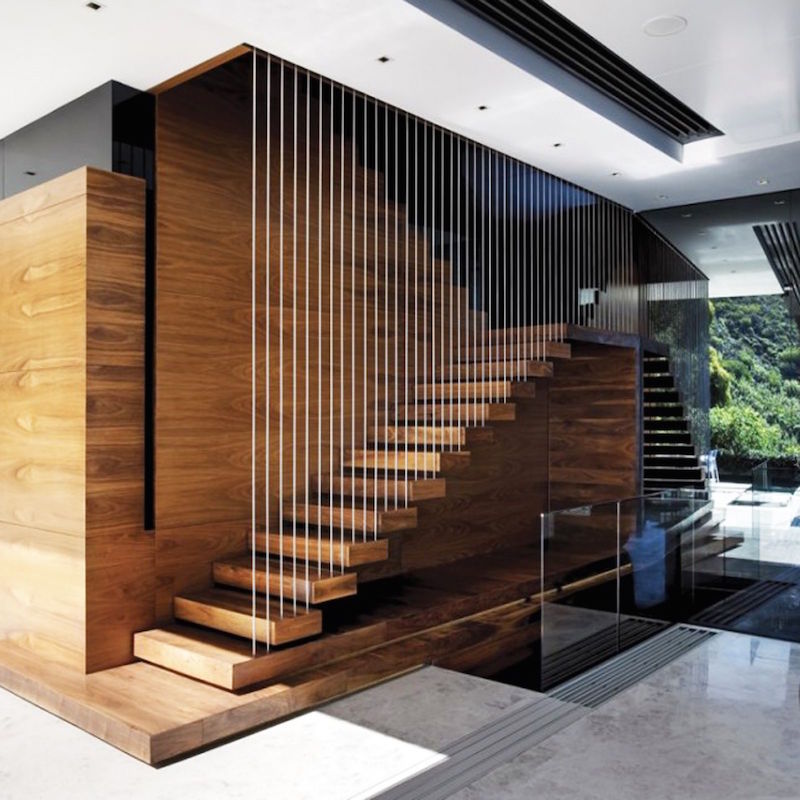 6. Black window frames
One of the strongest, most striking elements to come out of the industrial design trend is black window frames. And whats better way to bring attention to one of the most important things in your house than with a dark, bold frame? The natural light coming into your house is essential. If there's a view that goes along with that natural light, accentuate it with a bold black window frame.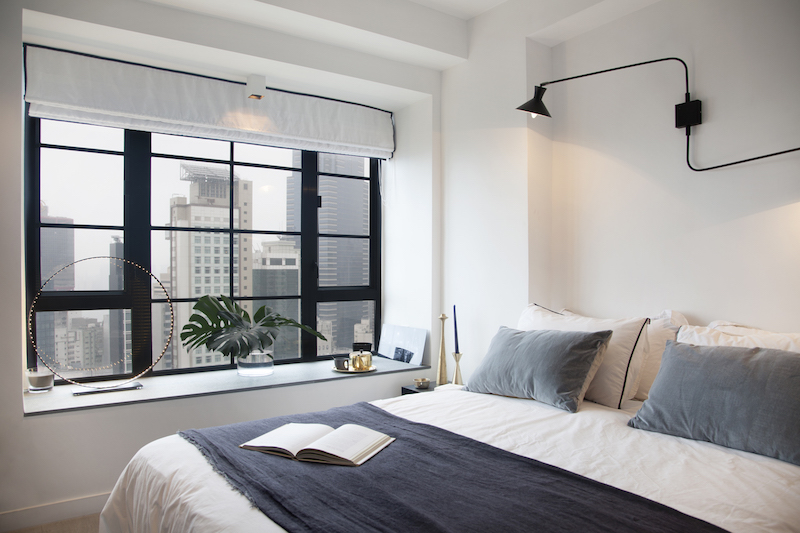 7. Graphic tiles
Inspired by concrete and cement textures, each tile in the range is full of character and features beautiful tonal effects, shadows and speckles and delicate stains.This is a trend that may pass eventually, but probably not anytime soon. Graphic tiles make a big statement and hearken back to the midcentury, when tiles embraced color and pattern. Try to find something you feel you can live with for a long time, as tiles are quite durable. Think of it as art. It's an investment that will grace your walls for years to come.