Every part in your home is usually very important to be just left hollow and empty. Making them look beautiful and attractive can be a challenging task too. However, they need not to be left empty anymore. There are so many ideas available that can be used for making these places even look more attractive to the eyes.

Creating shelves out of a ladder
This always make the corner look bright and beautiful. This idea normally involves using a ladder that has at least wider steps, and using its steps as a shelf where you can put such things as flower vase or plants, picture frame, or any other decorative item.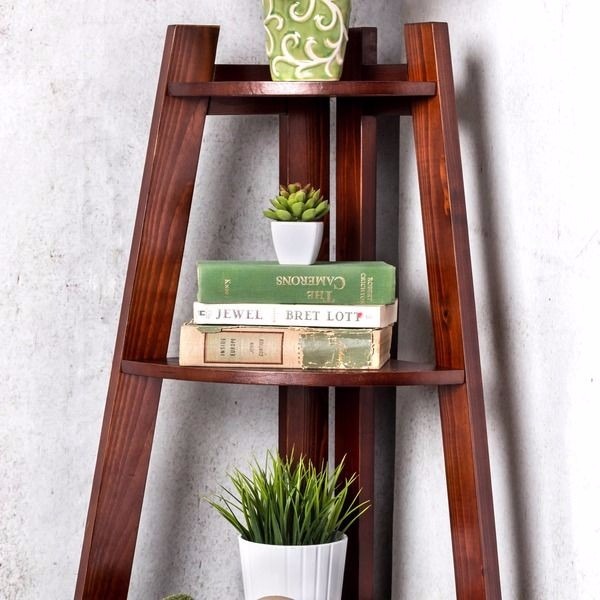 Putting houseplants
House plants are always pretty. Instead of leaving that corner dull and empty, you can place some plants on a beautiful vase that will make the place look interesting and catchy. Plants always have a way of making a place look natural and lively.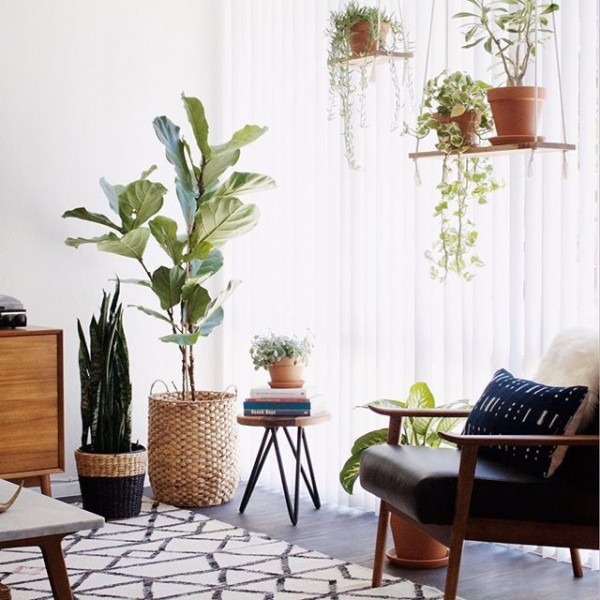 The tiny circular table
A small table placed at a corner can be very useful as it can serve as a dining area, especially if the space is limited. Few chairs can be included just to make the set complete. A round table can also be placed and a flower put on top of it instead. This is also another stylish idea.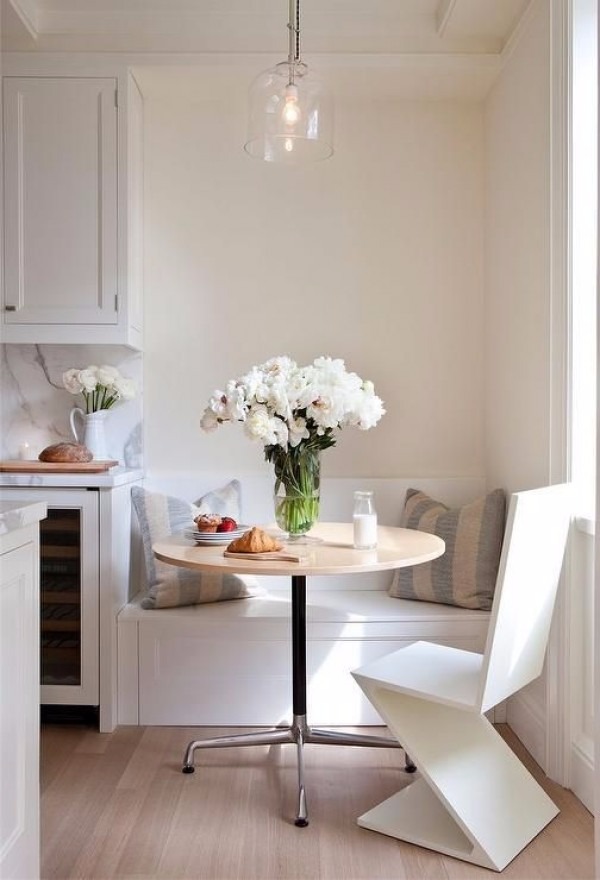 Converting it into a study place
If you love studying and you lack a study room, you can as well have used one of those empty corners in your house and make it a study place. Instead of the corner being left empty, you can place a shelf fool of books and a study chair. This will work so well if there is a window nearby so that there is always light.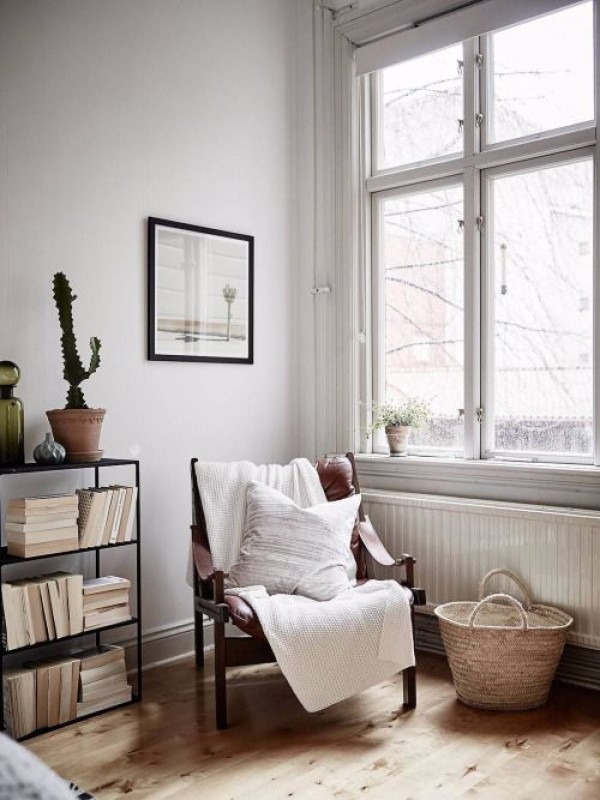 Make your house look lively and well filled up with these stylish ideas for filling up your empty corners. They are very realistic and achievable as well.
You might also like: Decorate Your Home With Traditional Indian Flowers