A kitchen is the heart of all homes. Apart from being a place that families meet daily for meals, it's a zone where guests get spoiled with all delicacies. A poorly designed kitchen could be the cause of endless frustrations; therefore, it's important to take the time to consult building professionals before embarking on the renovation. The important kitchen renovations questions one should ask the builder includes: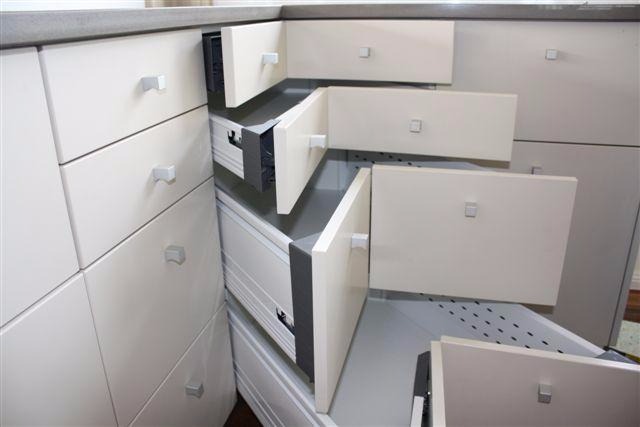 Are you insured and licensed?
You should request a copy of the contractor's copy of the certificate of insurance, covering of workers' compensation, property damage, and personal liability. Find out from the local building department about the licensing requirements.
Who will be the subcontractors?
If the contractor is working with other contractors, ensure you have the list of anyone who will be involved. They may include painters, floor technicians among others. They should also be insured.
What are the expenses?
Kitchen remodeling can be costly; therefore, it is essential to discuss the kitchen renovation costs. It is important to ask if the contractor gives any shopping discounts.
Can you draw the Indian Institute of Architects contract?
The contractor should provide you with a blueprint of the desired design. Get everything in writing, including schedules of inspection, obtaining permits and penalties of delayed job completions.
What's your opinion on the kitchen design?
Ask the contractor for his kitchen design ideas. Accompany the interior designer and the contractor during their shopping trips.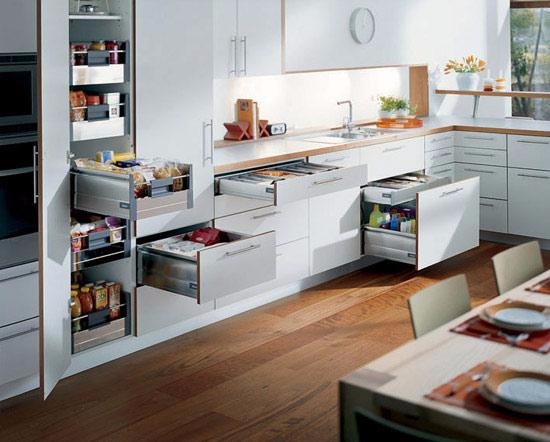 What's the best means of communication?
Find out which way of communication the contractor prefers. It is important to know how he will document all the progress. Ensure you have the project manager's contacts.
How often will we meet?
Discuss with him the frequency of your meetings. If you reside in a different house, ensure you visit the site weekly.
Conclusion
Before bringing in your
kitchen renovation
ideas, it is vital to know how you want to use your kitchen. Apart from being practical, the kitchen should be a safe place, offering a refreshing cooking experience.