Trends in home remodeling are ever changing and it can be hard to keep up with the latest decorating and remodeling ideas. The following are some of the newest decorating trends that are sure to make your home look modern and unique.


Remodel for Accessibility
As more people choose to stay home as they age, homes need to change to accommodate older individuals who need more accessible rooms. Things like adding ramps, eliminating tripping hazards and making safer bathrooms are all popular ways to make a home more accessible.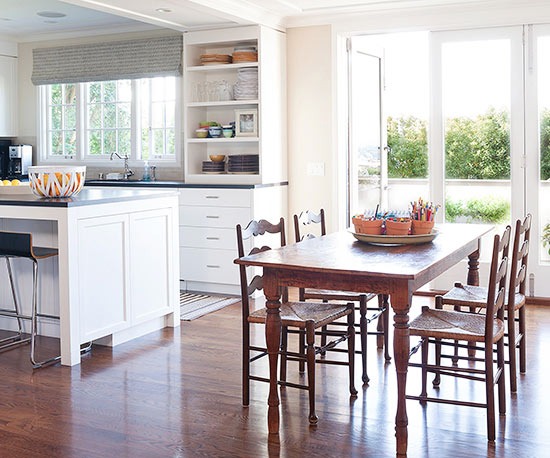 Mixing Styles and Using Bright Colors
Who says a home must follow one style only? The current trend is to mix up your favorite style pieces to make a look that is unique to your home. If you love color, go with it. Bright colors are also a very popular new trend and you can use a different color in each room if you choose.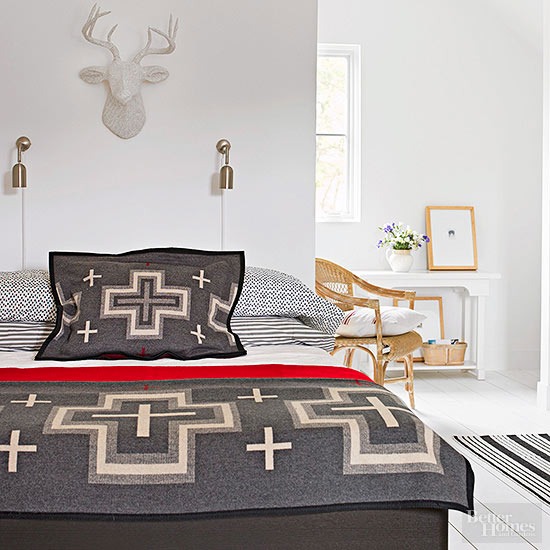 Unique Finishes
Customized finishes, like accent paint and using things in unexpected ways is a great way to make your home look new and fresh. Metal has always been very popular as an accent but it's now being used in bigger spaces and finishes are being mixed to compliment one another and the entire room. Wood is as popular as ever and people are also seeking out eco-friendly materials.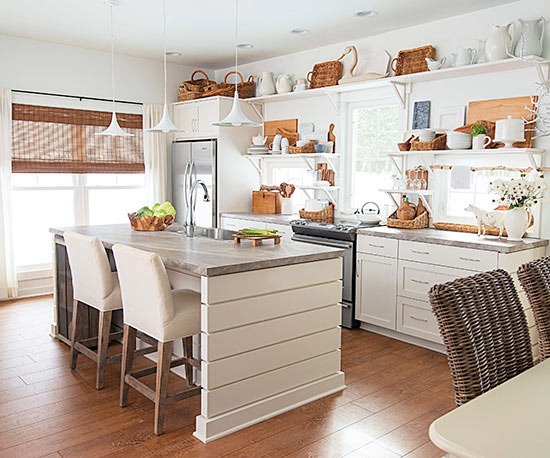 Connect to Your Home
Smart appliances have seen a recent sales spike due to convenience. You can connect to your home while you're away to adjust temperature or turn off the lights.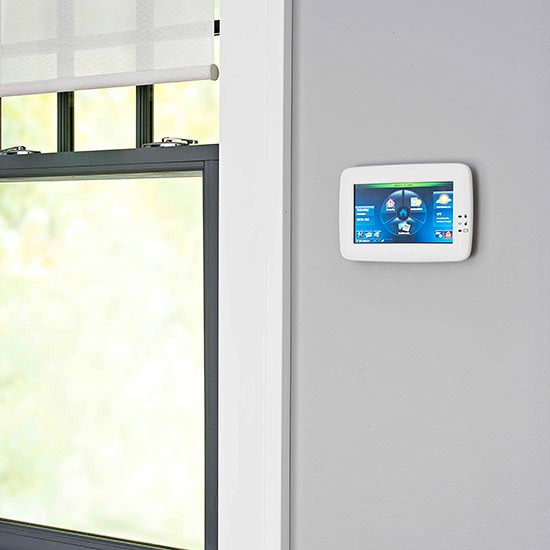 Create A Retreat
A new trend in home remodeling is to use every room available. If you have an attic or basement that is unused, turning into a sort of retreat adds livable space and gives the opportunity to design a room that may not work in other parts of the home.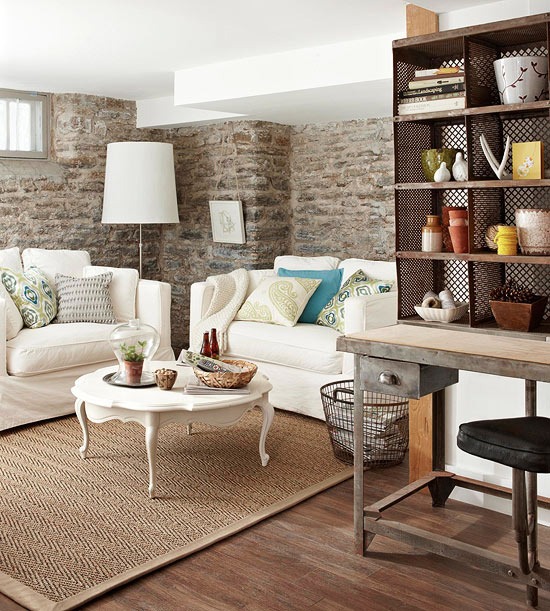 You might also like: Simply Rejuvenate Your Home!