Building a staircase is something that requires a great deal of specialized knowledge because of the fact that each one is different and must have treads and risers that are equally spaced out. Balustrades and handrails need to appear stylish; however, at the same time, they also need to support a person's overall weight. Regardless of all of the many difficulties that come with designing a staircase, carpenters have been able to come up with a lot of different designs for virtually every home style.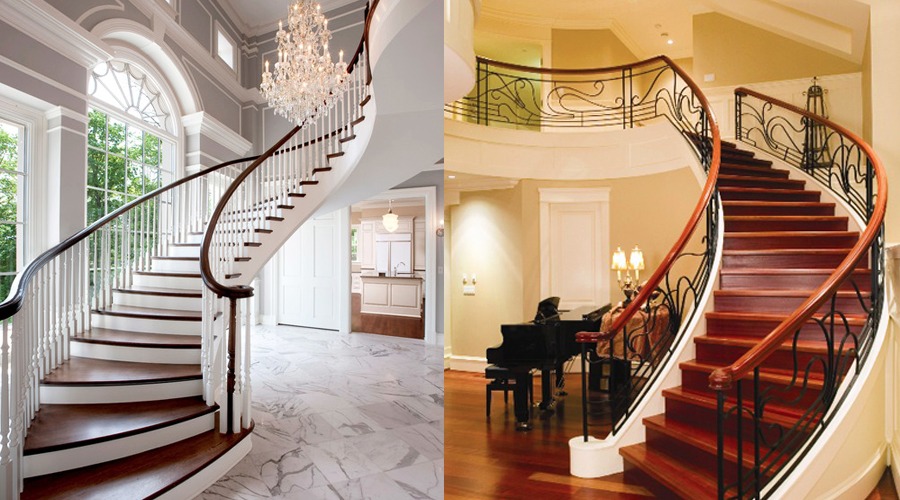 Types of Staircases
Before beginning a design, carpenters first work to determine exactly what type of staircase is better suited for a home. Some of the most common types of staircases include the following:
Straight, which go in a straight line
Quarter landing, which take a 90-degree turn and contain a landing that separates the two parts of the staircase
Half landing, which have a wide landing and take a 180-degree turn
Winder, which take a 90-degree turn, yet don't contain landings
Ideas for Staircases for Your Home
If you are considering an idea such as adding on a second floor to your current home or constructing a two-story home, you will eventually run into the problem of the design and placement of a staircase. This is something that can take up a great deal of extra floor space; however, it can also have a lot of visual impact on the design itself, no matter what style you're looking for. For instance, you could go for a center carriage, which is a single riser that helps to support the overall weight of the stair treads, almost as if the stairs themselves are floating.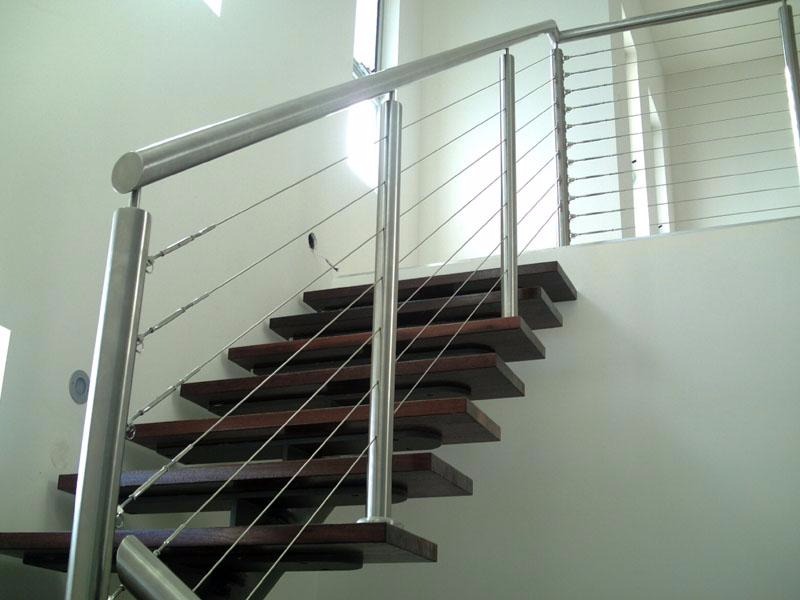 You could also go for an enclosed staircase with the option of storage space underneath them.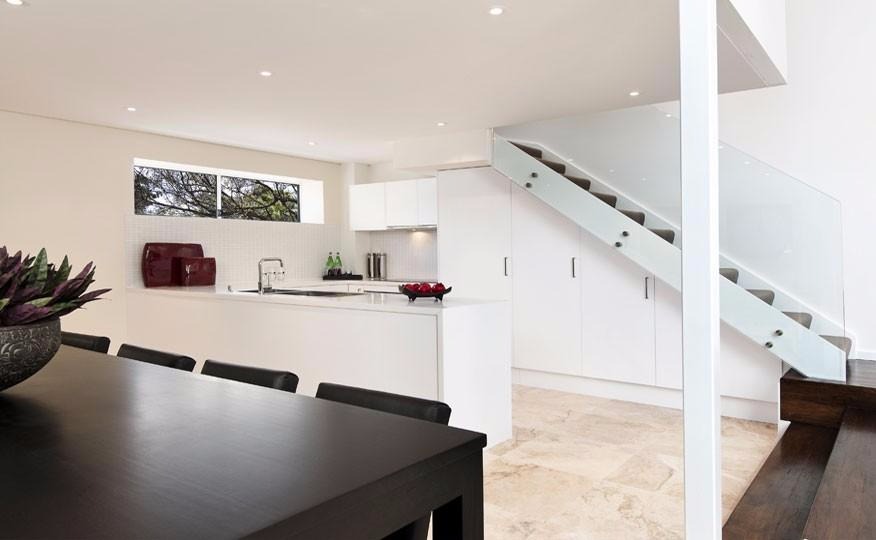 or even something more elegant in nature.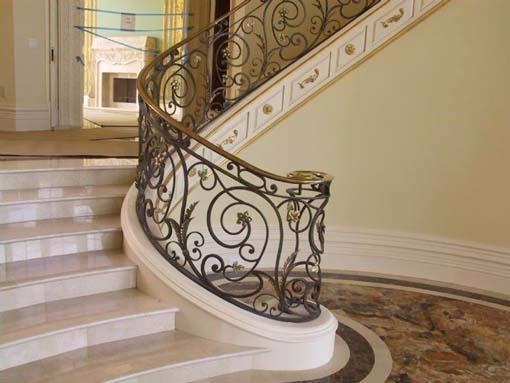 Ideas for Balustrades
A great feature of any staircase is the balustrade. While these can be made from all sorts of materials, these must also conform to building standards in terms of safety in the countries that they are constructed in. More traditional balustrades contain sturdy newels on the top and bottom of the staircase itself, and the handrail extends between these newels and the vertical pieces that help to prevent the balustrade from falling are known as balusters.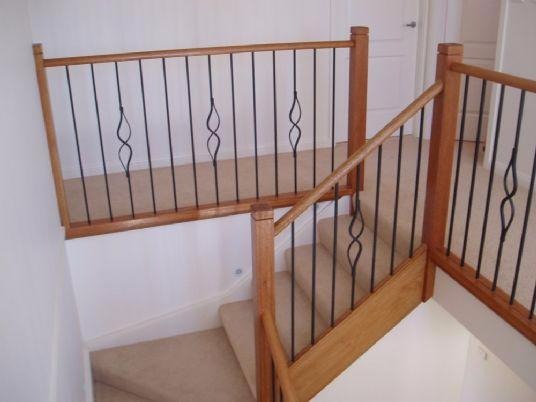 Balusters are able to be made from different materials and can also be either horizontal or vertical as long as they serve their overall purpose.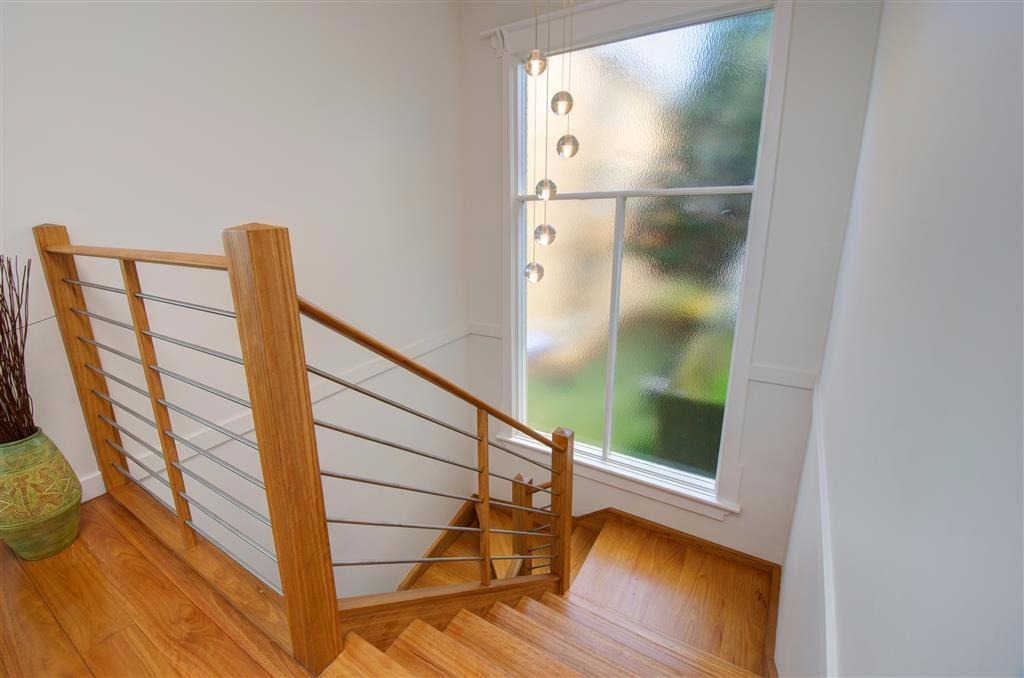 Glass balustrades are also becoming extremely popular as well. They can also be installed either indoors or outdoors and are made out of a toughened glass material. Glass balustrades can also be either capped or uncapped, and they also help to give a staircase an appearance that is both open and clean.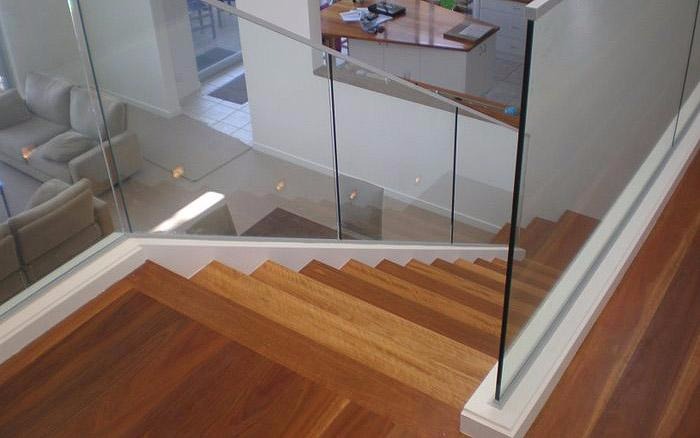 All in all, the style of staircase that you choose is up to you. This will be a feature of your home instead of just some kind of a functional afterthought. This means that you should work hard to give it as much consideration as possible.
You might also like: 8 Stand Out Staircase Ideas