When a person is really looking for a staircase to get the attention of their guests the following ideas may be of interest to them.
Slide Down
This is the staircase a person has dreamed of since they were a kid. There is a built in slide attached to the stairs and the lumber work and curved design are pleasing to the eye.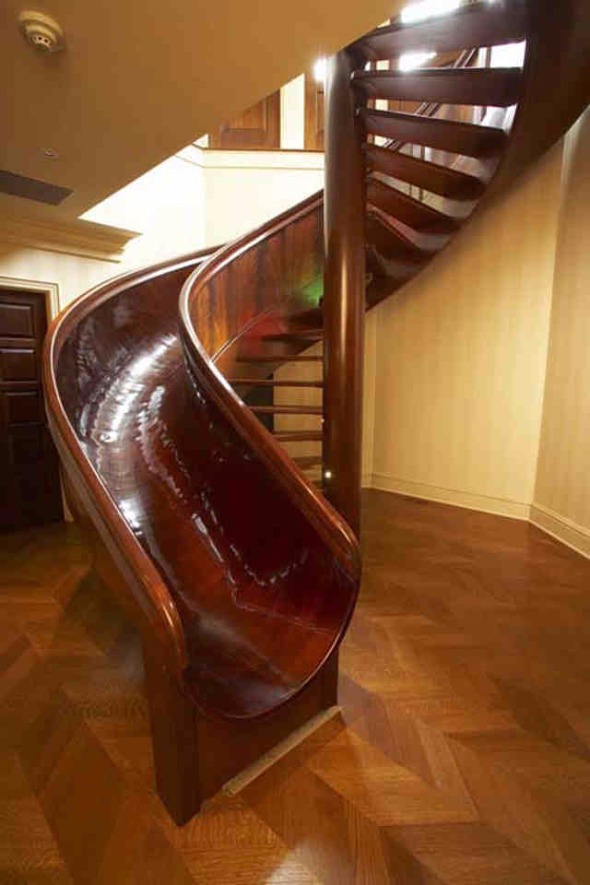 Stairs that have Storage
Everyone needs a little extra storage and stairs that have cupboards can solve this problem. These stairs are usually higher but offer a lot of extra room.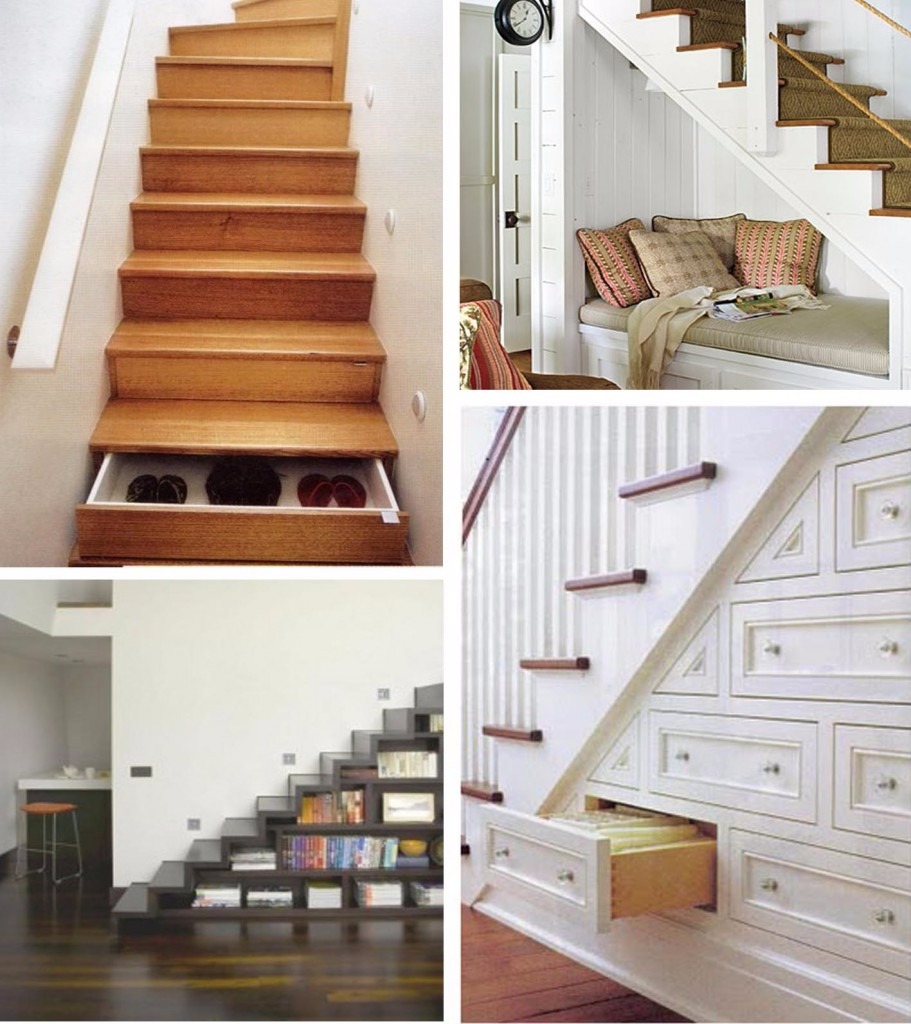 Crisscross
This is a simple yet chic design. The cross banister looks great when it is painted white. This will also allow the room to have a more spacious feel to it.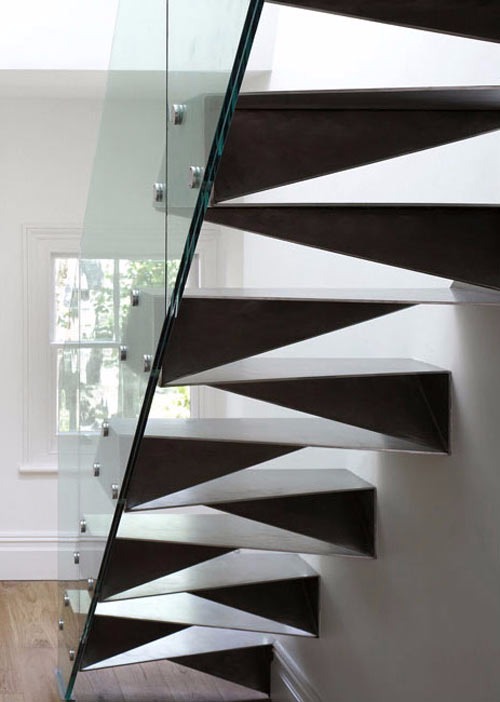 Book Lovers Stairs
This is great for people that love books. The bookcase is built right into the stairs. This will also help people that need the extra room and may not have enough space for a standalone bookcase.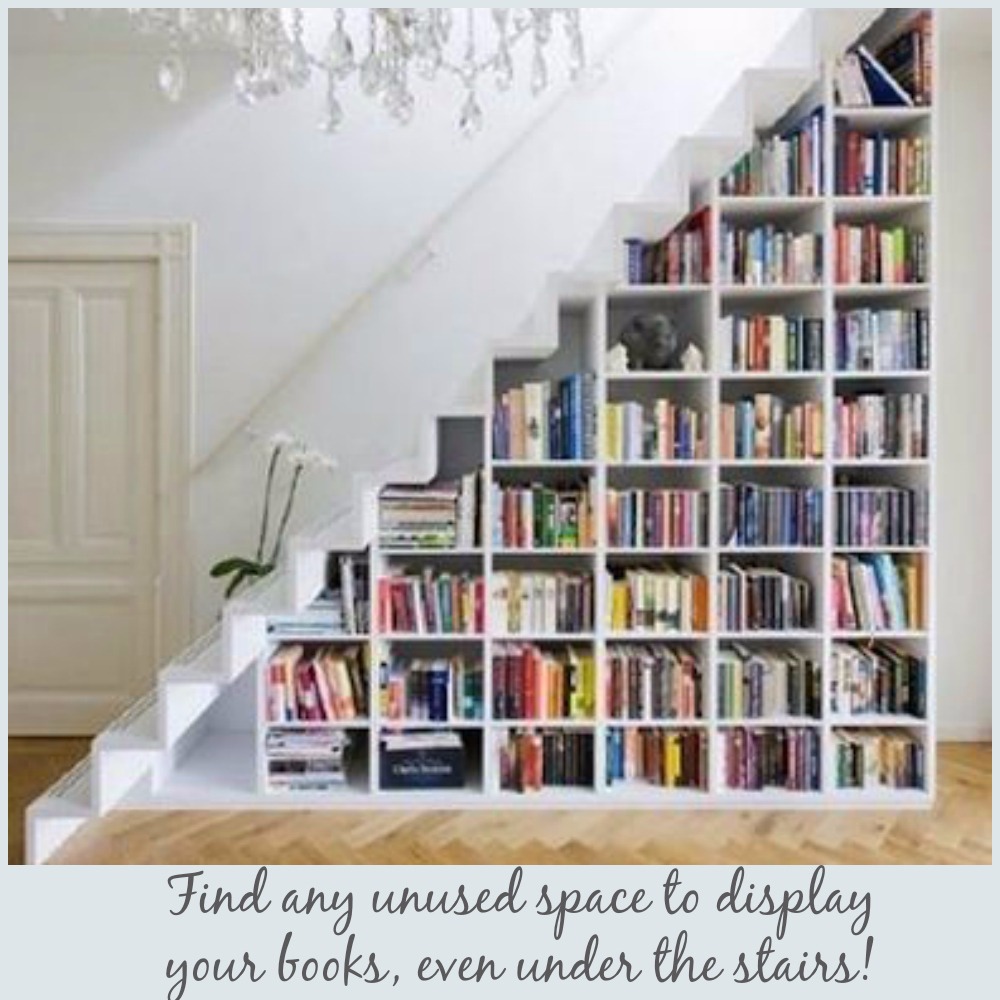 Climber
This staircase in inspired by the childhood thoughts of a tree house. It took some creativity to come up with this design. The stairs actually look like a twisted tree. They even get wider as a person climbs up the stairs.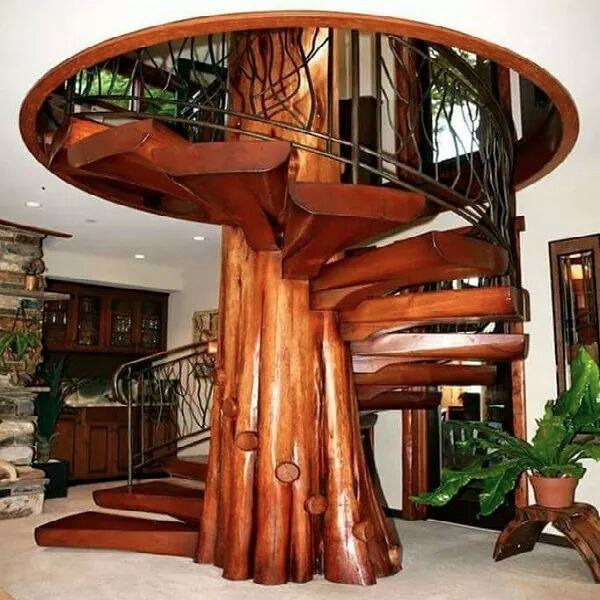 Ladder
The stairs are in the form of a ladder and there is a hole at the top that a person comes out of. This is a great way to play with some creativity and is a good hideaway for a bedroom.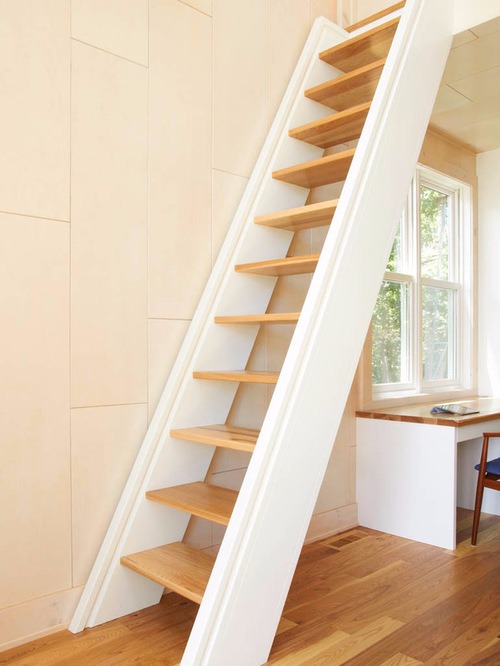 Illusion
These stairs look more like an optical illusion than a staircase. While it is easy to get up and down the design will keep people guessing.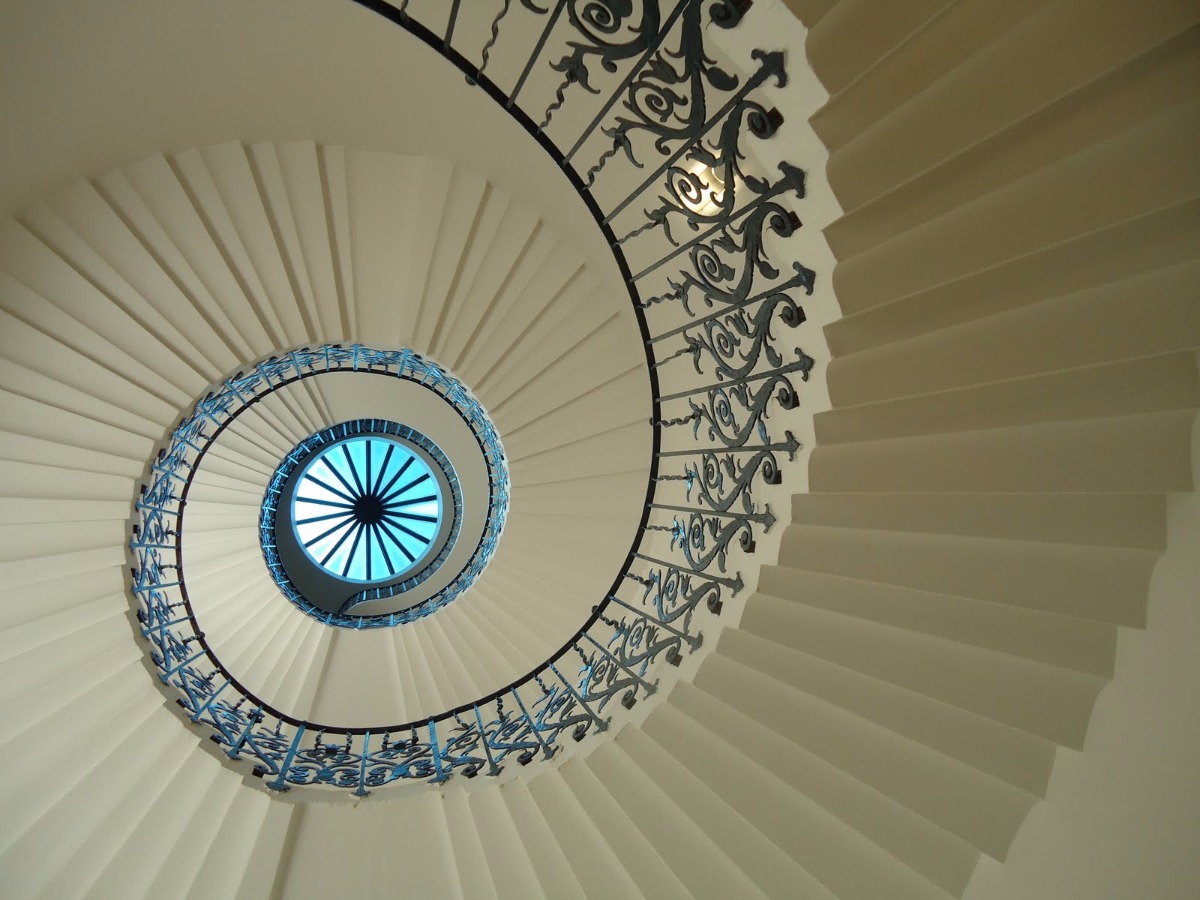 Colors
Painting the stairs in odd color patterns will allow a person to express their creativity and give the stairs a new and interesting look.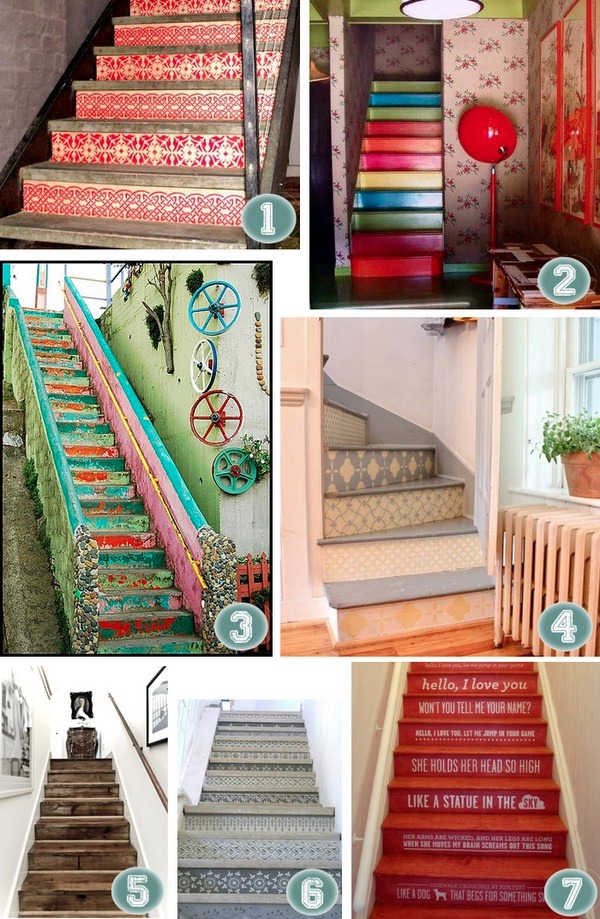 These are just some the ways that a person can get an interesting staircase and have one that is truly unique.