When you are moving from one home or office to another, you need to keep a few things in mind to ensure that your move goes as expected. These are the important things that will keep the move in order and are what make a moving checklist. Here are some of the top items to include in your moving checklist for a smoother less stressful move: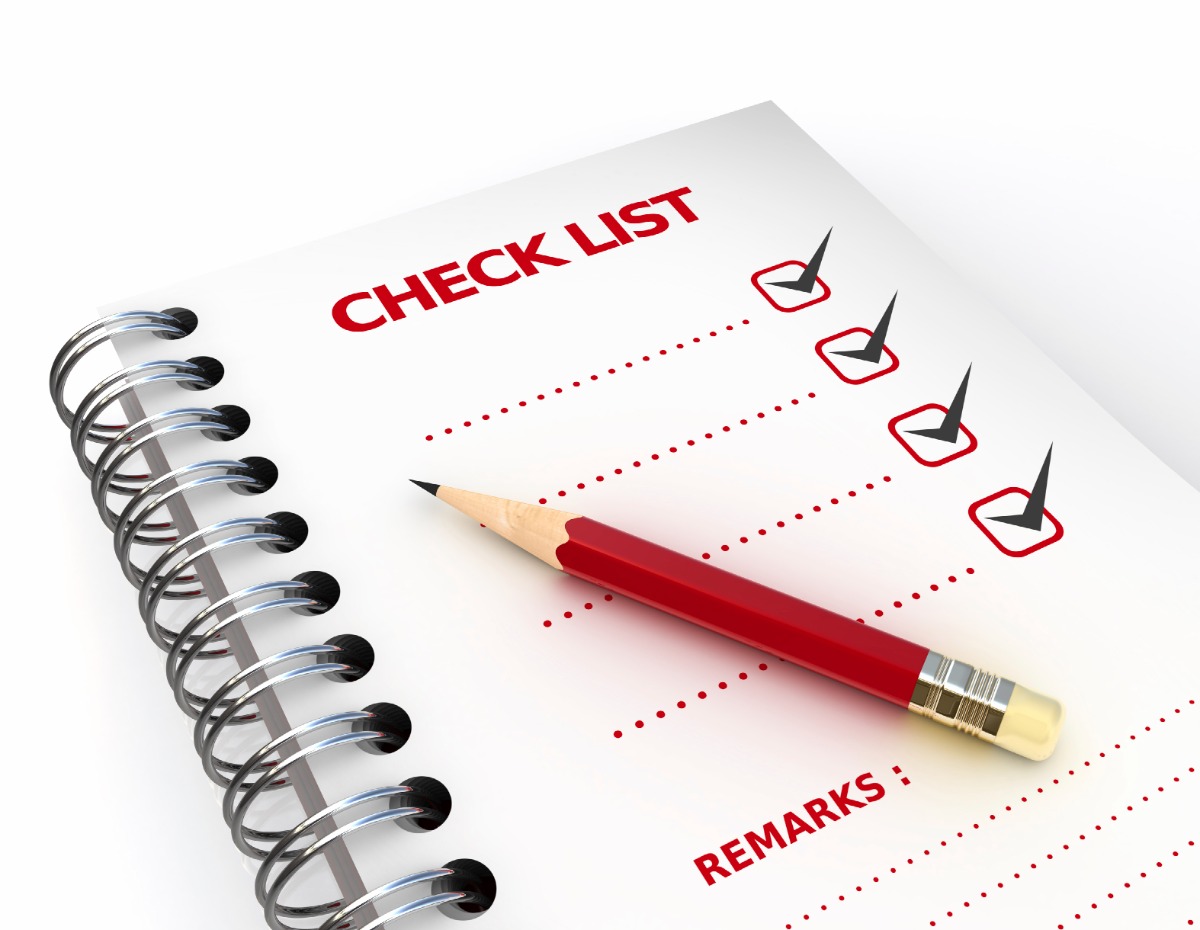 Moving checklist
(info-bizzness.ru)
Week 6-8 Before Your Move:

- If you have not yet found a moving company, this is the time to do it. Make sure you go through all the terms and conditions provided by the company.
- Make a decision on things that need to be moved, things to throw away and things to give away or sell.
- For things that you do not use often, you can start the packing to reduce the work load.
Week 4-6 Before Your Move
- Create a list of all the accounts in your current house including utility services, doctors, mails, and subscriptions.
- If you have decided on the items that you will move with, you can plan a yard sale for the rest at this point.
Week 2-3 Before The Move:
- Notify the moving company in case you are having some changes related to items or the actual move.
- Prepare your household items such as having the draperies and the rugs cleaned.

Last Week To Your Move:
- Have a go to box that contains all the items that you might need immediately you get to the new home and clearly label it.
- Empty the refrigerator and freezer in advance to prevent odor and mold caused by defrosting water.
- Pack all the items that you will not need throughout the week and only leave the important things you can contact Packers & Movers to give you a hand..
- label all boxes according to room and content for easy unpacking
One Day Before Your Move:
- Make sure that all the dishes and items you have been using are clean before packing them.
Moving homes is a tricky business because it requires a lot of effort and planning for a seamless transition. Planning your shift requires an organized and prepared approach every step of the way. Got that covered? Your packers and movers will happily take over from here! Packers and movers