The very first thought that crosses your mind when you hear the phrase "professional cleaning services" is probably the associated costs. Even if you're okay with the occasional spend, you aren't that comfortable letting strangers into your home. What if they are cleared and vetted by the cleaning company and recommended by HomeTriangle?

Image - Alaskaanchorriverland.com
Why opt for professional house cleaning services when you can handle the job yourself? After all, women in Indian families are adept at keeping the household spic and span and you're likely an expert as well. We certainly don't deny that, but you can definitely do with a little help!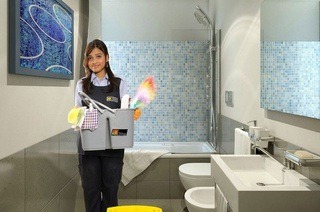 Prioritize! Delegate the cleaning job to a trustworthy professional cleaner


Image-Groupon.co.in
Reason 1: Quality Time is Invaluable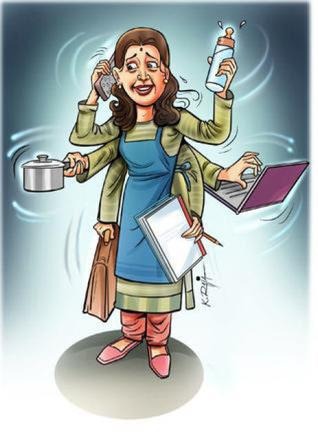 Your time is indeed in demand!
Image - Thehindubusinessline.com
Your regular cleaning routine though essential, demands your time and attention, but so do your child, spouse, work, fitness routine, kitchen or pet. If there are elders at home, attending to their needs becomes equally important. No amount of multi-tasking can do justice at such times, irrespective of whether you are employed or otherwise, availing the services of a professional home cleaner on a need basis will help save precious time and energy for other tasks that need your personal presence or attention.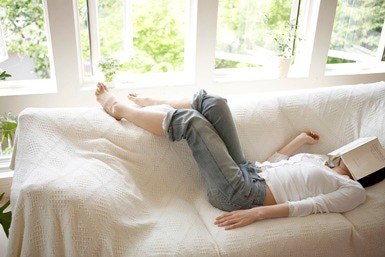 There's nothing to feel guilty about catching up on that much needed rest or pampering once a while!
Image - Everydaylife.globalpost.com
Reason 2: Proper Maintenance Minimizes Costly Damages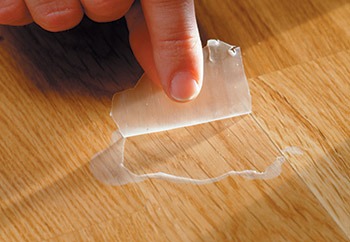 Repairing a damaged wood finish can prove a extra expense
Image - H

ardwoodfloorsmag.com
Why not spend money on professional cleaning rather than fix damages?
The main advantage of availing professional cleaning services is that it ensures the right type of care and treatment for the specific product. You are probably adept and agile enough to take care of your daily cleaning chores, but are do you know which cleaning solution is the best for your expensive carpet?
Is the disinfectant formulation really effective?
Is it okay to shampoo or vacuum the particular make of carpet?
A professional cleaner will be able to decide the best course of action to ensure that your home is clean and hygienic. Choice of cleaning agents, type of cleaning and technique applied, equipment used, duration of the process and frequency of routine etc., all have an impact on the durability of the item being cleaned. An amateur job is more likely to damage a precious carpet, a
favorite
sofa, or dull the finish of wooden flooring.
Reason 3: Some Cleaning Tasks Are Beyond Your Scope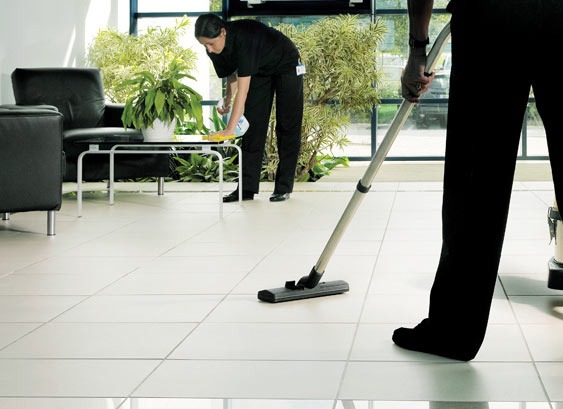 Professional cleaning services are boon for those prone to allergies!
Image - Revoltglobalinfra.in
Not all of us can handle all the cleaning tasks at home. While there are several spaces that are beyond your reach such as nooks and corners of a furnished room or the toilet, the area beneath the double bed, lofts and high shelves, some of them are beyond your scope as well. The key is to accept your limitation and let the professional cleaner sort out the mess in these areas.
Heavy or deep cleaning jobs such as steam cleaning floors, carpets, upholstery and similar tasks demand care and attention. One needs to stay focused on effectively cleaning the piece, while also keeping a watchful eye on the equipment.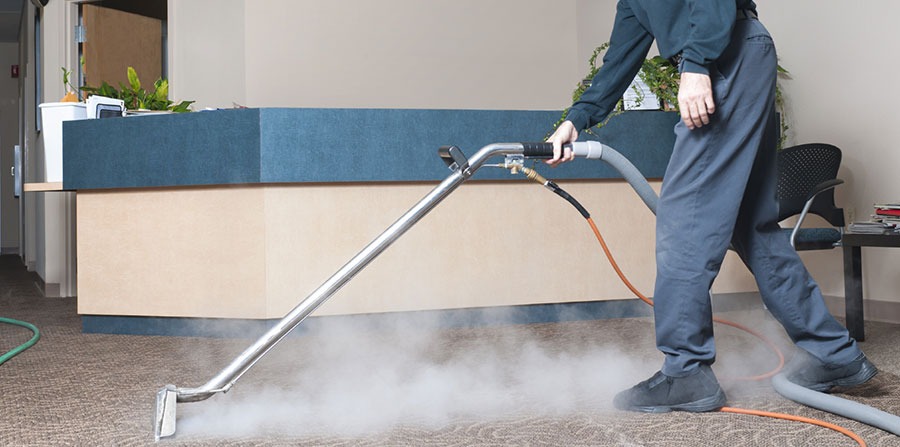 Steam can cause severe damage to the person and property if adequate precautions are not taken.
Image - Mrhomecare.in
Acid, bleaching powder and other common cleaners typically used across the homes in India are quite pungent smelling and can prove suffocating when there is not enough ventilation. Strong cleaning agents used to clean and disinfect toilets also need to be handled in a safe and appropriate manner.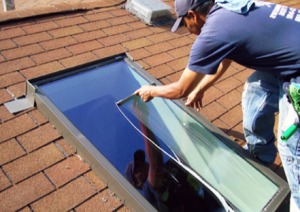 Cleaning external windows is often challenging
Image - Ajswindowsgutters.com
Cleaning windows, vents, chimneys, and gutters are best left to professionals.
It is definitely not advisable to clean mould build-up by yourself.
High service charges levied on professional services, including cleaning or housekeeping, is just one of the several reasons that deter people from availing them. India's middle-class families usually choose to stay away from such seemingly luxurious choices, despite the desire to keep their homes in good shape.
Professional cleaning services, contrary to popular belief are affordable. Are you still skeptical? Check out the
basic house cleaning package
s featured on Hometriangle,com and let the reviews from satisfied customers convince you to book your service request today!