Decorating your home involves many many nerve racking decisions, plus you're going crazy measuring rooms to see if the furniture will fit or collecting paint samples and fabric swatches. But you shouldn't be! What if there was a home decor app to do it for you, or at least make your job easier? There really is an app for almost everything these days! Home decor and interior design is no exception. We've picked 5 genius home decor apps that make interior decorating easier! And they're free too, for those of you on a budget!
Easily find guides and inspiration for your interior design project and then hire an interior designer or a handyman just as simply and quickly, on the go with the Hometriangle App!
iHandy Level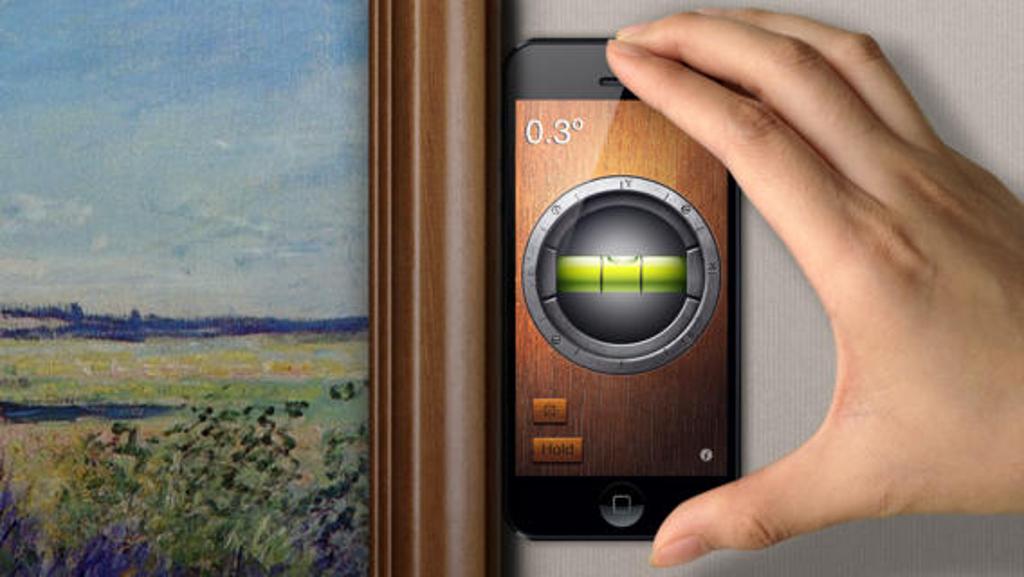 We've recommended a level for your toolkit in our post "7 Basic Tools Every Homeowner Should Own". This is the tech version of that tool! It's a level you can put on your phone or mobile device, it couldn't be easier than that!

PhotoMeasures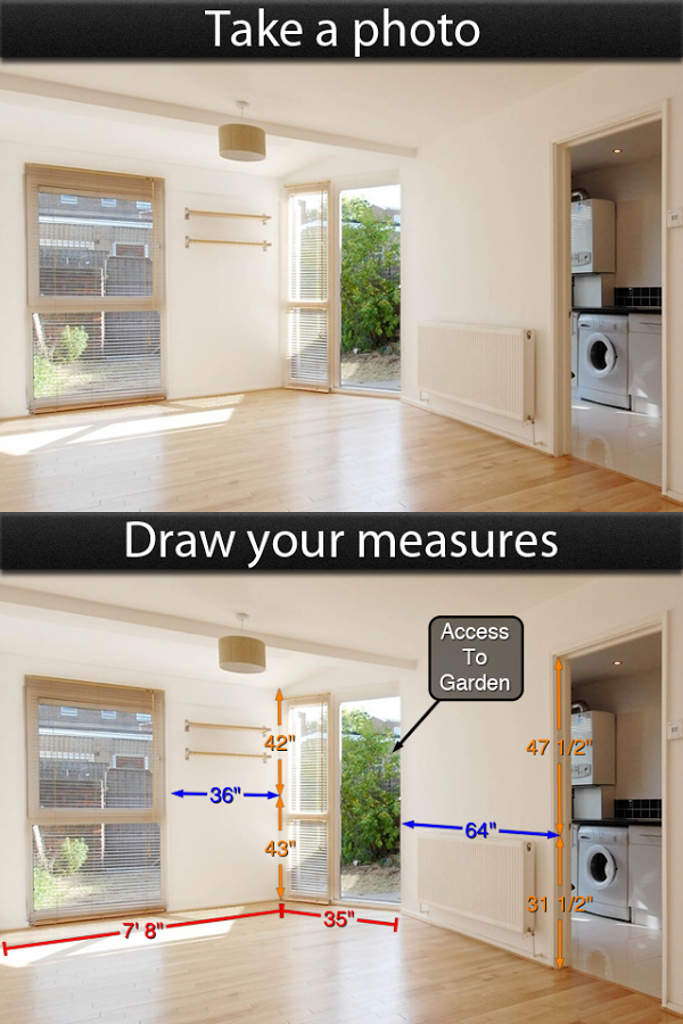 When decorating a home, wouldn't it be easy if you could take measures and note them down on the photos of the room itself to remember the exact layout? It'll help with accuracy and avoid confusion, so that everything fits easily. That's what this home decor app does, you can note down dimensions of rooms, furniture, paintings, etc. on the photograph of the room and then plan accordingly.
This is also a great way to share the pictures and dimensions of a room with your interior designer or home decor service.
Snapguide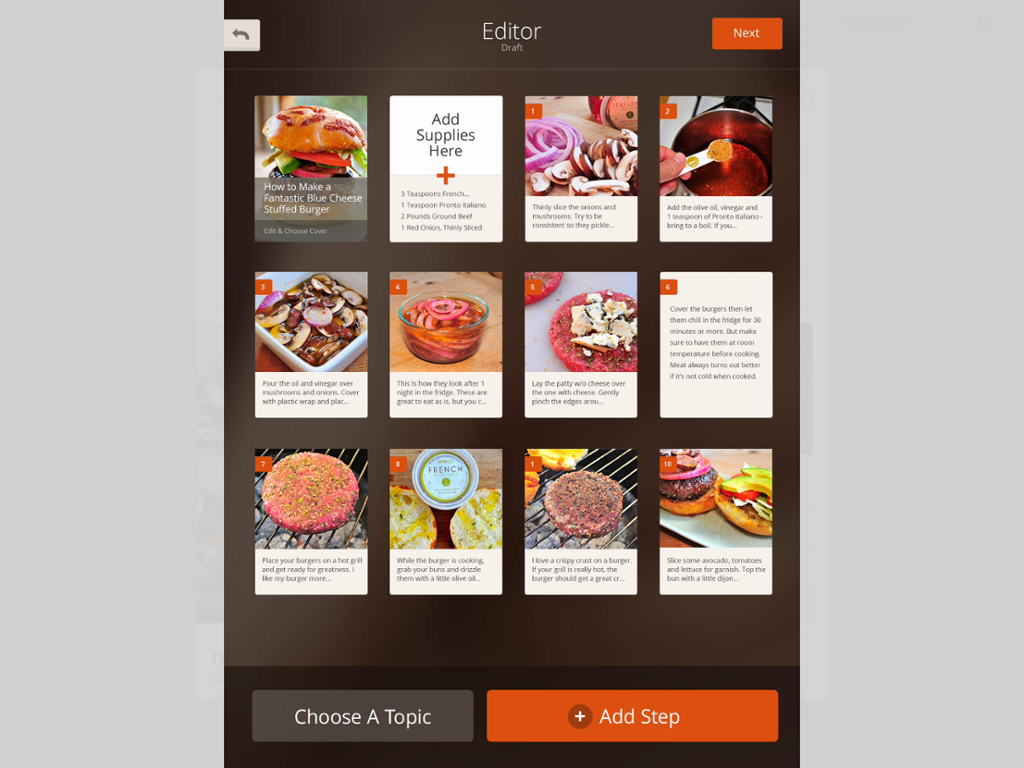 Snapguide is a free iOS app and web service that creates step by step guides for tasks like cooking to DIY. So if you want to try your hand at a DIY home decor project but have no idea how to re-upholster a chair for example, they'll have a guide to show you how, with explanatory pics and videos, all created along guidelines followed by the best home decor services and interior designers.

ColorSchemer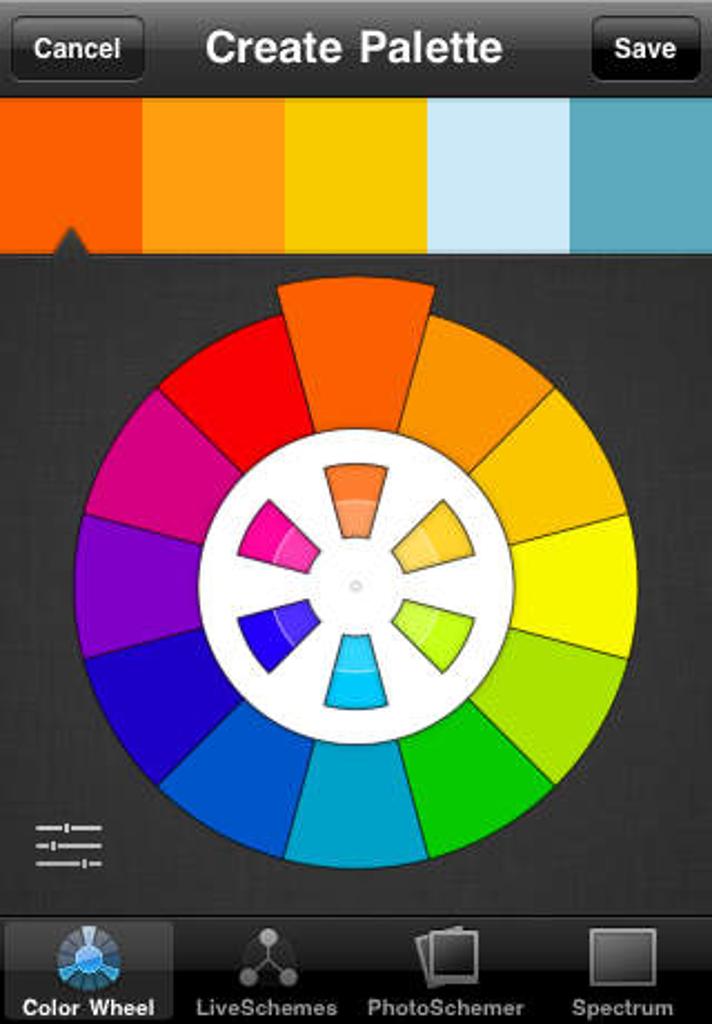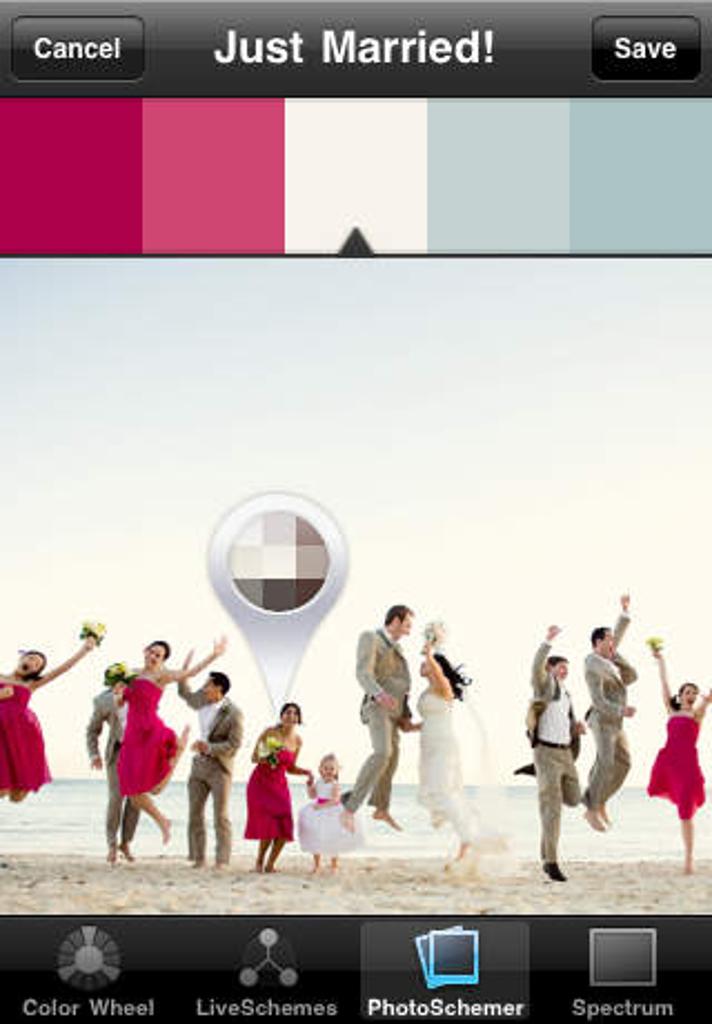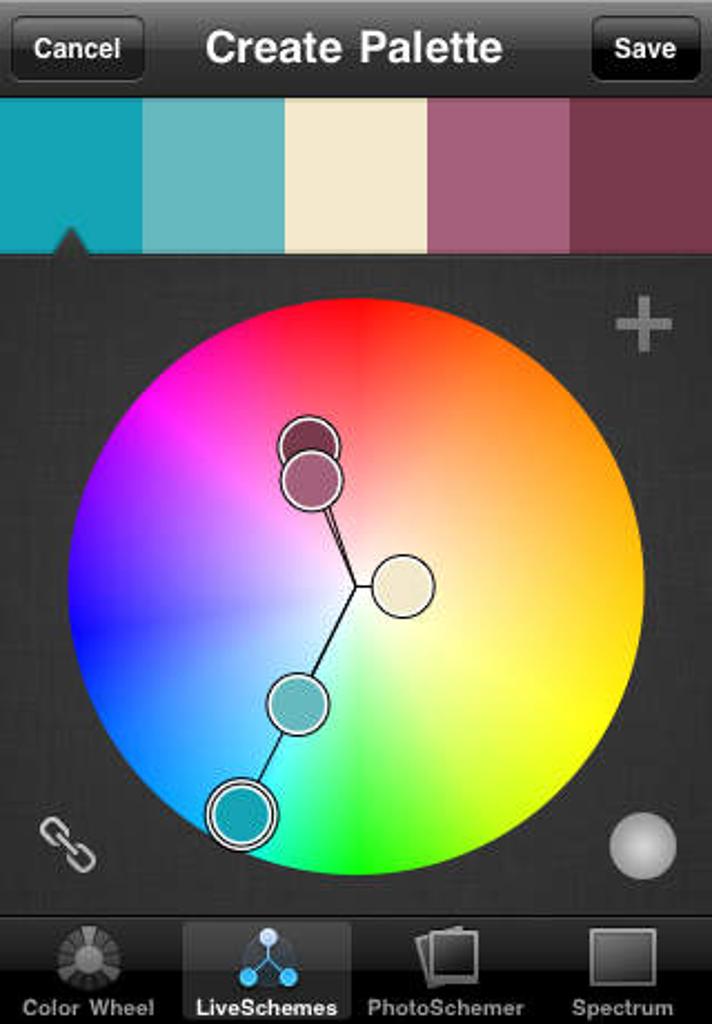 You've just come back from the perfect summer holiday, with hundreds of photographs, if there is one that you love, of a painting or a field of flowers, this home decor app lets you use that special memory and create a personal color palette, then save it and share it. You can also explore different shades and hues. Once you have the right color palette, picking out paint and furnishings will be a breeze!

Pinterest
Use the Pinterest app to create a personal idea or mood board for your home decorating project. Save all the home decor ideas you absolutely love on Pinterest, so you're not carrying an overflowing folder of clippings around with you when going to home decor stores or meeting with your interior designer. Pinterest is also a great source for interior design inspiration. Browse away!

Use these amazing home decor apps to get a few simple things done before hiring the best home decorater and interior design service that you can afford to do the rest!