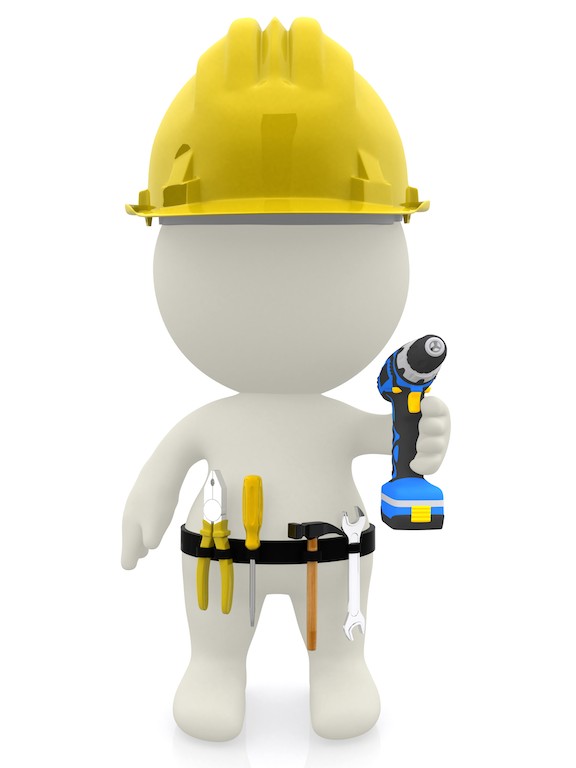 Home repair and upkeep can be easy with the right box of tools, plus you can avoid the inconvenience of waiting for the handyman to show up for small jobs around the house. Whether you are a DIY fan or just need to change a light bulb, this handy set will make your life easier.

Folding Step Ladder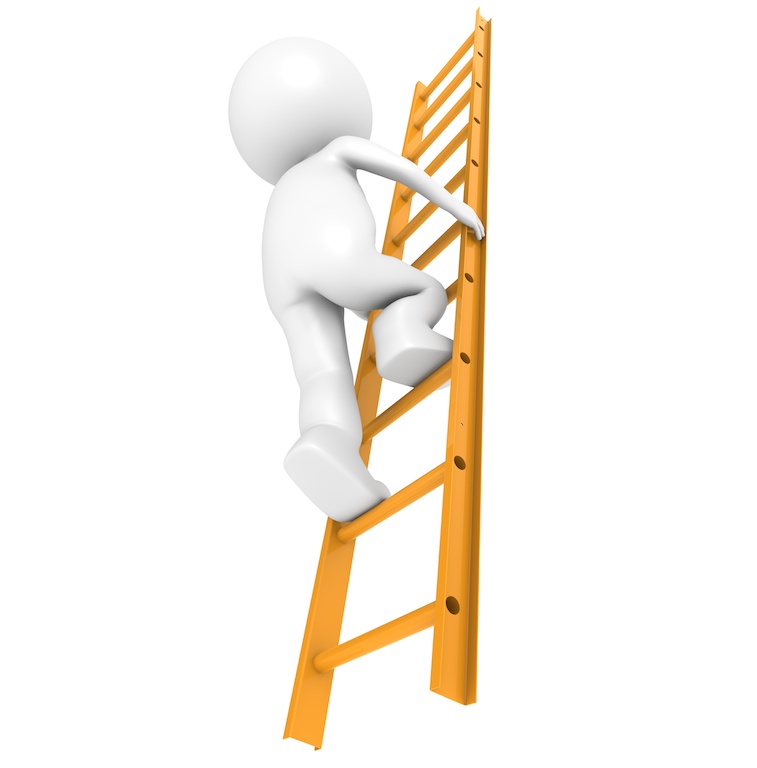 If just reaching the loft to stow away luggage can seem impossible, you need a dependable step ladder. Preferably get one that is lightweight and folds for storage. These are available in many different heights, so consider the highest point you may need to access inside and outside your home, for eg, the porch lightbulb or a double height ceiling and make an informed buy.
Interchangeable Bit Screwdriver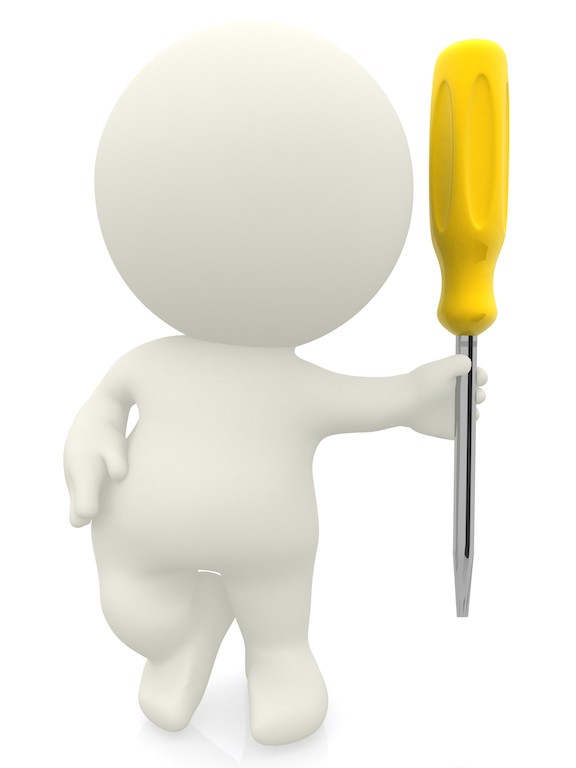 This is many screwdrivers in one, because the front end or 'bit' can be changed. It will help save on storage space while getting many jobs done. It'll help you tighten a loose hinge, hang a painting or change a power plug.
A Trusty Hammer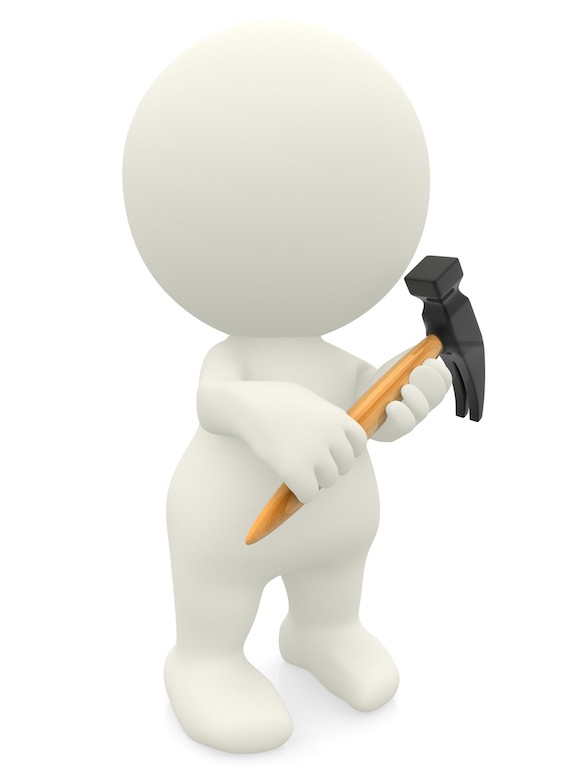 It's not just to hammer the nails in but also to pull old rusted ones out. A good hammer should be light, have a good grip to hold it securely and be long enough to give you leverage while you work.
Adjustable Spanner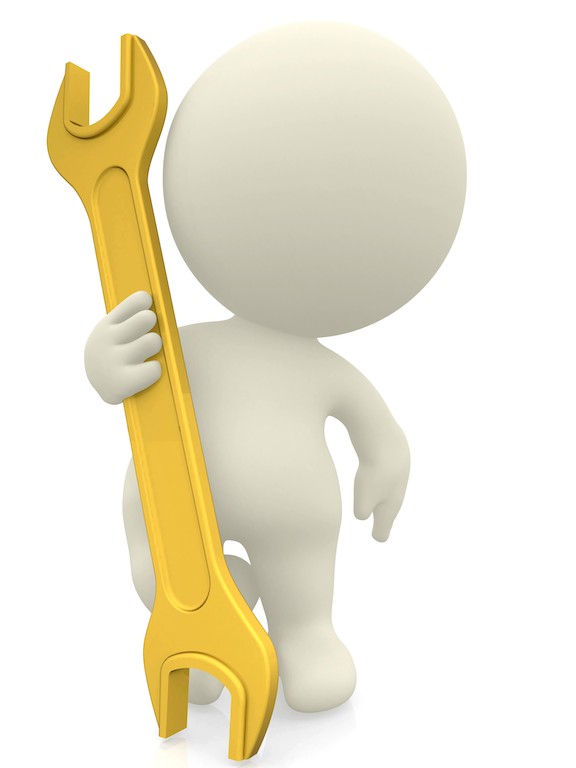 This tool is really handy in working with nuts and bolts. It can be adjusted to fit various sizes and is especially useful when tackling plumbing related jobs in the home like tightening a pipe or installing a new tap.
Tape Measure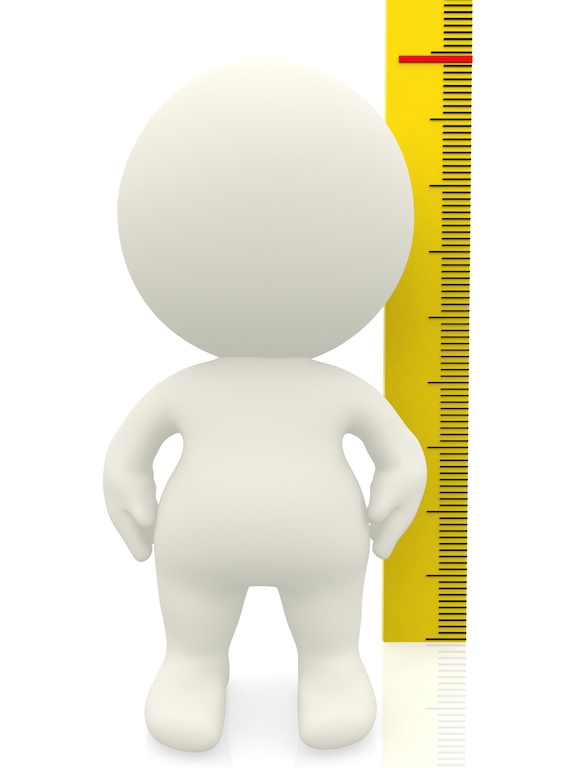 This is such a basic tool that most people forget all about it till they've made a very expensive mistake. Any piece of furniture you buy needs to fit through your front door, measure away, before you are left with a large sectional sofa sitting outside your door because it's dimensions are too large. Sizing up furniture, paintings, doorways,window frames etc. is all made more accurate if you measure versus trying potentially expensive guesswork.
Combination Pliers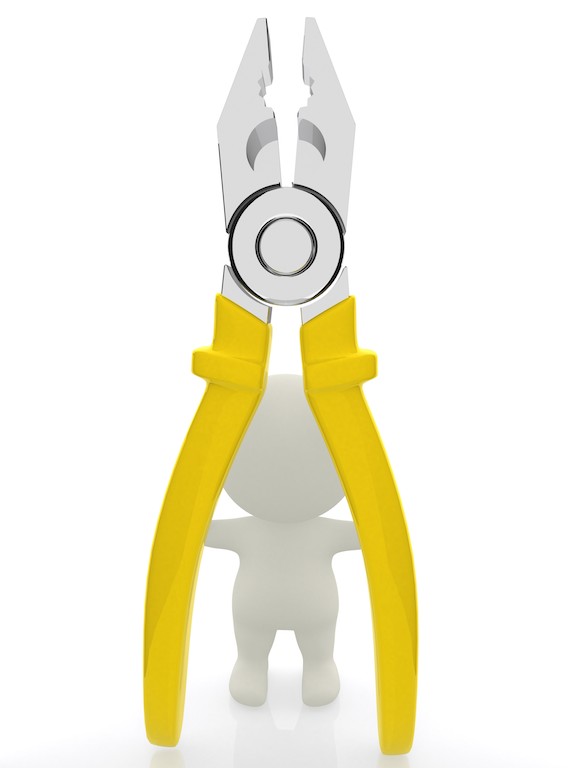 Plumbers, electricians and technicians use these to everyday. Some pliers will have the blunt front ends to hold things securely and a wire cutter. These will help you set up the complicated wiring of that home theatre that you just bought and to rewire that old lamp in the study!
Keep Things Level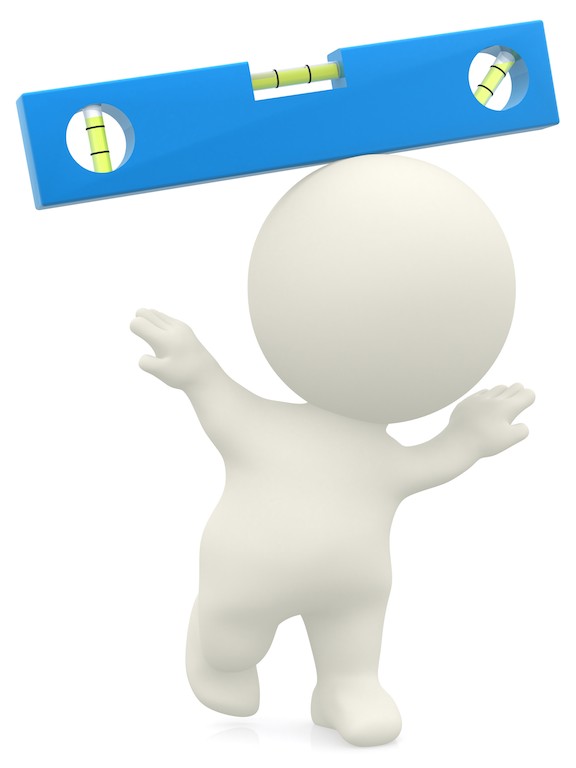 A level is a basic tool to be able to tell that things are even or parallel so they seem straight when viewed. Whether it's the LED television, that beautiful painting you were given as a housewarming gift or the curtain rod, this tool will help put it up straight.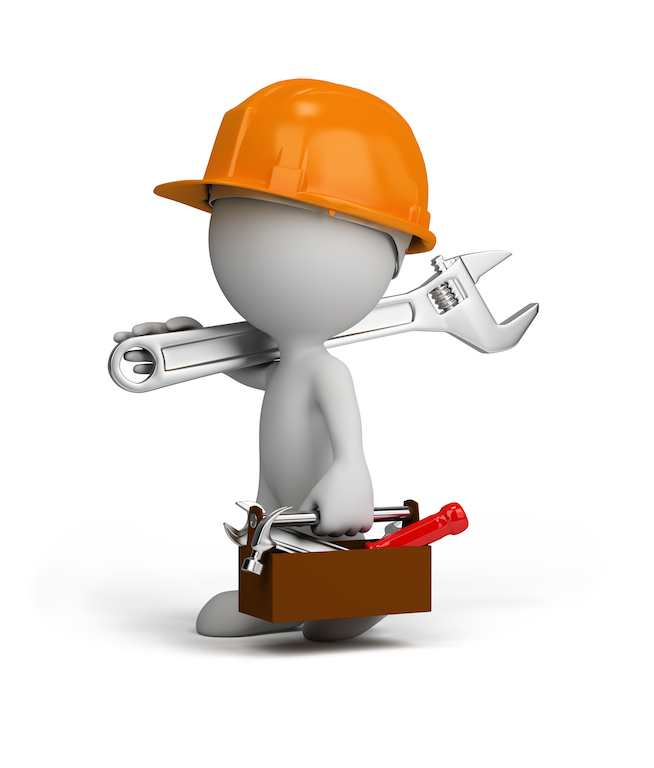 Lastly, May I suggest you buy a toolbox, so all your new tools have a new home too!