Construction, Architecture & Renovation
What factors should you consider when selecting tiles for the terrace?
Selecting the right tiles can transform your terrace into a stylish, functional space. Our blog post guides you through important factors.
Do you want to remodel your terrace?
Making an outdoor space fashionable and pleasing depends highly on the tiles you will select.
When choosing the ideal tiles for terrace, there are numerous considerations to keep in mind, from taking your home's design into account to choosing solutions that are sturdy and slip-resistant.
We'll walk you through every step of the process in this blog post so you can make an informed choice and design a terrace that you'll love.
Factors to take into account before selecting Terrace floor tiles
Here are some of the most important considerations that you should look out for while purchasing tiles for your terrace.
Withstand Harsh Weather Conditions
Terrace tiles must be resistant to extreme weather, such as direct sunlight, sweltering heat, persistent rain, and gusty winds. You should seek tiles composed of materials like clay, cement, stone, or metal if you want to ensure that the terrace tiles can survive inclement weather.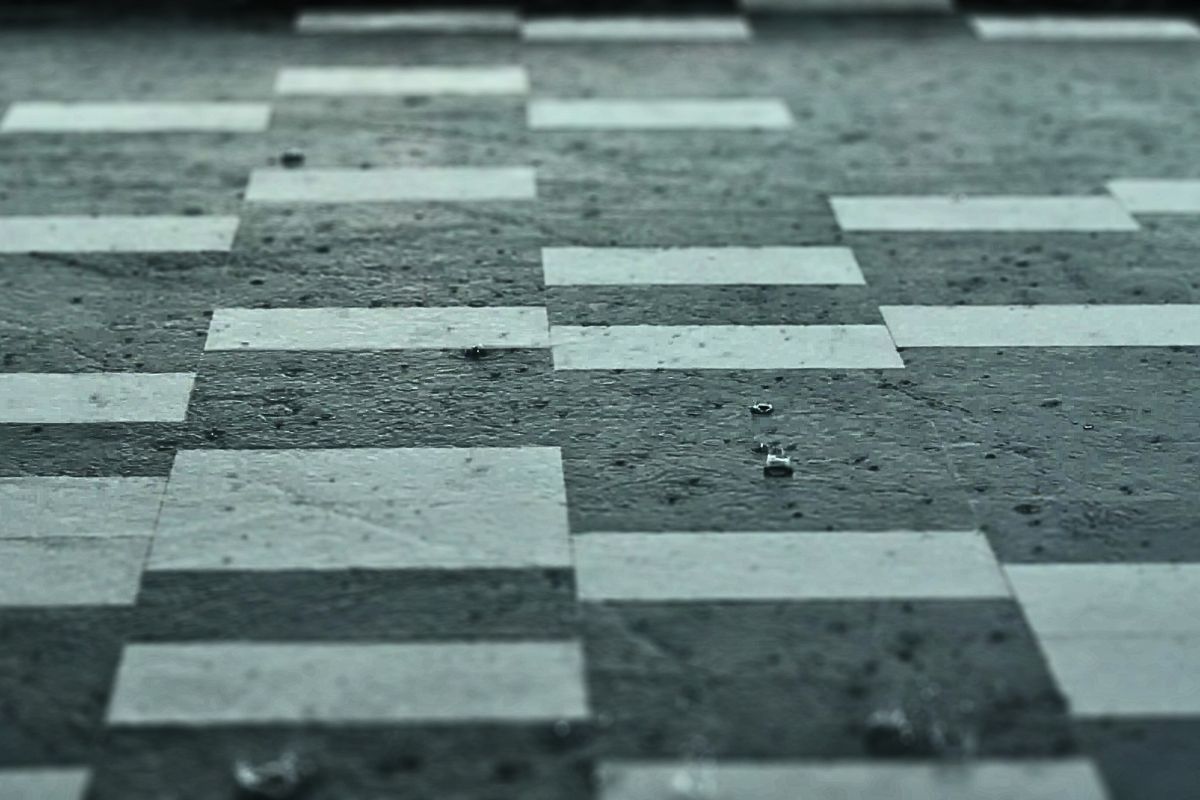 Since they have been put to the test in the worst weather conditions and can survive extremely high temperatures and powerful gusts, clay and cement tiles are exceptionally excellent choices. To guarantee that tiles for terrace flooring remain durable in harsh weather, they should also be sealed and maintained on a regular basis. You can also consider cooling tiles for the terrace if you live in a hot and humid place.
Stain & scratch Resistant
You should plan for clean tile floors made of materials like clay, concrete, stone, or metal to make sure the terrace tiles are resistant to stains and scratches to a great extent. Since they have been put to the test in the worst weather conditions and are able to survive extremely high temperatures and powerful gusts, porcelain tiles are an especially wise choice. To guarantee that terrace tiles remain durable in harsh weather, they should also be sealed and maintained on a regular basis. Also baked at greater kiln temperatures, porcelain tiles become stronger, tougher, and more scratch-resistant.
Anti-Skid Vitrified Tiles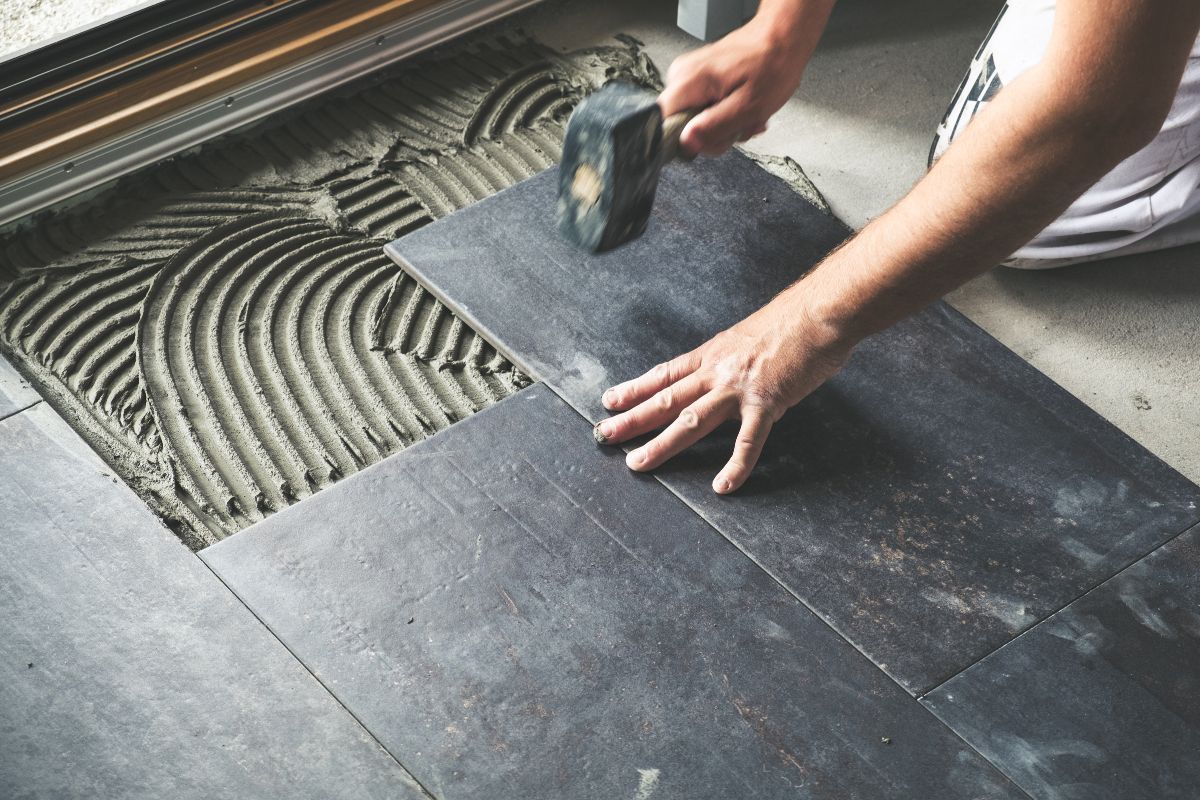 In order to improve traction and retention on terrace surfaces, anti-skid tiles for terraces are one of the most particular kinds of tiles. They often have a rough or textured surface that avoids unnecessary slips and falls, and these waterproof tiles for the terrace are composed of a sort of ceramic or porcelain material. These tiles are frequently used in outdoor spaces, including terraces, patios, as well as pool areas, along with places where they may come into contact with dampness or water.
Choose Tiles According to Your Style
Think about the overall design of your house and the surrounding surroundings when selecting tiles for a terrace. Consider choosing elegant, geometric tiles in pastel colors if your house has a modern look. Consider choosing textured or patterned tiles in soft, earthy tones if your property has a more classic appearance.
Additionally, take into account the terrace's intended use while selecting tiles, and make sure they are both slip-resistant and weather-resistant. Moreover, it's a good idea to select tiles that blend in with the natural environment, such as stone tiles which are among the best tiles for terraces that suit the hue of the nearby rocks or plants.
Durability
It's crucial to select tiles for terrace flooring that are long-lasting and do not easily get damaged. Both porcelain and ceramic tiles are wonderful choices because they are robust and long-lasting. Porcelain tiles are a superior option for outdoor use because of their improved moisture and stain resistance. Choose tiles with a reduced rate of water absorption because they will likely last longer.
In conclusion, picking the appropriate tiles for terrace flooring is a crucial choice that can significantly affect the appearance and usability of your space. You should take into account the design of your house, the topography in the area, and how you plan to use the terrace while making your decision.
You can build a lovely and functional outdoor environment that you will appreciate for years to come by keeping these things in mind and spending the time to locate the ideal tiles for your terrace.