How Smart ACs Work and Why They Are The Next Big Thing.
Discover the fascinating world of smart ACs and learn how they are revolutionizing the way we cool our homes. Don't miss out on this must-read guide to the future of air conditioning!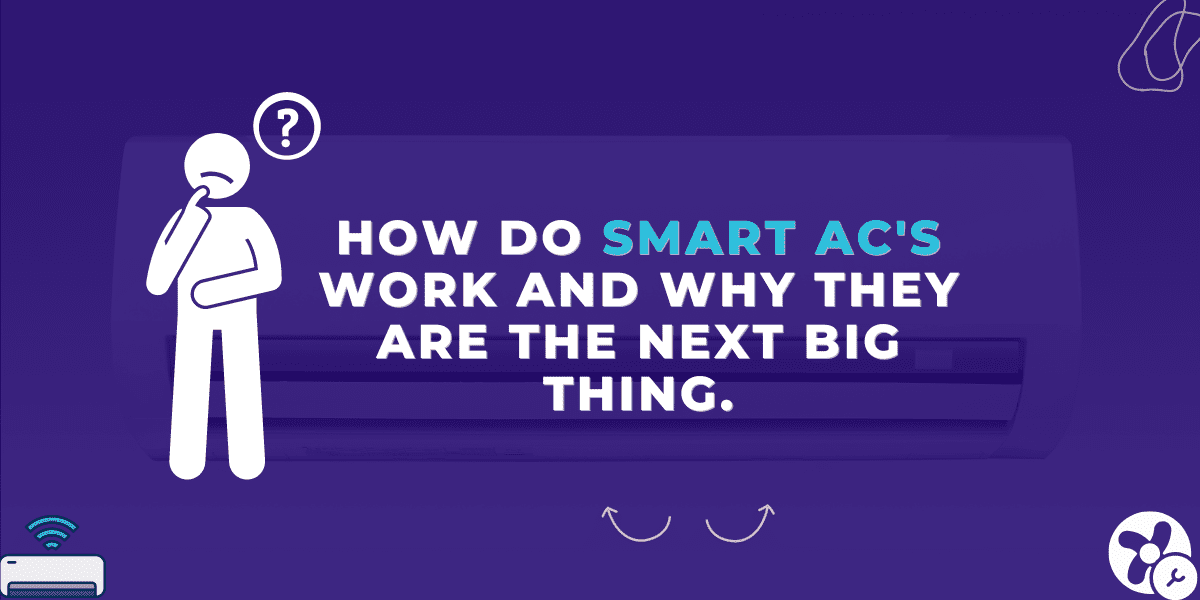 Due to the recent phenomenon of excessive greenhouse gas emissions, the quality of living has become increasingly compromised. Individuals who seek to live mindfully often end up taking decisions that contribute to the contrary. Smart living, although points more towards growing consumer demands with advanced technology, can also contribute to living without harming the environment. And one of these many features of Smart living is the advancement in the field of ACs.
Most of the environmental evidence has glaringly stated the dangers of traditional threats of AC to the environment, the credit for most of the ozone depletion has always gone to the emissions of air conditioners and refrigerators.
Okay, before you get any ideas, this blog is not about bashing the use of utility appliances left and right. The need to get cool air, especially in the current environmental conditions, is something that cannot be ignored any longer. But the inherent damage our natural world is going through should also be kept in mind. Technology has provided solutions to this particular problem quite well.
SMART ACs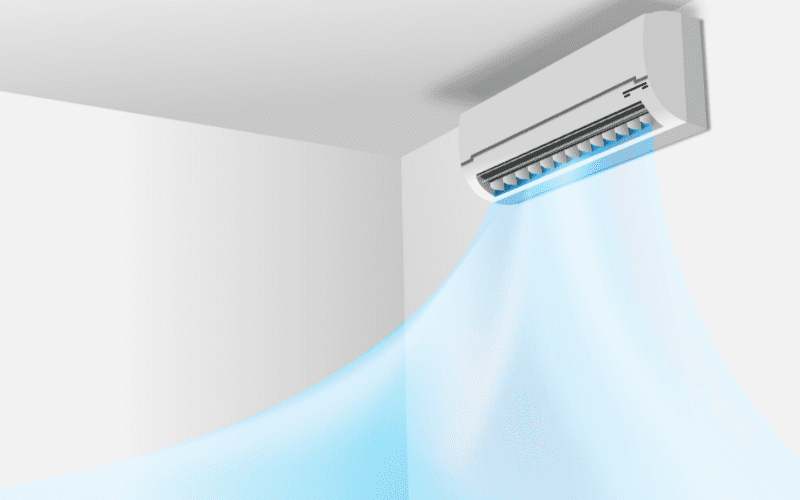 Smart ACs are a recent technological advancement where the similar functionality of a traditional AC can be experienced with added features of energy saving, self-cleaning, AI and remote operating, and App controlling features can be utilised to the fullest.
Smart ACs are more efficient in maintaining a cool atmosphere in warm conditions, with characteristics like geofencing and AI aspects, Smart ACs have become dominant in establishing themselves with their environmentally friendly factors. Unlike conventional ACs systems, Smart ACs can be controlled from anywhere in the world. You can connect the ACs through an app from your phone or tablet and operate from literally any corner of the world.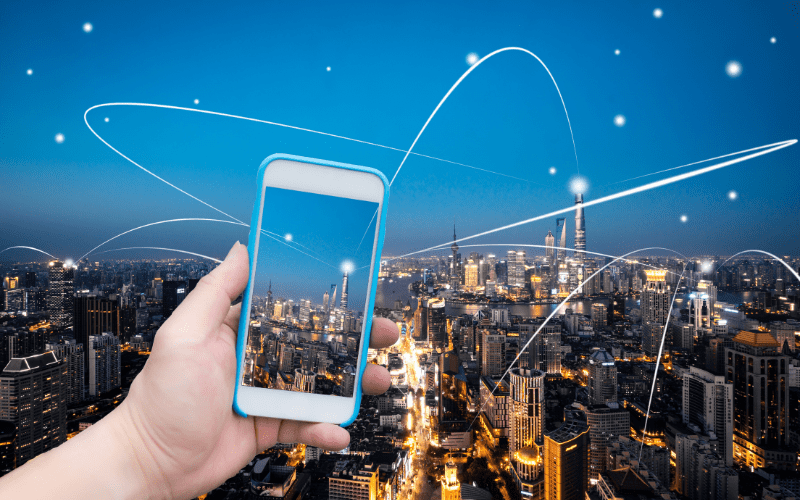 Okay, now that you are aware of the significant pros of having a smart AC at your home, it is now time to talk about the price difference between the two, is it worth it? As smart ACs require modern and newest technology for additional benefits, they are considerably more expensive than a traditional AC unit. But the features you derive from it, make every penny spent worth it.
Come on, now, let's talk more about these benefits that Smart ACs can effortlessly provide:
Control and connectivity: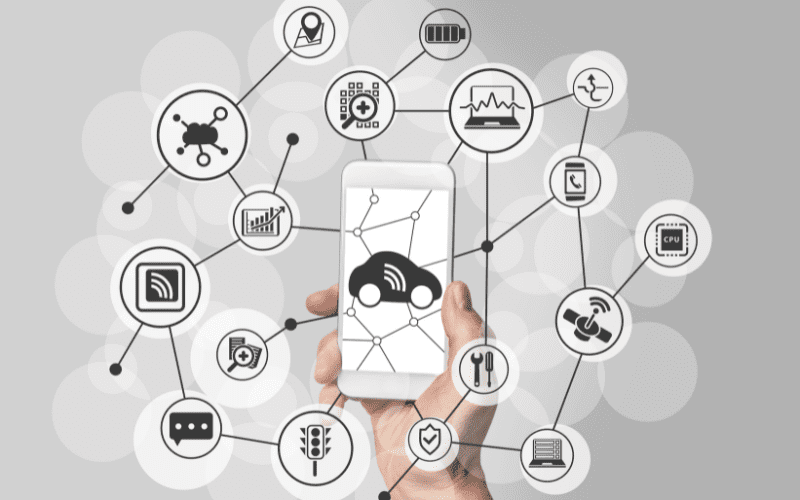 Gone are the days when you had to double press, walk near, and keep clicking on the AC remote to get your desired temperature. With smart technology and geofencing features, you can control your Smart AC with just a click on your phone, doesn't matter what part of the world you are in. Smart Phone ke Smart Solutions!
The best option for saving energy: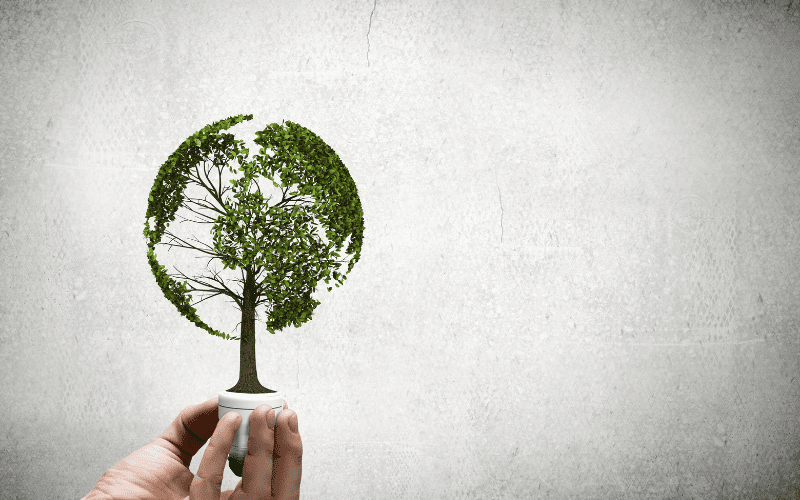 Paying hefty electricity bills, especially during summer is the talk of the town these days.  Even some energy-efficient conventional ACs fail to live up to their standards. But that's not the case with smart ACs, they give you optimum performance AND help you save much in energy consumption.
Convenience powered by High-Tech: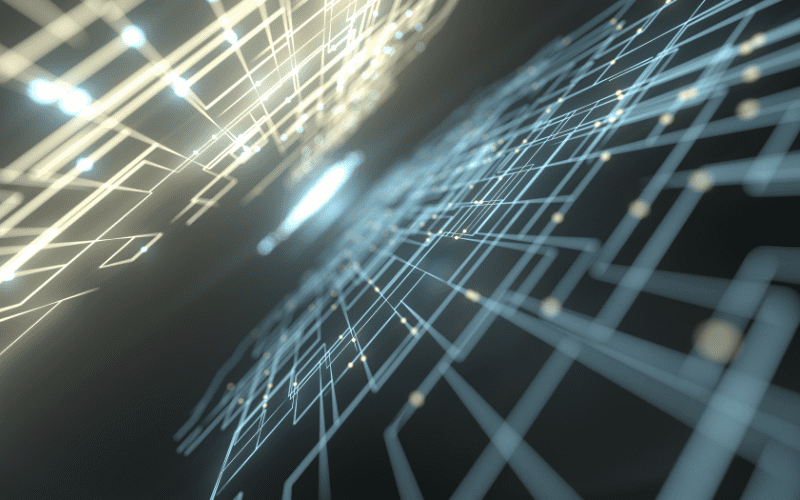 Humans are evolving, and so is technology. Smart ACs not only save your pocket by minimising energy consumption but they are also made to be self-maintained too. With a self-cleaning feature, you don't have to spend extra money for regular maintenance or worry too much about taking care of it, as it takes care of itself.
Takes care of excessive carbon footprint: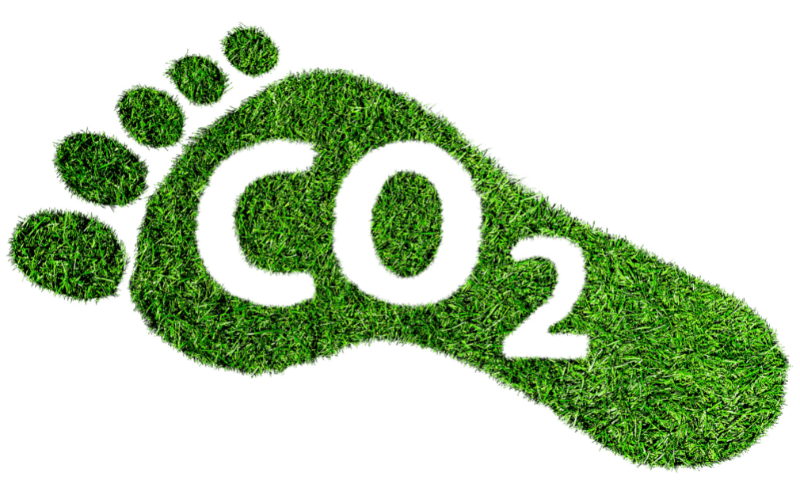 The bonus feature of the smart ACs is, they are very much helpful in minimising damage to the environment. Smart ACs use less energy than conventional AC, hence, they are quite useful to the environment.
Smart ACs with all their modern-day and power-saving benefits are here to make the HAVC systems more convenient with great app connectivity. Modern problems require modern solutions, and Smart aircon is here to stay. Agreed the price may be a little heavy on the pocket, but we assure you the benefits certainly outweigh the cost.