Photography & Event Services
The Top 5 Children's Birthday Party Costume Ideas
Looking for the perfect costume for your child's birthday party? Check out this list of ideas! From princesses to power rangers, there's something for every child.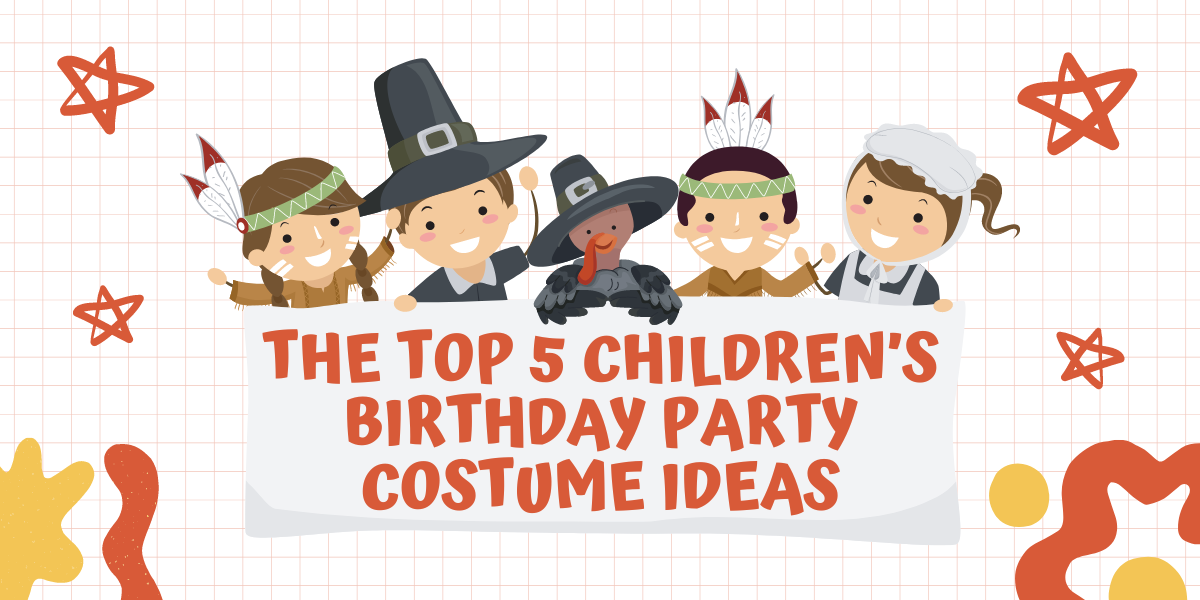 Welcome to our list of children's birthday party costume ideas! Dressing up in costumes is a fun and exciting way to celebrate a birthday, and there are so many different options to choose from. Whether your child is into princesses, superheroes, or animals, there's a costume that will be perfect for their special day.
In this list, we'll provide you with a variety of creative and unique costume ideas that are sure to be a hit with your little ones. Let's get started!
Superheroes
You probably saw this coming from a mile away, obvious but why not? Superheroes are all the rage among kids these days, hence they are always a popular choice for children's birthday parties. There are so many characters to choose from across various comic universes and TV shows. Like the classic Superman, Spiderman, and Batman to The Avengers, and the Guardians of the galaxy.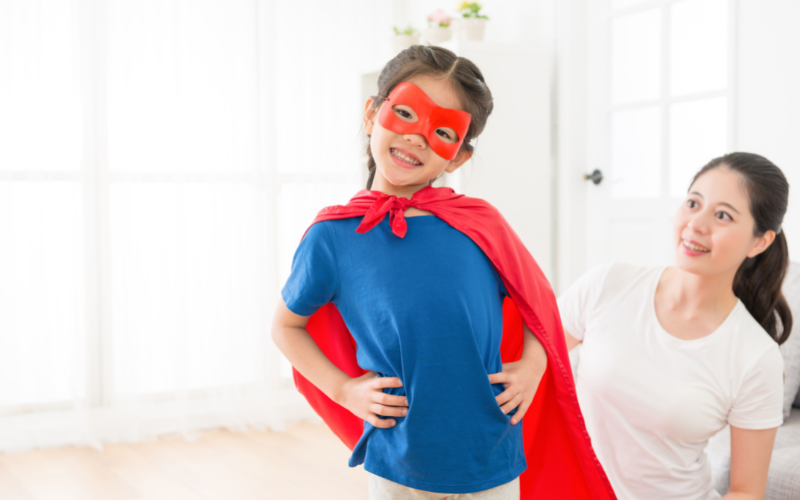 You could design your own Superhero costumes for your kid or you could buy one from the store, and you could always use a combination of homemade and store-bought items to create a fabulous costume for your child.
Whatever the case, encourage your kid to embrace their inner hero and have fun saving the day at their birthday party.
Disney Characters
Just like superheroes, Disney characters are another popular choice for Children's birthday parties. This too offers a huge arsenal of characters to pick from. From the old Mickey mouse, and Donald duck, to the new characters from Toy Story, and then you have a precious collection of princesses to choose from. Oh, and don't forget that our pirate friend is very popular too.
After the party is done make sure nobody leaves their glass slippers behind.
Work Costumes
Not every child is into Superheroes or Disney characters, then here's another choice- You can have the kids dress up in a work costume of their choice. There are plenty of professions to choose from with their own unique uniform. You can have nurses, doctors, police, pilots, electricians, construction workers, postmen, soldiers, astronauts, and many more.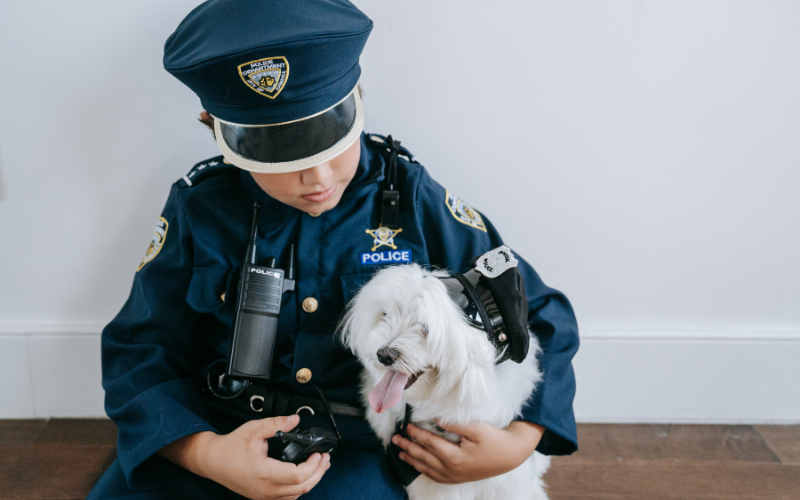 You can have kids come in the professions they like or you can just pick one and have everyone come dressed up in that particular uniform. Whatever the case, there is bound to be a troupe of policemen marching around in your party.
Animal Costumes
Another fun costume party idea is animals. You don't have to be told about the choices, do you? Just brace yourself for the colorful costumes flooding your room, and if you are lucky you could spot a dinosaur or two. And there will be kids walking into walls too, so make sure there is nothing lying around for them to trip over.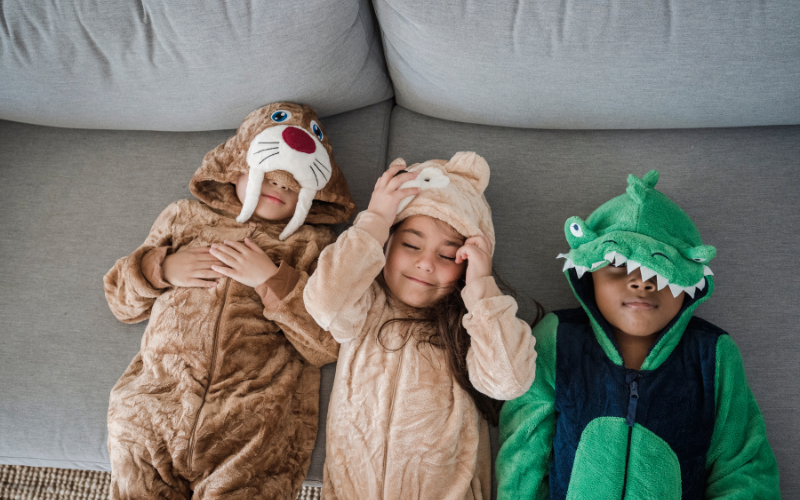 Cartoons & Kids show characters
Kids love watching TV and fooling around imagining themselves as their favorite characters, so why don't you let them do so? This opens the doors to so many costumes, from cartoons like Tom and Jerry to Chota Bheem, and Doraemon (it's an anime, we know), and characters from shows like Power Rangers.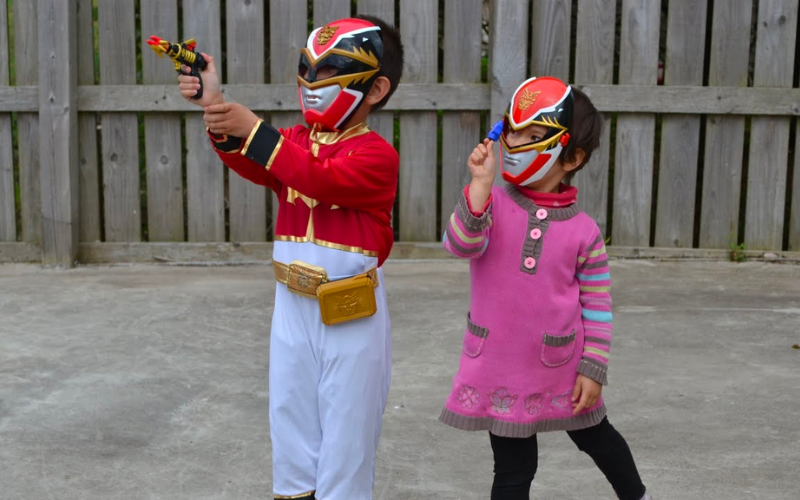 Plenty of Red Rangers are certain to turn up at the party for sure.
In case you need help throwing the best birthday party for your child, you can always hire our birthday planners, we also have expert balloon decorators available to bring color to your party. And to capture all of these wonderful moments you have the perfect photographers at your disposal too.