Home Maintenance & Repair
The Homeowners Guide To Roofing Boston
As a homeowner, regularly check your roof's health. Watch for signs like curled shingle edges, cracks, or missing granules for timely maintenance.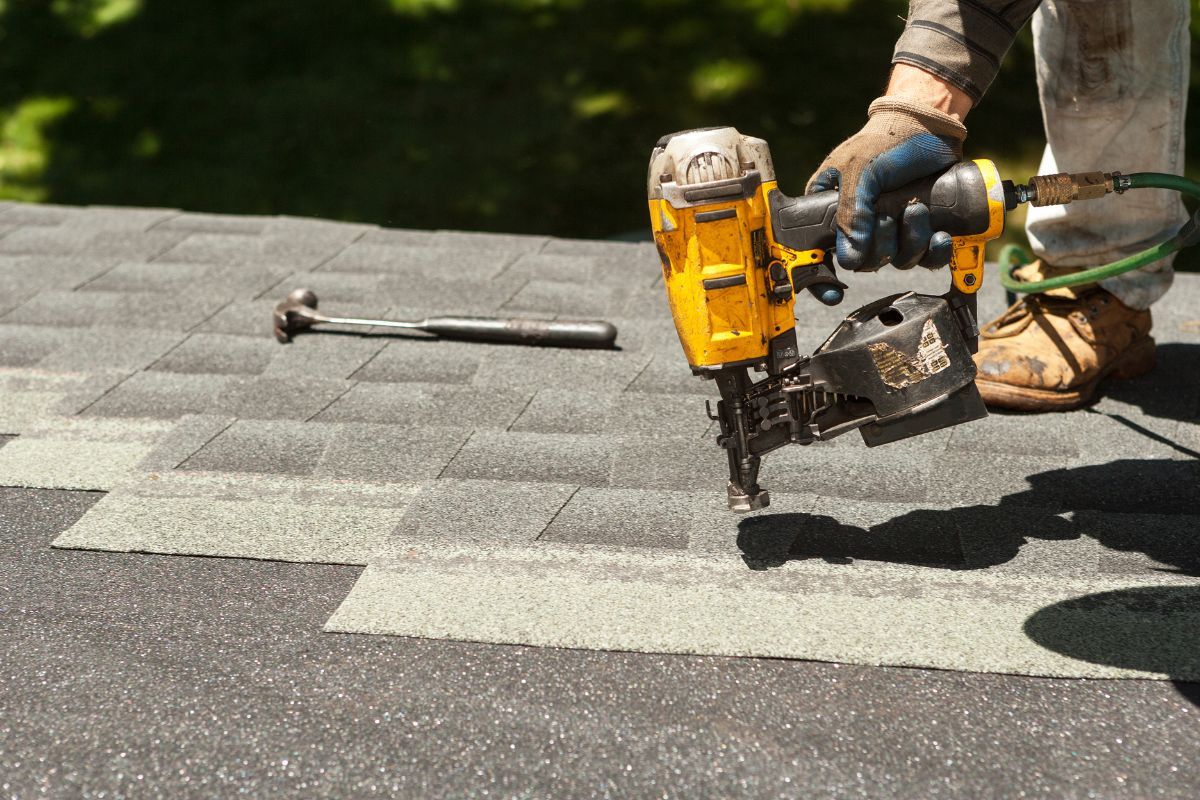 It's imperative that you monitor the condition of your roof as a homeowner. Start by looking for age indicators on the shingles, such as curled edges, fractures, or granules missing. Also, keep an eye out for the following:
● Missing or damaged shingles
● Exposed or loose nails
● Sagging or buckled sections
● Leaks
Roofing in Boston: A Homeowners Guide To Repairs & Maintenance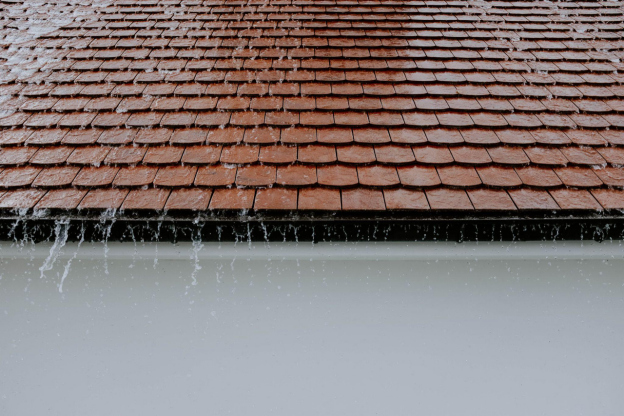 Early leak and moisture damage detection can save your property from expensive repairs and other harm. Common indications of leakage include:
● Walls or ceilings with water stains
● Paint that is flaking or bubbling
● Development of mold or mildew
Look for potential leaks in the following typical trouble spots:
● Rooflights and chimneys
● Intake pipes
● Roof ridges
● Flashing
● Changing colors and moss
Consider the following elements:
● Make sure the insulation is uniformly spread and not moist or compacted.
● Check the attic's airflow for adequate ventilation.
● Sheathing around the roof: Check for rot, mold, or moisture damage.
These recommendations will help you evaluate your roof's state and determine what needs to be done to extend its life and improve performance.
The Value of Regular Roof Maintenance
For your property to be weatherproof and last a long time, proper roof care is essential. This section will cover the significance of roof care and offer helpful roofing Boston advice for homeowners.
Cleaning and Debris Removal
You should periodically clear branches, leaves, and other types of debris off the roof's surface and gutters to preserve your roof. This lessens the chance of structural damage and water accumulation. Utilizing a brush, gardening hose, and a secure stepladder once a year will keep gutters clean.
Examining and Fixing Flashing
Your roof system's flashing is a crucial part because it directs moisture away from weak spots. Check for corrosion, damage, or cracks in the metal flashing on your roof near chimneys, air vents, and other openings. To avoid leaks and water damage, ensure all coatings are intact and perform any required repairs or replacements.
Examining and Changing Granules
Asphalt shingle roof granules shield your roof from UV radiation, wetness, and deterioration due to weather. These particles may shed or deteriorate over time. To preserve the integrity and aesthetics of your roof, look for evidence of granule loss in your shingles and replace any that are damaged.
Managing Snowfall and Ice Dams
Ice dams prevent the water from draining correctly, which can seriously harm your roof. Make sure your attic has adequate insulation and ventilation to reduce the possibility of ice dams and the consequent water damage.
To avoid ice dams and lessen the weight upon your roof after a snowstorm, think about utilizing a roof brush to properly remove snow off the edge of your roof. By adhering to these maintenance recommendations, you can prolong the life and effectiveness of your roof and maintain the security and energy efficiency of your house.
Repairs & Maintenance on a Boston Residential Roof
A skilled roofer should conduct a comprehensive assessment prior to beginning any roof replacement or repair job. This entails:
● Examining the roof shingles, the underlayment, and ventilation of the overall roofing system.
● Seeing indications of deterioration or damage, like leaks, mildew development, or damaged shingles.
● Based on their findings, making suggestions for any repairs or replacements that are required.
In order to spot any problems early on, you should frequently undertake ground-level inspections as a homeowner.
Factors Affecting the Price of Roof Replacement or Repair
The price of roof replacement or repair is affected by a number of factors, including:
● Size and complexity of the roof: Large or complicated roofs could need more work and supplies.
● Materials: The kind and caliber of the roofing materials have an impact on the final price.
● Labor and installation: Although skilled, qualified workers may charge more, they are more likely to do high-quality work.
Ask roofing contractors for price details in writing, along with a date if feasible, when negotiating the job to guarantee accuracy and responsibility.
Planning Your Roof Project's Budget
The creation of a budget is crucial while getting ready for the installation of a new roof. When establishing your budget, take the following elements into account:
● Costs of materials: Roofing materials range in price, so do your homework and choose one that is within your means.
● Payroll costs: Include the installation costs incurred by the contractor in addition to any extra labor required to finish the project.
● Unexpected expenses: Make a savings account for unanticipated costs, such as rebuilding rotted or broken decking (https://up.codes/viewer/california/ca-residential-code-2016/) should the need arise.
Understanding the Structure and Design of Roofs
Learn about the architecture and construction of your roof to better comprehend the installation procedure. Key elements consist of:
● Upkeep for your roof: To avoid damage and increase the lifespan of your roofing system, clean the gutters, prune the trees, and remove any debris.
● Have a backup plan in place: Have the necessary roofing components on hand and know who to call in the event of severe storms or unforeseen problems.
You can make sure a new roof installation goes smoothly and successfully by planning your budget, comprehending the design and structure of your roof, and becoming ready for probable roofing breakdowns and weather occurrences.
Caulk and Sealant Installation
You must pay close attention to the caulking and sealant installations if you want to maintain your roof waterproof and prevent leaks. Here are some crucial pointers:
● When applying sealants, keep your roof's design in mind, particularly around valleys, fireplaces, and other sensitive locations. Numerous valleys in a roof's design or places where water might collect require special consideration.
● Use a high-quality, impermeable sealant that is made for the particular sort of roof you have. Apply it liberally around plumbing pipes, roof penetrations, vent stacks, and edges.
● Caulk: Sealant is used to seal gaps and seams along the entire roofing system, as well as along the edges of drip pans and flashing. Choose a superior caulk that can be painted and is appropriate for outdoor uses.
You can keep your property well-protected and attractive year after year by using these cutting-edge roofing tips and tricks.