Interior Design, Painting & Decor
The Best Window Blinds For Offices And Workspaces
Find the best type of window blinds for your office or workspace. Improve the overall aesthetic while also blocking the sunlight with these blinds.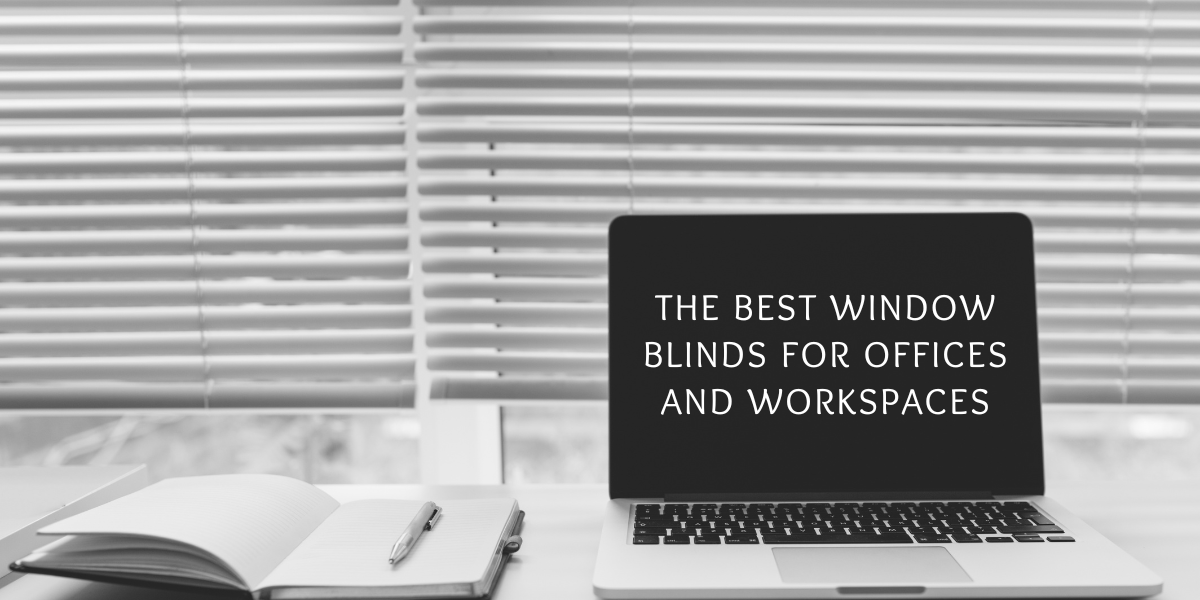 Beat the blinding sunlight with these classy blinds while also improving the overall aesthetic of your office or workspace.
Cabins with see-through glass, huge glass walls, and glass windows are all nice to have, but all of these are made better with blinds. Not only do they add privacy, and block the sun, but they also improve the look of the place.
When picking your blinds you need to consider a few factors, the most important of them are size and durability. Flimsy blinds are a big no, you don't want to be replacing them every few months. Good blinds will last for years, and they require very minimal maintenance and cleaning. This is one of the reasons why blinds are chosen instead of curtains for offices or workspaces.
Here are a bunch of blinds to adorn your office with-
Aluminum Mini Blinds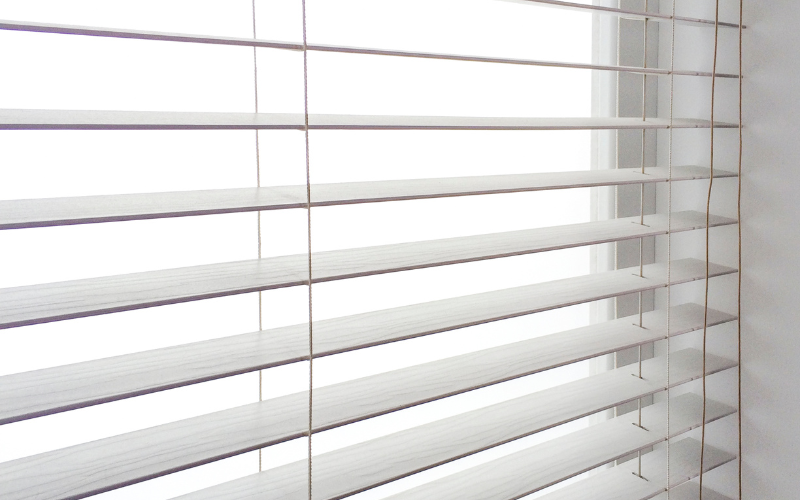 This is usually the go-to choice for office spaces. Its durability is one of the main reasons why, and it has this modern look to it which makes it ideal for office environments. Although the name "Mini Blinds" implies small, you can easily use it for larger windows too.
These blinds being small are very easy to attach and operate. You can either get a wand or a knob tilter to operate the blinds. The knob tilter is discreet while the wand hangs around.
Vertical Blinds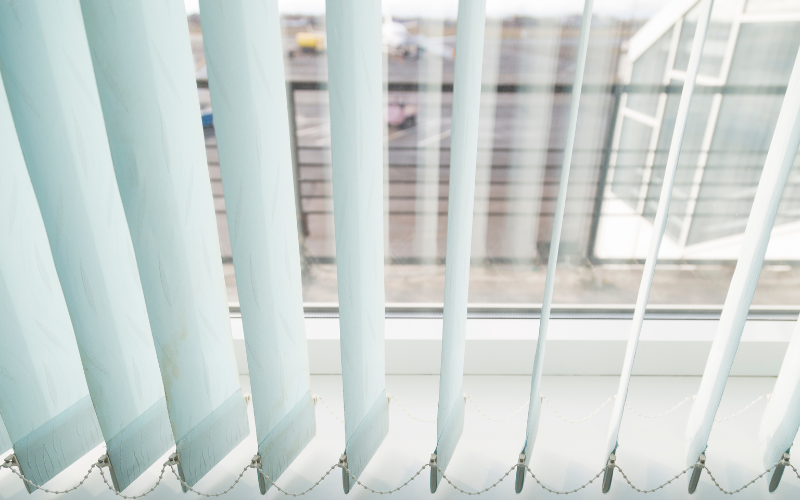 These are the classiest of the bunch. And they are best for large spaces like glass partitions or walls. This is mainly because the horizontal blinds become heavy to operate on large windows, meanwhile, the vertical blinds do the job flawlessly, and they can even be used for doors.
They also make the room feel more spacious while giving a sleek and modern look. The right vertical blinds will smoothly blend into your room.
Roller Shades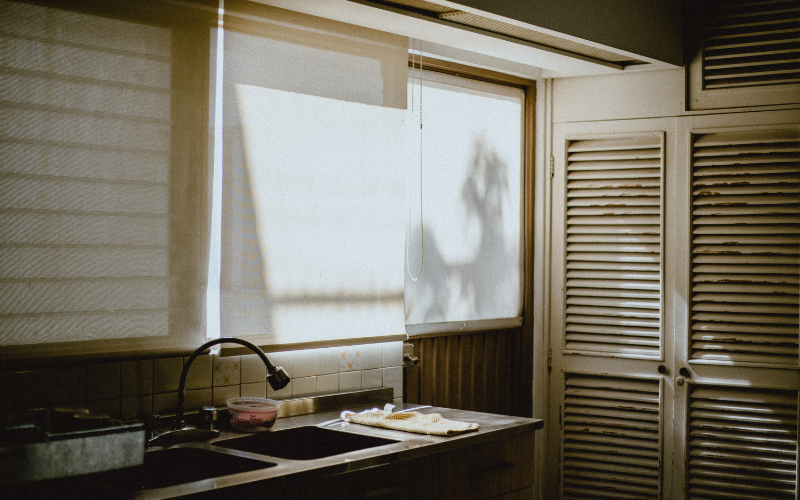 Roller shades are not exactly like traditional blinds as they have no slats, they are instead a continuous sheet of fabric. This makes them much safer than traditional shades as roller shades are smooth. Hence making them much easier to clean too.
The amount of light allowed depends on the type of fabric used, some fabrics allow soft light to enter even when fully closed. You can always roll the shades according to the amount of light you want in the room too. They are also much more customizable hence they come in huge varieties, you can have them plain, patterned, or in artistic varieties.
Honeycomb Shades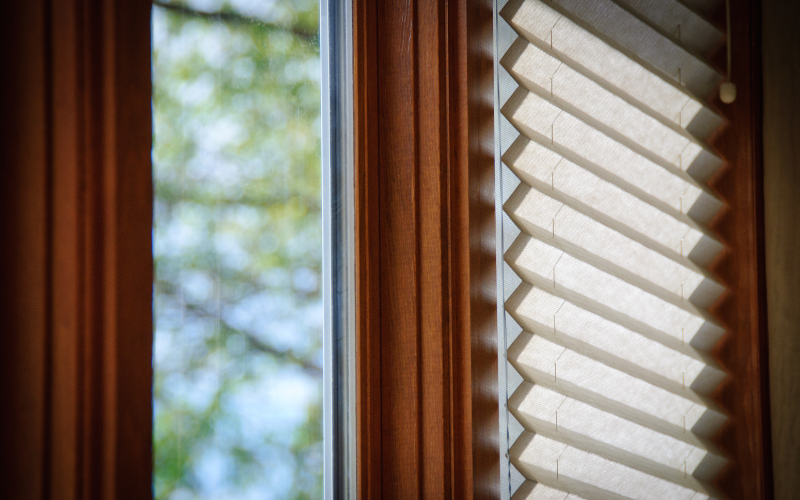 These blinds do much more than provide privacy or shield you from the sunlight. They can save your energy bills too, Not sure how? They act as a good buffer insulating your room by trapping air. They can keep your room warm in the winter and cool in the summer. This could easily save some energy for you.
Furthermore, they can block some amount of noise too. All of this they achieve while being slim, so you don't have to worry about them taking up more space. The honeycomb shades come in various varieties. The opacity of the fabric acts as the light controller, so while picking out the color and the opacity of the shades remember that they will affect the amount of light that will get into the room.
Wooden Venetian Blinds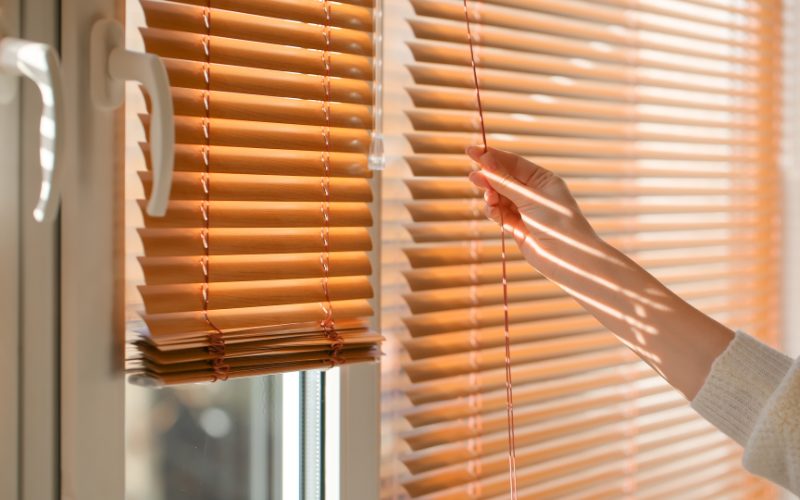 The classic wood blinds, the list is incomplete without these. They add a stylish touch to your workplace, and the options are plenty. The price depends on the type of wood you go for, you can get your hands on some cheap blinds but they will not be made of quality wood like Oak or Mahogany.
Faux wood blinds are an option when you don't want to buy actual wood blinds but need blinds that look like they are wooden. Wooden blinds offer excellent light control too due to the nature of the wood and slat control options.
You can reach out to us for expert help in installing window blinds.