10 Most Important Things for Choosing The Right Plumber for Your Home
While installing or repairing any plumbing problem, you need a professional plumber.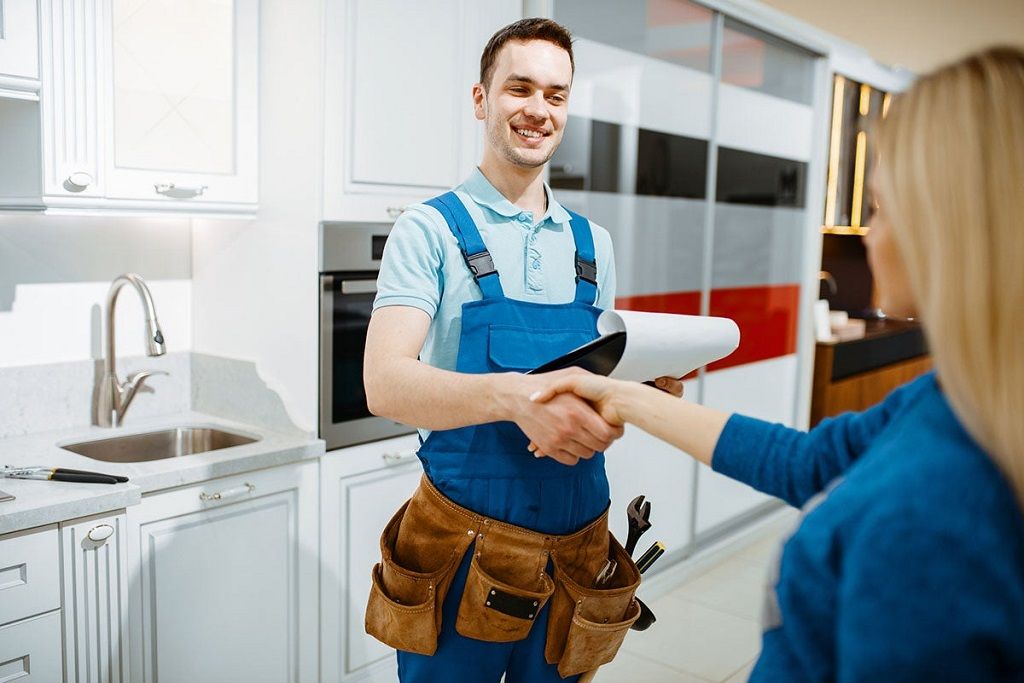 While installing or repairing any plumbing problem, you need a professional plumber. Nowadays, households are rising rapidly in Australia, and you may need an experienced and affordable plumber for your home service. Many people think hiring professional plumbers is an arduous task, but it is not. We will thoroughly guide you to know how to hire a good plumber.
Helpful Tips for Hiring Plumbers Points to Note
Check License and Certification: Ensure that your chosen plumber is licensed, certified, and insured. It is to be noted that every professional plumber must have a license, and the license ensures trust and the company they are working for. Checking license will allow you or not. If the plumber doesn't have their license, then beware of that plumber.
Recommendation from Friends and Family: Asking for recommendations from friends and family is very important. The advice will help you find a good plumber easily, or maybe you should browse for a good plumber before contracting.
Experience: Hiring experienced plumbers in this internet era is not a challenging task. A professional plumber with years of experience in the same field will always work smoothly and smartly without any faulty technical issues.
Ratings and Reviews: Ensure checking the ratings and reviews that come from consumers that already hired plumbers for housing needs. You can quickly get ratings and reviews from the company's website or any social site that the company has. This will enable you to learn more about the business or plumber you intend to hire.
Check The Cost Factor: Research the cost of the plumbers you are hiring by asking the plumber. If you want professional and experienced plumbers, you should check their costs. Sometimes professional and experienced plumbers have a higher price, but they also take your home to the next level.
Check Their Location: As you hire a plumber, you should also check their location. If a plumber you are hiring lives very far from your home or town, hiring that plumber will not be a great idea; this may also affect your budget.
24/7 Emergency Response: Emergency happens any time; you should try to hire a company's plumber that is available 24/7 to take control and manage that emergency crisis. The plumber should come to your space if any plumbing problem comes in the future.
Check The Warranty Part: Checkingthewarranty part is essential for your house. Sometimes unskilled and untalented plumber damages your home plumbing system, and in case of any damage having a warranty helps you to recover the loss.
Check Their Previous Work: Some people think that asking questions to a plumber isn't necessary, but it is required to enhance your home decor. Once you find the professional plumbers, ask questions like "What is your hourly rate?" "Do you have a license?" "Is there any availability of warranty for this product or service?"
Have Their Official Numbers Saved: In case of plumber misbehaves with you or has any doubts about their service, then speaking directly to the manager is a great choice.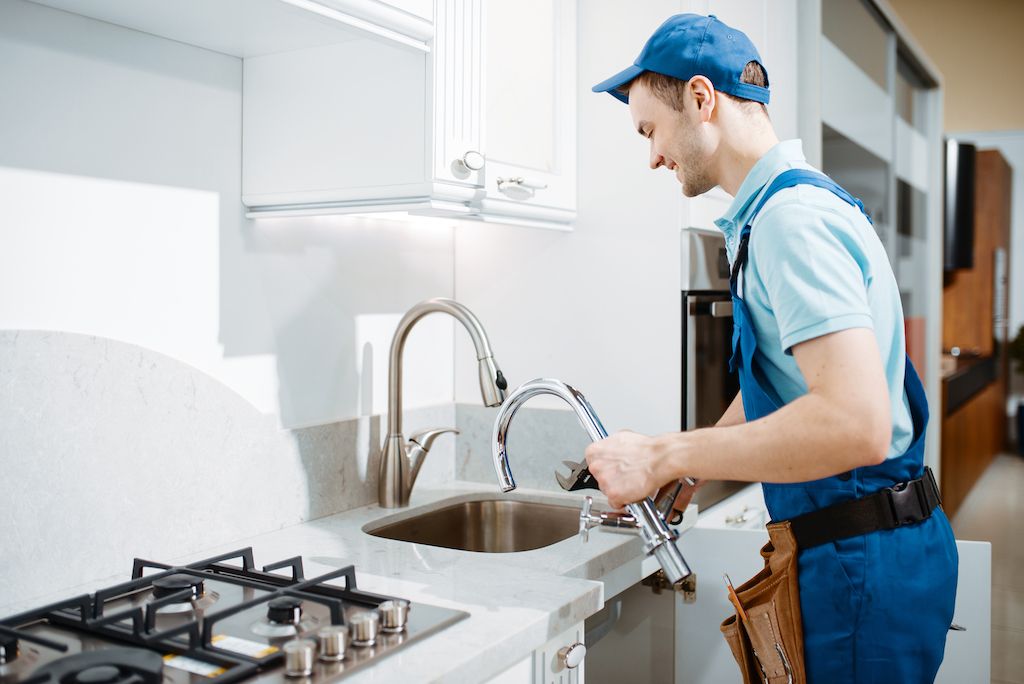 Conclusion :
When it comes to renovating a home, you shouldn't take any risk; it may come to a big crisis in the future. Call the experienced and professional team for your plumbing service and note the guides and tips before hiring plumbers that will help you save your time and money.
Make sure the plumber installed or repaired the plumbing problem so you can enjoy your new space. The plumber you are hiring should furnish you with satisfaction and comfort for your home improvement.