Planning to Color Your Home? We've Made It Easy!
Are you looking for painting your home? But confused about which color to choose from. Don't worry we've got you. Read the full blog to learn which colors suit best for your house based on the size of rooms, structure and furniture.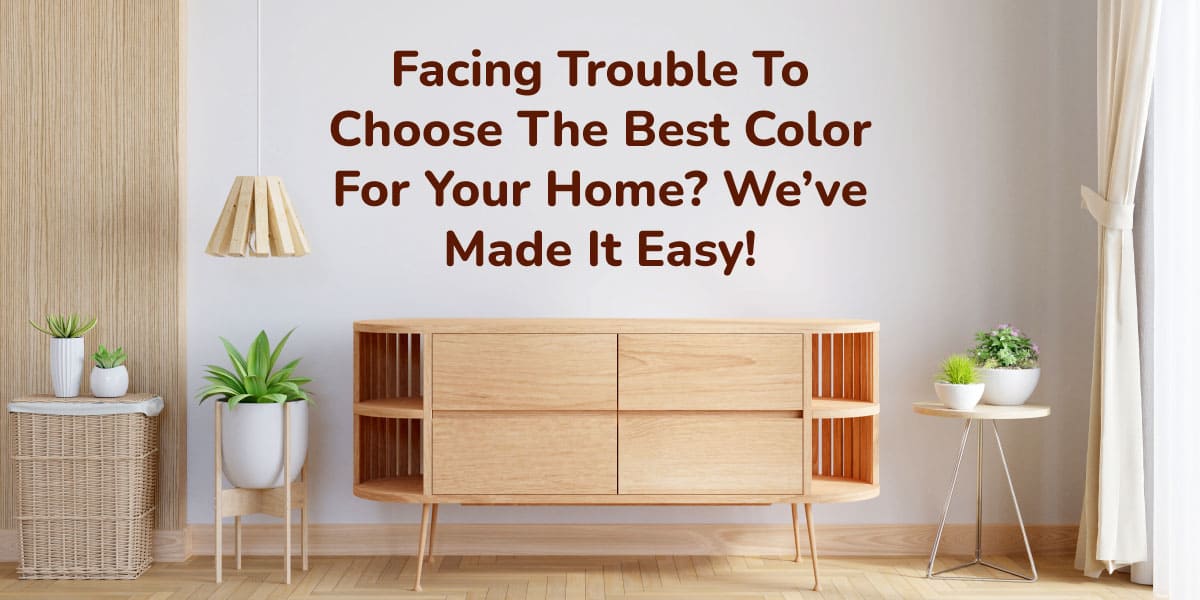 The color of your home says a lot about the soul of your home. In the field of interior design, matching home color happens to be one of the essential elements. It can make or break your home's image. Therefore one needs to put extra care while choosing the right color for the home.

Here are some hacks that might help you choose the right paint color for your dream home.

● Lighter Color Palette For Small Room

If you are based in Hyderabad with a house consisting of a smaller room and less space, you should get service from the house painting contractors in Hyderabad. They would help you choose your paint wisely so your house can look less narrow and airier. For instance, you can choose white for your small rooms but avoid the flashy white. Instead, you can select subtle white like butter, cream, or ivory white. At the same time to make your space look more inviting and brighter, you can choose any soft tones like light green or blue. Make sure you avoid deep colors for your small room as it can make the whole place look like a cave and cramped.

● Paint The Ceiling As The Same Color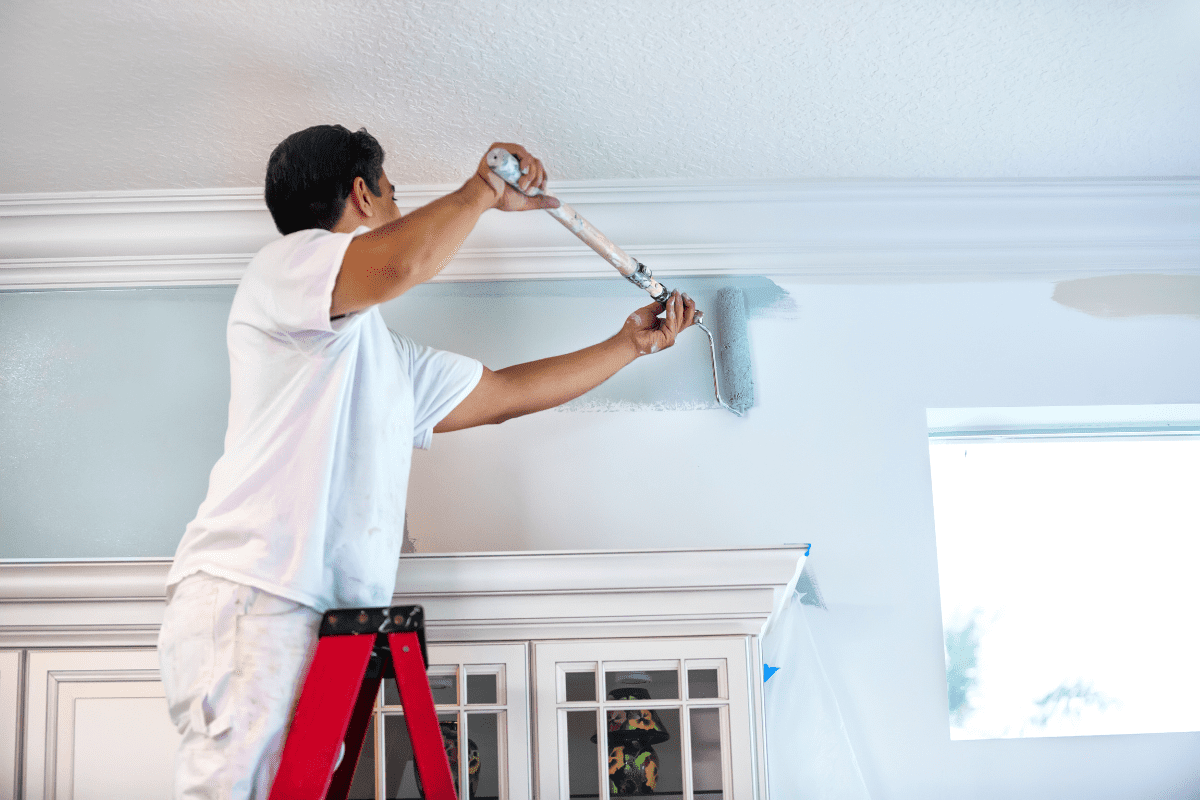 It is a wise practice to paint the ceiling of your room the same color as your walls. You can choose a white color or any color of lighter shades. Many leading home painting services in Hyderabad follow this technique to blur the lines between the ceiling and the wall to create the illusion of spaces and taller rooms.

● Choose Shades To Match Your Ambiance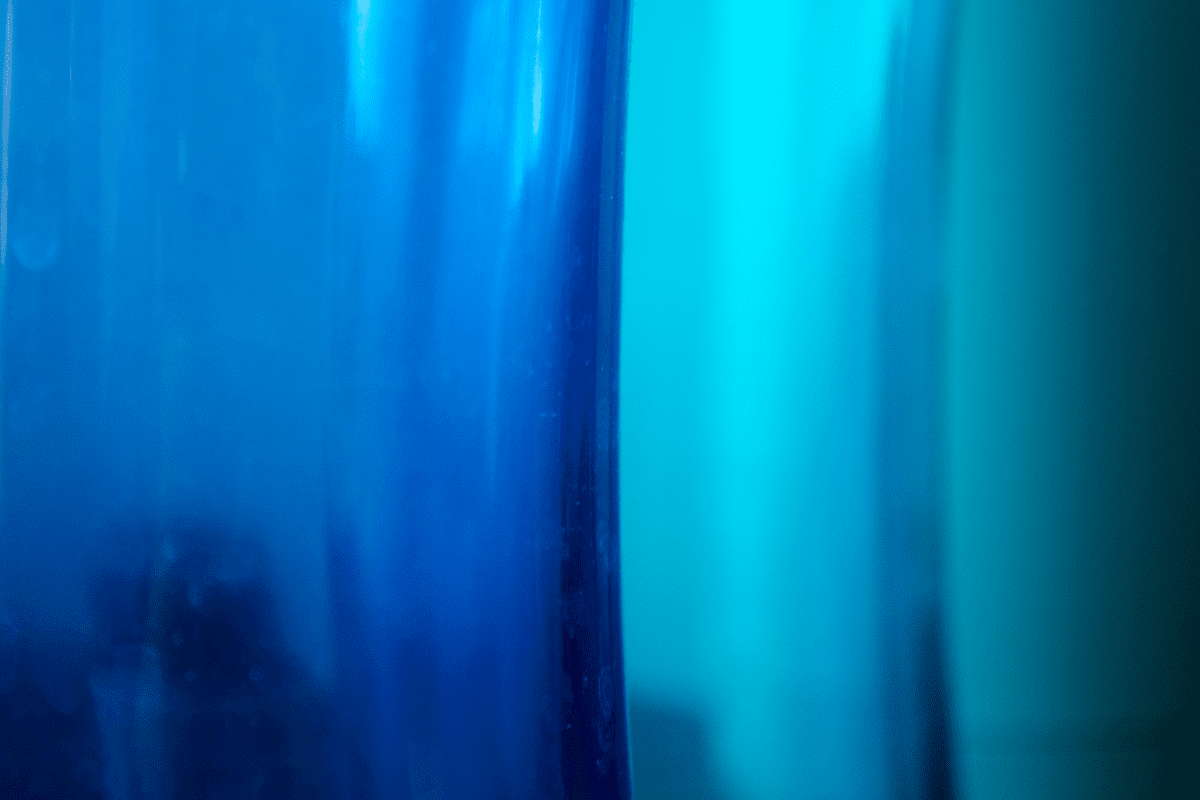 Your home can be warm, bright, lively, or peppy, depending upon the color that you choose. As you depend upon the professionals either in cities like Hyderabad or Chennai, there are expert painting services in Chennai or Hyderabad, who can provide you the best services. They would help you choose the right color for your home after speaking to you and finalizing the ambiance that you want. First of all, you must decide on the vibe you want for your home. It can help you have a lot of
options by mixing and matching from the multi-color palette. For instance, if you want a natural and organic feel, you must choose colors like soft yellow, Terracotta, and brown. Choosing colors like purple, red, or any vibrant shade like orange can provide a cheerful and upbeat vibe.

● Choose The Color As Per Your Furniture

Furniture happens to play the most significant role in deciding the interior of a home. When you are in a metro city like Bangalore, choosing the right interior firms is important. They help you in all aspects with a professional team to choose the furniture as per your home and connect with some of the good house painters in Bangalore to create a seamless interior
setup. You can also choose interesting colors that would add vigor to the interior of the room. If you have printed or pattern upholsteries, you must go for the subtle wall color.

● You Can Never Go Wrong With Pop Colors

When you're deciding on your home colors, you can choose pop colors. Make sure you choose the best painting services in Bangalore to get the proper color sync for your interior. For instance, if you paint your living room dark grey, it might look dull and fall flat. Adding pops of red or yellow can bring out the elemental emphasis into the interior.
Conclusion

Choosing the perfect paint for a home is a crucial part of every home interior. Each color tone can put a significant effect on the mood of the people. It also specifies a specific meaning. Therefore when you look for painting the interior of your home, you can depend on the HomeTriangle. We are associated with top professionals in all major cities including Bangalore, Hyderabad, Chennai, etc. who can help you get with your color conundrums. Visit https://hometriangle.com/interior-designers or call +917676000100 for more details.