Real Estate & Property Management
Investing in Dubai: How To Explore Lucrative Property Opportunities
Dubai, known globally for luxury, diversity, and architectural wonders, boasts a dynamic skyline and stunning beaches. A haven for expats, tourists, and property investors alike.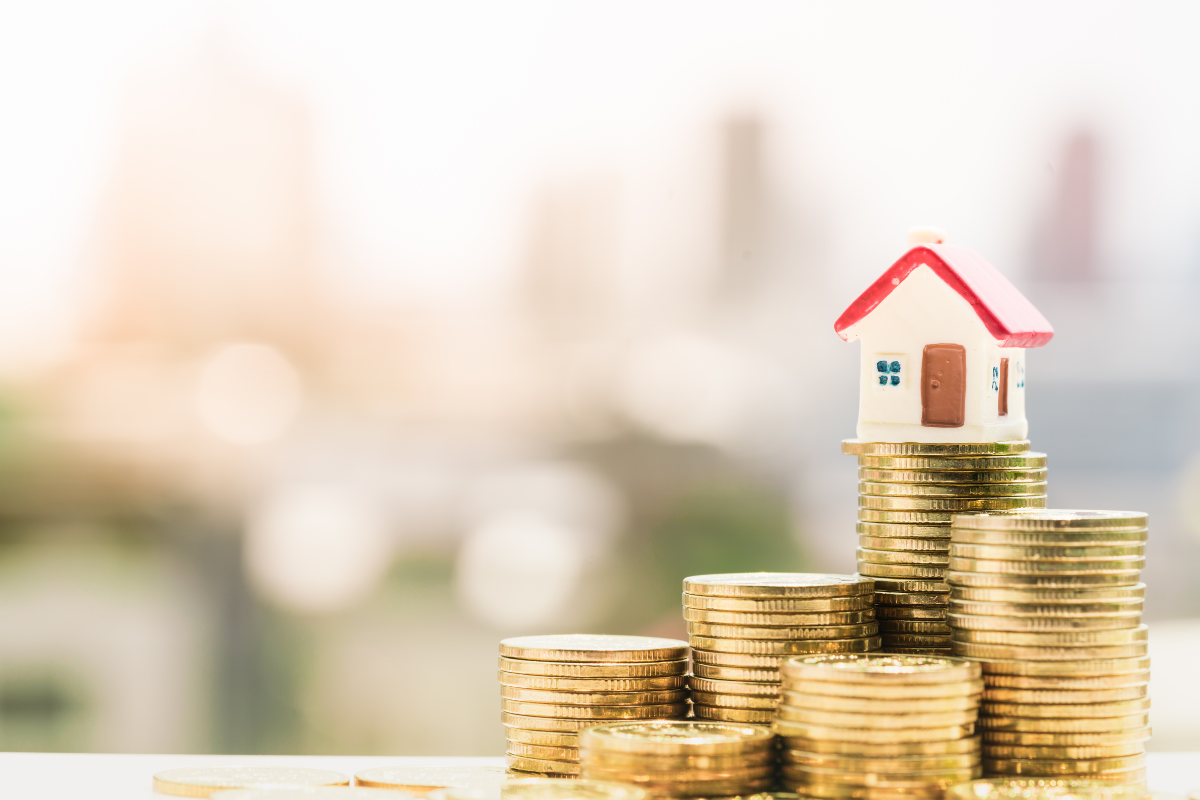 Dubai is uniquely positioned in the global landscape and is recognized worldwide for its unique blend of luxury, cultural diversity, and architectural marvels. Its soaring skyline, breathtaking beaches, and state-of-the-art infrastructure make it a hub for expats and tourists. However, Dubai is not just a fascinating place to live and visit; it also offers attractive property investment opportunities.
The real estate market in Dubai is flourishing, with a wide range of properties in Dubai available for investors and homeowners alike. From stunning waterfront apartments to exclusive villas and high-end commercial spaces, the options for properties in Dubai are diverse and cater to various budgets and preferences.
Understanding the Dubai Property Market
Dubai's property market is known for its diversity and dynamism. Over the years, it has demonstrated resilience, adaptability, and steady growth, making it a compelling choice for domestic and international investors. The market comprises an extensive range of properties, from luxury villas to affordable apartments, in both bustling city centers and serene suburban locales.
Legal Framework and Ownership Rights
A robust legal framework supports investment in the Dubai property market. Foreign investors are allowed to hold freehold ownership rights in designated areas, making it easier for them to invest in and reap the benefits of property ownership. Besides, several measures are in place to protect the rights and interests of property investors.
Dubai's Strategic Location and Infrastructure
Dubai's strategic location at the crossroads of Europe, Asia, and Africa makes it a global commercial hub. The city boasts world-class infrastructure, including expansive highways like the Sheikh Zayed Road, which spans the length of the city and connects all major areas. Such infrastructure enhances the city's connectivity and boosts the value of properties in Dubai.
Sizing Up Investment Opportunities
Identifying lucrative investment opportunities in Dubai requires thoroughly understanding the city's property market dynamics. Factors such as location, property type, price trends, and rental yields play a critical role in determining the potential returns on investment. Researching these aspects can guide the decision-making process and optimize the investment outcome.
The Perks of Property Investments in Dubai
Investing in Dubai properties offers several benefits, including potential capital appreciation, steady rental income, and a high standard of living. Moreover, Dubai's robust economy, stable political environment, and favorable tax policies make property investment in the city even more attractive.
1. Embracing Sustainability:
Dubai is committed to sustainable development and has implemented various green building initiatives. Investing in eco-friendly properties aligns with the city's vision of creating a sustainable future. Green buildings contribute to environmental conservation and offer long-term savings through reduced energy consumption and lower maintenance expenses.
2. Expanding Revenue Streams:
The rise of platforms like Airbnb has opened up new avenues for property investors in Dubai. Investors can tap into the growing tourism market by purchasing properties that cater to short-term rentals and generate additional revenue streams. This option allows property owners to use their investments for personal stays while capitalizing on rental income when not in use.
3. Leveraging Real Estate Investment Trusts (REITs):
For people interested in investing in the Dubai property market, Real Estate Investment Trusts (REITs) offer another option for investment. REITs allow investors to own shares in a portfolio of properties professionals manage. It provides diversification, liquidity, and regular dividends without the hassle of direct property ownership.
4. Thriving Business Environment and Tax Benefits:
Dubai's favorable business environment and tax policies further enhance its appeal as an investment destination. The absence of income tax and low corporate tax rates make it an attractive choice for businesses and individuals. This business-friendly ecosystem positively impacts the property market by attracting foreign investors and fostering economic growth.
The Role of Real Estate Agencies
Engaging the services of reputable real estate agencies can be immensely beneficial for property investors. These agencies provide valuable market insights, legal guidance, and assistance with transaction procedures, ensuring a seamless investment experience.
Venturing into Off-Plan Properties
Off-plan properties have emerged as a popular choice among investors in Dubai. These properties, purchased directly from developers before completion, often come with flexible payment plans and are typically more affordable than ready properties.
Diversifying with Commercial Properties
While residential properties remain a staple in the Dubai property market, commercial properties also present lucrative opportunities. Commercial properties such as offices, retail spaces, and warehouses can offer substantial returns, especially given Dubai's status as a global business hub.
Conclusion
Investing in Dubai's property market is more than just a financial decision; it explores a vibrant city's many opportunities. The city's strategic location, modern infrastructure, diverse property options, and robust legal framework make it a preferred destination for property investments. With meticulous planning and a keen understanding of the market dynamics, investors can unlock the potential of Dubai's property market, turning their investments into profitable ventures. Therefore, Dubai offers a place to invest, a lifestyle to experience, and a future to envision.