Fitness, Health & Personal Care
How To Refresh Our Mind, Body, And Soul
Here are some useful tips that can help you to refresh your mind, body, and soul and understand why it is important to take care of yourself.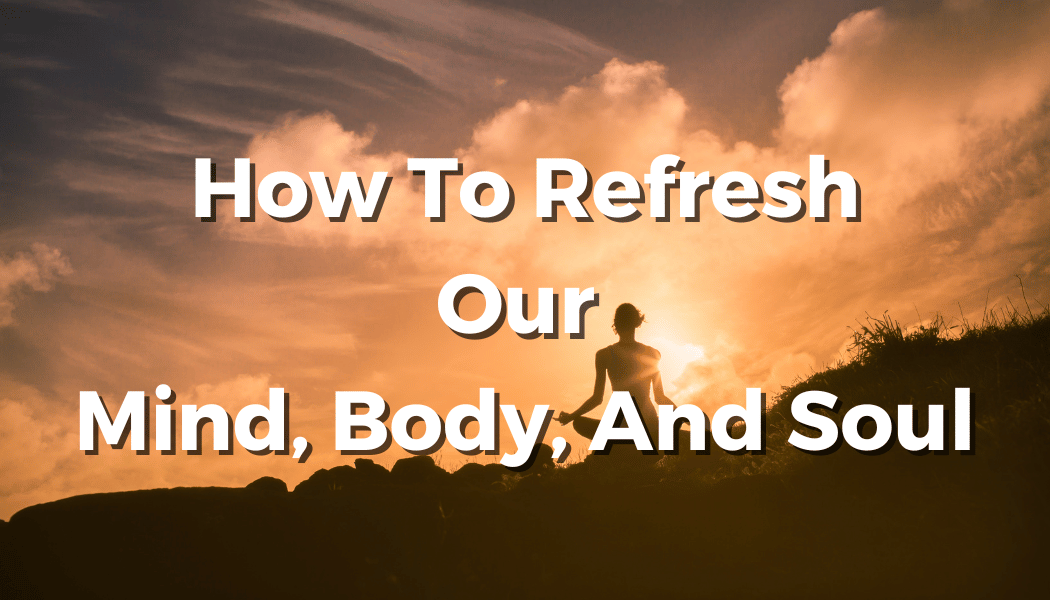 We live in a world where everything is rapid. There is little patience left in us anymore. Be it the high-speed internet or the food delivery. We need everything as soon as possible. While this attitude may have created an impact on the way we approach things in life. It seems we don't have the time to lay back and evaluate our actions in order to clear our heads during conflicts. However, do not worry about it since we have some tips that can help you to refresh your mind, body, and soul and understand why it is important to take care of yourself.
1) Increase Self-awareness
In order to fix your life, you need to understand yourself thoroughly. Emotional self-care is vital for an individual as there can be unaware elements within you that might be causing a negative impact on your life. Journaling about your day or Therapy with a professional psychologist can be helpful for you to have better clarity about yourself and increase your self-awareness. As they say, a man reaches his potential when he becomes aware of himself.
2) 30 Minute Physical Activity
Believe us or not, our physical and mental health is correlated. There is a boost to your mental health in general when you indulge in physical activity regularly. Apart from improving your physical health, a 30-minute physical activity can help you to reduce stress and help you with your overall happiness and well-being. Try walking, cycling, jogging, or going to the gym regularly for better physical results.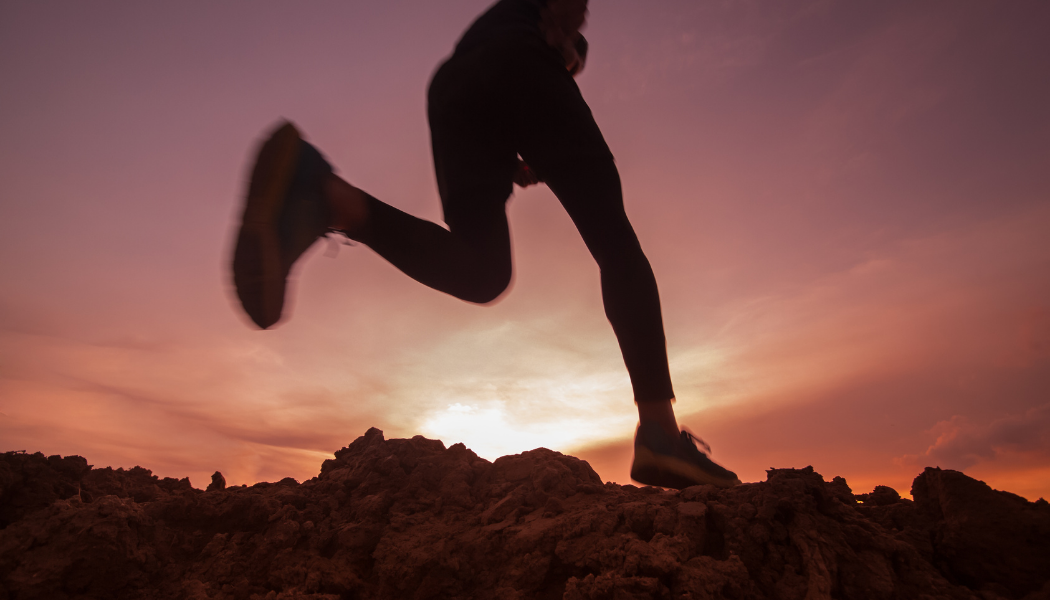 3) Meditation
One of the overlooked aspects when it comes to improving our overall well-being is Meditation. It can be due to our fast-moving culture, but several reports show significant growth in concentration, reducing anxiety when someone practices Yoga, Meditation regularly. Save 15 minutes from your day to sit in a quiet place and close your eyes to understand the beauty of Meditation.
4) Eat Healthy Foods
You might have heard this phrase, "You are what you eat!". The foods we consume contribute to our overall health, similarly to how our mental and physical health are correlated. Our generation consumes more junk foods than anyone, which is deeply concerning. Avoid as much junk as possible and consume healthy foods with healthy fats, fruits, and vegetables to improve your overall health.
5) Indulge In Your Favourite Hobbies
We feel the current lifestyle is not letting us indulge in our favourite activities. But it is a matter of perception because now that it is a fast-moving world and we have things delivered to us rapidly, shouldn't we have more time to involve in other activities? As we fight this irony, it is time to indulge in hobbies that make you feel alive and refreshed.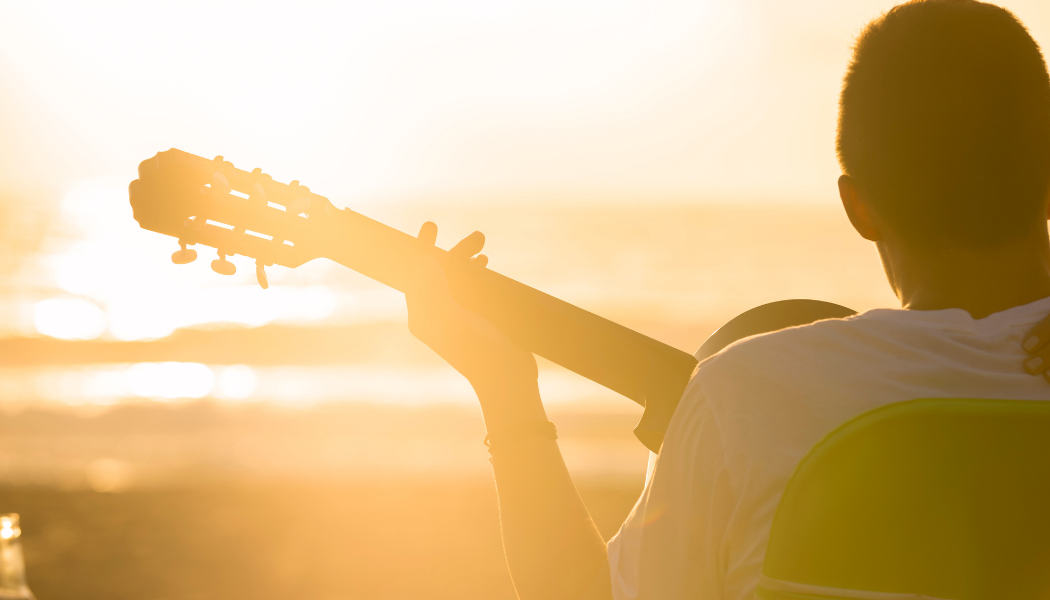 Footnote
Change starts within you, and if you want to make your life a certain way, only you have the power and responsibility to do so. While we always think the world is moving too fast, don't forget that our time on this earth is moving as fast as it is. Take that cooking lesson that you have been wanting to learn. Dance once again while listening to your favourite song. Start writing that story that has been bugging your head for a long time, and take care of yourself.