Photography & Event Services
How To Become An Event Manager?
Event Management is much more than just decorating a place and arranging chairs for the guests. Let's explore their work and learn how to become an Event Manager.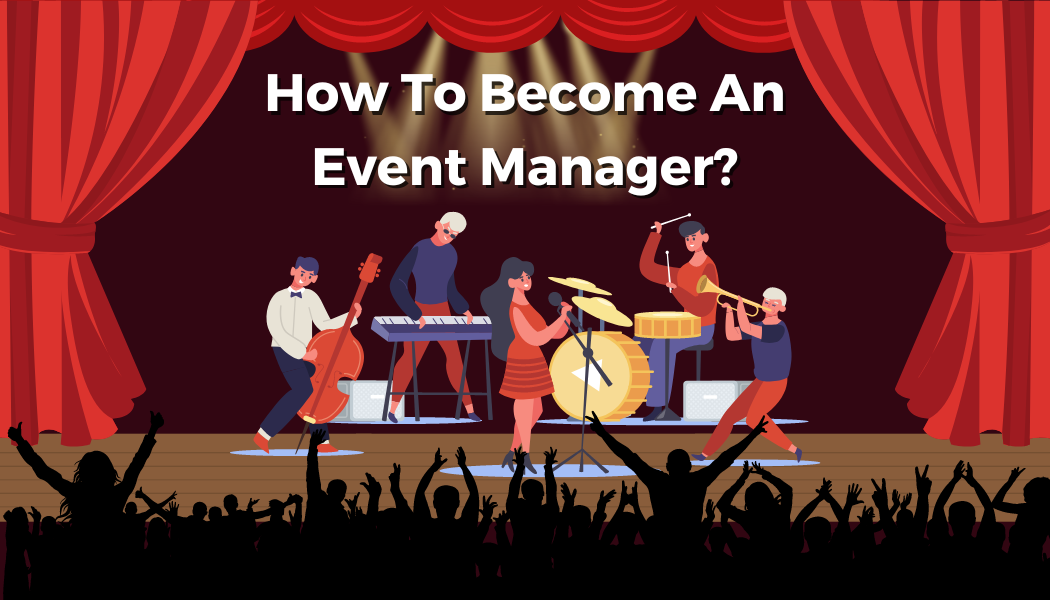 Introduction
Event Management seems like a glamorous job from the outside. But it is one of the most hectic jobs to pursue. Contrary to popular belief, Event Management is much more than just decorating a place and arranging chairs for the guests. Let's explore their work and learn how to become an Event Manager.
1) Develop The Basic Skills
As you know, The main objective in event management is to prioritise hospitality and ensure the clients and their guests are satisfied with the event. To execute that, you need to master the skill of Communication, Time & Financial Management, Decision Making, Attention To Detail, and many more. These qualities in an Event Manager will organically make them the best in business.
2) Gain Relevant Knowledge
While event management is more practical than most jobs, you will still need a degree to connect with event management companies and complete an internship program for your experience. However, thanks to technology and the new wave of start-ups, some companies hire you for an internship program even if you don't own a degree. But, pursuing an online course is advisable since you need to gain the basic knowledge of event management to practically apply it in the field.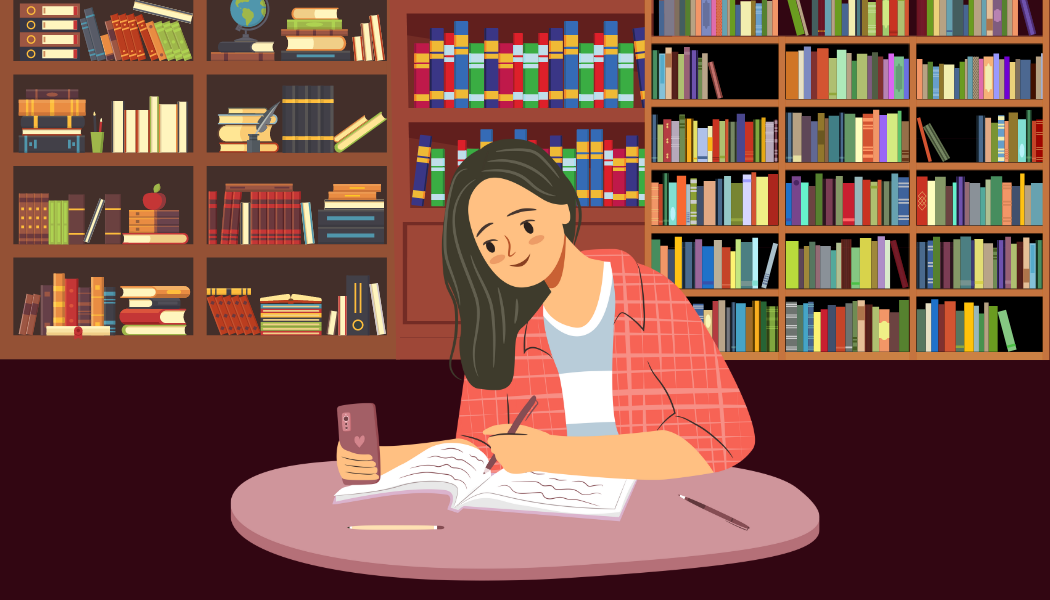 3) Take Part In Internships
There are online websites like Internshala, Linkedin, Naukri, and Indeed that can help you to connect with companies that offer internship programs for event management. Once you ace the basic skills needed for an event manager and finish a degree, diploma, or online course to gain relevant knowledge about event management, the next ideal step is to gain practical experience, and Internships are the best way to execute that.
4) Build A Portfolio
Once you begin to work as an intern or get hired for an entry-level position in an event management company, it is time to document your work and experience to create a portfolio. In the portfolio, you must include everything about your work, like the event photos, videos, testimonials, and other information to help others understand your skills and experience.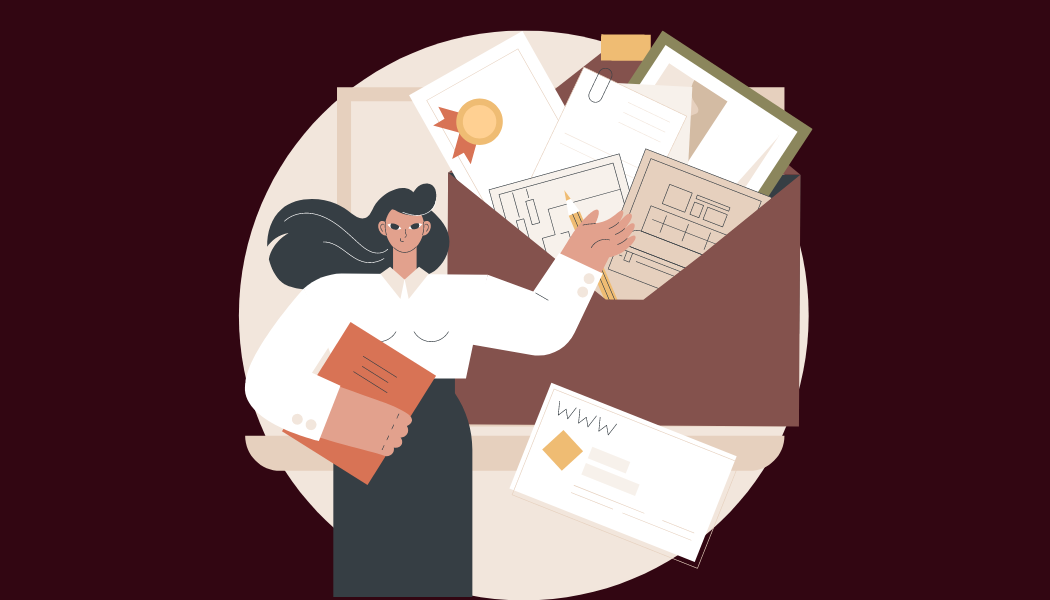 5) Networking
If you want to join an event management company, having relevant knowledge and practical experience would be enough, But if you are planning to start an event management company of your own, then it is better to have contacts and strong networks. Building connections with people by participating in conferences and events can help you form a strong network with industry professionals and meet people who can be your potential clients.
6) Self-Marketing
No one will believe in you until you're successful. It is the harsh reality of this world. You need to market yourself and grab people's attention. One of the best ways would be to create an online profile and showcase your portfolio. You can also try collaborating with your fellow professionals to organise an event together. This builds your network and increases your credibility as an event manager in your profile.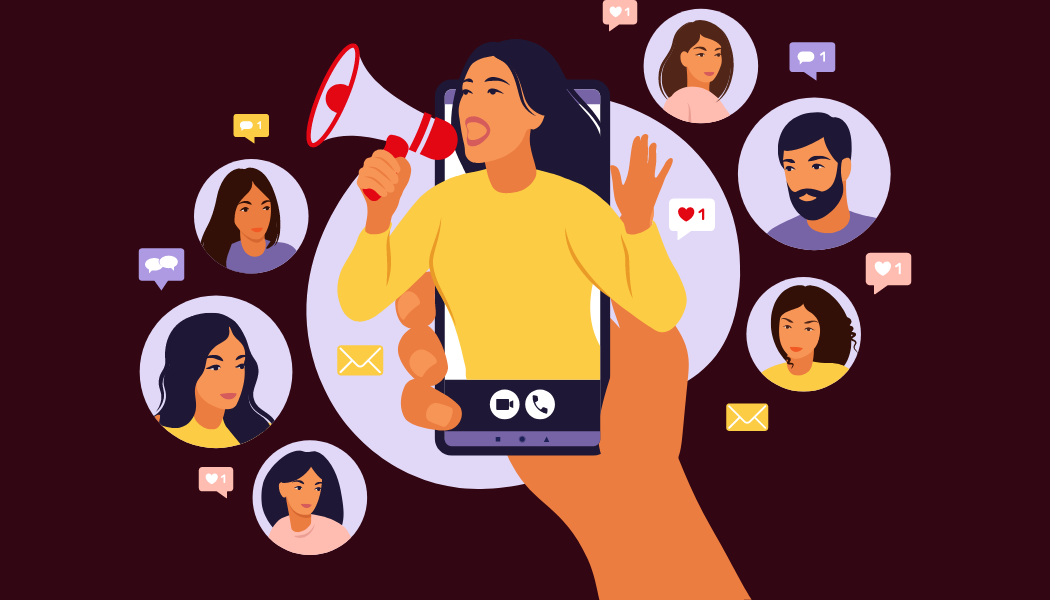 Conclusion
As mentioned, being an event manager is not about decorating a place. Your primary objective should always be to satisfy your clients and their guests. Your event should be something they should remember for a long time. No tasks in the event should drive you away from your customer's satisfaction.
Also Read: Five Reasons Why You Need Wedding Planners