House Renovation: Is It Worth It In 2022?
Read about the important benefits of getting your house renovated. There are 5 reasons explaining to you why it is the new necessity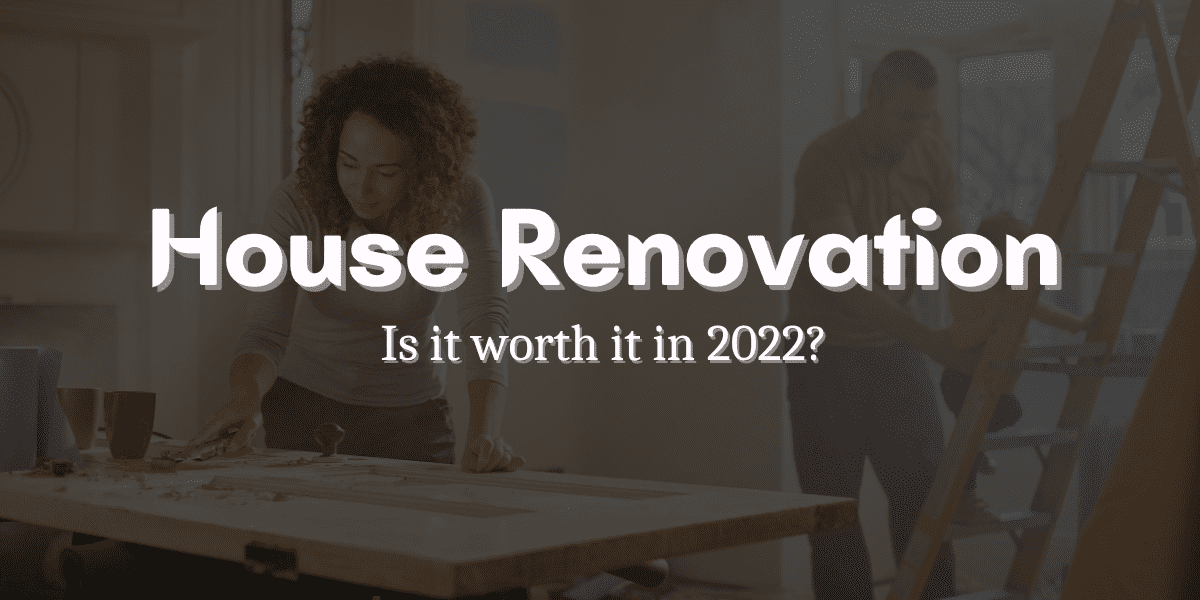 Renovating your house at the right time and at the correct cost are two factors that determine the success of your remodeling. You might have a few queries that are in respect to why do it in the first place. You don't particularly see a proper reason to do so. But your house might, and in order to see that, you need to do an effective inspection of it. Before you do that let us give you 5 different reasons why you renovate your house after a certain time anyway.
A home renovation can be challenging at times because there is a lot of remodeling involved. However, it will all be worth it if you know why you are getting your house remodeled, if it is to give your home a new look, features, and space for yourself over the years, then there is a different process involved. If, on the other hand, you are looking to enhance its value and fix the underlying issues then getting it remodeled would demand a different process altogether.
If you are planning to renovate your house then check out these 4 reasons why that decision can add intrinsic and extrinsic value to your home:
Reasons why your house needs the right type of Renovation
Enhances your resale value: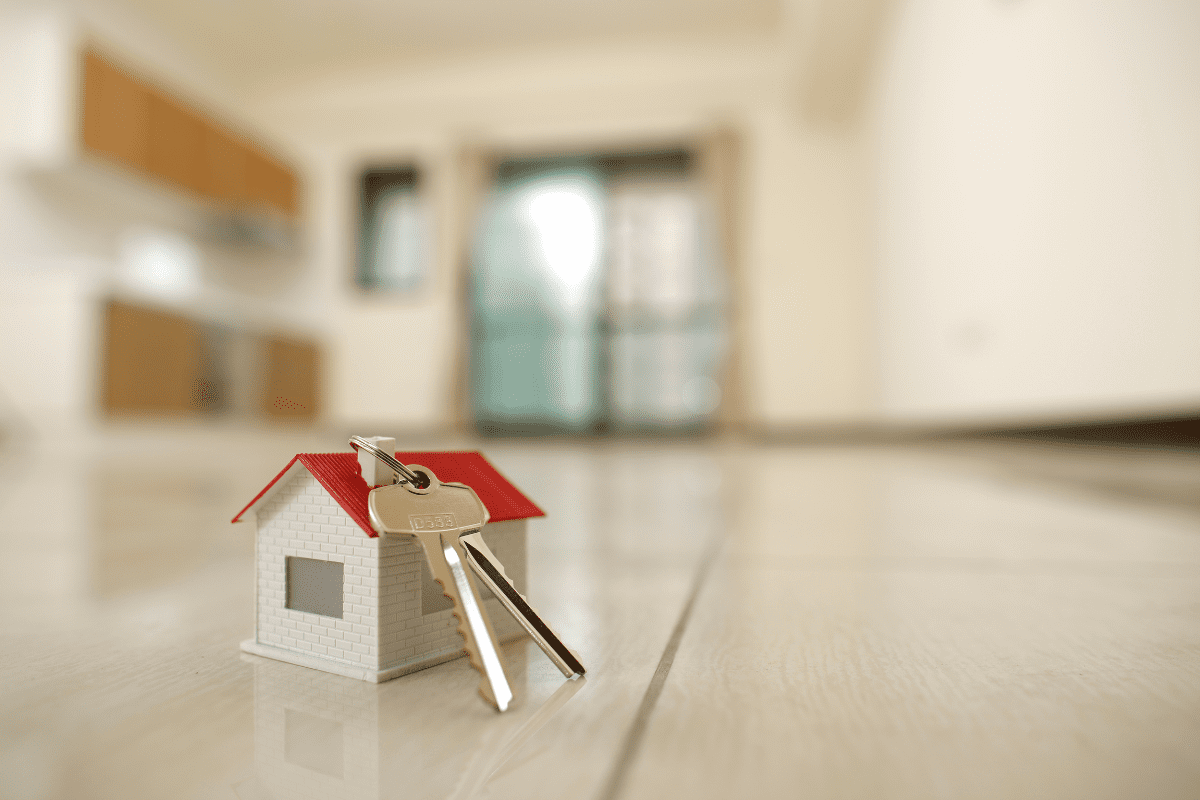 The thing about real estate is that the market value of the house depends not only on the current status quo but also on the geography, neighborhood, and type/size of the house. And if you are planning to renovate your house for the sole purpose of resale then renovate based on the potential buyer. This increases the demand for your house and the resale value.
Saves you money: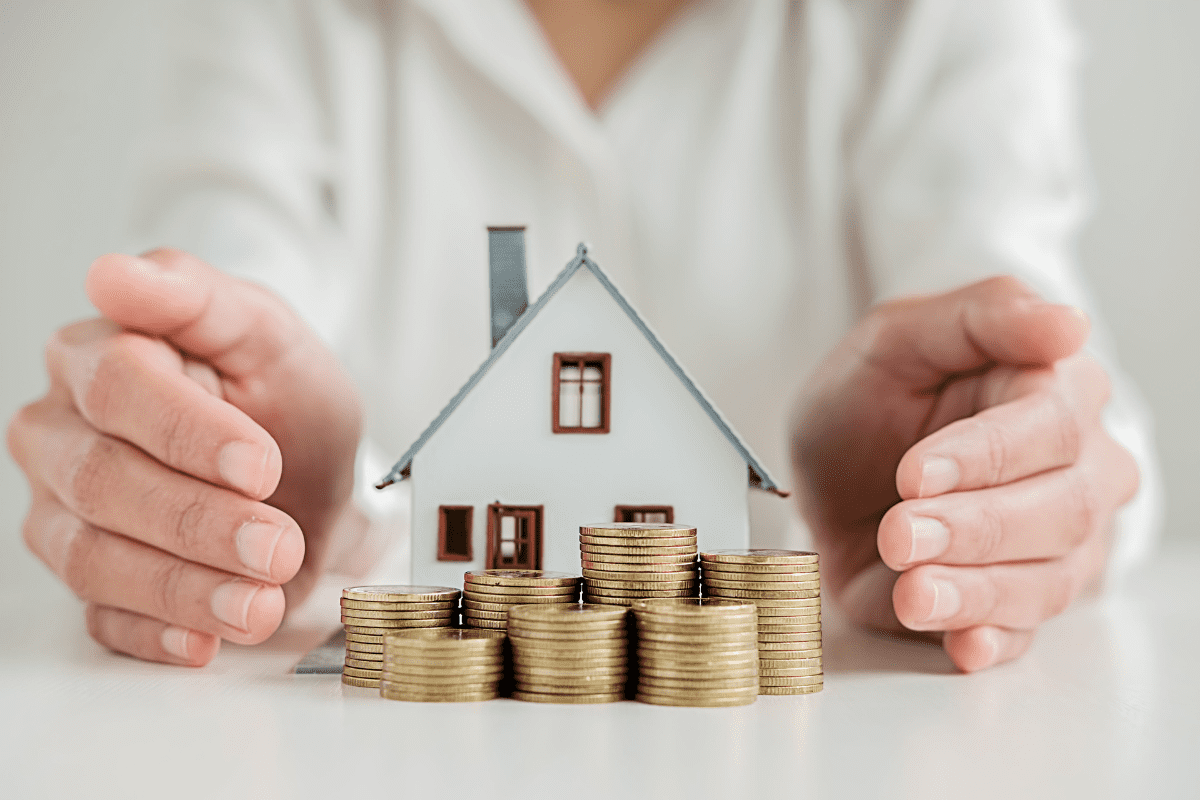 Another important reason is, that renovating your house at the right time will help you in saving money. If you focus on saving and conserving energy then upgrading your house to the such renovating structure which uses less electricity, less gas and overall less energy will contribute to more savings and less spending.
Your space becomes amazing: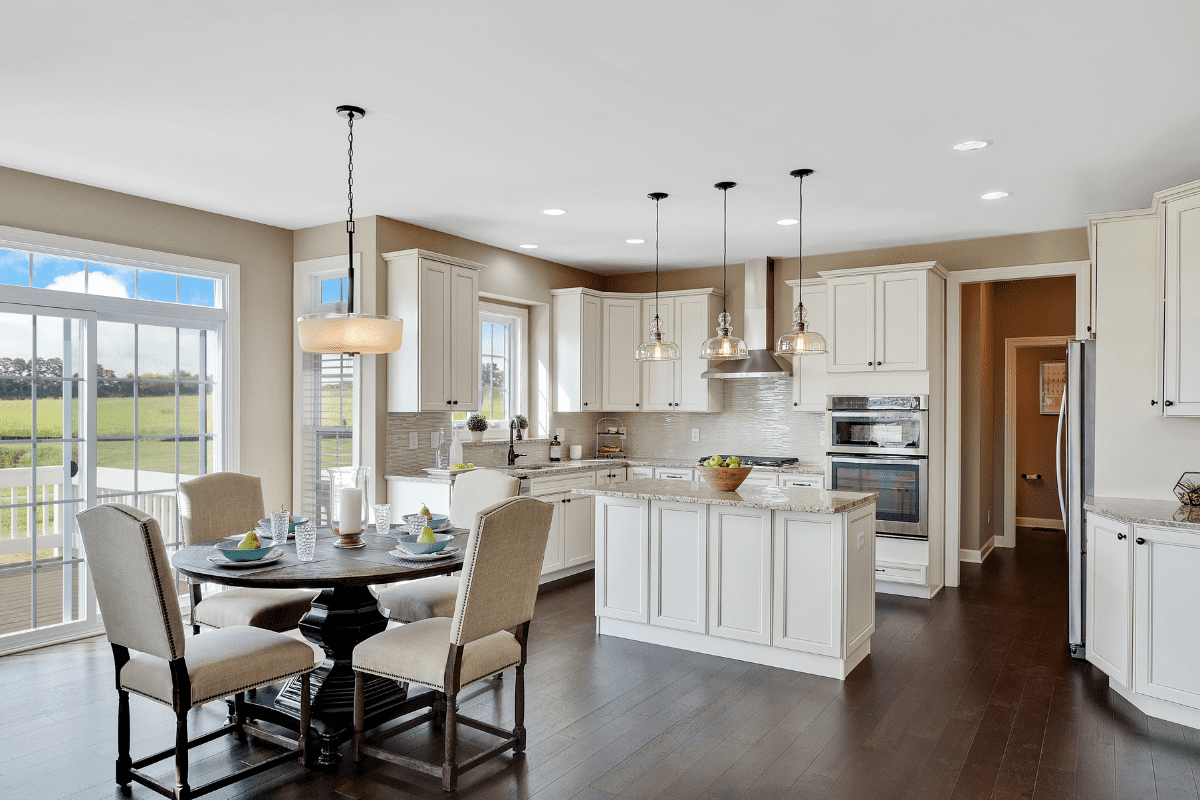 Yes, that's right, your space simply becomes amazing to live in. With new renovations and replacements, you are bound to feel great about the way it makes your house look and feel. If you are planning to do house renovations for yourself, aiming for the best renovation you can get would be advisable. And here is a hometriangle for providing the best house renovation services.
Modifies your home style: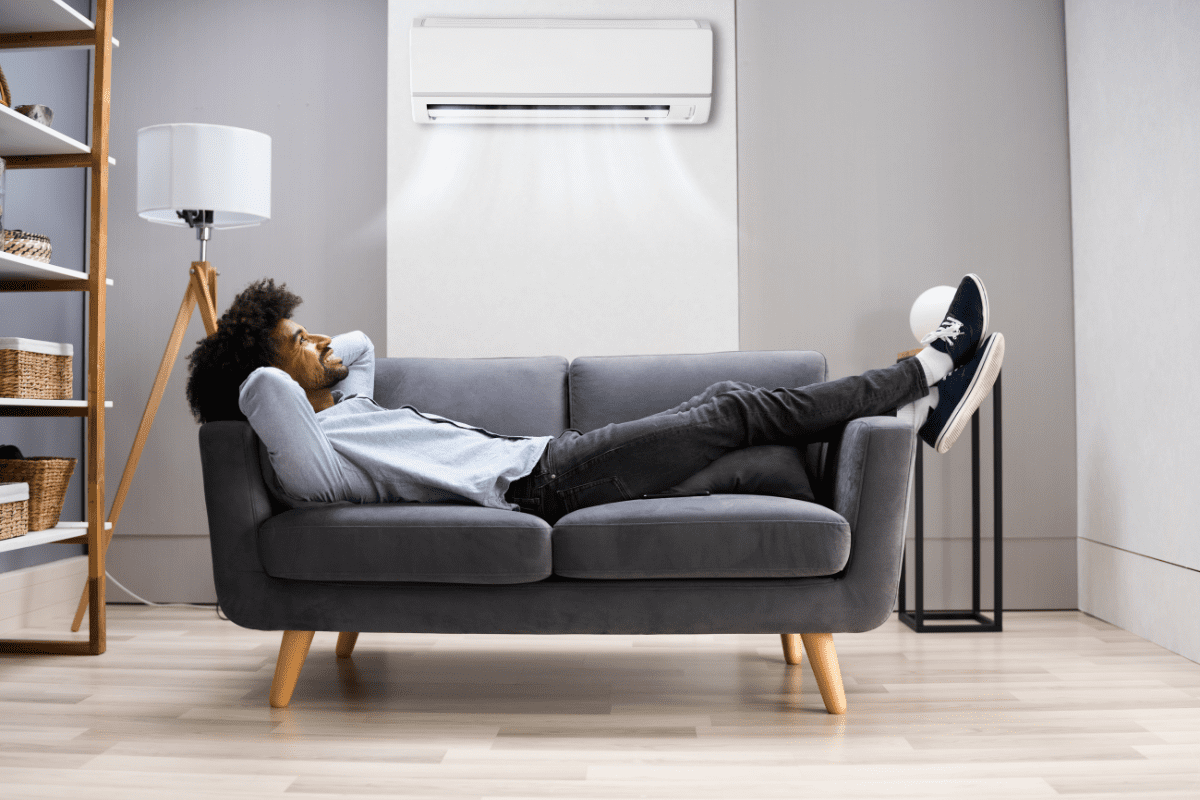 House renovations are preferred by homeowners who are in want of more space and other customized features. But they do not feel comfortable shifting to a new place, instead renovating the existing house according to their requirements would add style and value to the place. That is if done right and keeping in mind how your house can mend to it.
Are you planning to remodel/renovate your house but don't know where to start? Do not worry, we have got you covered, Hometriangle's house renovation services are here to help you with planning the remodel molding to your requirements to execute the process without any extra hassle, we got it all! Get your house renovated this festive season with the best offers.
Like what we write? You can read more of our content here.