HomeTriangle Tips To A Clutter-Free, Positivity-Filled Home
Read HomeTriangle tips on some of the fun, easy-to-do, and therapeutic practices that will ensure a clutter-free and positivity-filled home.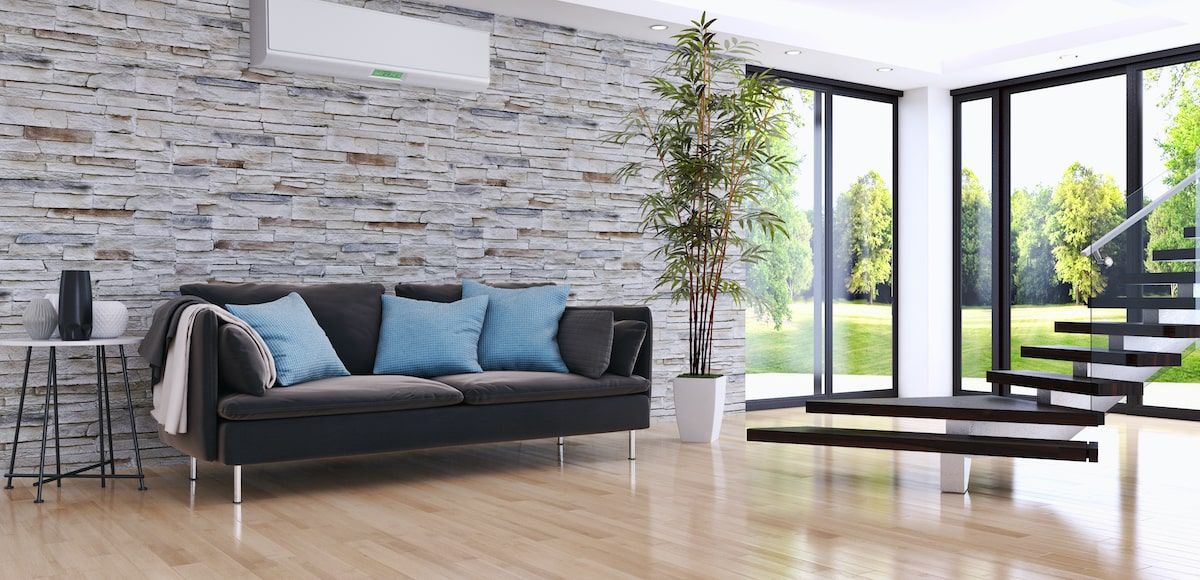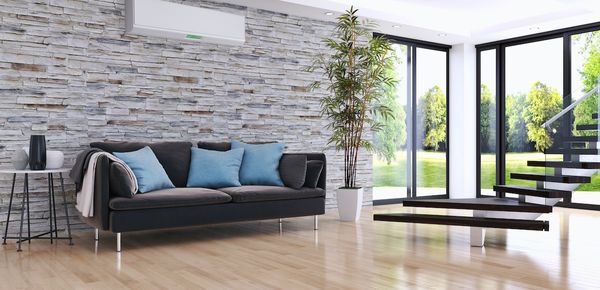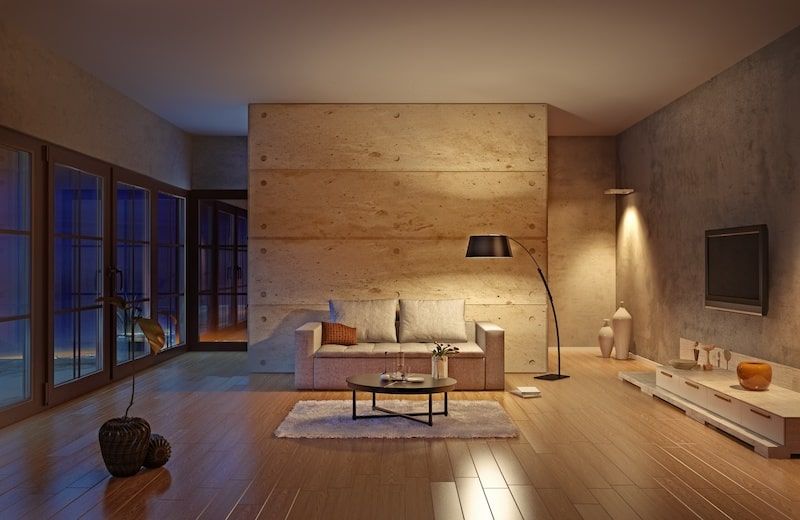 Decluttering your home generally means removing any and all mess from your home. A clean and organized home plays a huge role in our mental and physical well-being. But completely clutter-free living is almost next to impossible. So it's very important to get rid of the clutter in our home from time to time. There are a few ways in which you can make your home a more neat and tidy space.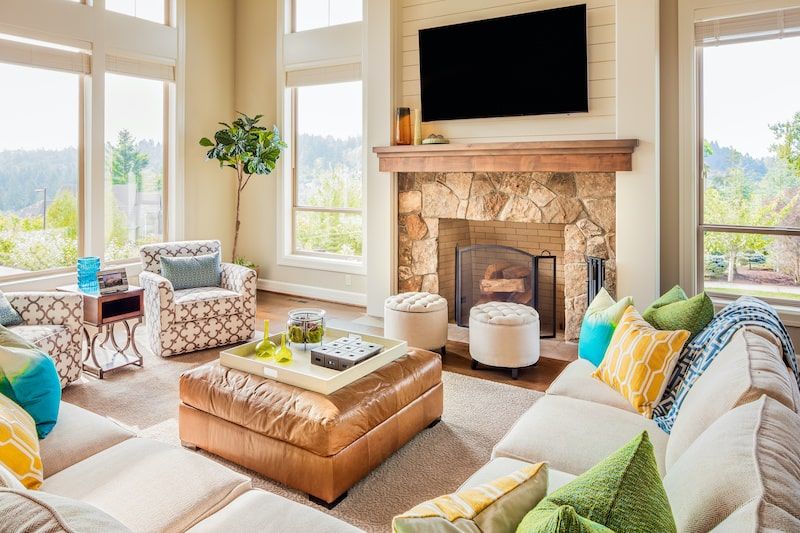 Read HomeTriangle tips on some of the fun, easy-to-do, and therapeutic practices that will ensure a clutter-free and positivity-filled home.
1. To-Do Lists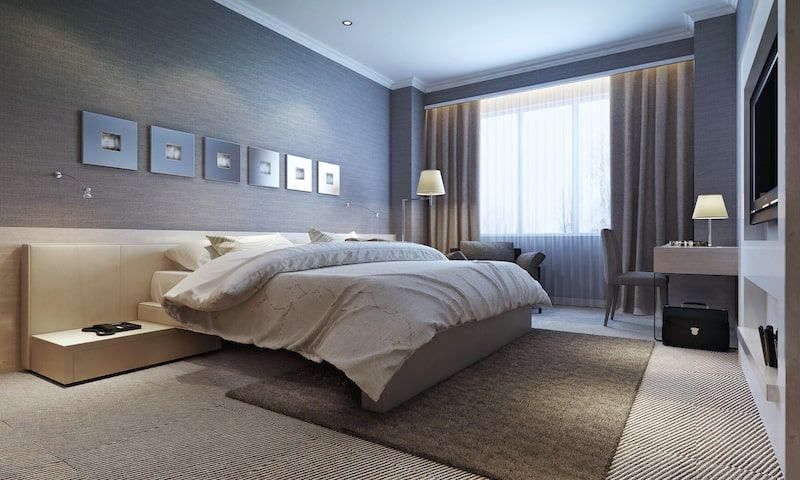 Our interior designers agree unanimously that writing things down is the best place to start. If you have a few rooms (like the dining room, bedroom, kitchen) you want to tidy up and declutter, put them in the order you are going to tackle them and break down how you are going to approach the task, so that you can complete it without stressing out and in good time.
2. One-In One-Out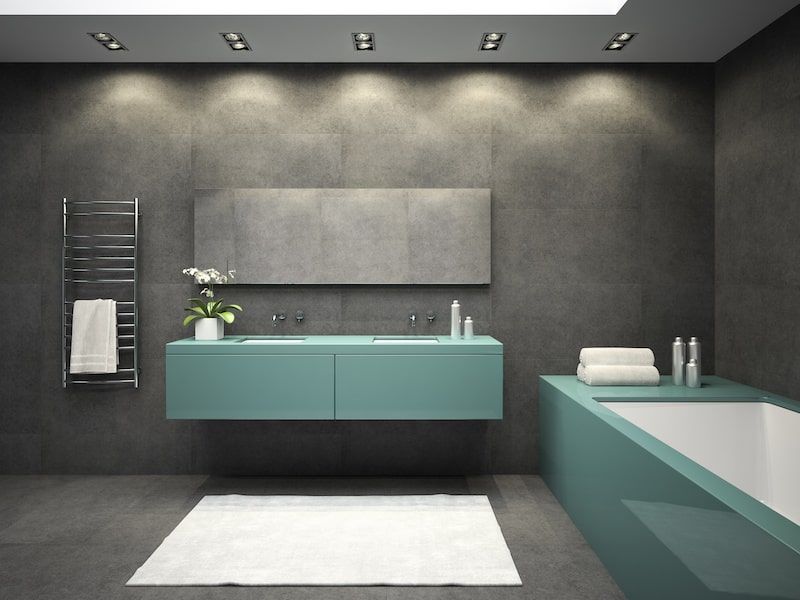 When you go out and buy something new like furniture, ensure that you get rid of something you don't use anymore. Following this rule will ensure that you fill your home with clutter. When I say get rid of something, I don't mean just throwing it away. Instead, you can recycle it by giving it to a friend or work colleague, or even try selling it somewhere.
3. Make It Fun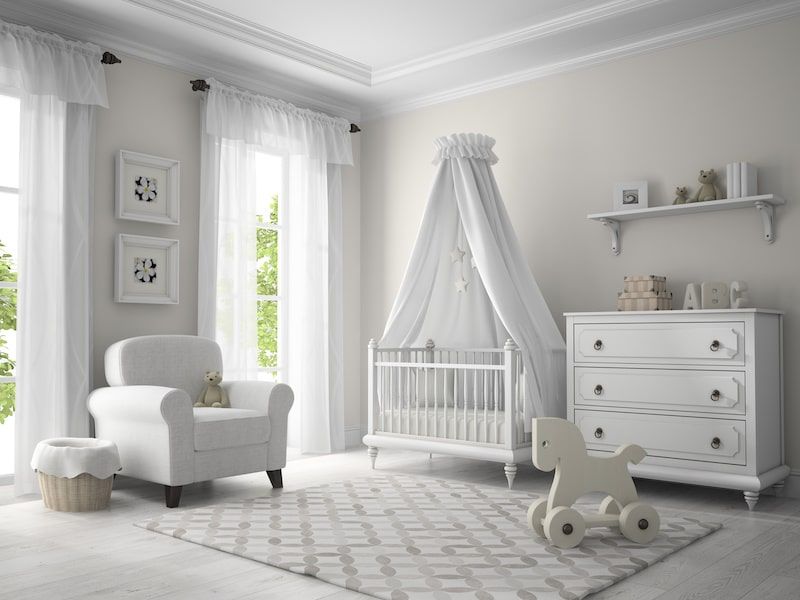 We, humans, are notorious for being less likely to do things or do them well unless it's something we enjoy. But how is decluttering your home ever fun? The word fun means something different for everyone.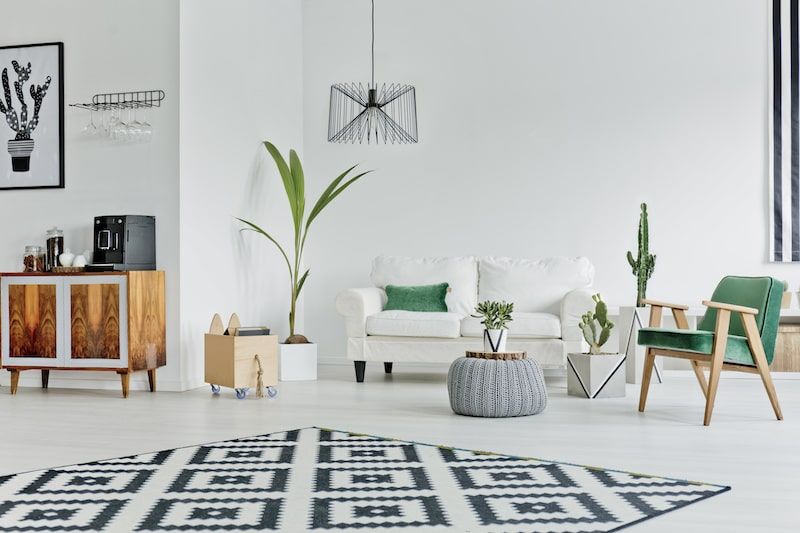 I suggest you think of things that you enjoy doing and incorporate them into your decluttering tasks, such as listening to your favorite album, watching TV, having someone keep you company while you're busy doing the task at hand. Set a goal and a time within which you should finish the task. You can even reward yourself if you complete it well and within the stipulated time.
4. Make It A Family Activity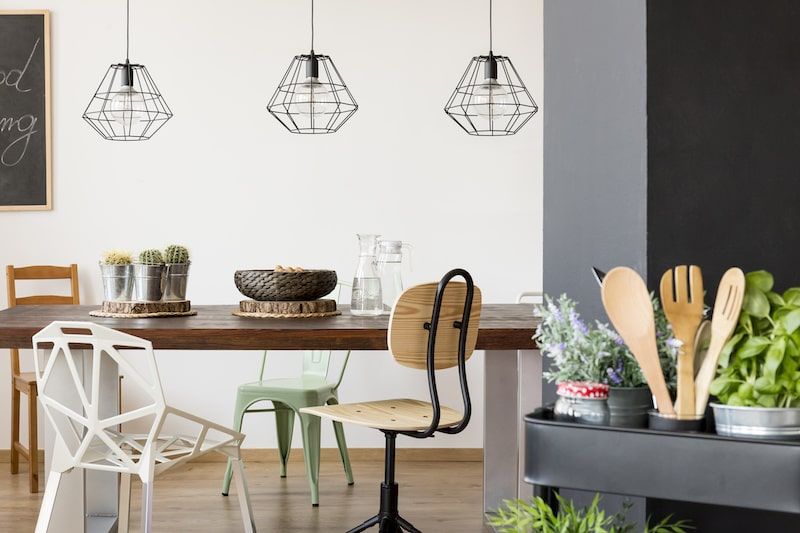 Start slow, with slow steps, and then integrate this process into your weekend routine as a family. Small messes such as paper clutter (old newspapers, magazines, documents), empty bottles, large cans, plastic bags are things you should start with before you move on to bigger rooms and projects.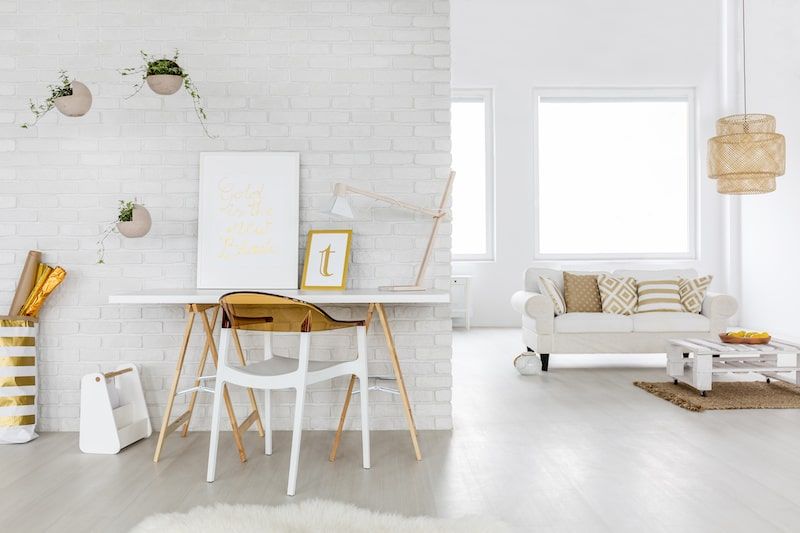 The best thing is that there are several NGOs that buy these items in exchange for cash, which you can donate to the cause of your choice. This way, you are not just decluttering your home, but working towards a good cause as well.
5. Recycle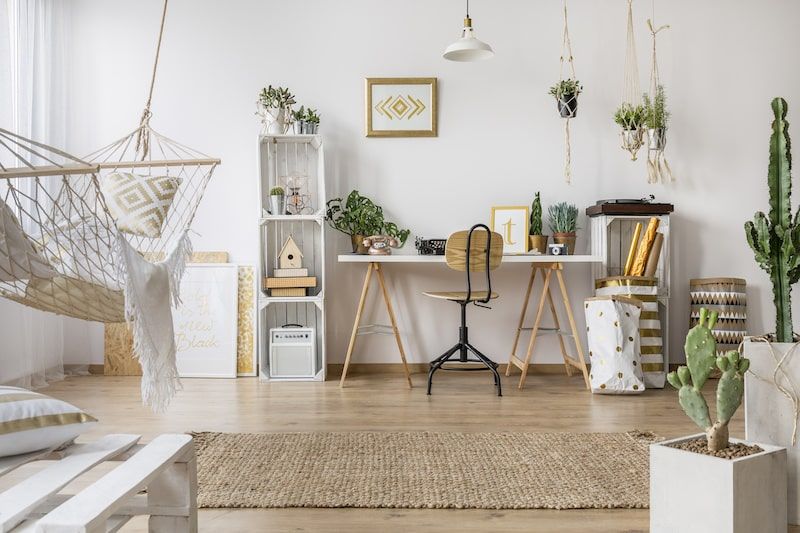 I cannot stress enough why recycling is something everyone should follow in their life. Stuff that seems useless such as torn bedsheets, stained pillowcases, empty glass jars, and paper printed on one side can be recycled and put to use with some imagination. For example, bed sheets and pillowcases can be cut up into squares or rectangles and used as one-time throwaway wipes.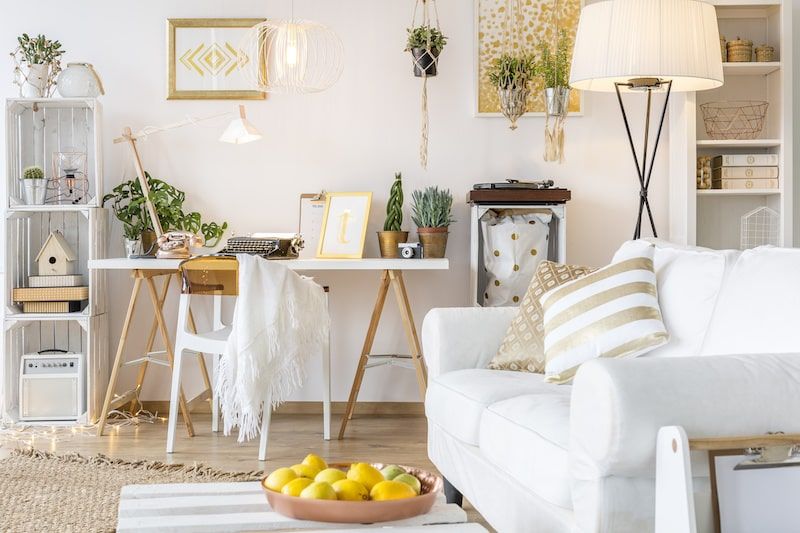 Empty glass jars can be reused to store food items, jewellery or other household things. Printed paper that's blank on one side can be cut up into smaller sizes and stapled together to make a notepad. Moreover, the internet is filled with crazy-good ideas for seemingly anything in your home.
6. Organize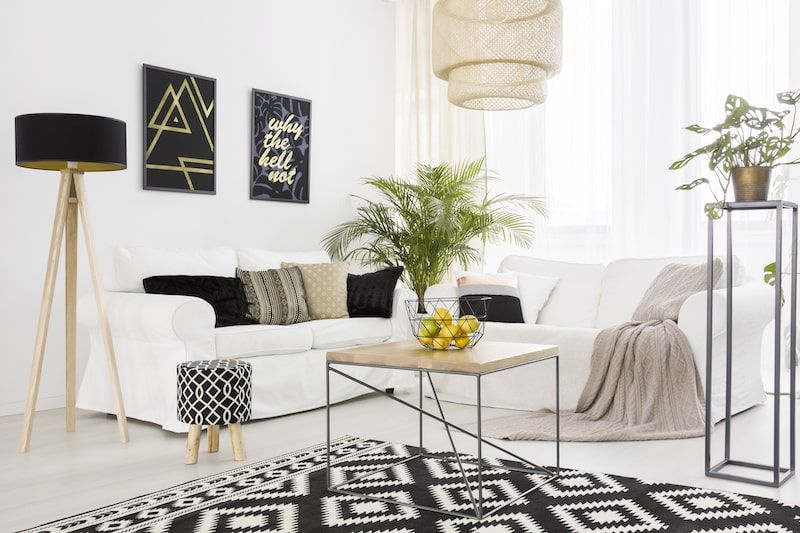 How you organize your home is a key factor in determining how cluttered your home ends up. There is much to be said about sorting things properly, segregating and storing, labels , and so on. Everyone has things in their closets that are lying in heaps or in some sort of disarray. So, organize your space. Organizing doesn't only concern your wardrobe, but other parts of your space too.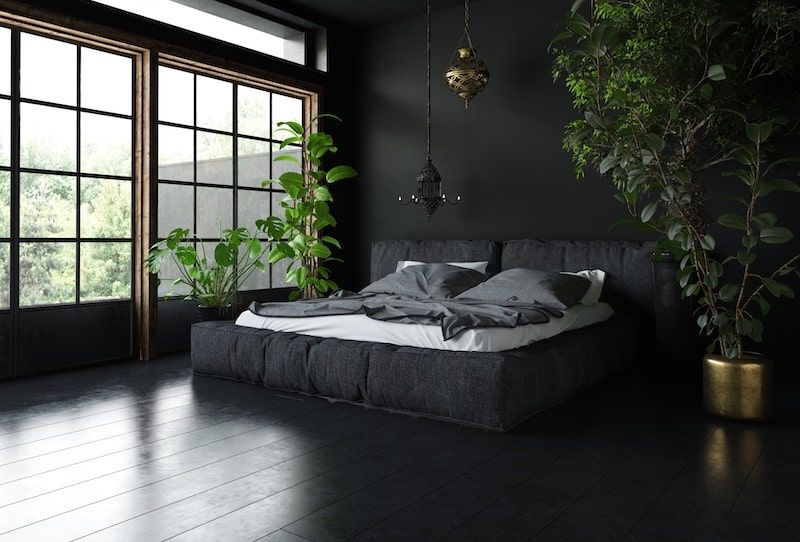 Organize your kitchen by ensuring that there is a specific place for everything – be it your appliances, snacks, or dishtowels – so your kitchen countertop looks neat. Make your living room tidy by putting away daily newspapers where they can't be seen.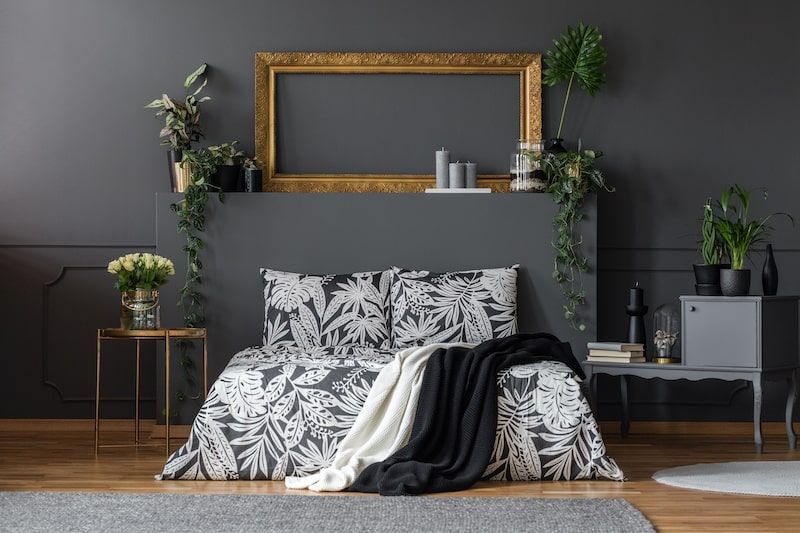 One of the best ways to declutter and arrange everything in your home is to get a professional house cleaning service from an experienced service provider. HomeTriangle has partnered with the best house cleaning service providers all over the country to give you the best service you need at an affordable price. Call 76 76 000 100 to book a service today.