HomeTriangle Guides: Most Popular Sun-Loving Plants For Indian Gardens
If you have a sunny garden or terrace, read HomeTriangle's guide on the most popular sun-loving plants for Indian gardens.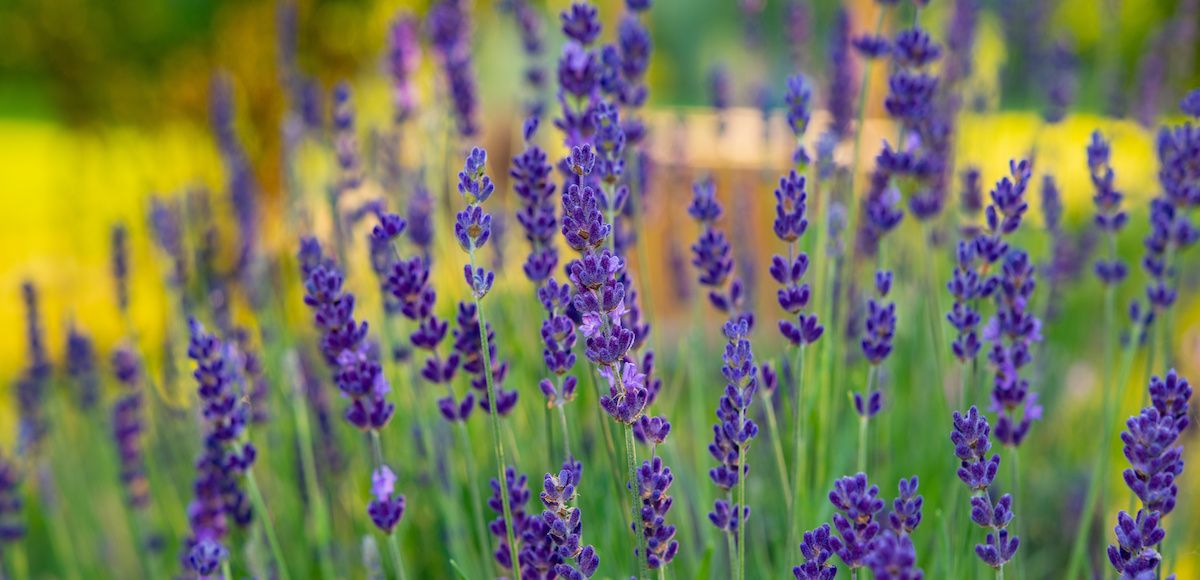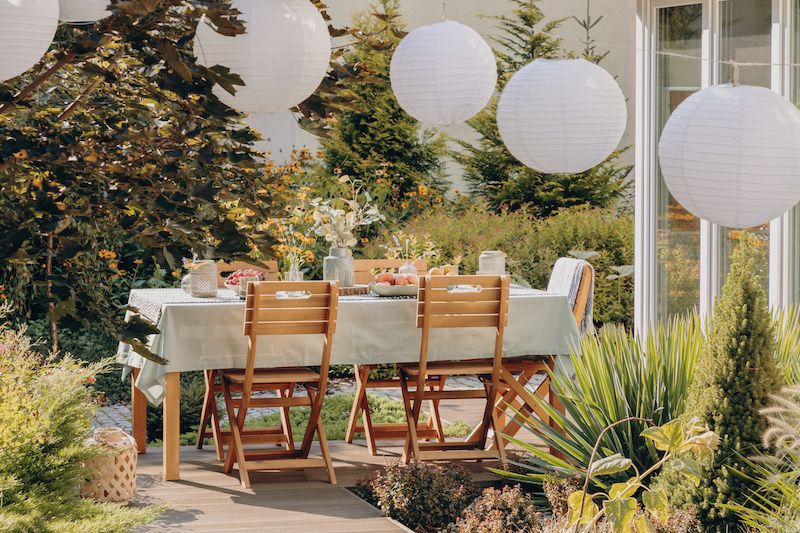 I've seen many people being terrified of planting sun-loving plants in the gardens. The truth is sun-loving plants don't necessarily have to be troublesome as long as you select the ones that thrive in your area and are heat and drought-resistant. This will most certainly reward you with beautiful flowers and foliage. You should know that the sun-loving plants mentioned below are among the most free-flowering garden plants.
If you have a sunny garden or terrace, read HomeTriangle's guide on the most popular sun-loving plants for Indian gardens.
1. Succulents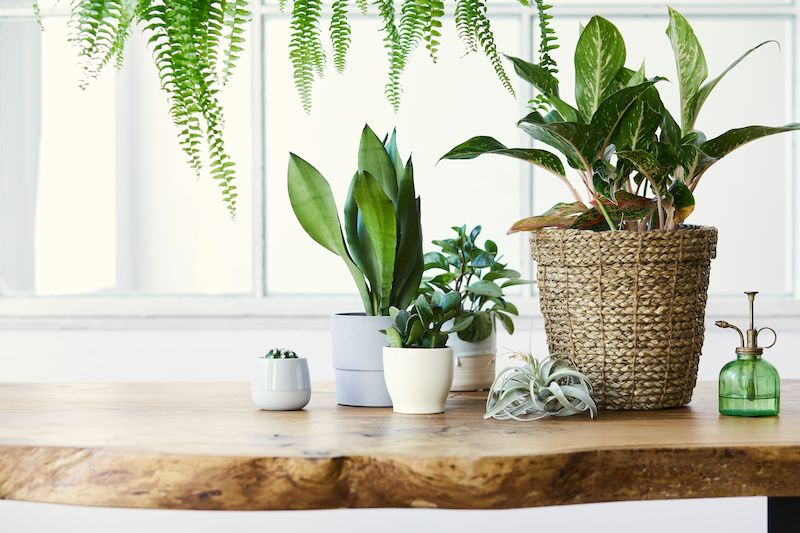 Succulents are beautiful. There is no doubt about it. But, more importantly, succulents are the best companions you can imagine for your sunny garden. Succulents are stress-free and require only minimum maintenance and water. Succulents are your best option if you have limited time for caring for your garden. These are some of the plants that require very little maintenance and still surprise you with some beautiful flowers.
2. Rain Lilies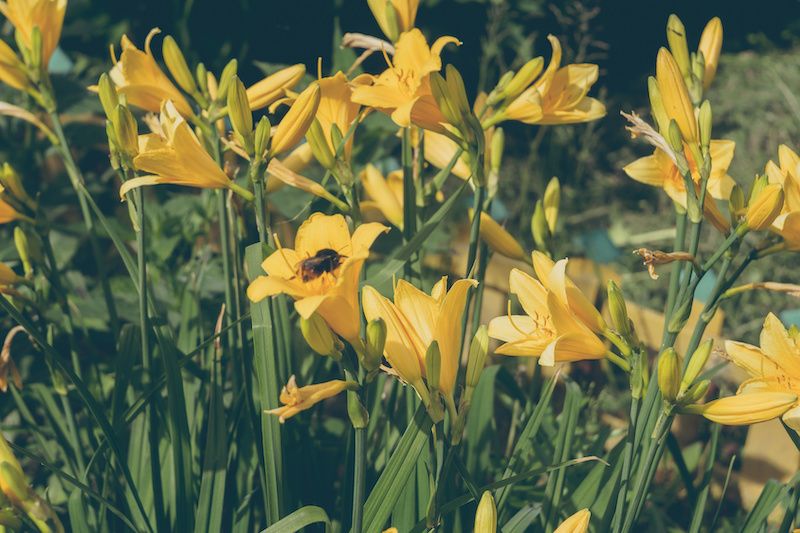 Rain lilies are also known as fairy lilies and zephyr lilies. Rain lilies are available in a variety of colors including pink, yellow, and white. Our experts say that this charming petite plant should be a must-have in your sunny garden. Rain lilies bloom colorful starry flowers late in summer all the way through monsoon up until October. We suggest you keep these at the front of your garden to ensure their flowers are easily seen.
3. Plumbago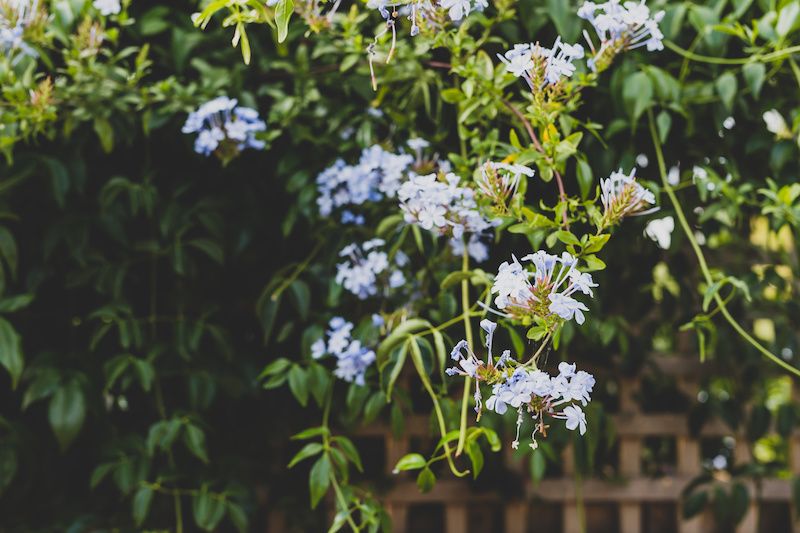 As you might already know, plumbago is a perennial shrub with light-green foliage and sky blue flowers that bloom in summer and after the monsoon season. You can use plumbago as a shrub, climber, and potted plant, as well as ground cover, depending on how it is pruned. These are best placed on spots beside walls, courtyard gardens, patio, and terrace gardens to ensure they attract butterflies.
4. Golden Thryallis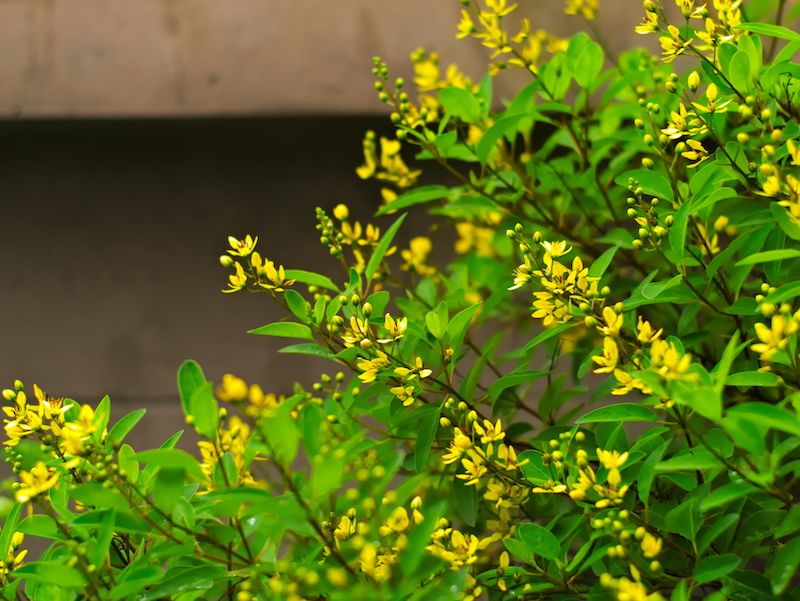 Golden thryallis or galphimia as it is commonly known is an evergreen shrub that loves the heat and sun and can be ever-blooming in tropical countries like India. These are drought-resistant once they've been established and that makes it an ideal choice for a potted plant. They produce yellow flowers that appear throughout the summer. They are best used as a filler plant, and for attracting bees and butterflies.
5. Bougainvillea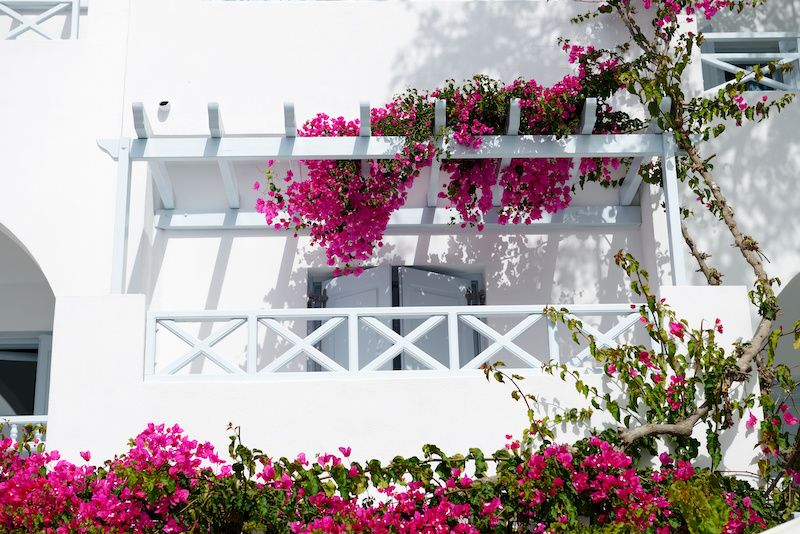 We can't talk about sun-loving plants without talking about the bougainvillea. When you think about climbers, these are the first plants that come to mind. The bougainvillea is a low-care vine with flamboyant clusters of vividly hued flower-like bracts with tiny white flowers nestled within. The thorny branches are noticed only on closer inspection. Our experts suggest planting these on a chain-link fence, or on a trellis or arbor, for a lovely color show all summer.
6. Palms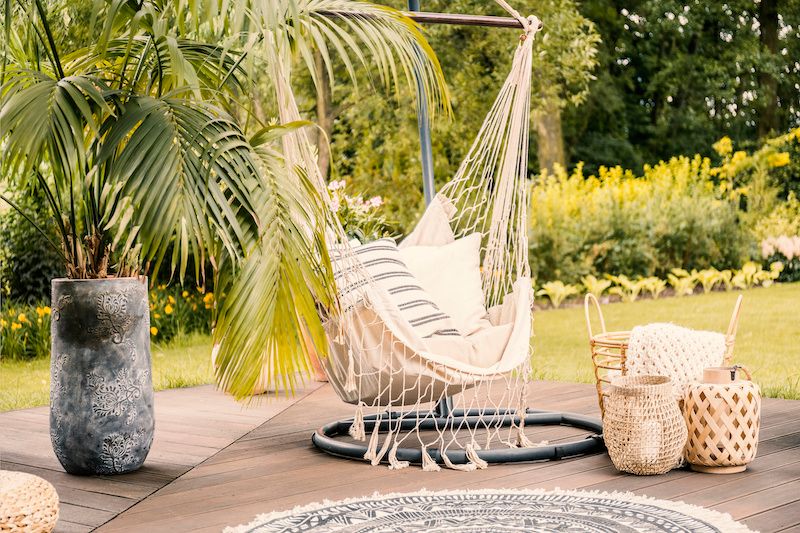 Lastly, palms are another brilliant choice for sun-loving plants. The best thing about palms is that there is a huge selection of palm trees available, even those suited for containers. The golden can palm is a popular landscaping choice that is ideal for bringing a tropical feel into your garden. They have green and gold stems that stand out and the dense foliage is perfect for providing that lush verdant look – great for screening. Bismarck palms are also a brilliant option for sun-loving plants.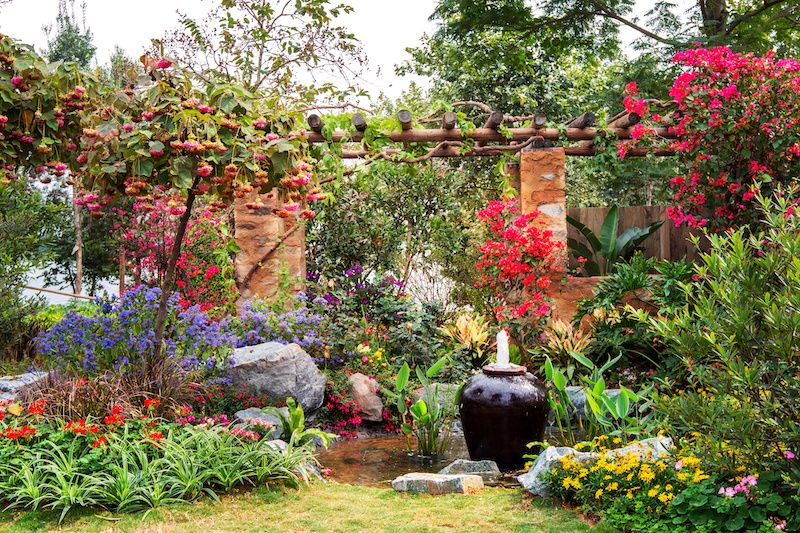 Which sun-loving plant is your favorite? Let us know in the comments below. HomeTriangle publishes such interesting articles every day. Follow us on social media so that you don't miss any articles.