HomeTriangle Guides: Make Your Bedroom Look Bigger With These Tips
Read HomeTriangle's carefully curated tips on how you can make your bedroom feel and look a lot bigger than it actually is.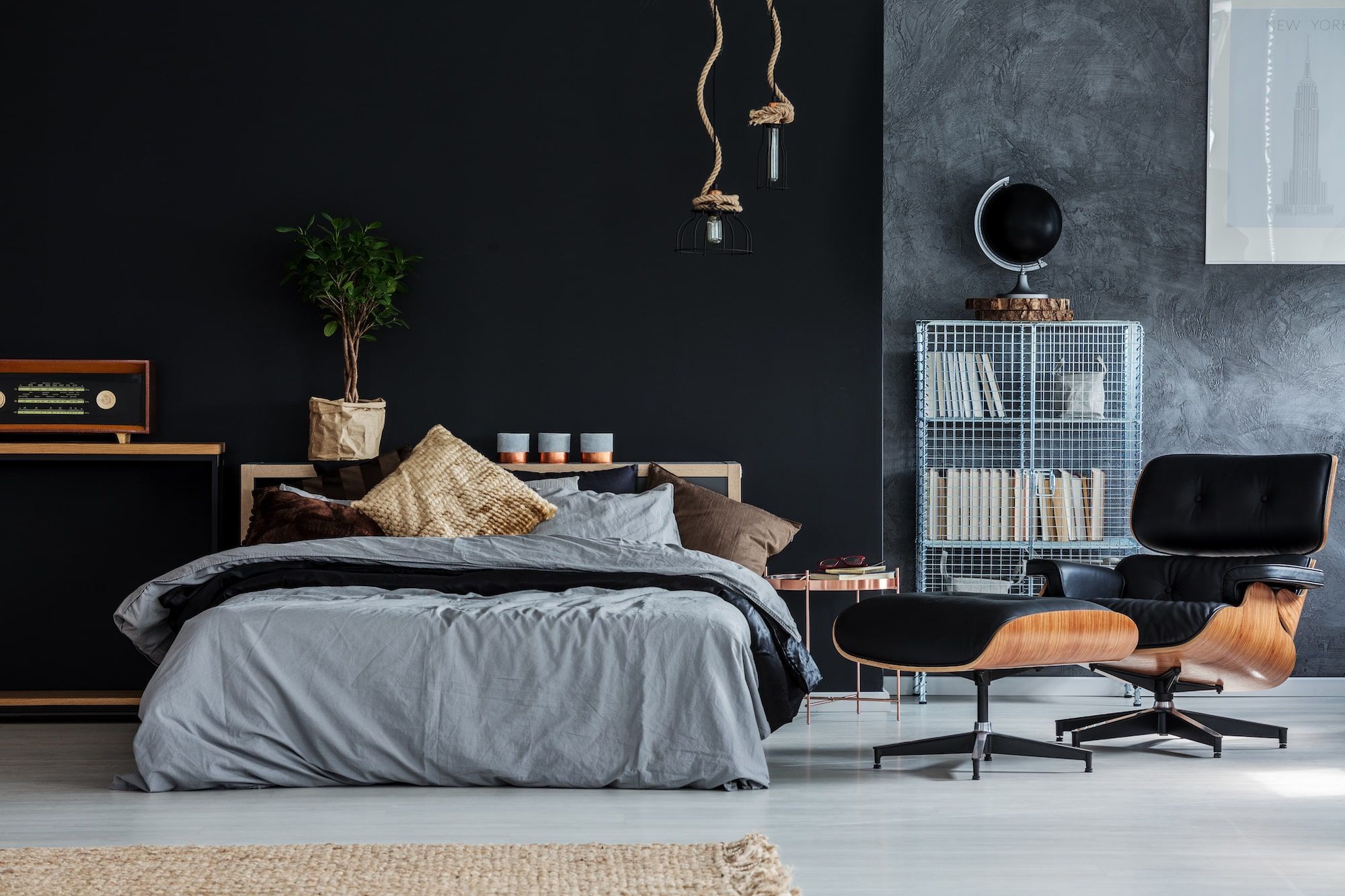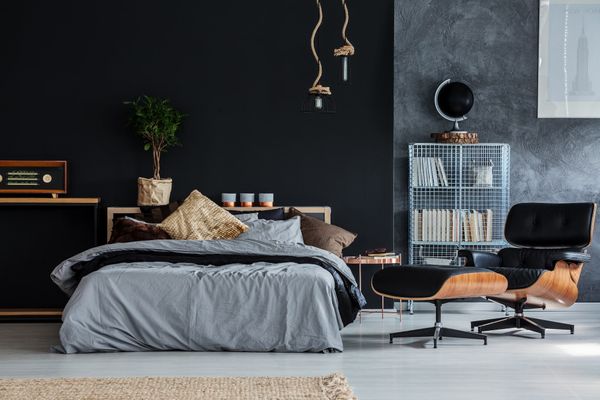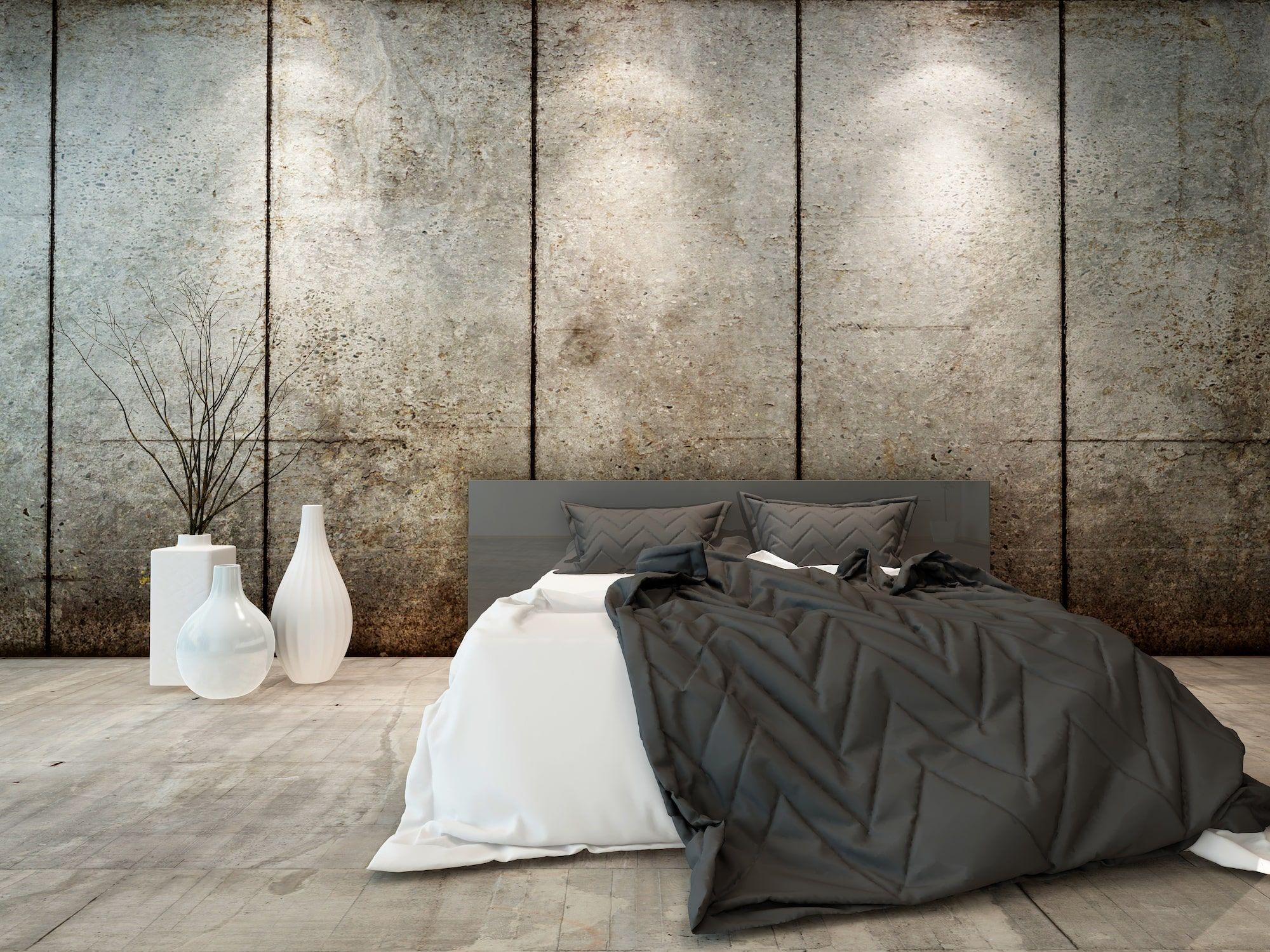 Sometimes, a small bedroom looks more like a cave than a comfortable haven. When a room lacks natural light, smart storage, and the correct color palette, it can feel cramped and uncomfortable. But even in the smallest bedroom, with the right approach, it can be more practical and even look bigger. Use these techniques to transform your bedroom, office, storage room, or loft into a comfortable bedroom suitable for friends, family, or yourself.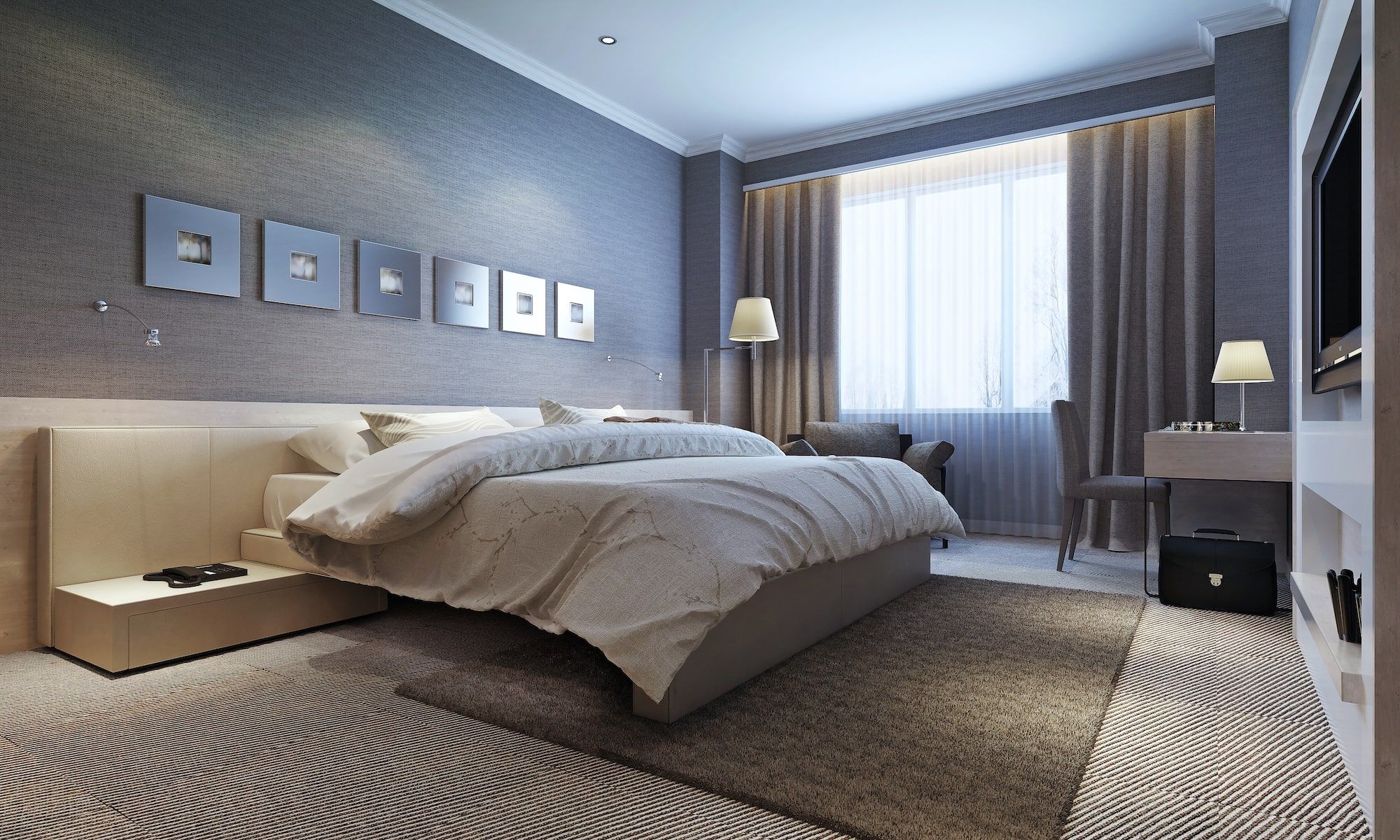 Read HomeTriangle's carefully curated tips on how you can make your bedroom feel and look a lot bigger than it actually is.
1. Built-In Storage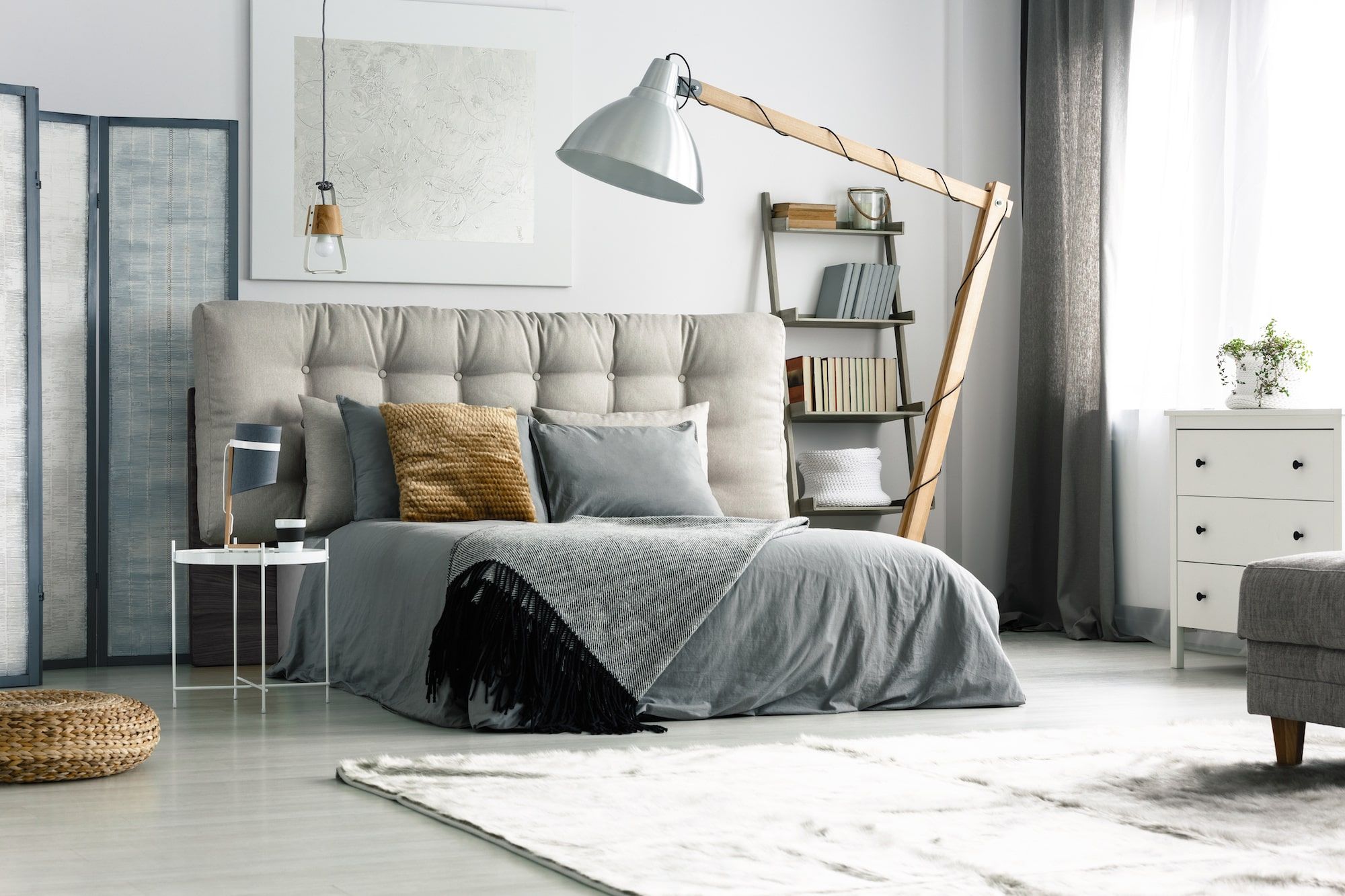 Flat built-in shelves help save storage space and floor space. Insist on using shelves no more than 12 inches deep. These blocks act as bedside tables, making extra furniture redundant. Placing the bed in the middle prevents penetration into much-needed floor areas. Once you decide to install built-in furniture in your small bedroom, try to lift it all the way to the ceiling to make it look taller. Paint the back wall in contrasting colors to create layers and depth.
2. Let In Natural Light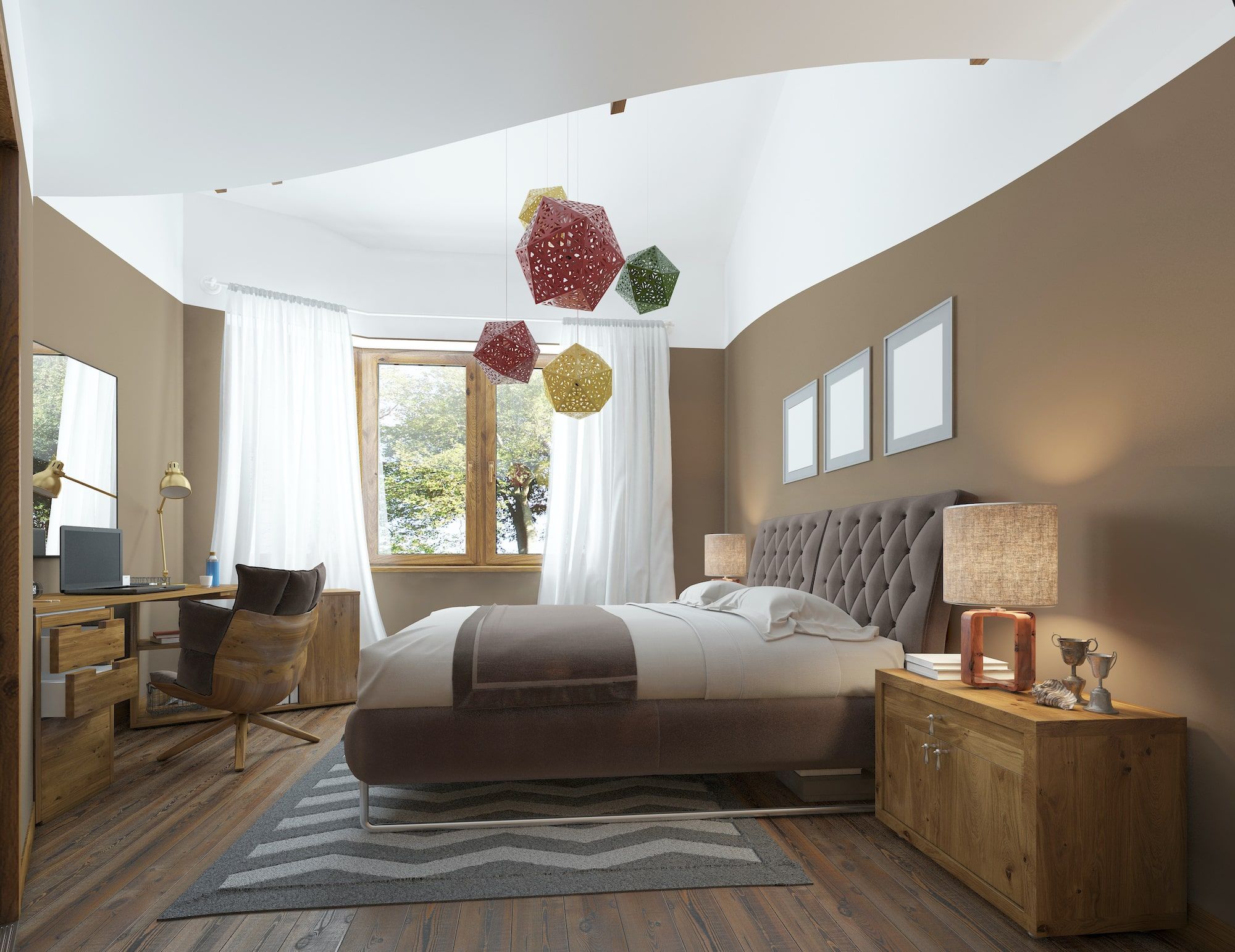 Although ​you should not block natural light in a small room, sometimes placing the bed in front of the window is the only place that makes sense. In this case, try to use a clean headboard (such as a metal frame) to make the most of the sunlight
3. Choose Mirrored Closet Doors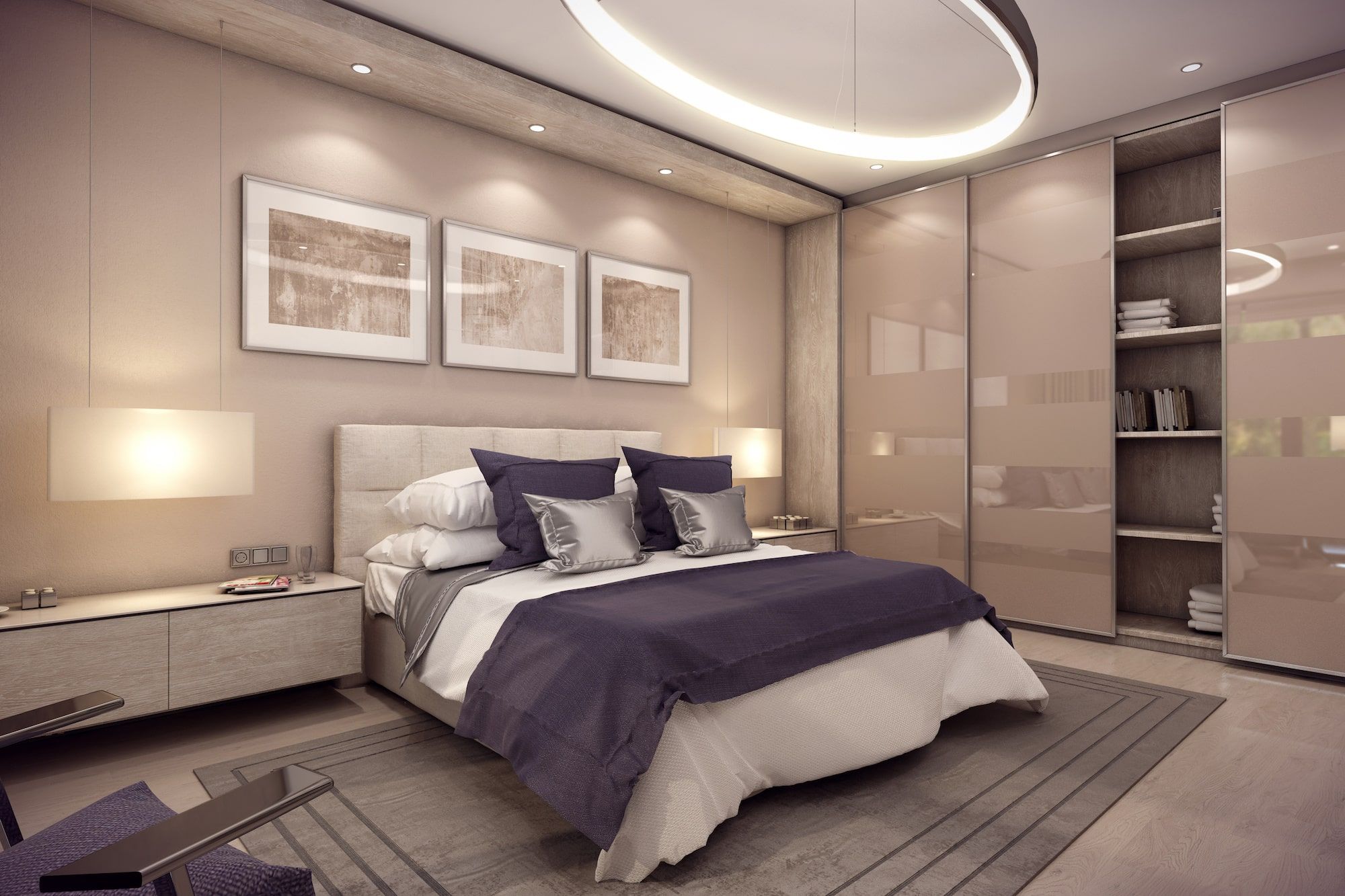 Using a mirror to double the optical magnification area of ​​your room is a technique that has been used for centuries. In small spaces, this usually means replacing cabinet doors with mirrors. It works best when you can move the mirror from floor to ceiling and wall to wall.
4. Get A Daybed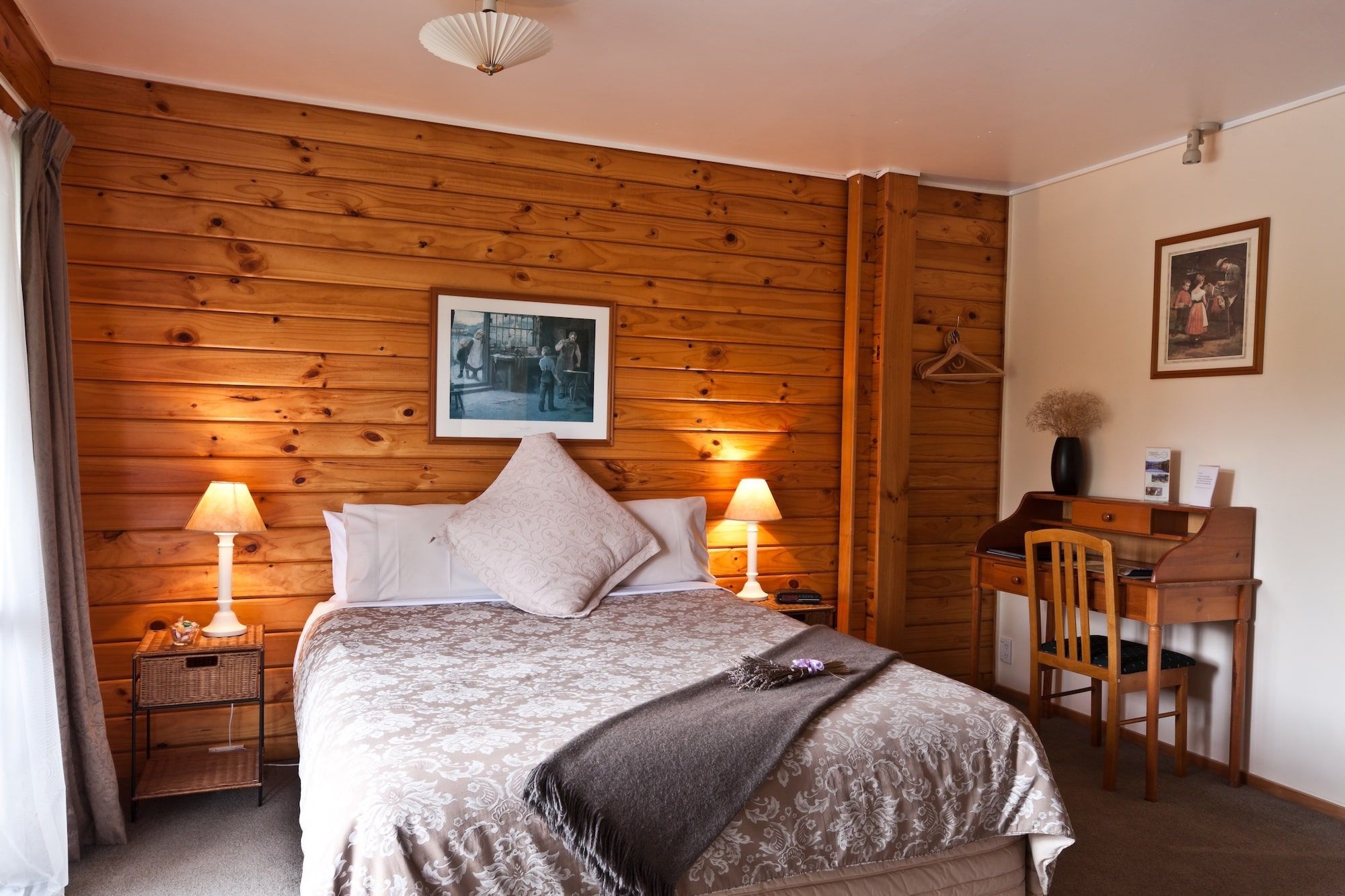 A daybed can help create the illusion that the room is more like a small living room than a small bedroom replaced by a bed. Daybeds usually have built-in storage space on the first floor, which is another advantage for the small space.
5. Paint The Ceiling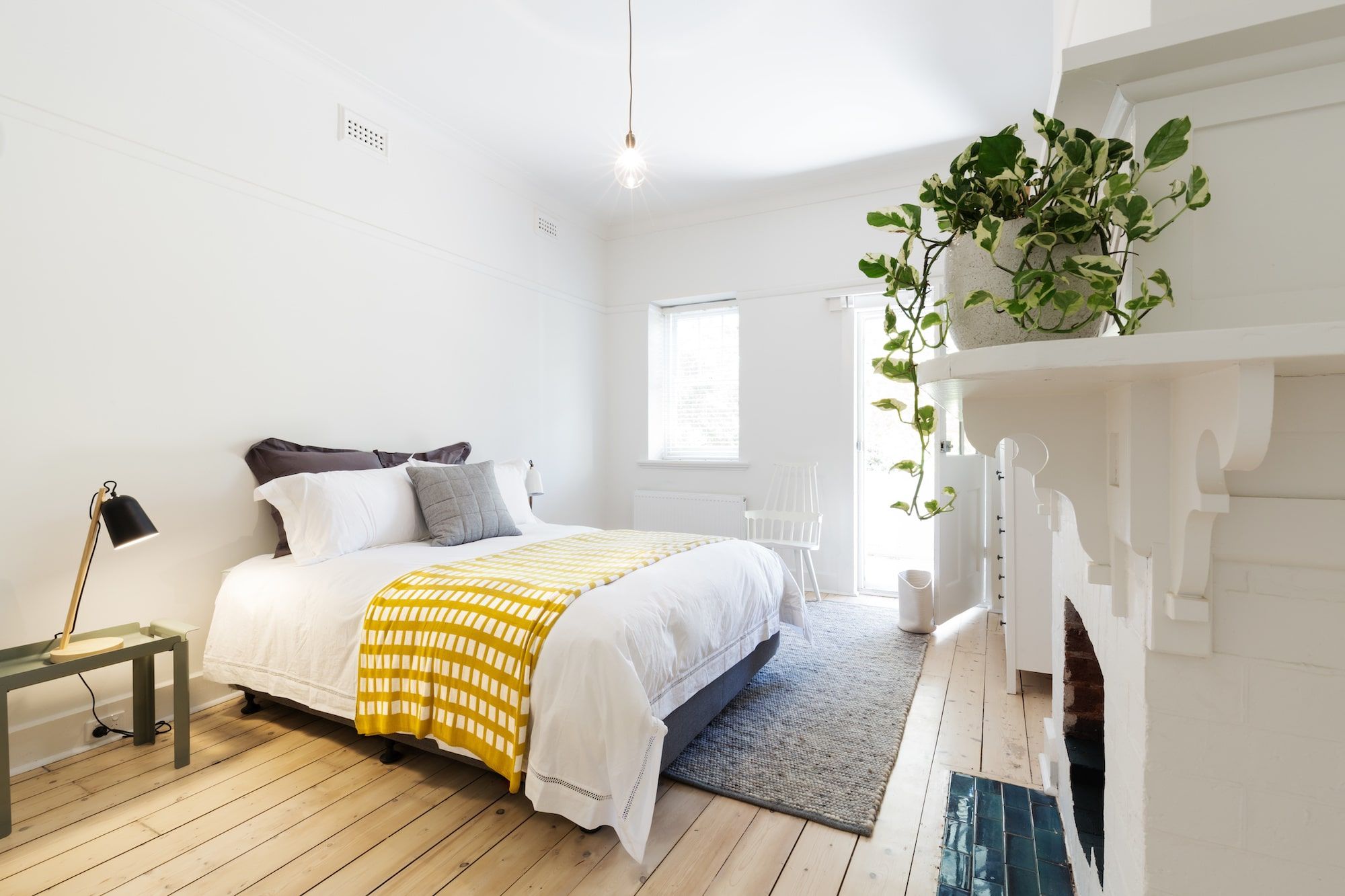 By painting the ceiling in the same hue as the walls, you can eliminate the shadow lines that visually define the room. The white ceiling in front of the dark walls immediately shrinks the space; your eyes will immediately perceive the size of the room. The same color makes it more difficult for your eyes to determine where the parameters of the room start and end, making the room appear larger.
6. Use Pendant Lights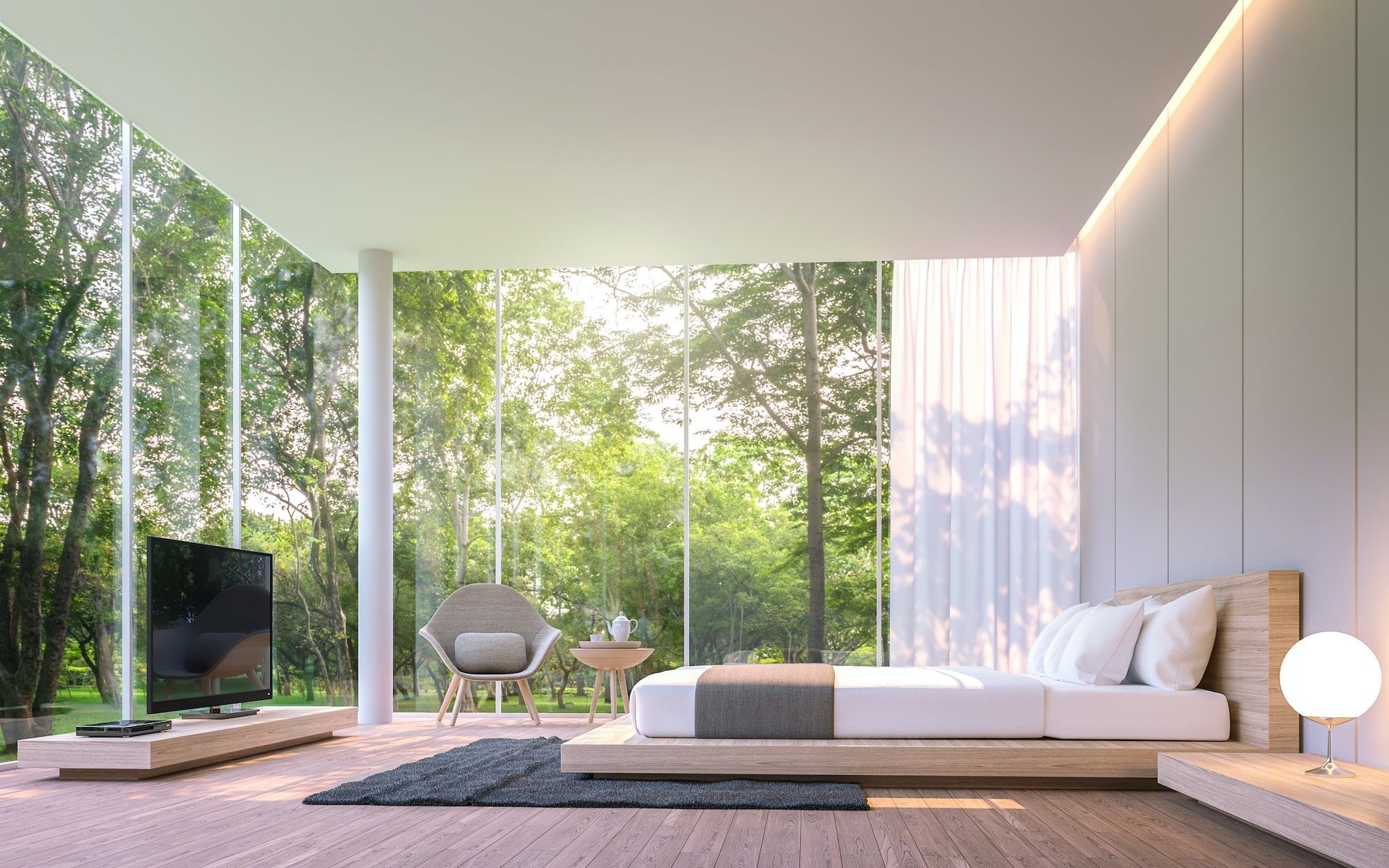 Don't use bulky lights and oversized lampshades to occupy precious beds; instead, install pendant lights. The pendants are eye-catching and provide task lighting on both sides of the bed. Remember to measure carefully and hang them low enough so that you don't have to stand up and close them.
7. Install Wall-Shelves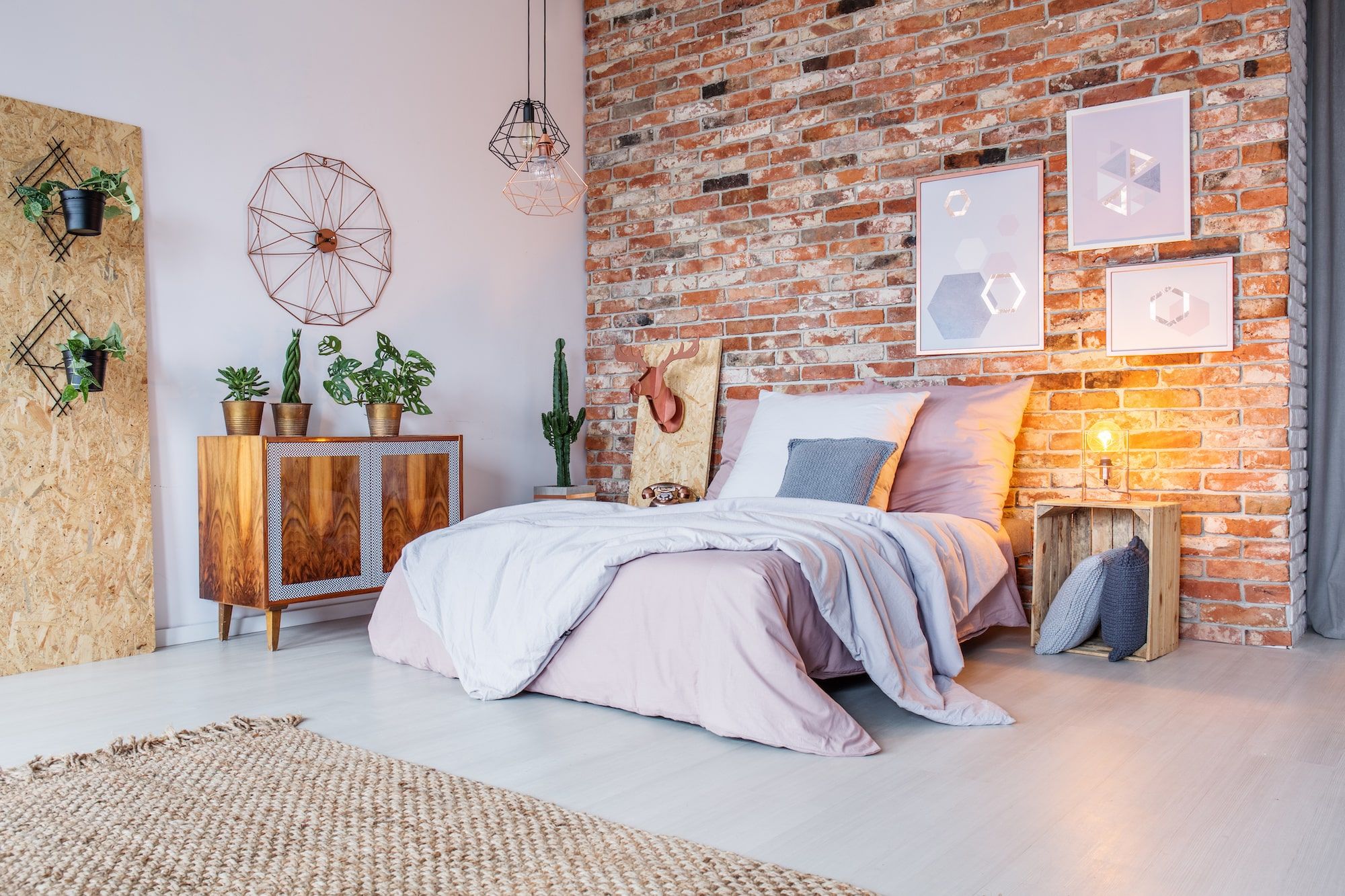 In a small room, the bedside table will take up a lot of space. If you only use a double bed or a large bed, there will be no room for an alarm clock, telephone, or drinks. A small bedroom can be opened on the sides of the bed and provides additional floor space by placing a wall shelf on one side or both, as well as space for any night equipment you may need.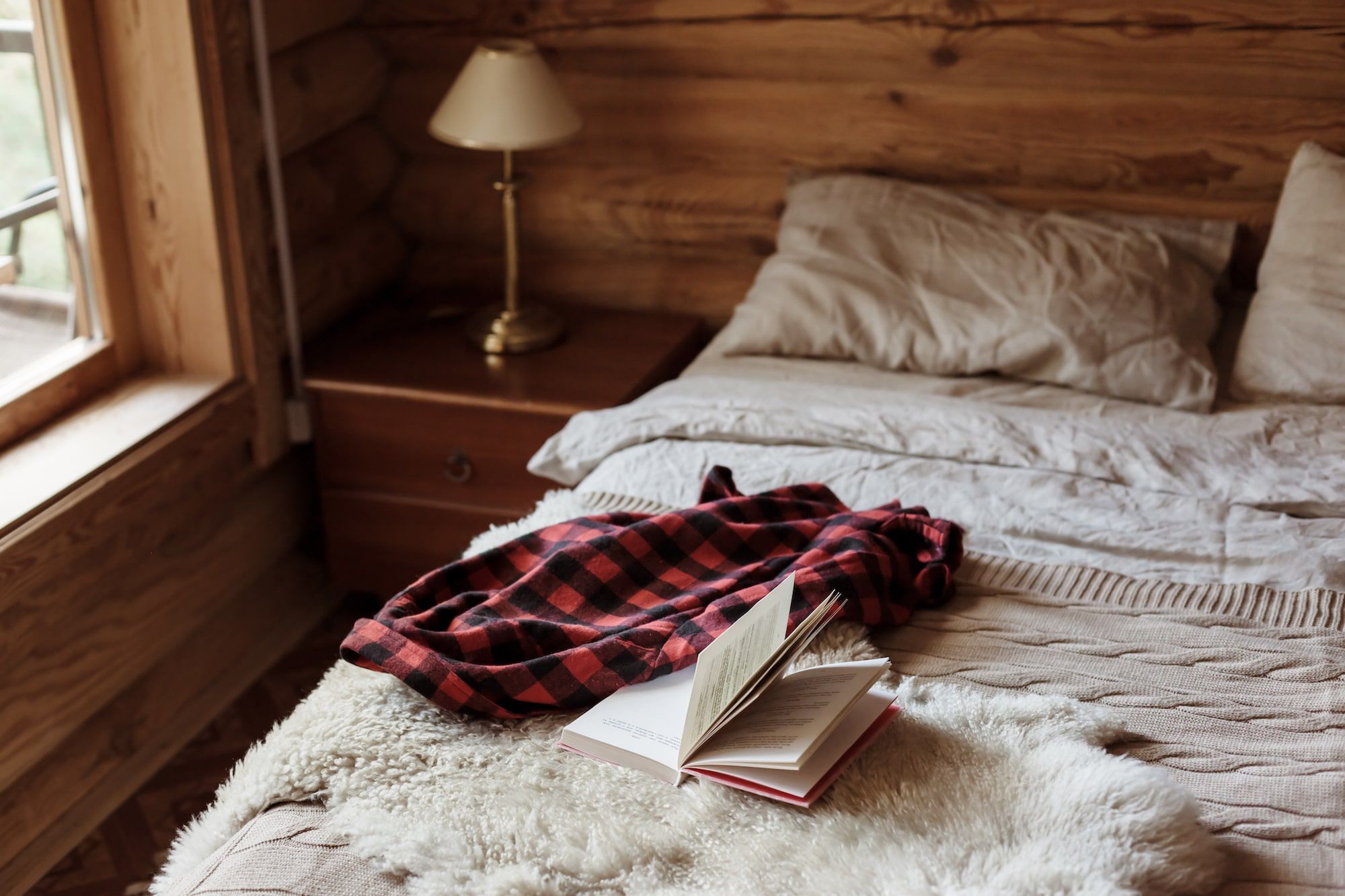 Find the best interior designers in the country only through HomeTriangle.