Interior Design, Painting & Decor
HomeTriangle Guides: How To Get A Luxurious Bathroom Look?
Every one of us wants a gorgeous designer bathroom. Check out our 10 carefully curated tricks to ensure you get a high-end look for your bathroom without making a dent in your budget.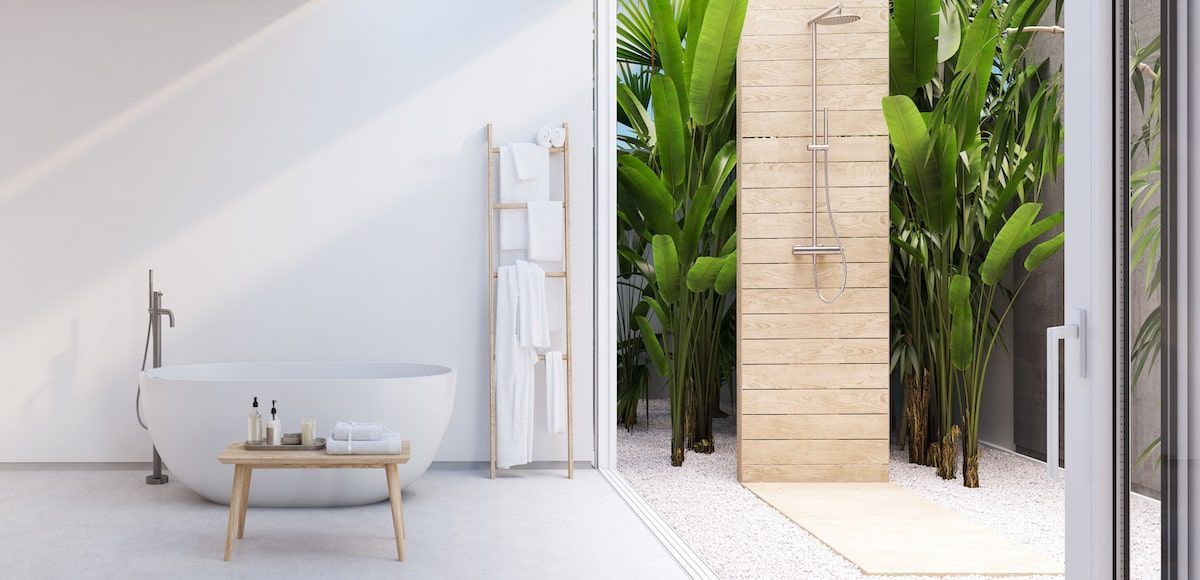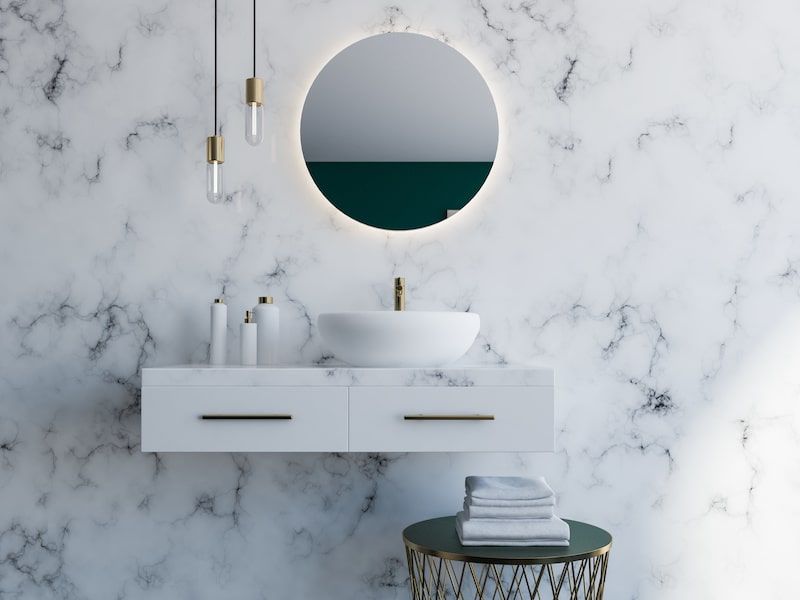 Every one of us wants a gorgeous designer bathroom. We love to look at and gloat over stunning bathroom designs but don't always have the budget to go full-on when the bathroom is up for renovations. We at HomeTriangle understand that. Don't worry because it doesn't mean your remodel has to be generic or uninspired.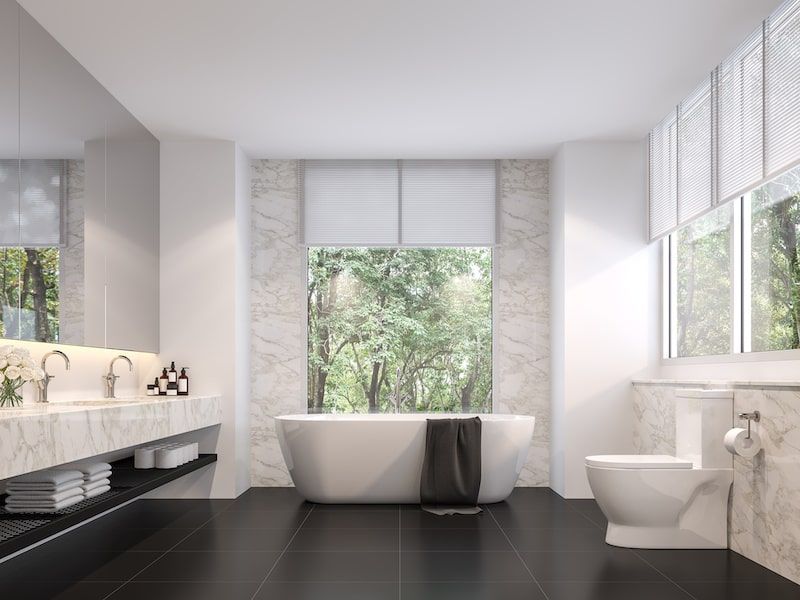 The Ideas
Check out our 10 carefully curated tricks to ensure you get a high-end look for your bathroom without making a dent in your budget.
1. Grout Color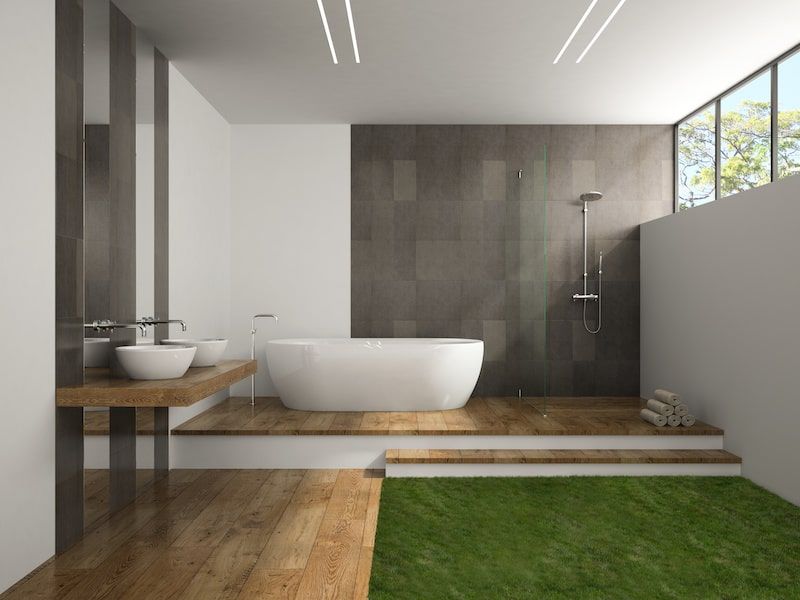 Laying ceramic tiles on all or most of the wall surfaces can make it look beautiful, but the cost does increase. Subway white tiles are the cheapest option in most large stores, but the final appearance is sometimes a little flat. But, did you know that you can customize your settings by using dark or colored solutions? After all, the cost of gray grout is the same as that of white grout.
2. Larger Tile Formats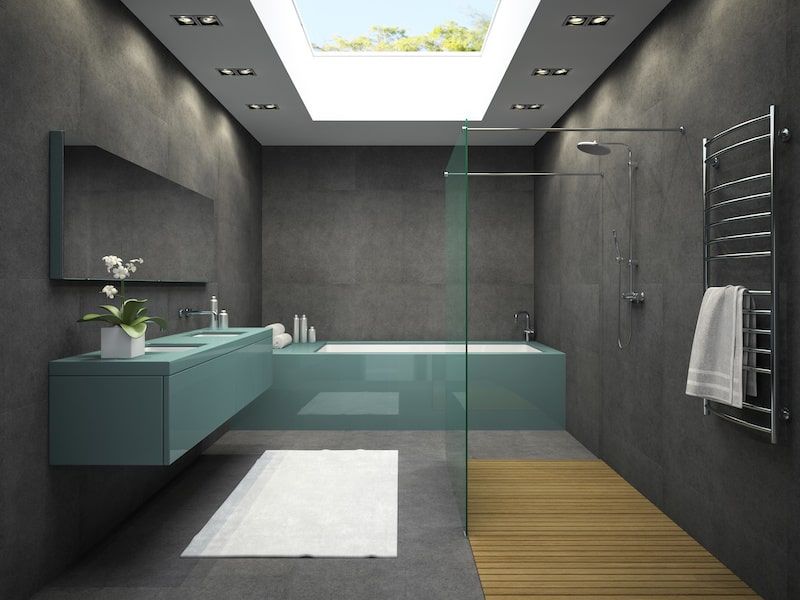 Another idea is to look for imaginative and unorthodox pre-made sizes instead of the typical 3" x 6" format. 2" x 9" or 4" x 8" tiles can make your bathroom unique.
3. Trim Accents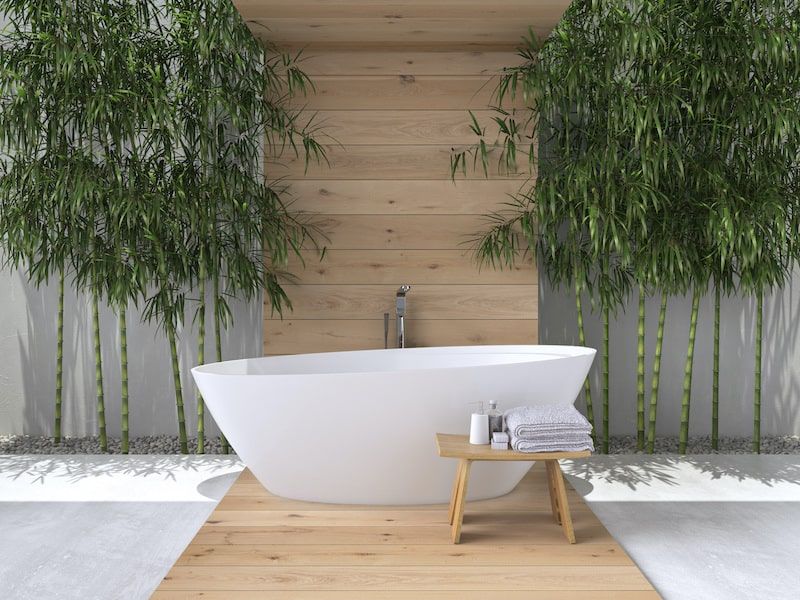 You could also consider adding interesting features to your standard tiles by adding some decorative elements as the focus. They add interesting graphic elements to your space, but a small amount will not cost you too much.
4. Tile Rug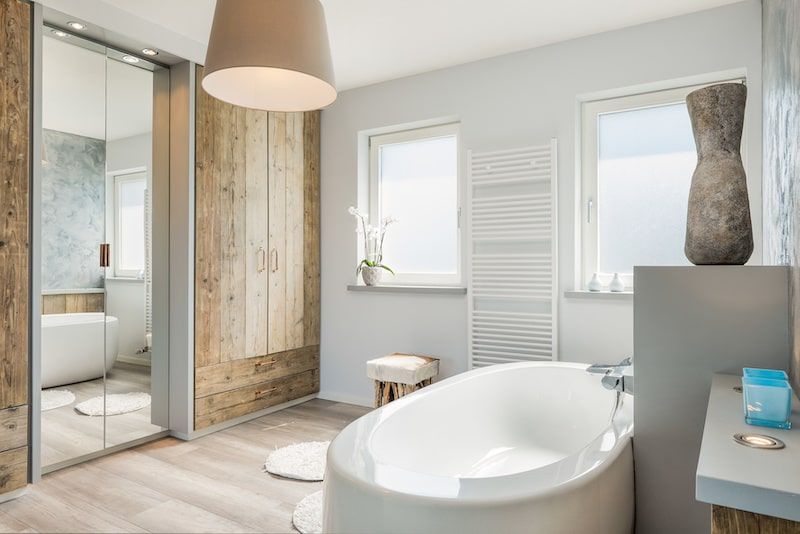 Most bathroom designers will tell you that if you want to spend money on any part of the renovation, it must be the floor as they tend to be the most effective. You can save money by creating a "carpet"  of only a few square feet and using large-format tiles on coordinated stones, instead of having expensive stone mosaics everywhere.
5. Upgrade Knobs And Pulls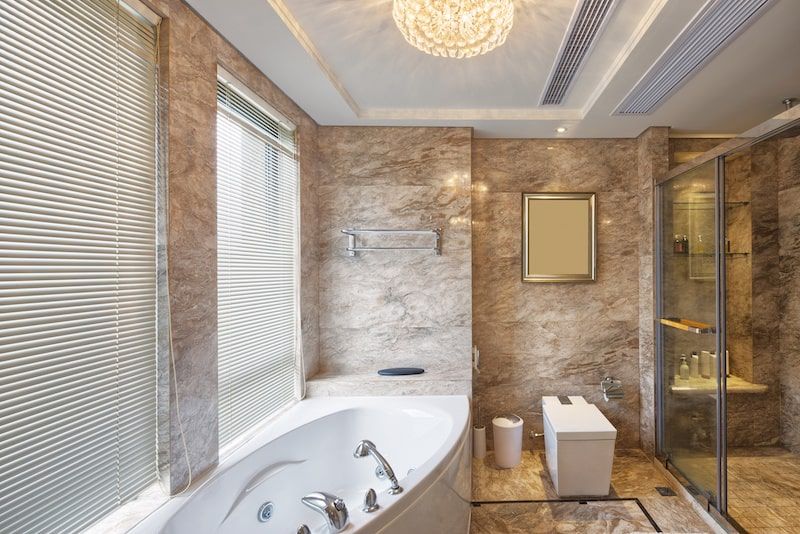 If you don't have enough resources to buy a custom dresser, don't worry. A simple model can look unique with some cute accessories. Try to find unique equipment from antique shops or specialty stores.
6. Furniture Vanities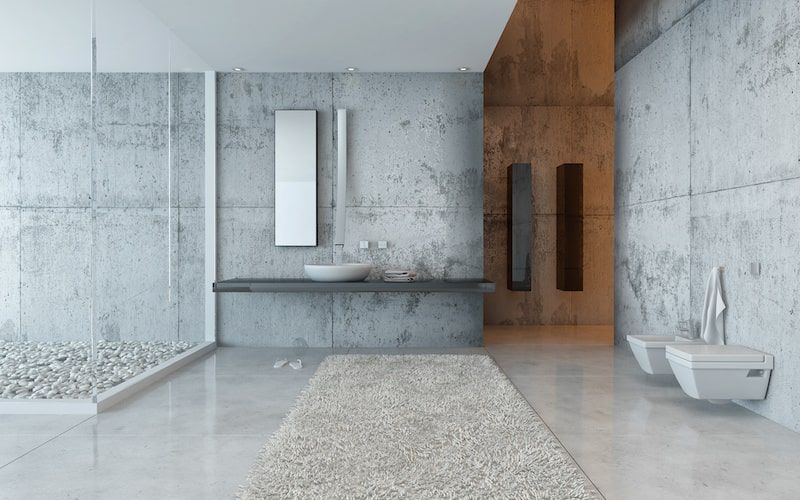 You can turn the beautiful furniture you already own into a gorgeous piece or turn something you found at the flea market like a filing cabinet into a unique dressing table. If convenient, you can perforate the surface to form a built-in sink and faucet and retrofit the drawer to make room for water supply.
7. Choose Right Stones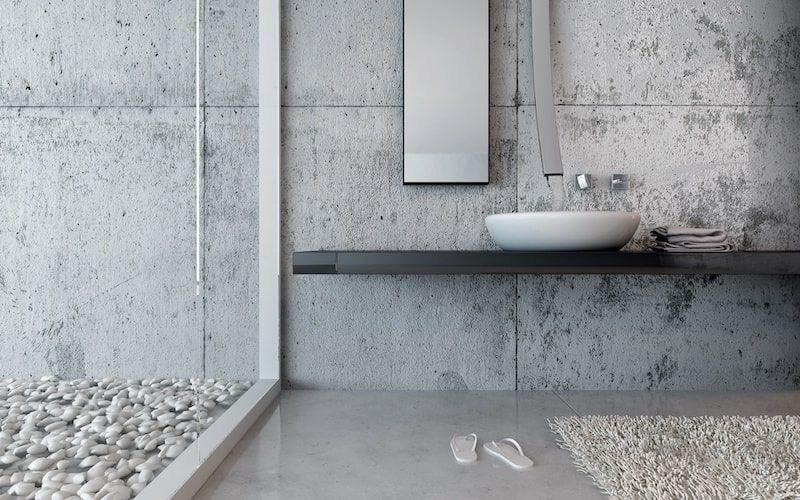 In the bathroom, nothing can compare to the warmth and visual beauty of natural stone, but it is definitely not a cheap option. Check out at your local stone yard for choices that fit your design. Also, you can always think about less exotic types that are more affordable. For example, Carrara marble. It is usually 25% cheaper than varieties such as Calacatta or Thassos.
8. Implement Chrome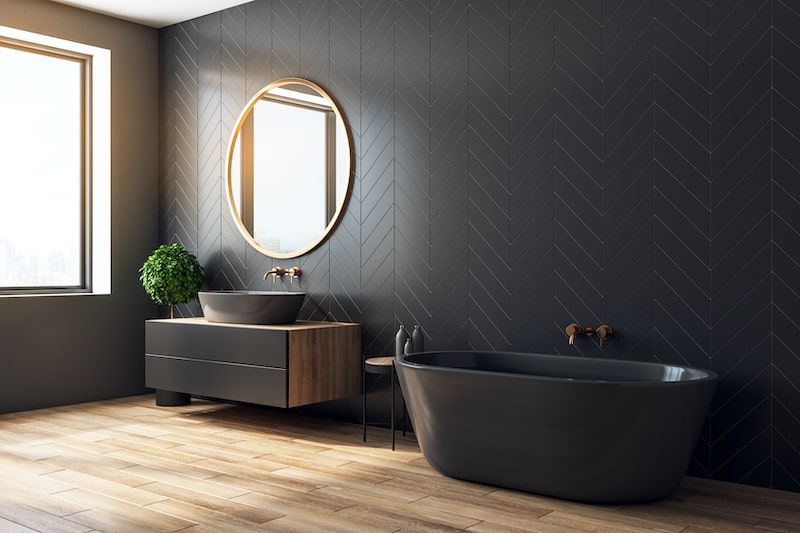 When choosing finishes for all faucets, there are many options: nickel, bronze, brass, and others. Chrome is usually the cheapest, on the other hand, the easiest to maintain and keep clean. It looks great in both modern and traditional spaces.
9. Shower Curtains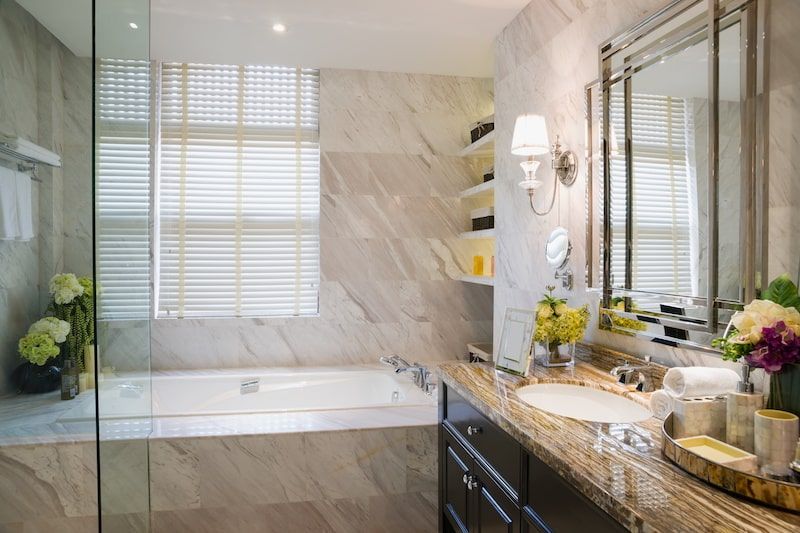 Even after renovating and decorating the finished bathroom, you can make wise choices. Instead of ordering expensive glass doors for the shower room, choose cool white curtains. You can't go wrong with a quality white curtain.
10. Keep Small Details In Mind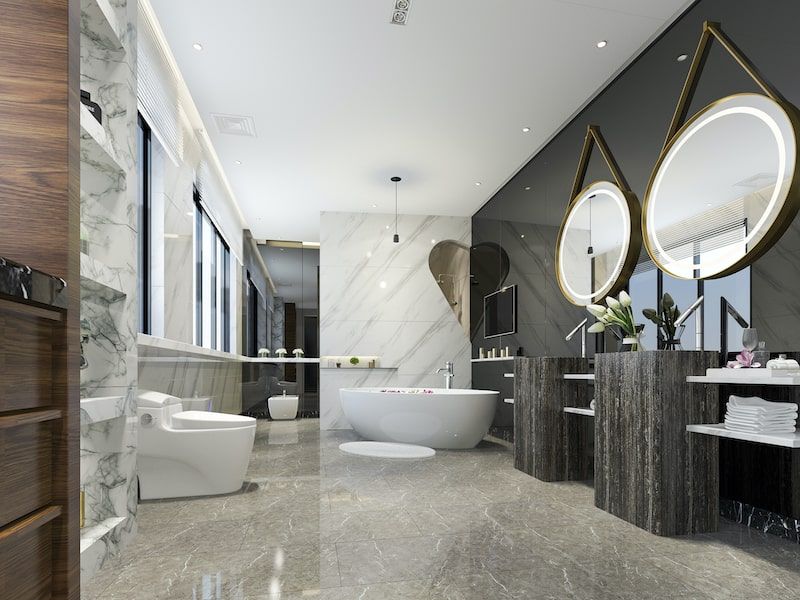 Although high-quality medicinal soaps and lotions usually come in beautiful packaging, these items can actually be costly. Choose your favorite products from the pharmacy and pack them in beautiful pumps and glass bottles. These products look great and can be used for a long time.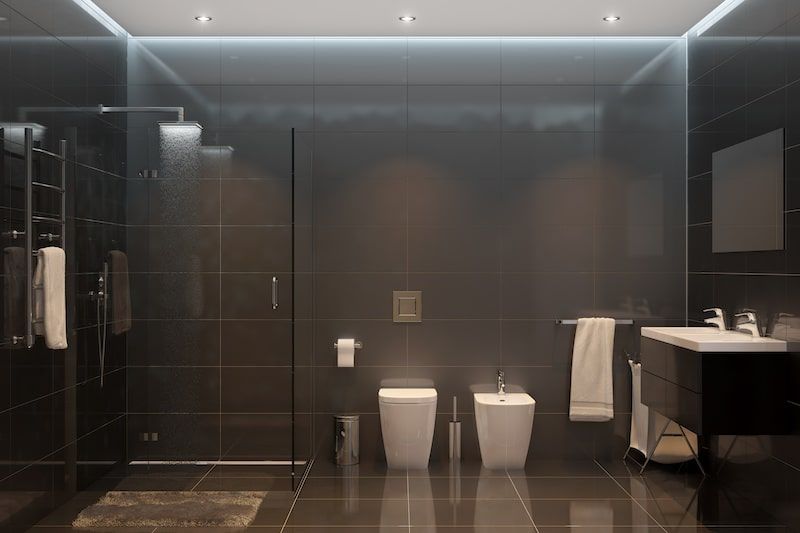 Conclusion
Whether you're building a new home or renovating your old bathroom, HomeTriangle has the best professionals for you. Find experienced, trained, and skilled interior designers, architects, and professionals offering bathroom renovations at the best price in the market only on HomeTriangle. Call 76 76 000 100 to book a service today.