HomeTriangle Guides: How To Create A Beautiful Balcony Garden?
Read HomeTriangle guide on some easy-to-implement ideas that will inspire you to create your own urban garden paradise.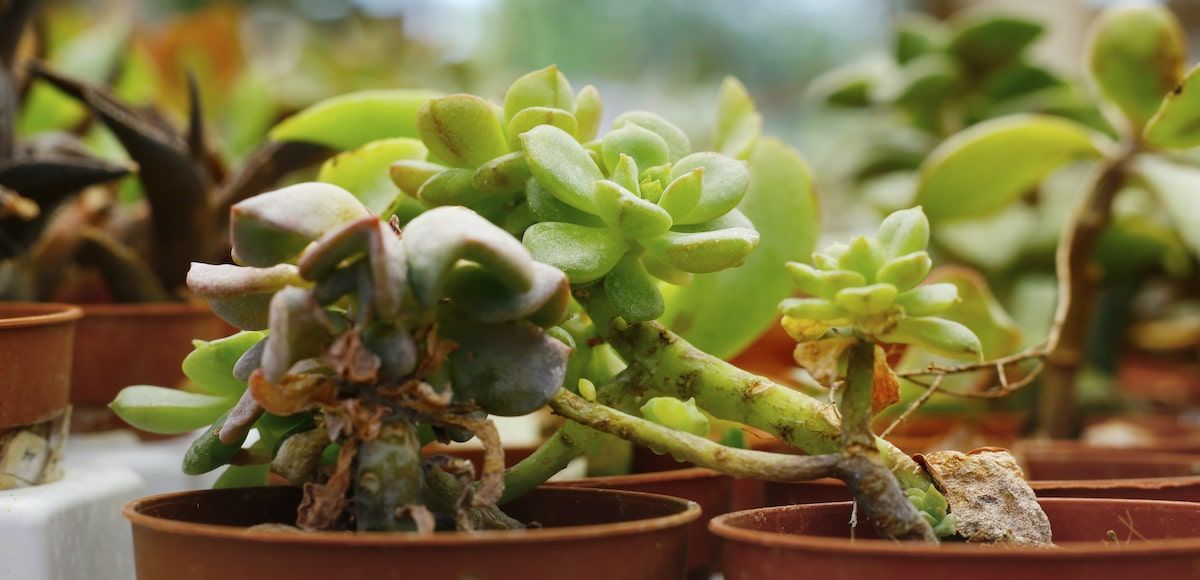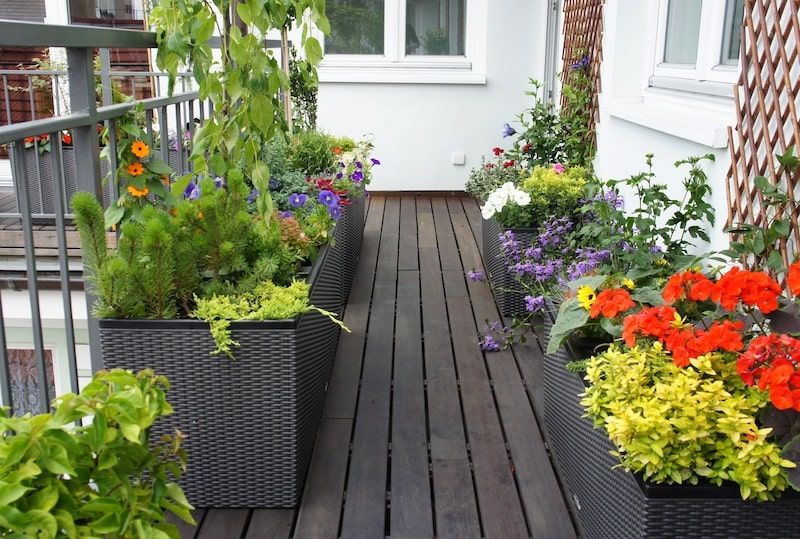 In the high-rise concrete jungles of our cities, having our own piece of open sky and fresh air is a miracle. Most people living in apartments and flats in Indian cities are not fortunate enough to have an open terrace. If you do have an open terrace, you can create the most beautiful terrace garden. But how do you do it?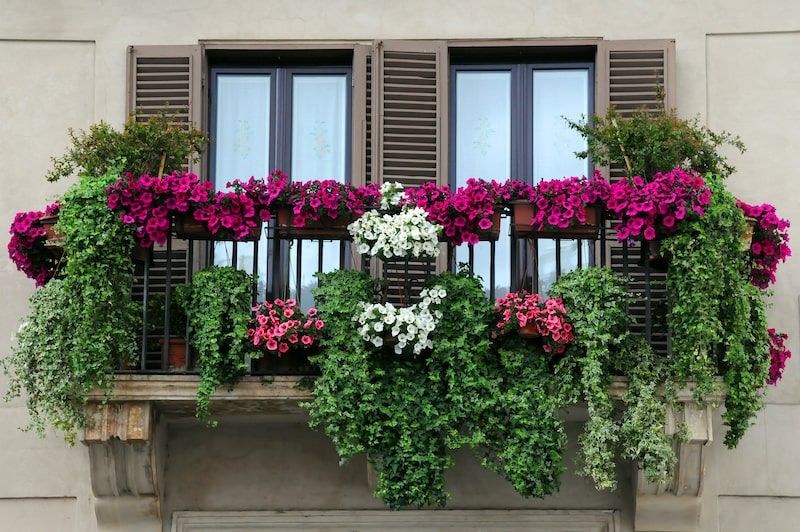 Read HomeTriangle guide on some easy-to-implement ideas that will inspire you to create your own urban garden paradise.
1. Green It Up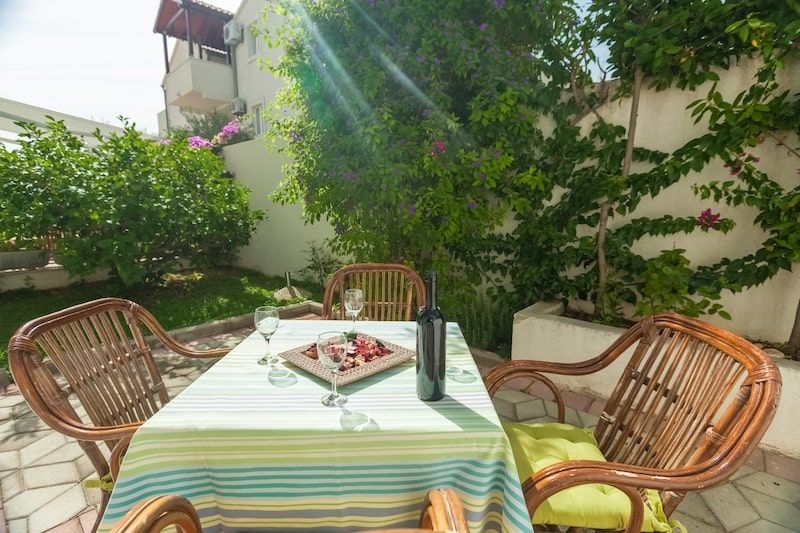 Nothing can compare to livening up a terrace or decorating a balcony with greens. You can be sure that the greener your place is, the prettier it will look. Do not worry about creating the order or a pattern or even symmetry. Use the tropical climate zone to your advantage and grow as many plants as you can. When it comes to plants, more is more.
2. Grow Food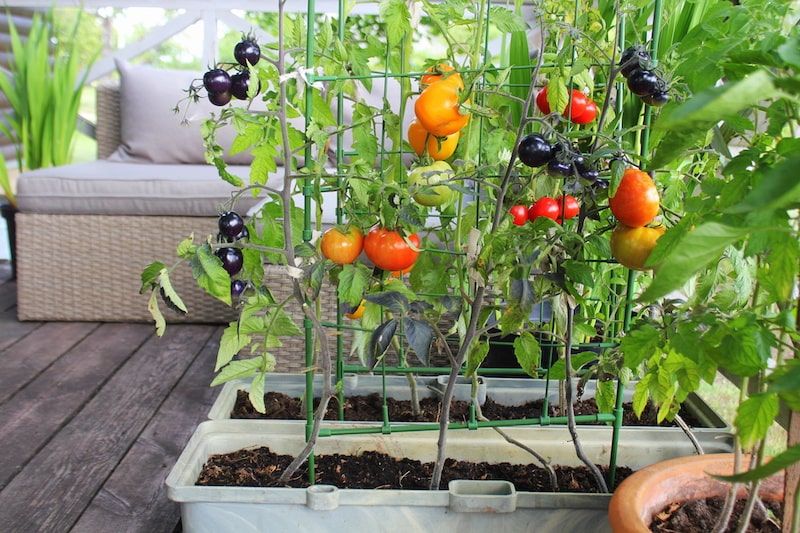 You should definitely have a vegetable garden if you have a sunlit terrace. The first few bits of greenery that you add should be herbs and vegetables. Not only are they a source of healthy, chemical-free produce for the kitchen but also will add a verdant look you desire. You can choose what you'd like to grow according to you and your family's interests and your confidence level. Start your balcony kitchen garden with herbs, such as mint, sweet basil, lemongrass, or easy-to-grow vegetables like chilies, brinjals, tomatoes, and beans.
3. Add A Water Feature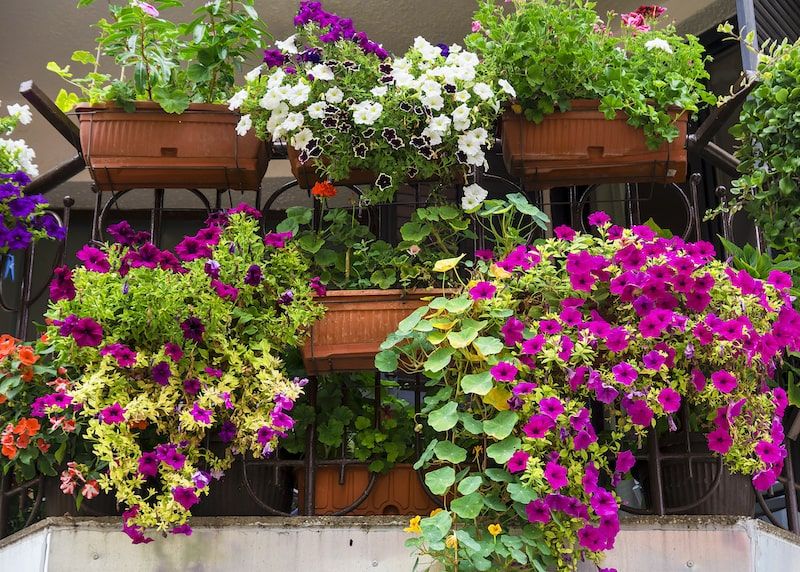 The presence of plants, rocks, water, and other natural elements in your small balcony garden will give the ethereal charm you love. This is will transform your open space into a delightful sanctuary. You could either just add an earthen bowl of water with a few water lilies or install one of the small portable water fountains easily available in the market these days. But if you have the space, budget, and inclination, I suggest installing a small waterfall or a feature with flowing water. The sound of trickling water immediately induces a sense of calm in most of us.
4. Celebratory Lights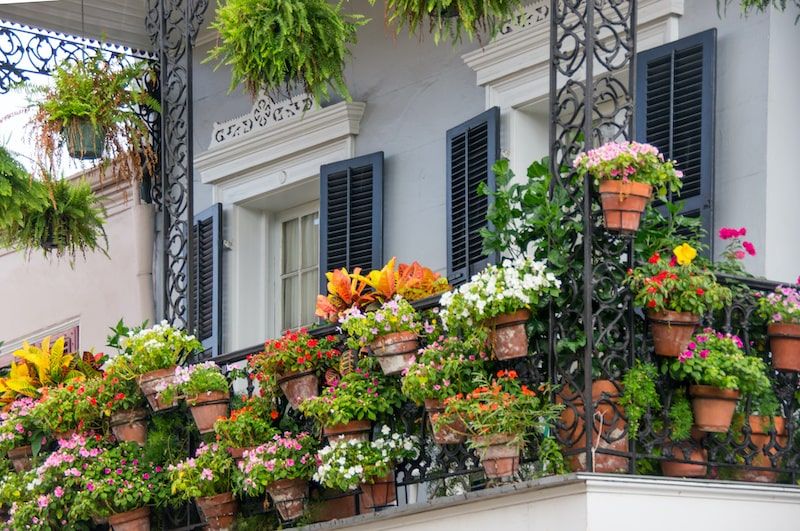 It's fairly tough to sit out for the most part of the day in the tropical climate in most parts of India. Often, in the evening and nighttime, you will have an opportunity to sit and enjoy your terrace.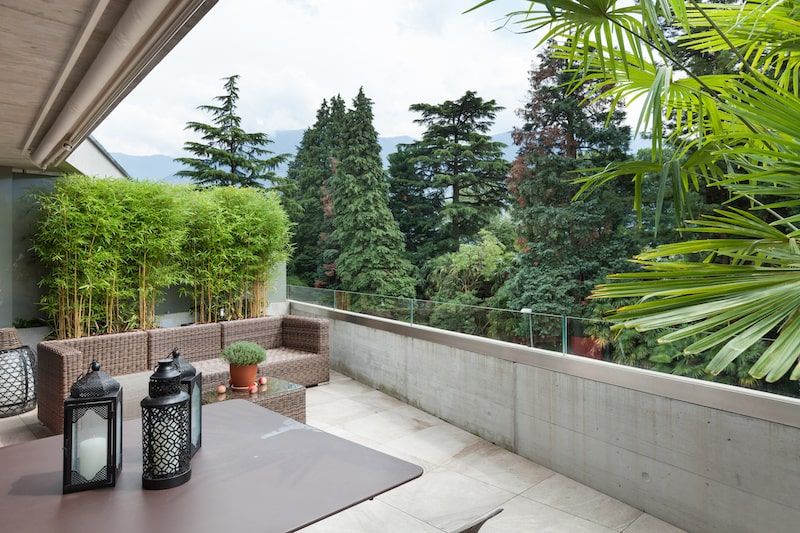 Bring out some of the lights that are often kept only for festivals. Garden lanterns, twinkling fairy lights, shiny disco balls are just a few ideas for a terrace or balcony garden. Put those lights up and have a little festival at hand every time you switch on the lights of your terrace.
5. Cook And Eat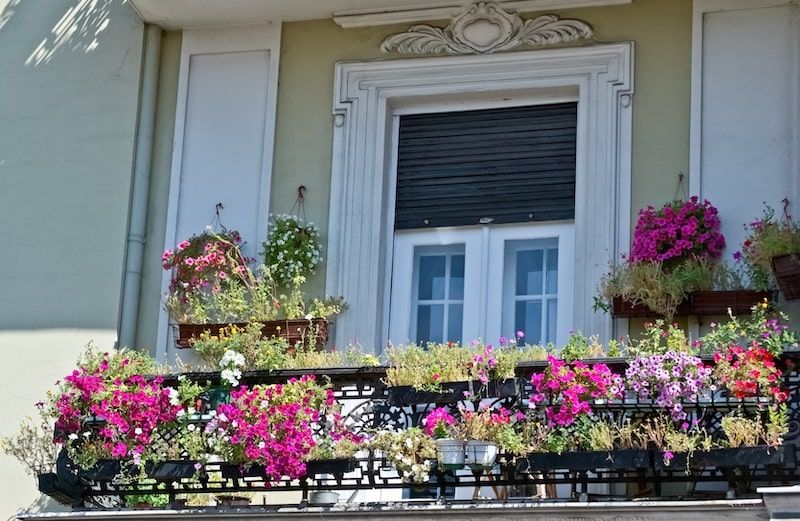 Food is never out of the picture when there are friends and family around. Alfresco cooking on the terrace is fun and very easy. If space allows, install a portable barbecue or even a full-fledged cooking station. Download a few recipes, pick a few veggies from the terrace garden for the meal and enjoy your own plant-to-plate meals.
6. Create Lounging Areas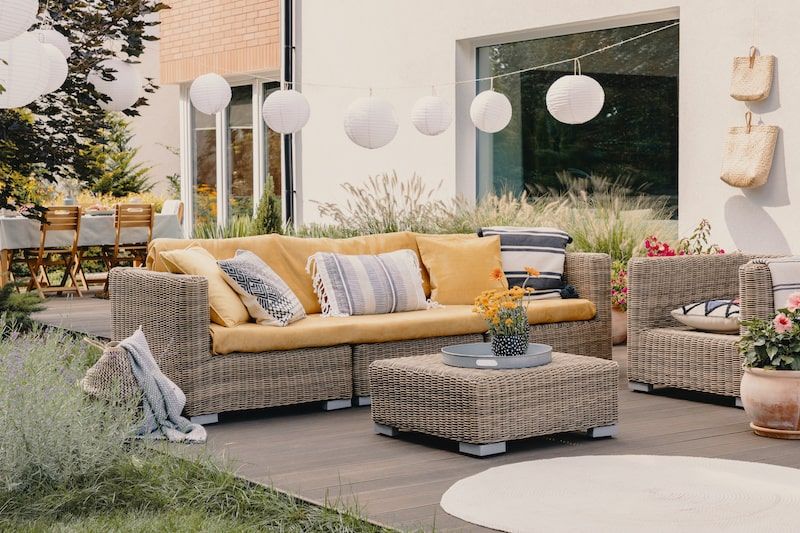 We suggest you have different levels of seating to create a more informal and relaxed atmosphere. Choose appropriate balcony garden furniture, fabrics, and colors keeping local weather conditions in mind.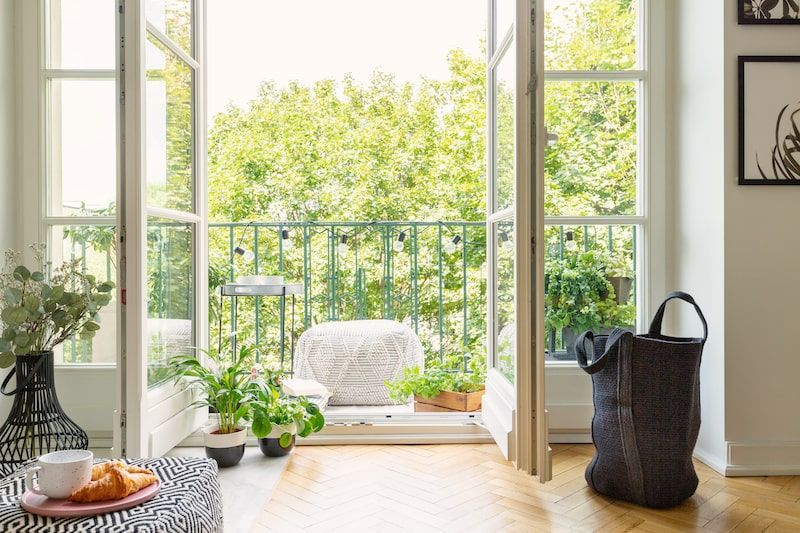 Finding the right professional for all your home needs is as easy as a few keystrokes. HomeTriangle is a one-stop-shop for all kinds of service your home needs. Find the best interior designers and professionals offering landscape services on HomeTriangle.