Interior Design, Painting & Decor
Do Not Make These Mistakes While Designing Your Modular Kitchen
Read HomeTriangle guide on the 5 most common mistakes that need to be avoided during the design and installation of modular kitchens.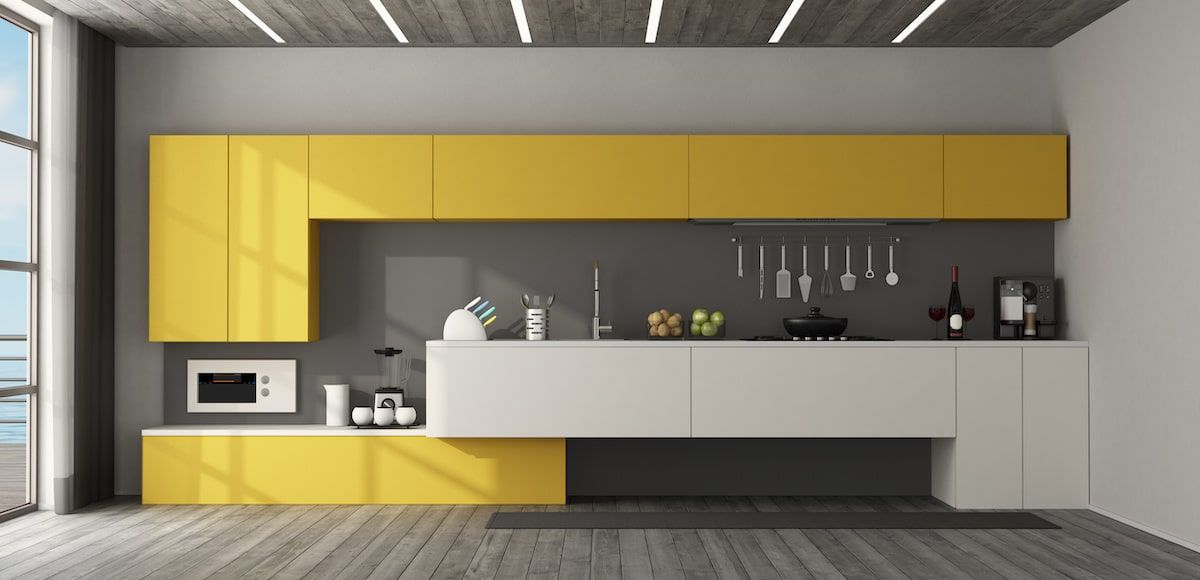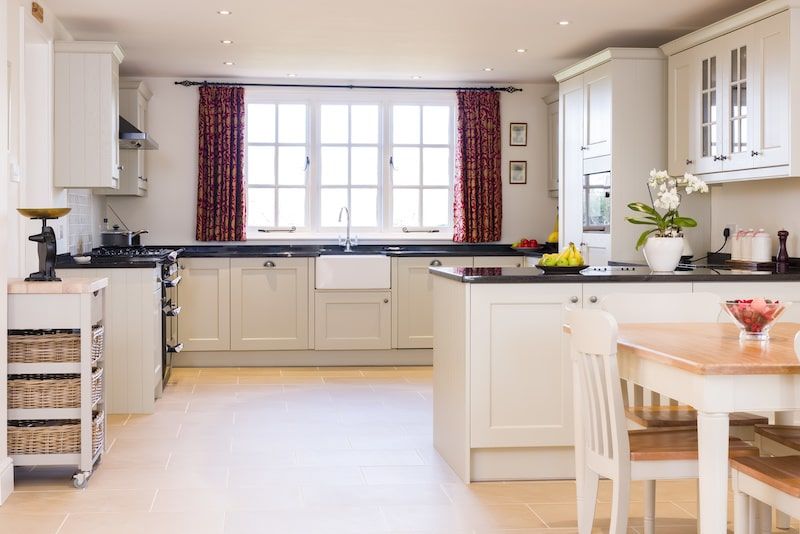 Installing a new modular kitchen is an expensive project and requires careful planning to achieve maximum functionality and efficiency. Modular kitchens are extremely common and popular because they guarantee good ergonomics and convenience, but you need to make sure they are customized to adapt to the different needs of users.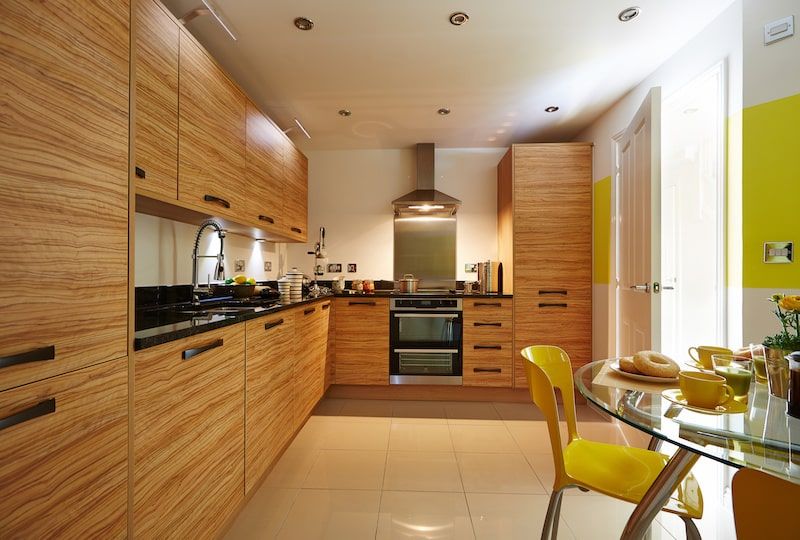 Read HomeTriangle guide on the 5 most common mistakes that need to be avoided during the design and installation of modular kitchens.
1. Lack Of Planning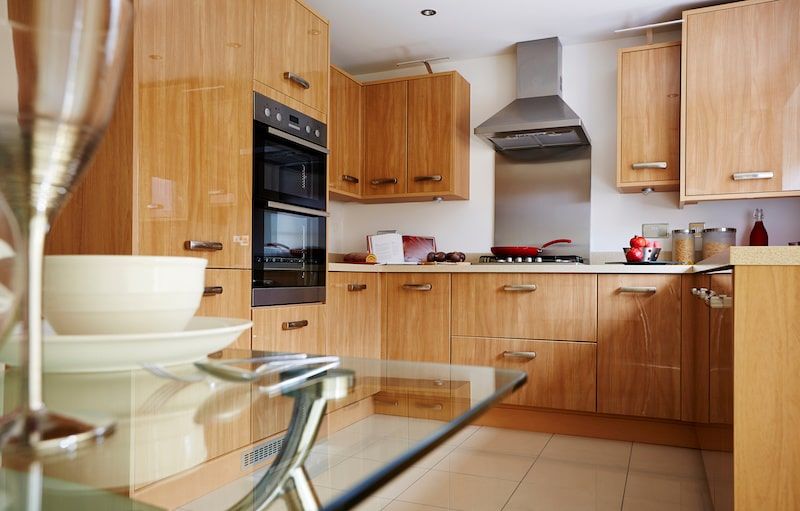 Make sure to plan your kitchen according to your kitchen style, not just the advice of a designer or kitchen brand. How do you do it? Place the stove, sink, and refrigerator (work triangle in the kitchen) in the most convenient location to ensure an optimum working flow in the chamber. Align the chimneys keeping the position of the stove in mind.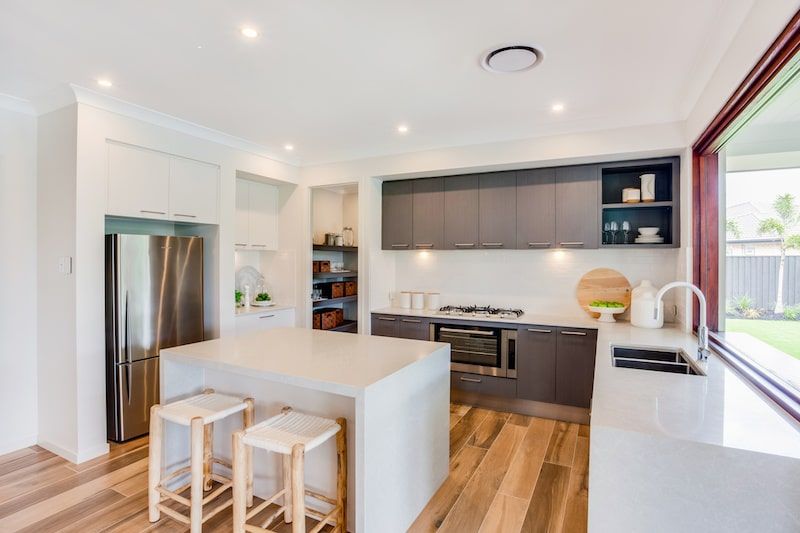 List the appliances to be installed in the kitchen and plan the electrical outlets accordingly. Only order a kitchen island layout if you have a large kitchen with a minimum width of 12 to 15 feet. Any object smaller than these dimensions will result in limited circulation space.
2. The Wrong Materials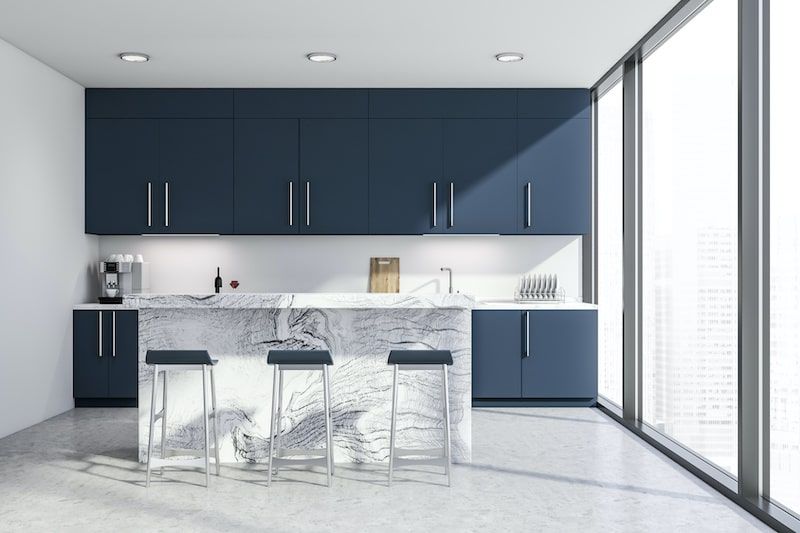 When customizing a modular kitchen and asking a carpenter to build your modular kitchen, it is important to use strong and durable materials for construction. Granite, marble, and quartz are the strongest, most durable, and easy to clean options. The materials used for countertops, such as hard surfaces, look good but are easily scratched and require regular maintenance.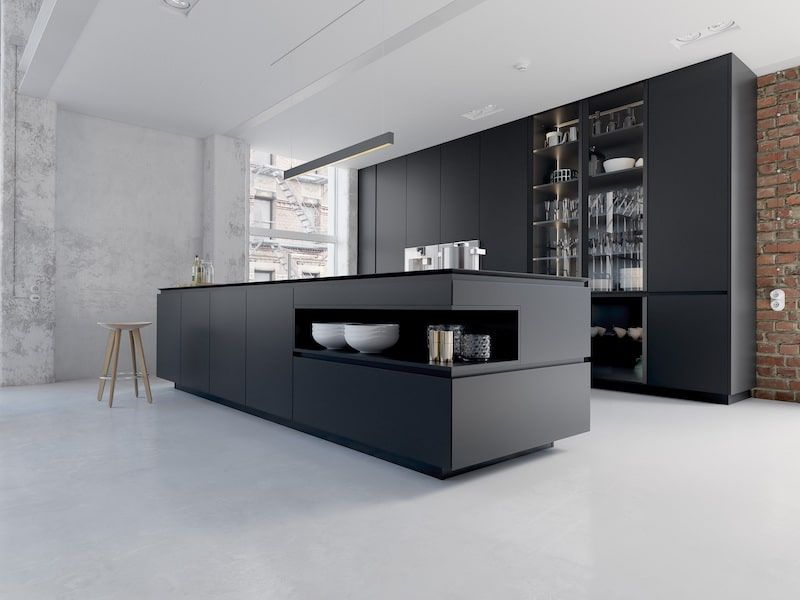 Choose BWR (boiling water resistant) plywood for your cabinets. Shutters made of MDF or particleboard are easily damaged in humid places. The interior of the sink cabinet should be lined with a 1mm thick aluminum inner layer to form a waterproof membrane. All modular kitchen appliances and accessories must be made of stainless steel to ensure they remain rust-free.
3. Not Enough Storage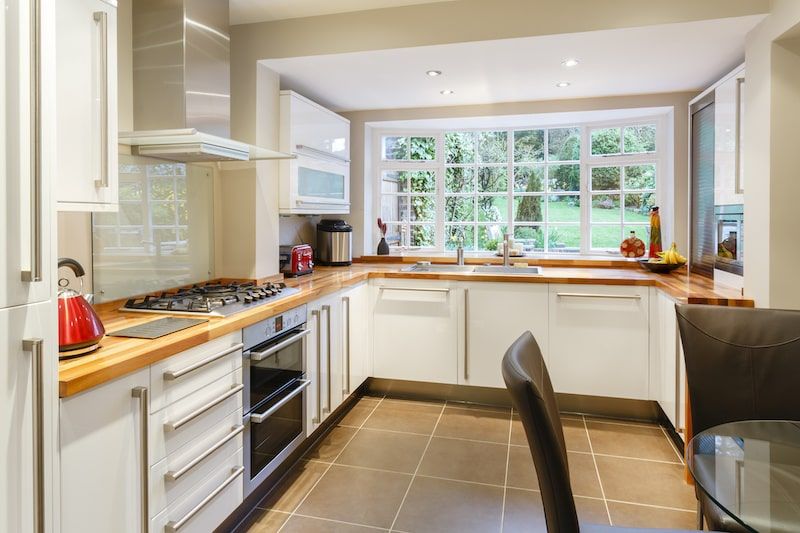 Modular kitchens should have well-designed storage space to meet all your needs. If the kitchen is small or compact, it is important to choose full-length cabinets that make full use of the vertical space. You can choose from drawers of different sizes for deep and shallow storage, as well as storage boxes for trays and cutlery.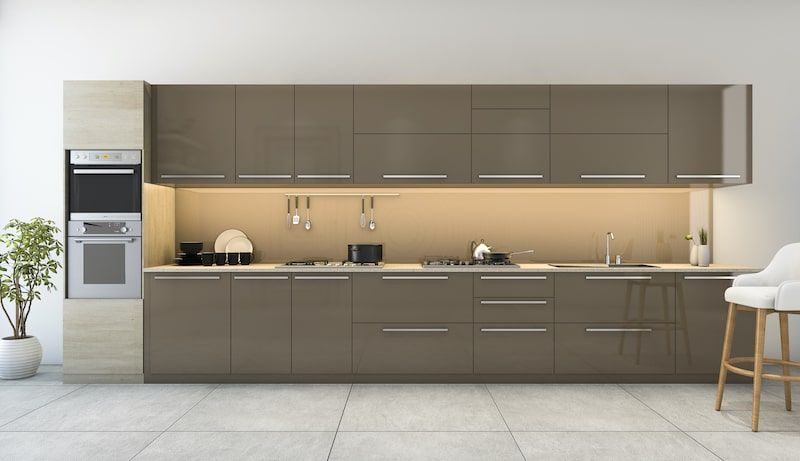 Don't overload the box. Divide your kitchen space into daily necessities under the roof. Cabinets, shelves, and pantry for daily and monthly groceries (such as beans, rice, flour, etc.). Please use the space under the sink to store cleaning supplies and trash cans. Specially allocate space to store small appliances such as toasters, juicers, and blenders
4. Poor Lighting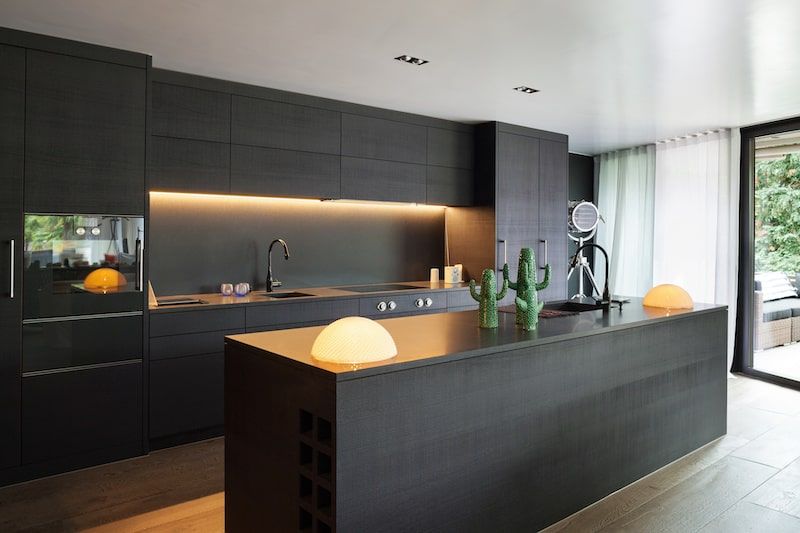 Overhead cabinets tend to generate a shadow effect. Therefore, it is important to have sufficient lighting in the cooking area. Plan a multi-level lighting setup with ceiling and work lights. To get the best visibility, we suggest you install a LED light bar on the built-in light under the cabinet. Please pay attention to the internal lighting in the upper cabinet. Check out internal lighting options that automatically turn on When you open the cabinet door.
5. Wrong Accessories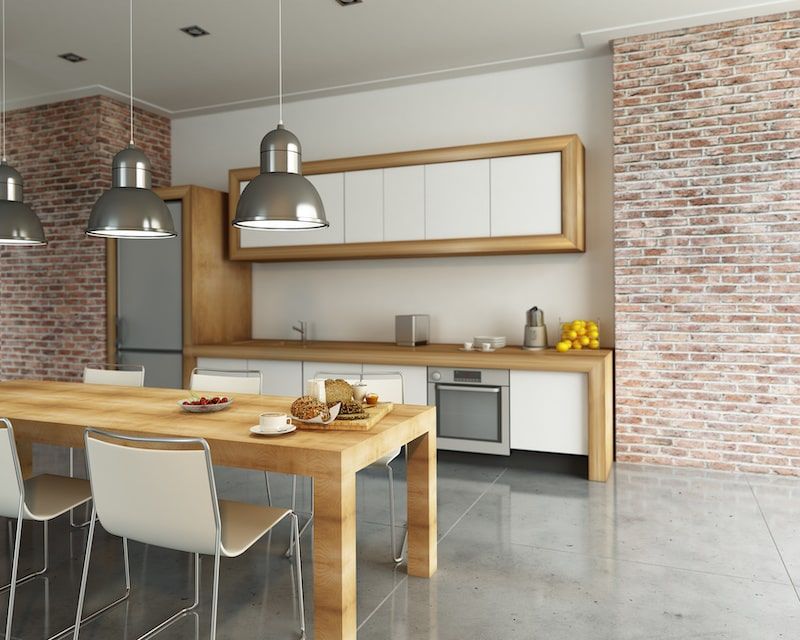 Make sure to check the catalog and choose the modular kitchen accessories that suit your needs. For example, choose wall accessories, install a pull-out pantry in the kitchen, or use ceiling cabinets for daily products if you find it difficult to bend down to remove necessary daily ingredients from something like a bottle rack. The trick is to find what works for you the best and to incorporate it into your design.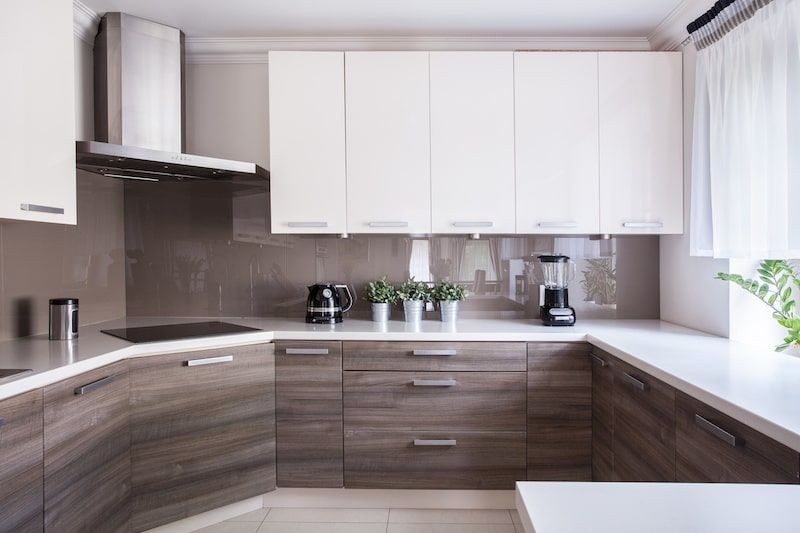 Modular kitchens require installation from professional and experienced service providers to ensure a smooth and long life. Find the best professionals offering modular kitchen installation only on HomeTriangle. Call 76 76 000 100 to book a service.