Interior Design, Painting & Decor
HomeTriangle Guides: Apartment Living Or Independent House?
This article will tackle that debate with the pros and cons of those varieties of residing so you can determine that's proper for you.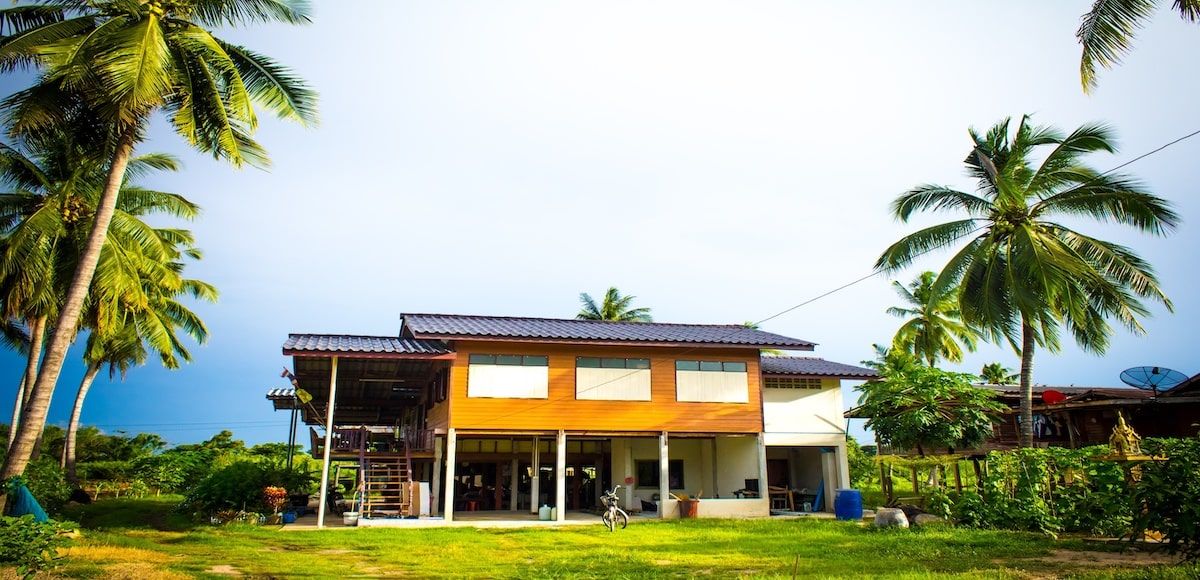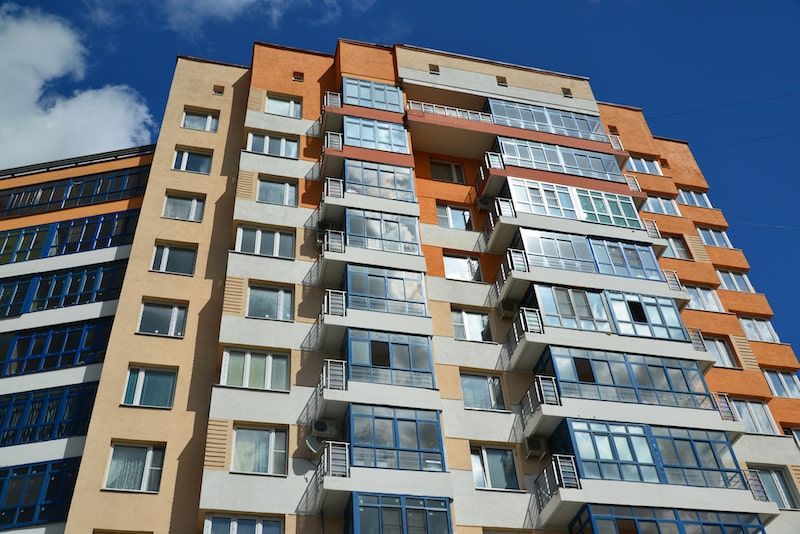 From spacious bungalows to green apartments, there was a huge shift in buying homes for styles in India. Since each of those varieties of residing co-exists inside a town fabric, there may be a lot of debate approximately the practicality of residing in an impartial residence as opposed to the benefit of residing in an apartment. We aim to get you a clearer understanding of the two types of living.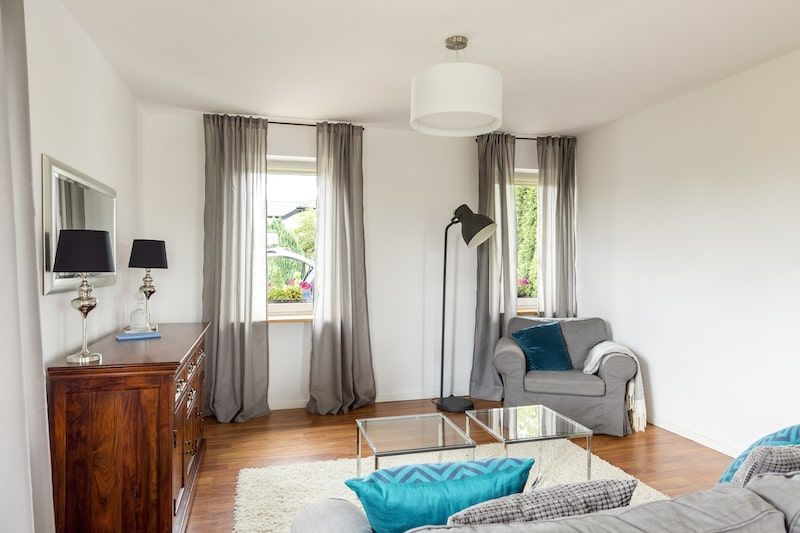 This article will tackle that debate with the pros and cons of those varieties of residing so you can determine that's proper for you.
Independent Houses
Advantages: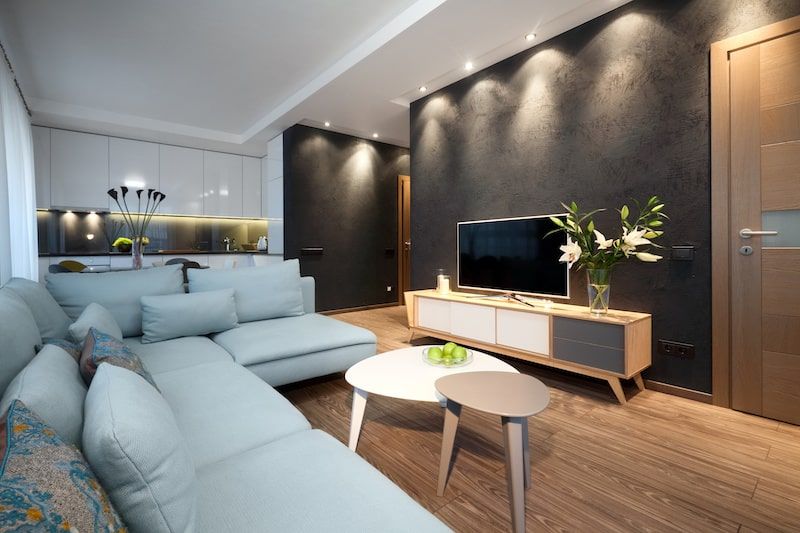 If the building is in the planning or construction stage, the owners can design and decorate the independent house of their choice.
Another advantage is that the owner owns the building and the land on which the property is built.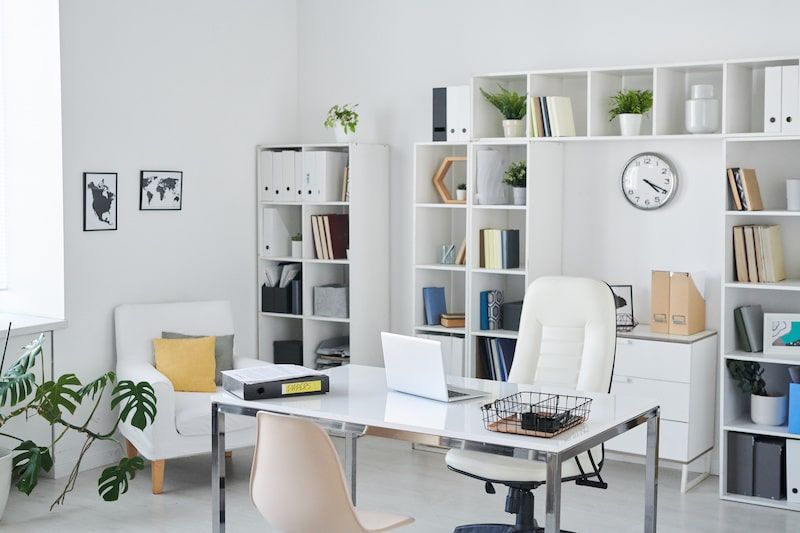 Building setbacks can be used to equip private lawns and parking lots.
If permitted by local law, this type of house can be expanded horizontally or vertically. You can also renovate the exterior walls of the building without the permission of the local authority.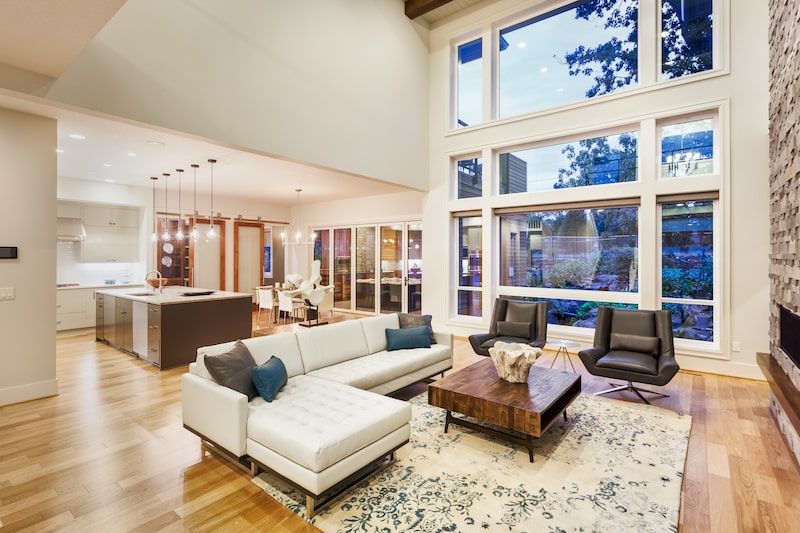 Compared with traditional apartments, these houses are relatively larger, more spacious, and provide more privacy.
The biggest advantage of living in a single-family home is that it allows you to have a stronger sense of ownership.
Disadvantages:
Purchase or construction costs are very high because they include land costs, construction costs, stamp duty, permits, and architect consulting fees.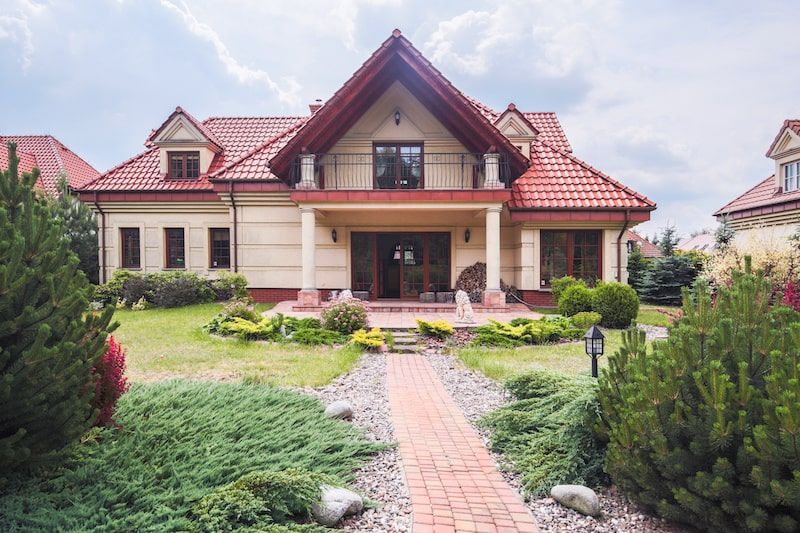 If you live in a separate house, the owner may not be able to communicate with a large group of neighbors.
Since there is no elevator, it may be difficult for the elderly or the disabled to go up and down the stairs. Another major disadvantage is that the safety of the villa is the sole responsibility of the owner. Few houses have a complete video surveillance system or personal security.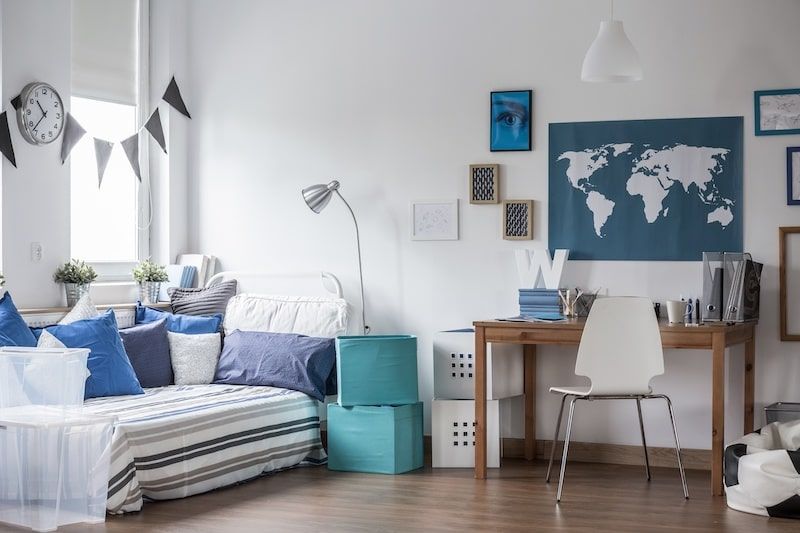 Daily activities, such as cleaning, lawn care, and regular maintenance, require the continued commitment of the owner and dedicated staff for various activities.
Apartments
Advantages:
Whether it is a single building or a largely residential area, living in an apartment can promote intimate community life and mutual sympathy between neighbors. Activities such as festivals, parties, and fun activities enable families to connect with each other.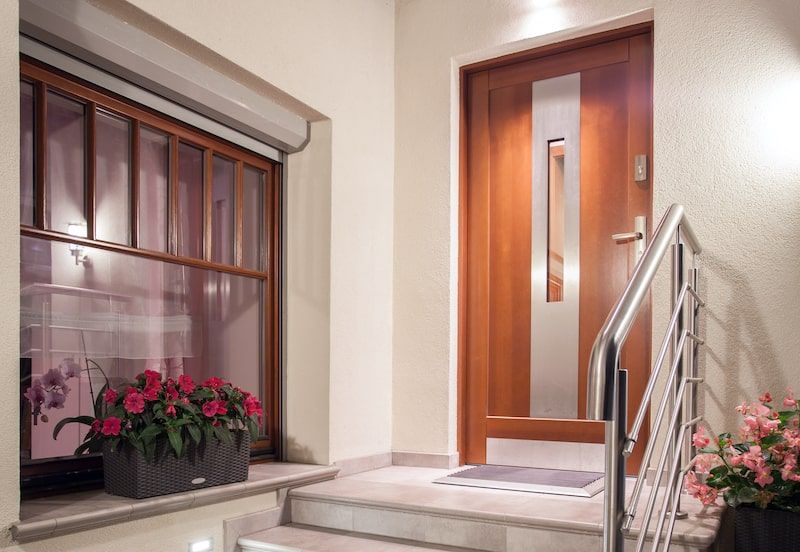 When buying an apartment, the owner only needs to pay the contract fee for the apartment, and all other technical documents are taken over by the real estate developer.
Apartments in large residential areas have additional facilities, such as clubhouses, swimming pools, and outdoor spaces. Used in various sports facilities, hiking trails, grocery stores, and many outdoor areas. Luxury complexes can even include golf courses.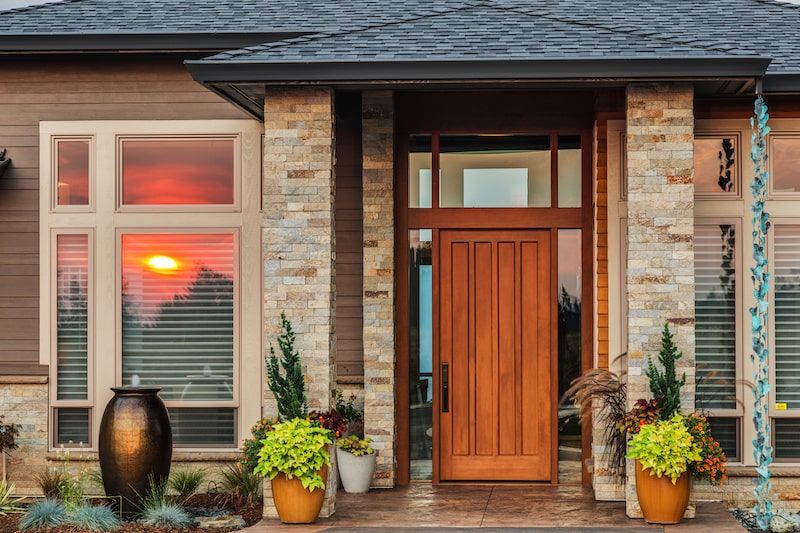 The biggest advantage of living in an apartment is safety. In most societies, they are protected around the clock with safety and good supervision.
When the family is away or on vacation, it is easy to lock the house and leave without taking additional responsibilities.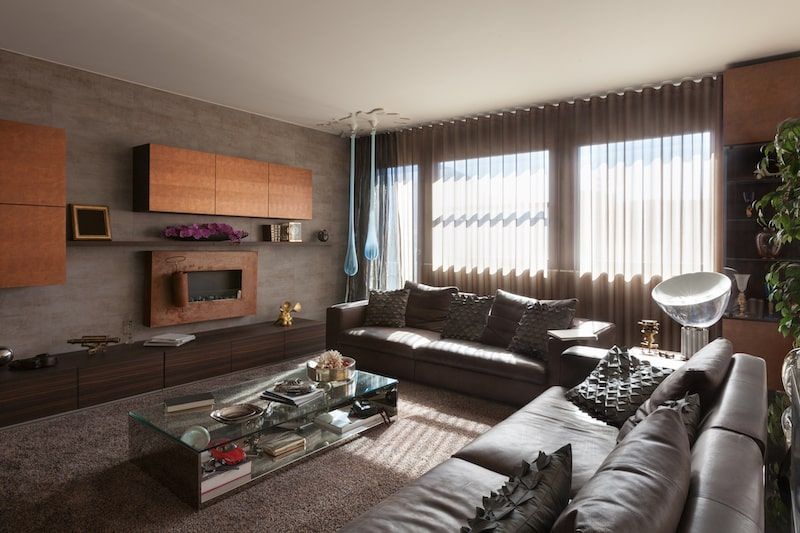 Systems for fire extinguishing, emergency power supply, and water supply are included when you buy the apartment. They also hire full-time carpenters, plumbers, and electricians who are on standby.
Disadvantages:
Each apartment has to bear RWA maintenance costs, including security costs, elevator operating costs, garden maintenance, and electricity bills in common areas.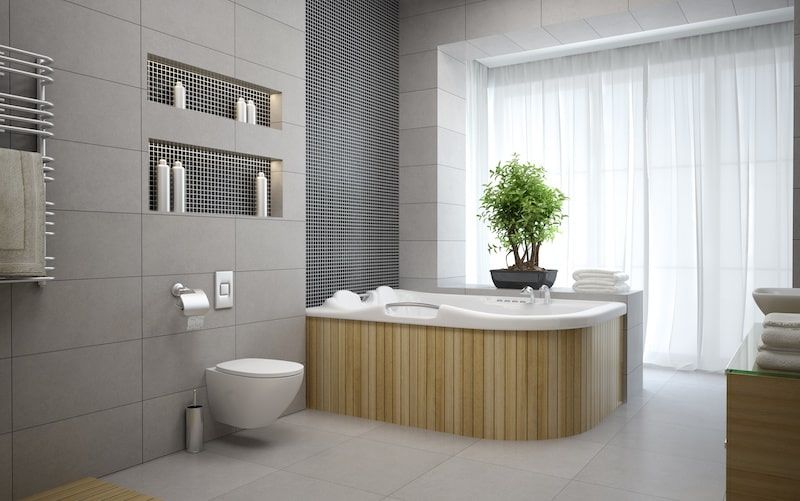 Due to the high density of housing estates, there are public lawns and other local recreation areas. It can get very crowded in the evenings and weekends.
In an apartment, the owner has no right to change the floor plan of his house or change the appearance of the building.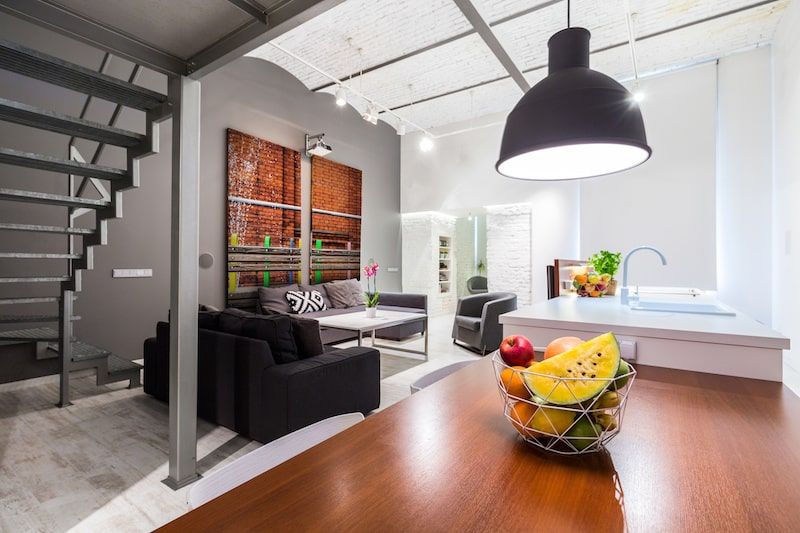 The apartment may lack privacy because some balconies and windows provide views of neighboring houses. In addition, the common walls and panels between the two apartments can easily spread sound.
What Should You Invest In?
As the value of the property increases over time, the value of independent homes increases proportionally.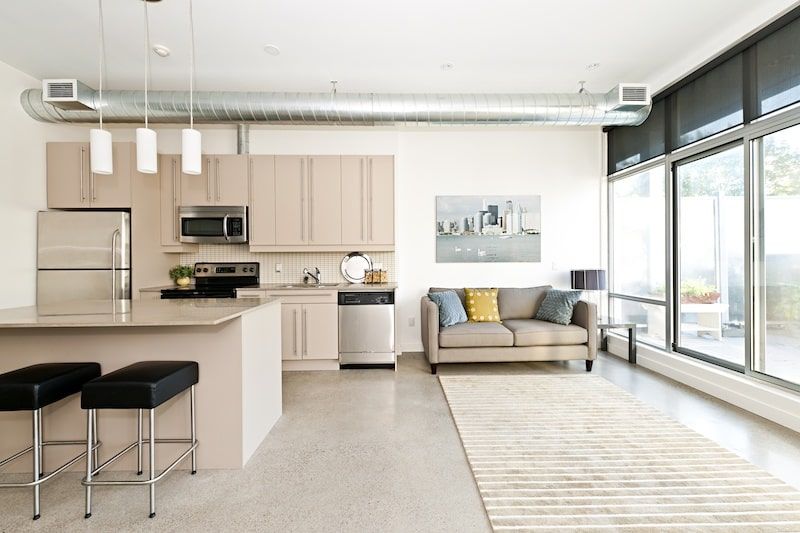 Due to the smaller sizes, apartments are relatively cheap and easier to sell or rent.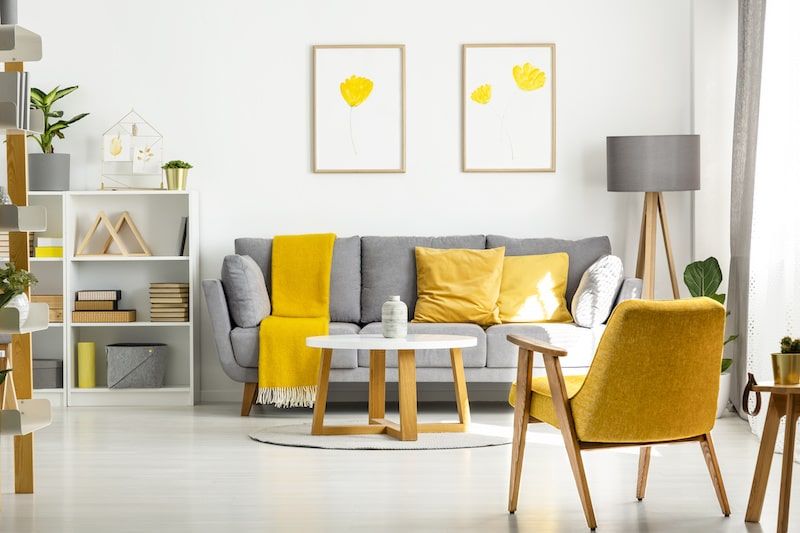 It is not easy to obtain loans on construction sites for independent homes. However, an apartment project is usually approved by several banks and the process is simple.
Major Factors To Be Considered:
First, your budget will help you choose an independent home or apartment that is available as LIG, MIG, and HIG (low-income, middle-income, and high-income classes). Single-family homes in the city can become expensive, but it is always more affordable in the suburbs.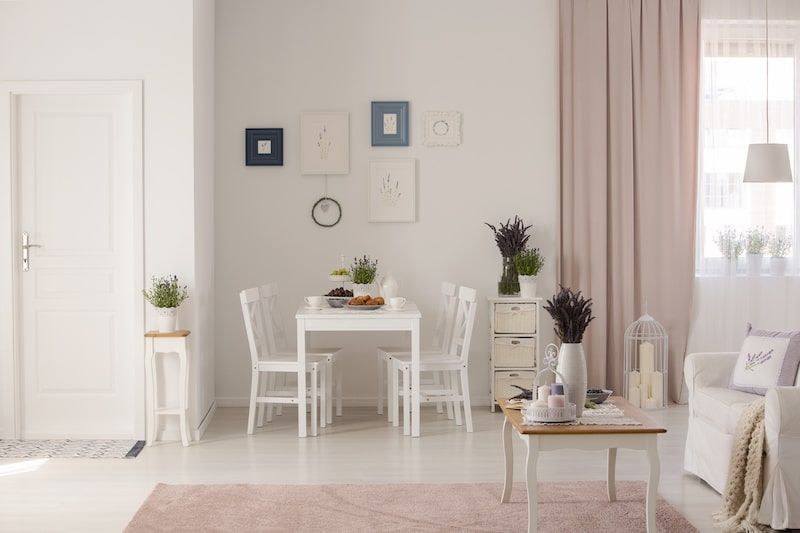 The next factor is the size of the family and the age of the family members. The apartment is most suitable for small families. If the whole family is together, you can consider a separate home.
Other factors should also be considered when choosing an apartment or an independent house, such as location, school accessibility, and workplace.
The Verdict:
Independent houses and apartments have their own advantages and disadvantages, which are suitable for different lifestyles.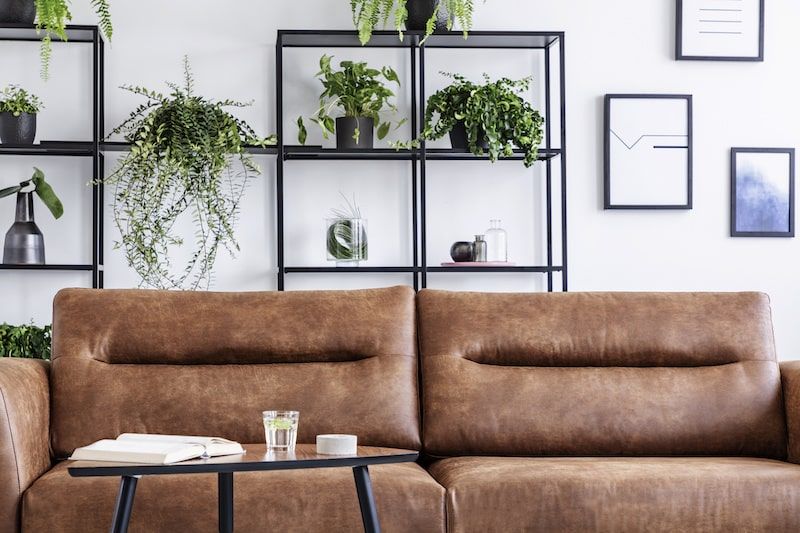 However, if you want the spaciousness of an independent house, but also the convenience of a large gated community, you can choose a residential village with the best of both worlds. This lifestyle includes many independent houses of varying sizes with clubs and other facilities.