HomeTriangle Guides: 7 Interesting Ways To Shade Your Balcony
This blog is all about getting know how to shade your balcony to protect yourself from the sun.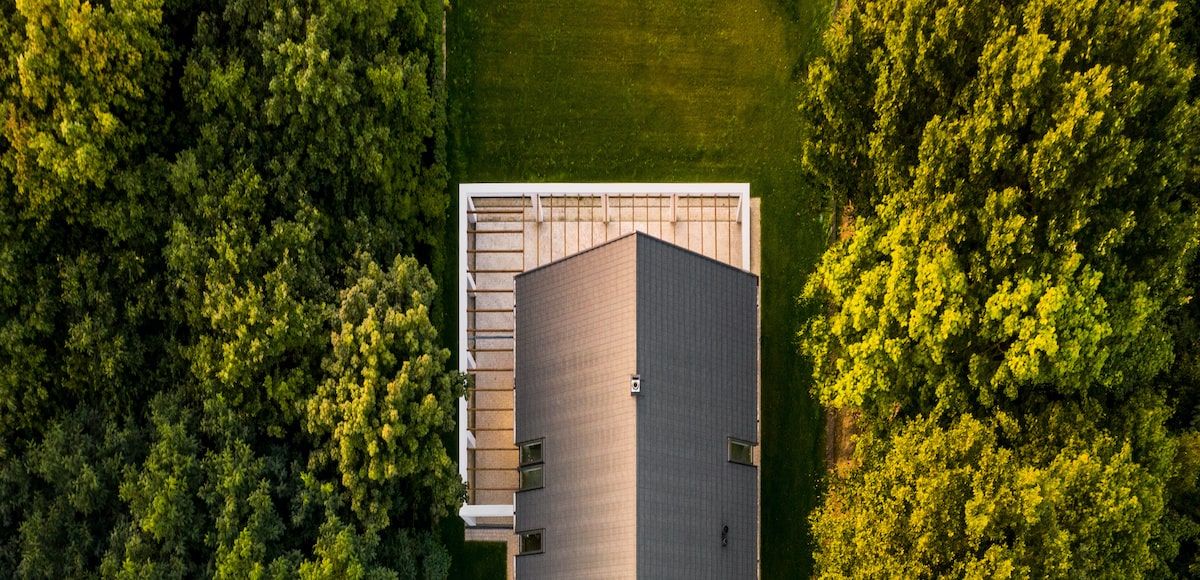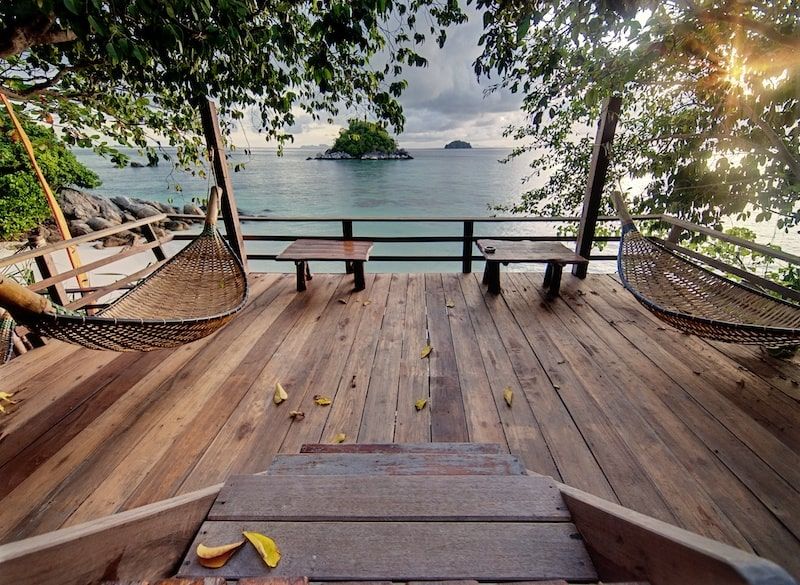 Your balcony can be a super-comfy spot to relax and spend time outdoors, without having to go outside. Be it having a glass of coffee in the morning as the sun comes up, or just sipping a glass of wine in the evening after a long day at work, your balcony could be your abode. Indian summers are really hot and the scorching sun can make your balcony uncomfortable to use. The good news is that there are a few shading options that you can incorporate into your balcony.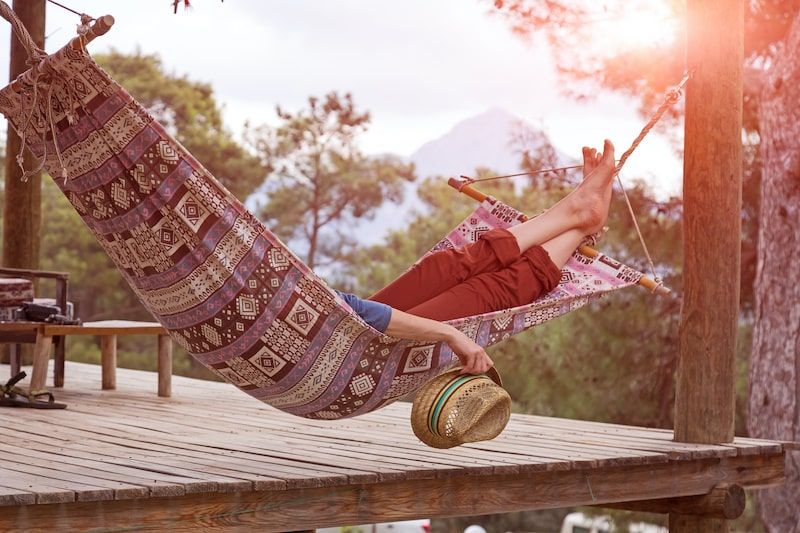 Read HomeTriangle guides on some shading options for your balcony to get protection from the sun and create a comfortable outdoor space.
1. Add a Pergola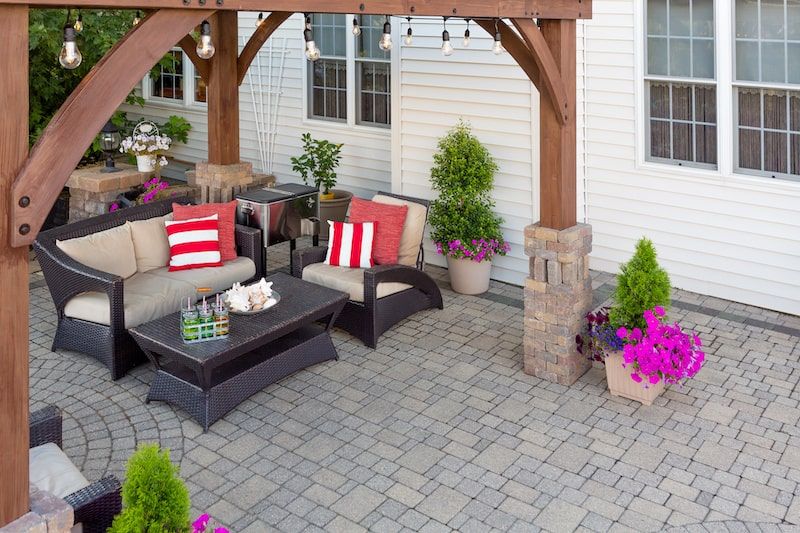 A pergola is an open roof system that comprises slats of wood (or metal) spaced equidistant from each other or in a lattice, often with plants trailing over it. Pergolas are not only an effective way to provide shade without blocking the light and warmth of the sun but they also work as a design feature that enhances the overall appearance of the balcony. Modern pergola comes with a steel lattice structure incorporated to partly cover a section of the balcony. The metal lattice controls the intensity of the sun and creates a shaded seating area.
2. Awnings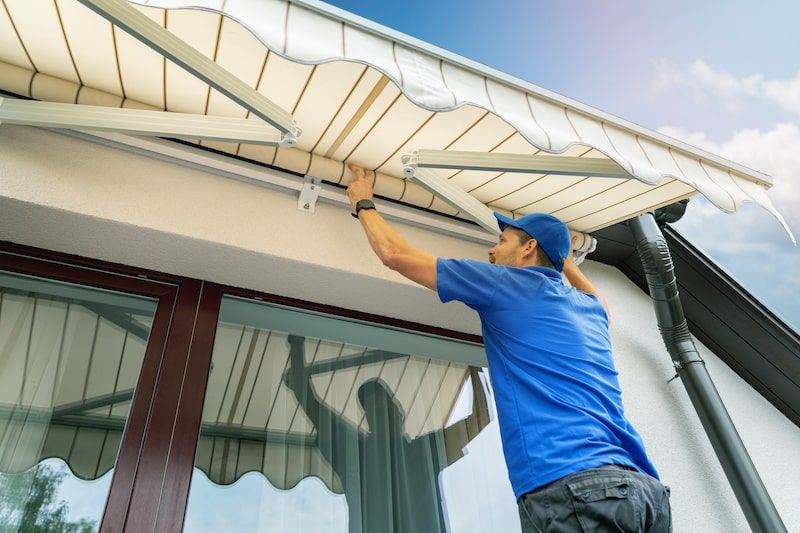 Awnings are an excellent way for seasonal shading and it also works as an accent feature. Awnings are available in a variety of fabrics, colors, and patterns that can match with the design of the outdoor furnishings and decor, just as in this image. Our experts suggest you choose awnings that are UV-resistant and those that can be retracted when not in use. Note that the awnings can be opened manually or one can opt for awnings that are motor-controlled.
3. Invest In An Outdoor Umbrella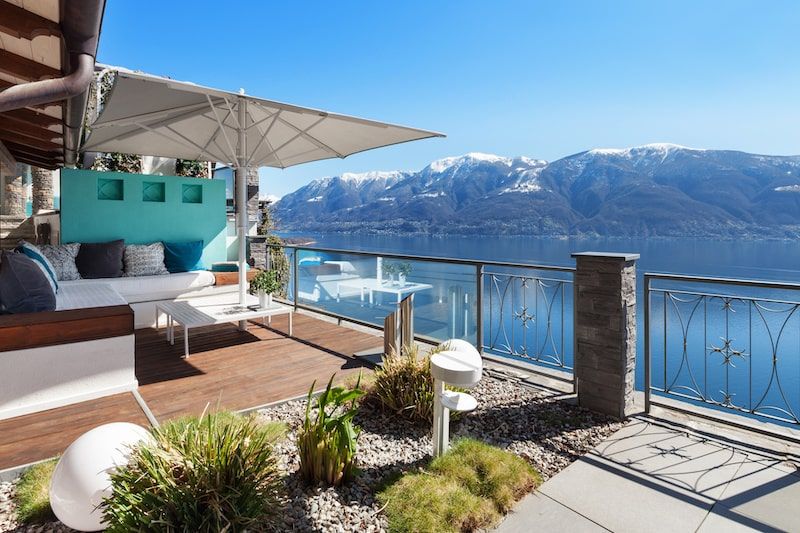 Outdoor umbrellas are some of the most affordable ways to create a shaded seating area without compromising on the openness of the balcony. Keep in mind that you have to ensure that the umbrella is sturdy enough to withstand the force of the average winds and fold when there is a storm in the way.
4. Install Acrylic Sheets
Another way to shade the balcony is by fabricating a semi-permanent roofing structure in metal and cladding it with an acrylic or a polycarbonate sheet. Translucent sheets will not only allow light to pass through it but also offer good protection against heat and rain. You also have the option of toughened glass roofs that looks neat, allows light to filter into the balcony, and provide shade at the same time. Keep in mind that one major drawback of using glass as a roofing material is that it is difficult to access and clean.
5. Roller Shades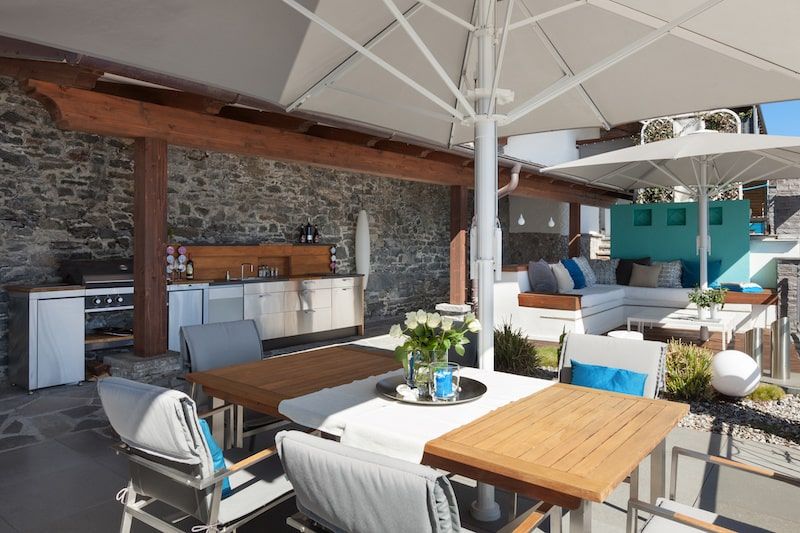 Sun changes its angle continuously throughout the day. So heat can penetrate from the sides of the balcony and just overhead protection from the sun is not enough. Roller shades create a comfortable indoor-outdoor seating space and also provides privacy from the neighbors. You can find roller shades available in materials like wood, bamboo, PVC, or jute, which are sturdy and long-lasting.
6. Decorative Metal Grills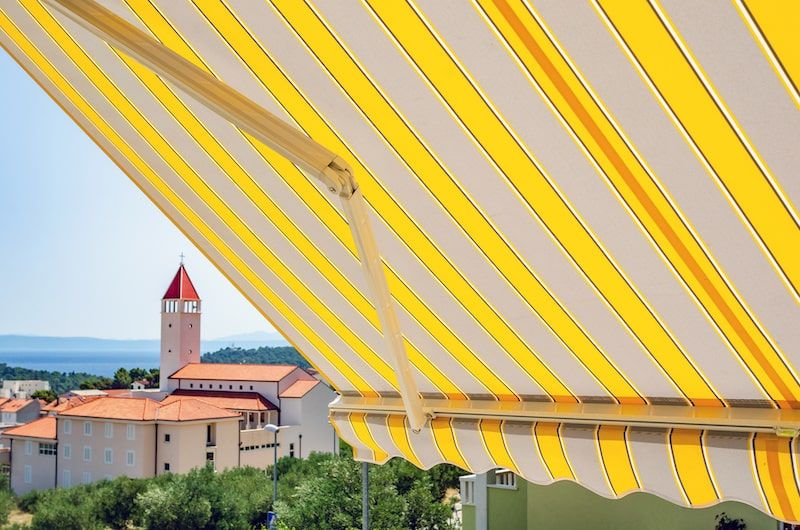 How about creating an outdoor enclosure with decorative metal grilles that can offer both shade and privacy to the balcony? I say, yes. Decorative grilles on the flooring, ceiling, and railing can form a dominant feature of the balcony and add to the security of the home. However, one drawback of creating an enclosure with laser-cut grilles is that the balcony may feel claustrophobic.
7. Plants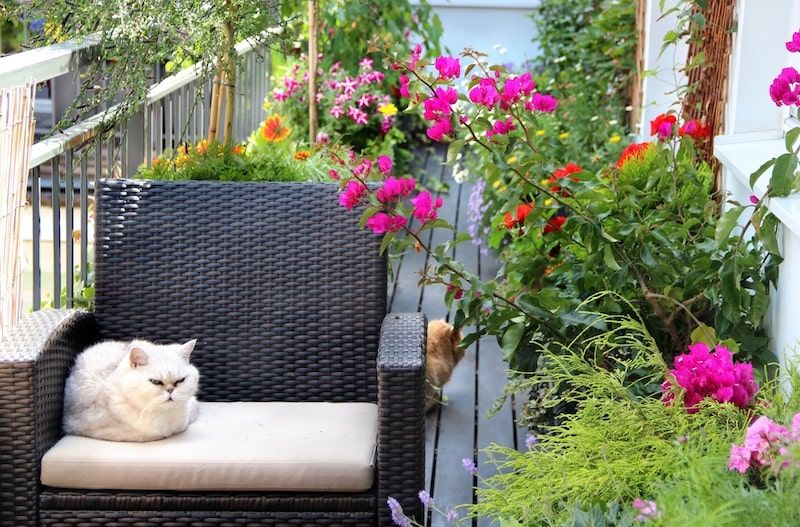 Hanging plants and foliage are another cost-effective way to provide relief from the sun. The tall plants can also increase the privacy of the balcony, provide natural shade and also beautify the space by softening the look of the home.