HomeTriangle Guides: 6 Reasons For Platform Beds
Beds and mattress play an important role in ensuring a good nights sleep, to have a perfect sleep you need to choose the right platforms beds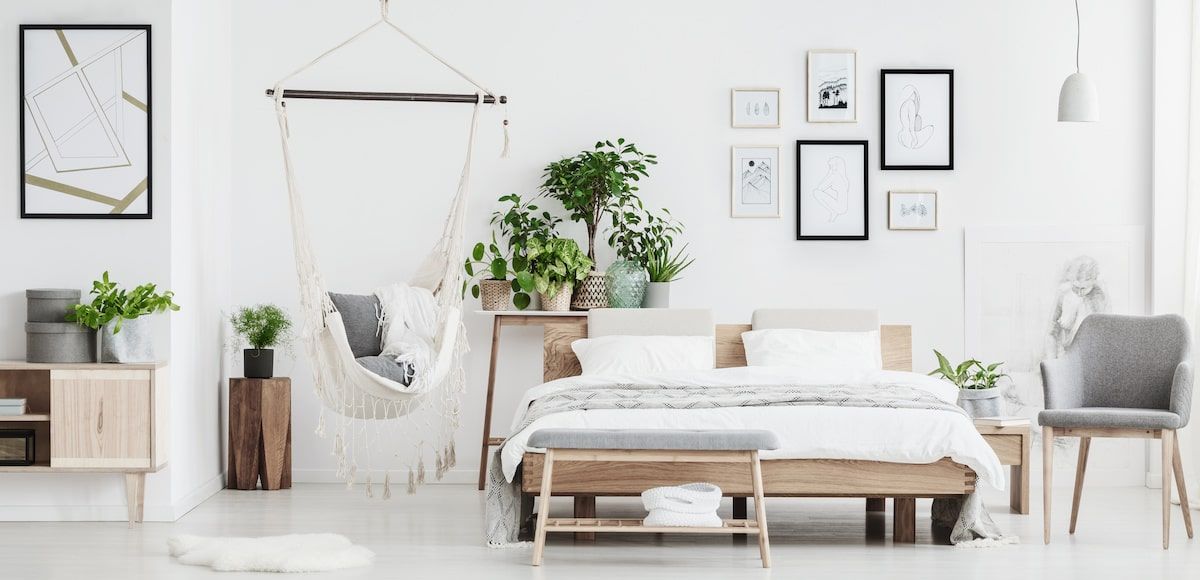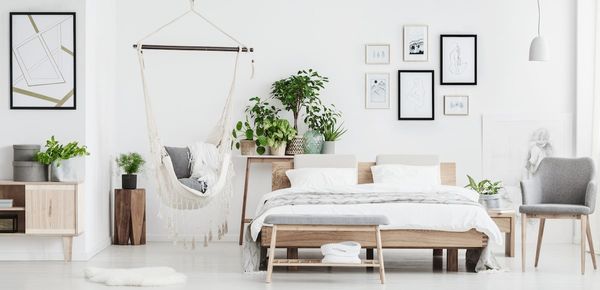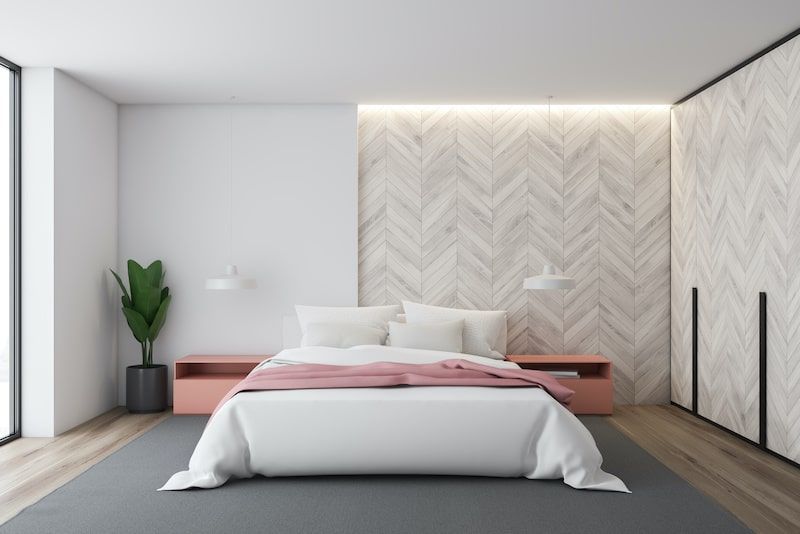 We spent almost one-third of our lives on our beds. Beds and mattresses play an important role in ensuring a good night's sleep. Mattresses have come a long way in styles and designs that are fit for every type of sleeper. So has beds. Before I tell you about the reasons for choosing platform beds, it's important to understand what they are.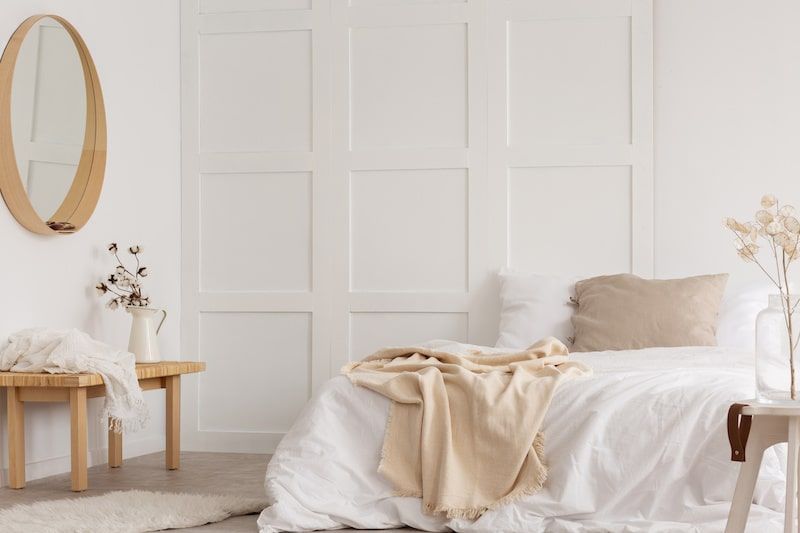 A platform bed is a bed frame with a flat top (platform) that may or may not be slatted for added ventilation. They are unique because they can provide adequate support to all kinds of mattresses without the use of a box spring. There are three most common types of platform beds: flat, profiled, and slatted.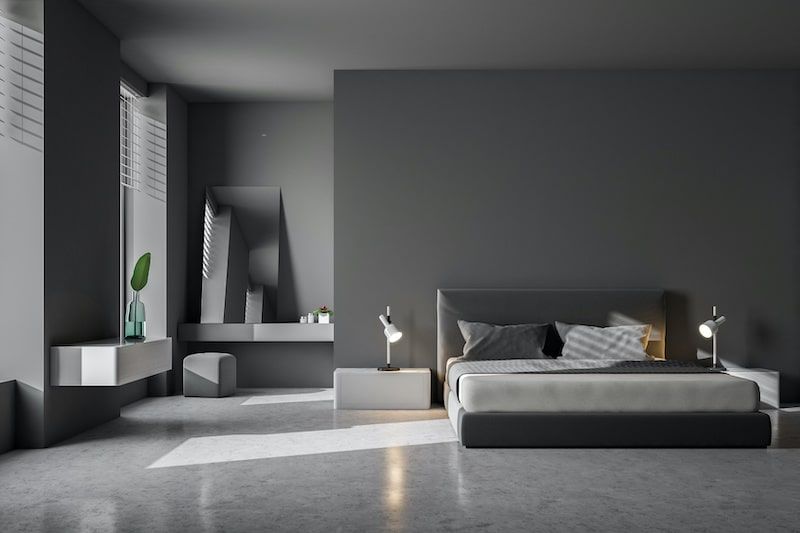 Read HomeTriangle guide on the various reasons why one should consider choosing a platform bed above the rest.
1. Extra Storage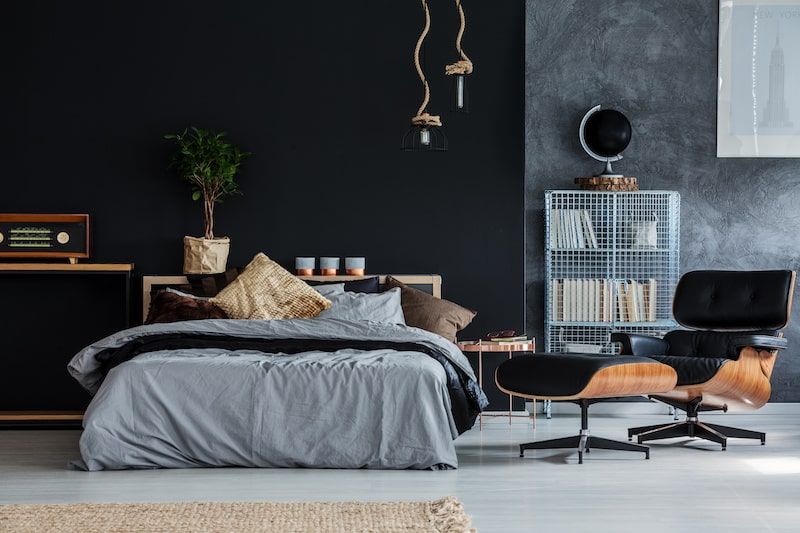 One of the most common reasons that homeowners choose a built-in platform bed is that they require more storage space. Building a platform over drawers allows the same footprint to help cover both the sleep space and additional storage.
2. Child-Friendly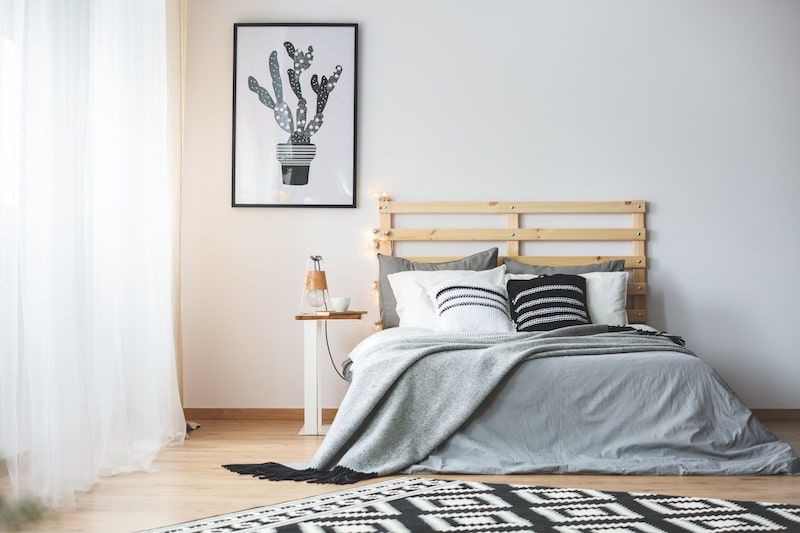 Children are notorious for being prone to rolling off their beds. So there is a recent trend where many parents swap out a traditional bed frame for a mattress placed on the floor, or more commonly, a platform.
3. It Delineates Zones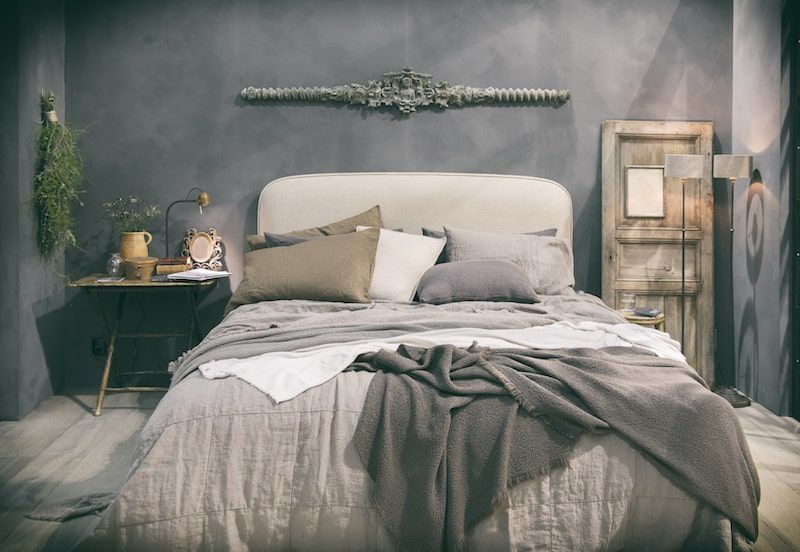 A platform is an excellent way to signify a physical boundary in function or use of space, whether it's separating the study from the sleep space or some other function. For example, when a study desk is incorporated in the platform's design, the step-and-a-half up to the beds signals the change of zones in the room.
4. Bedding Do No Touch The Floor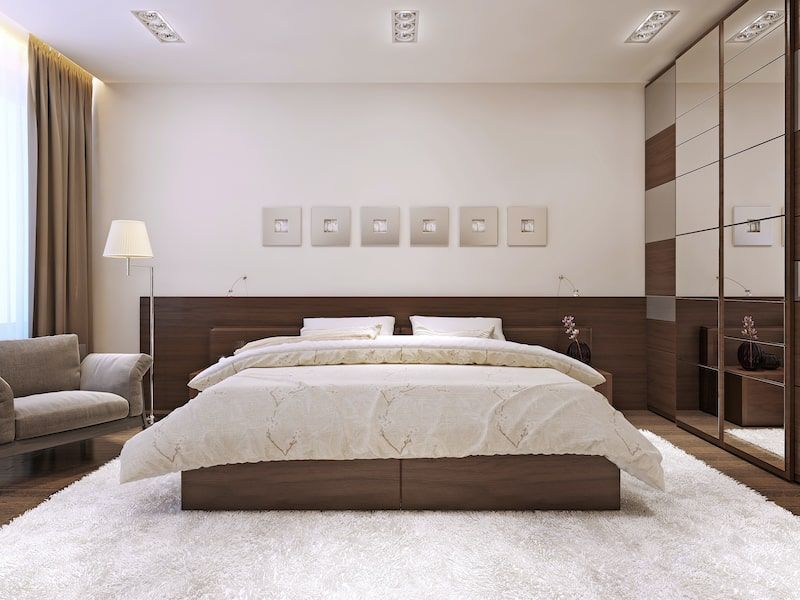 Do you hate when bedding touches the floor? Fret no more because a platform keeps your sheets securely above foot so that they're not in the way when you're cleaning the floor.
5. Cozier And Intimate Space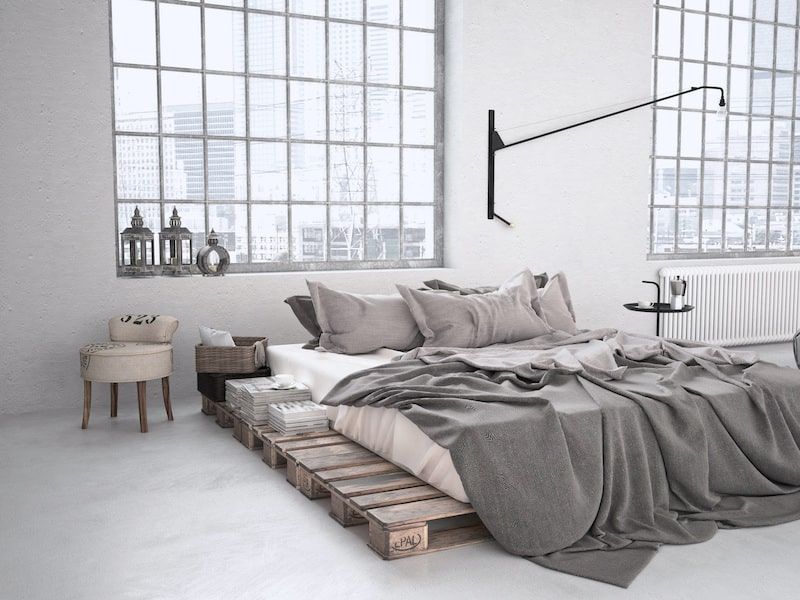 One of the best advantages of incorporating a platform bed is that it automatically decreases the distance between the top of the bed and the ceiling.  This gives you the feeling of a lower ceiling, which means a cozier, more intimate ambiance.
6. Customization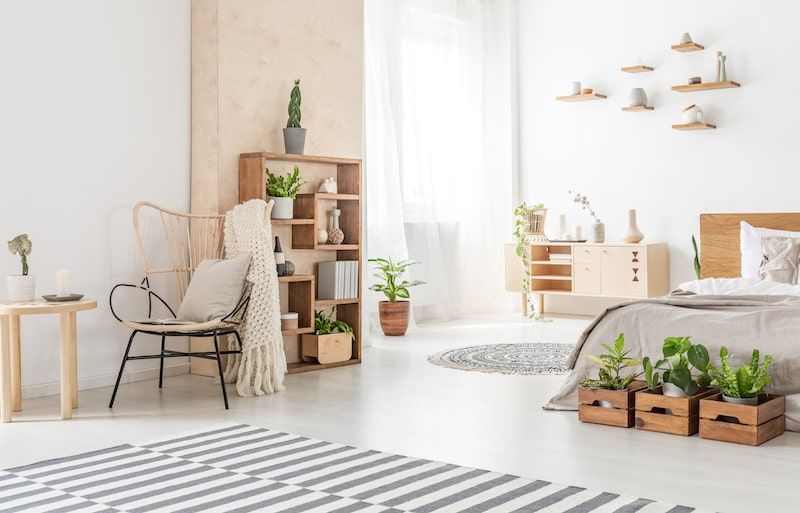 As I have already told you, platform beds allow for some serious customization. You can go crazy when designing them, and your creativity is your only limit. For example, you can cleverly design a pop-up table emerging from the platform or keep bedside plants to beautify the whole space.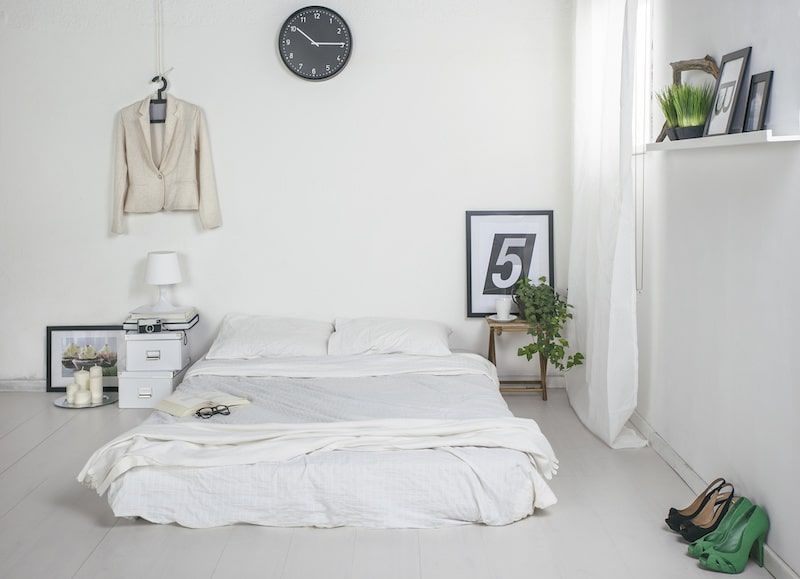 Finding the right interior designer to customize and personalize your home, especially your bedroom is incredibly important. HomeTriangle has partnered with some of the best interior designers in the country offering professional services with years of experience. Check them out today