HomeTriangle Guides: 5 Types Of Wall Paint Explained
Find the easiest and most cost-effective methods to upgrade your walls with wall paint. Read in detail about the types of wall paints and methods to use them!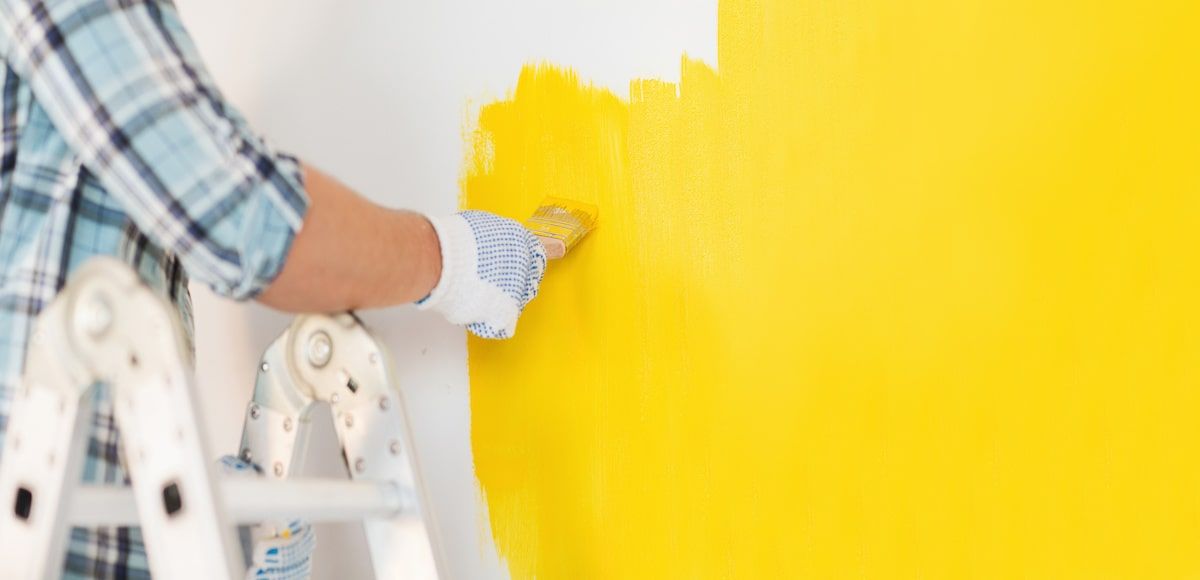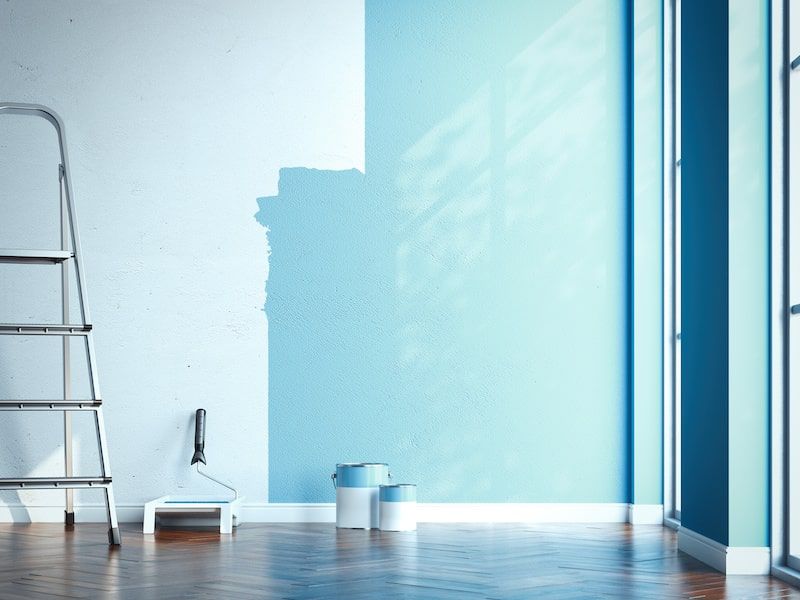 One of the easiest and most cost-effective ways to upgrade the overall look of your home is with a fresh coat of paint. It is imperative to ensure that you choose the right type of paint, finish, and color to customize and personalize your home decor. There are a lot of options to choose from and that could seem overwhelming. So, how do you choose the best paint and finish for your home? Don't worry, because we've made it easy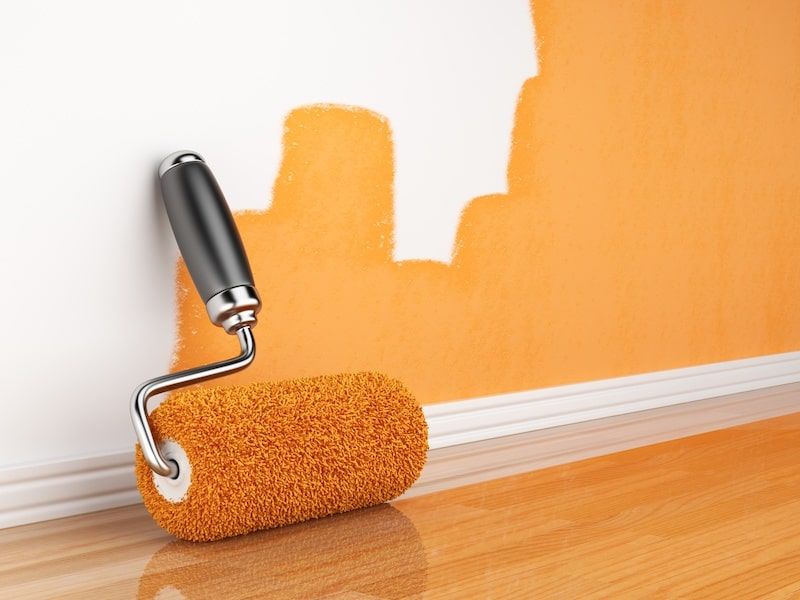 Read HomeTriangle guide on the top five different categories of paint available in the market including their pros and cons.
1. Acrylic Emulsion Paint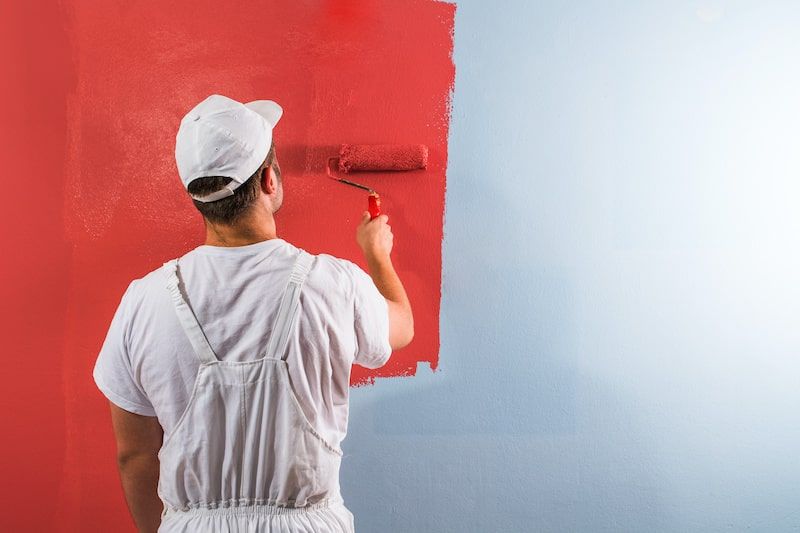 Most people prefer acrylic emulsion paints, mainly because they are water-based.
Pros:
Emulsion paint has very low VOC content (volatile organic compounds) and can dry quickly
The color has different finishes such as matte, satin, and silk
The coating is very strong and durable
Simply wipe the surface of the washable emulsion paint with a damp cloth dipped in water or a neutral soap solution to remove stains
Resistant to mold
It Will not fade when exposed to sunlight
The coating is based on acrylic, which makes the coating flexible and crack resistant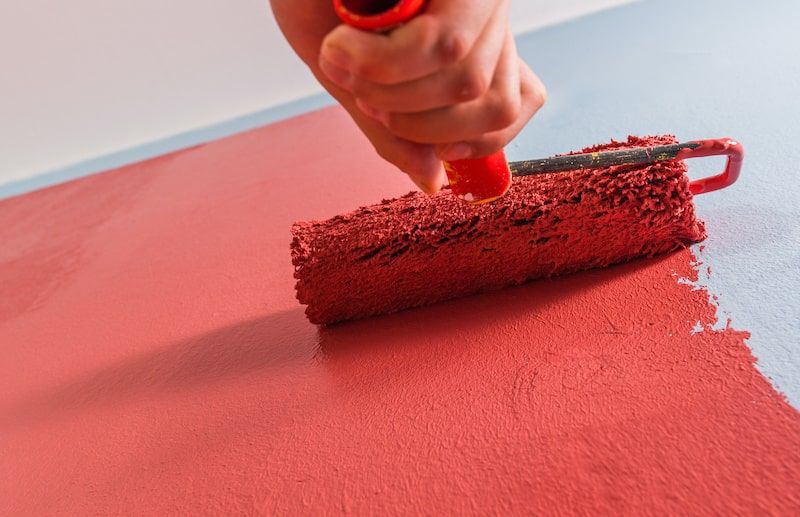 Cons:
Emulsion paint needs a primer before painting
Another disadvantage is that any blemishes and ripples on the wall can be seen on the glossy surface of the latex paint
2. Enamel Paint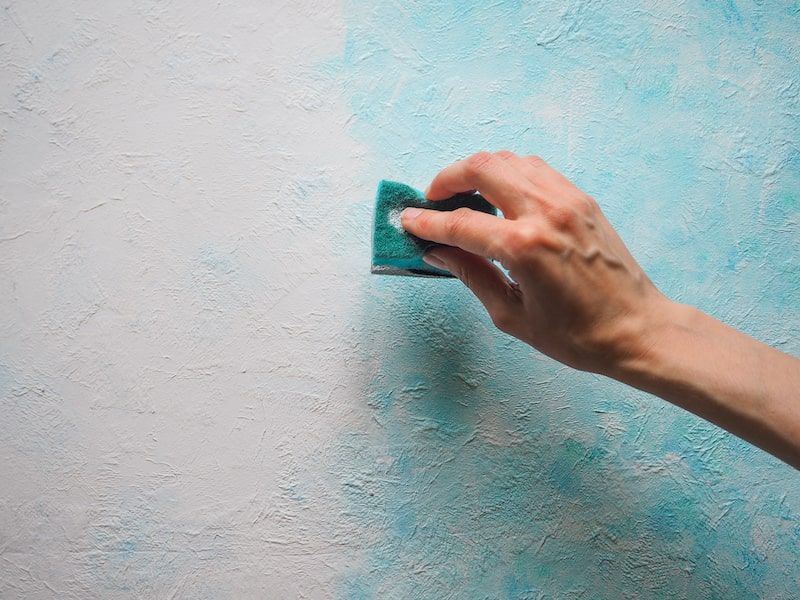 Enamel paint is a solvent- or oil-based paint that air-dries to a hard, usually glossy, finish, used for coating surfaces that are outdoors or otherwise subject to hard wear or variations in temperature.
Pros:
The enamel paint is extremely durable
It is shiny and gives the wall a rich appearance
Enamel coatings are most suitable for areas exposed to high humidity and high moisture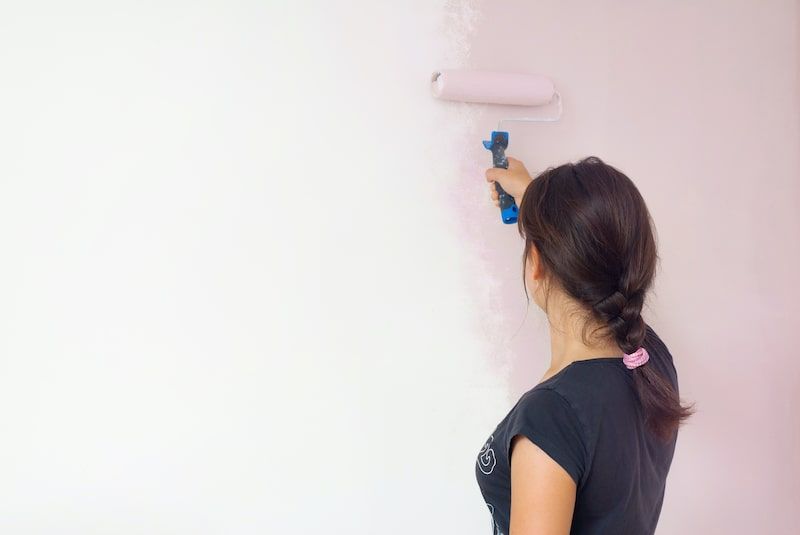 Cons:
One disadvantage is that enamel paint is not as flexible as emulsion paint. Over time, cracks may form
Enamel paint takes longer to dry
Another disadvantage is that the paint emits a strong smell, which may also be harmful to the well-being of the residents
A solvent such as turpentine is needed to clean the brush
3. Distemper Paints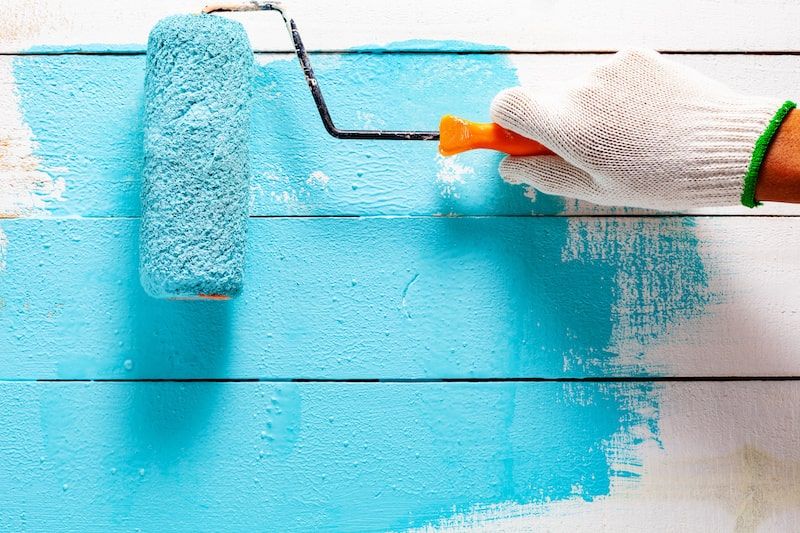 Distemper paint is composed of chalk, lime, water, and some dyes. This color is often called 'bleaching' or 'whitewash'.
Pros:
Distemper paint is also called cement paint because it can be directly applied to the plastered surface without a primer
These colors will not crack when subjected to sunlight
Distemper paints are very cheap and can be used on interior and exterior walls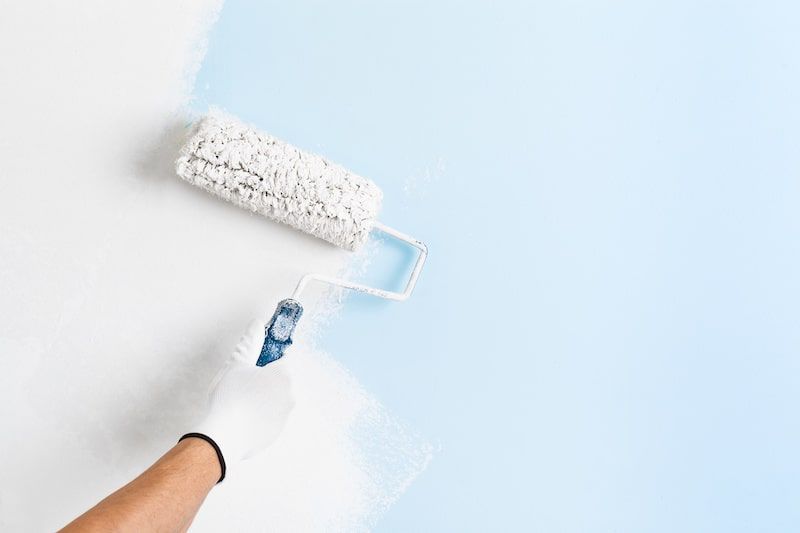 Cons:
Tempera paints cannot be washed off completely; they tend to peel off when wet
4. Textured Paints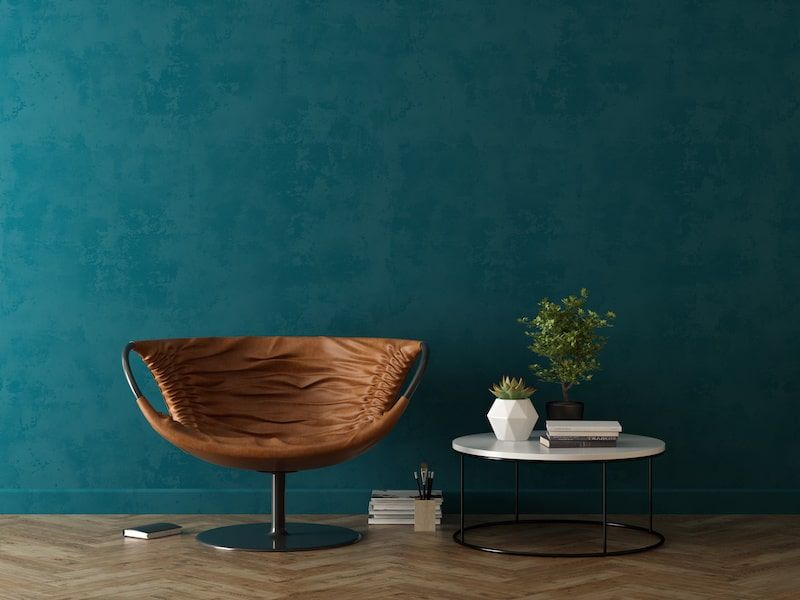 Everybody loves decorative walls with textured paint. These are water-based paints, and techniques such as sponge sponging, distressing, stippling, brushing, ragging, etc have certain effects on the walls.
Pros:
Textured paint can give the decorative wall a rustic appearance or the effect of marble, stucco, etc
Texture coatings are generally thicker than other common types of coatings
Texture paints are brilliant at covering minor defects like damaged walls, or even cracked walls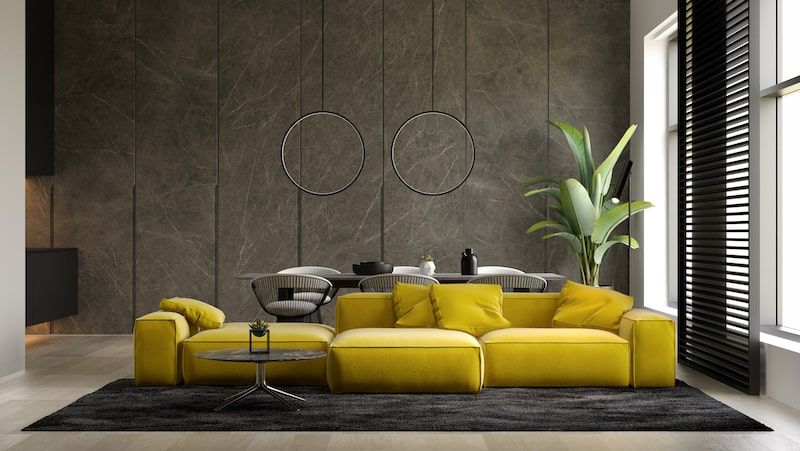 Cons:
Texture coatings are relatively more expensive than other traditional coating types
Once the textured paint surface is damaged, it is difficult to modify the surface with exactly the same color or texture
Only experienced painters can pull off texture painting
5. Metallic Paint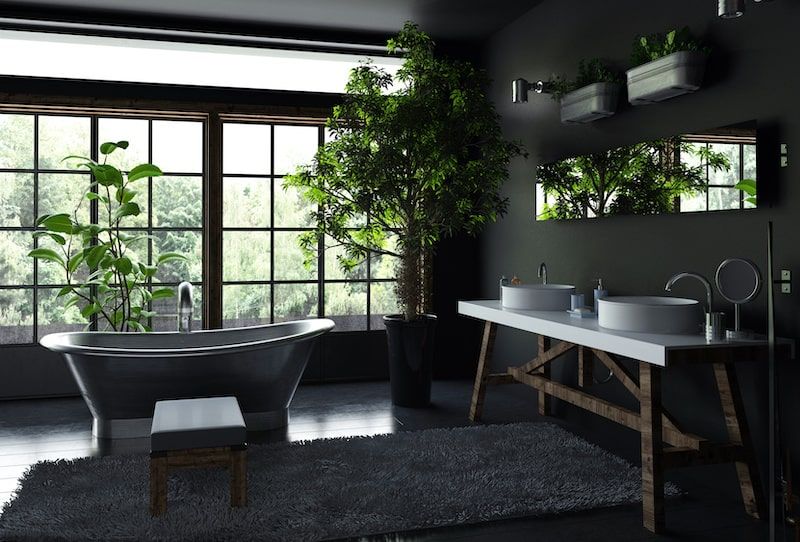 Metallic paint is a water-based paint that contains minute particles of metal, such as aluminum, copper, bronze, or stainless steel, and is best suited for an accent wall.
Pros:
This type of paint has a metallic texture and makes the room look luxurious
Metallic paint is an excellent substitute for wallpaper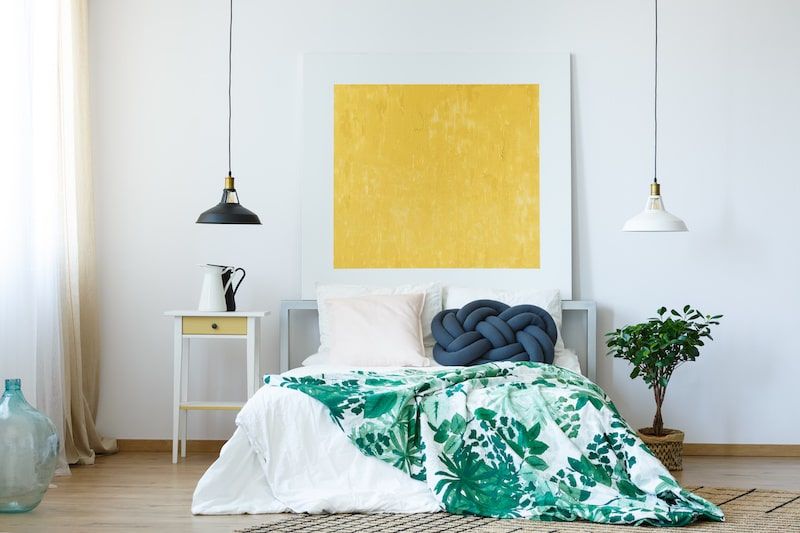 Cons:
These paints are very expensive, but on the other hand, only a small part of the wall coated with metallic paint can produce amazing results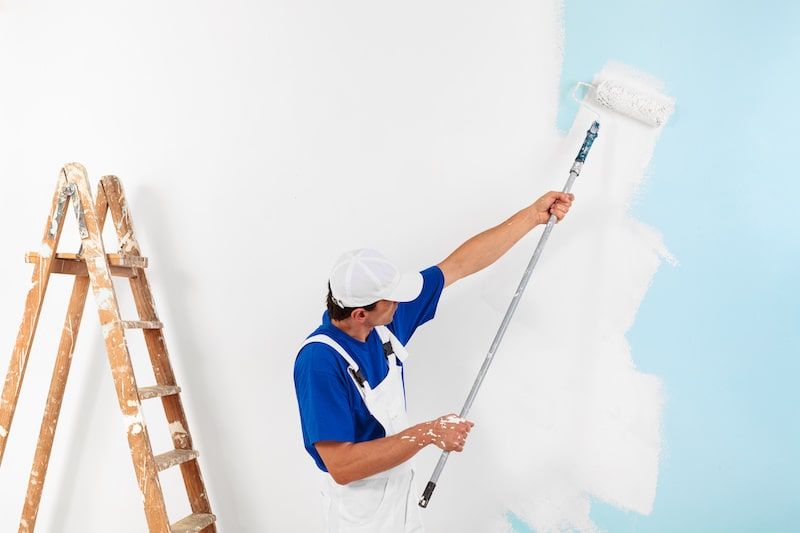 Find the best painting professionals offering quality service at affordable price only on HomeTriangle.