HomeTriangle Guide: 7 Brilliant Ways To Maximize Kitchen Space
Read HomeTriangle guide on 7 brilliant ways to maximize the space in a small kitchen from our modular kitchen and interior design experts.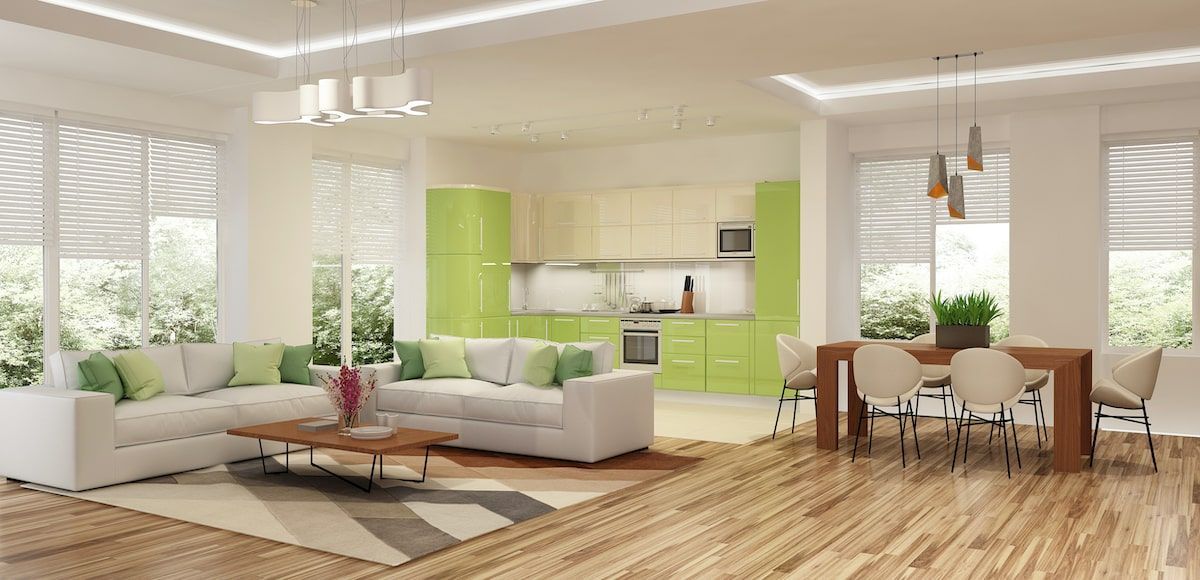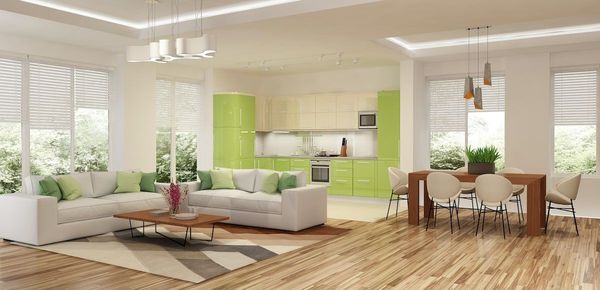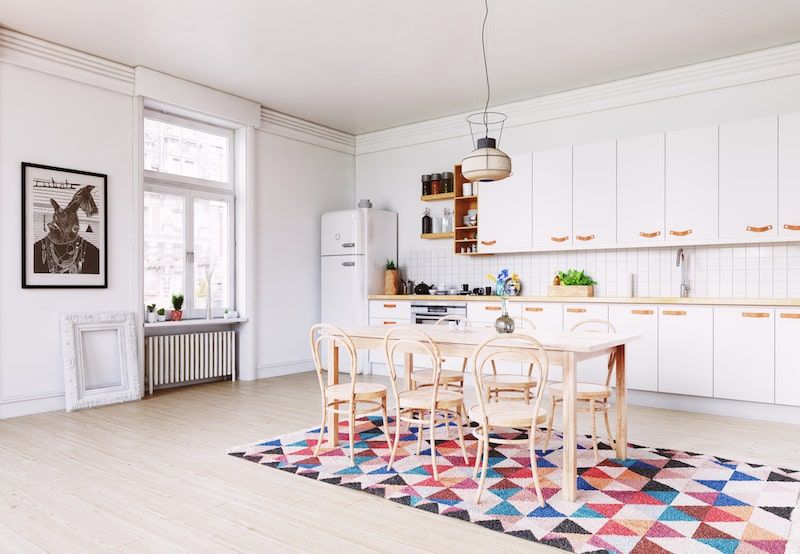 Kitchens are one of the most important parts of an Indian home. When homes started getting smaller, so did kitchens. Storage, bench space, and aesthetics can all be challenges in a space-starved kitchen. With proper planning and execution, you can have a small kitchen with the storage, aesthetics, and anything else you might want in your kitchen.
Read HomeTriangle guide on 7 brilliant ways to maximize the space in a small kitchen from our modular kitchen and interior design experts.
1. Integrate Your Appliances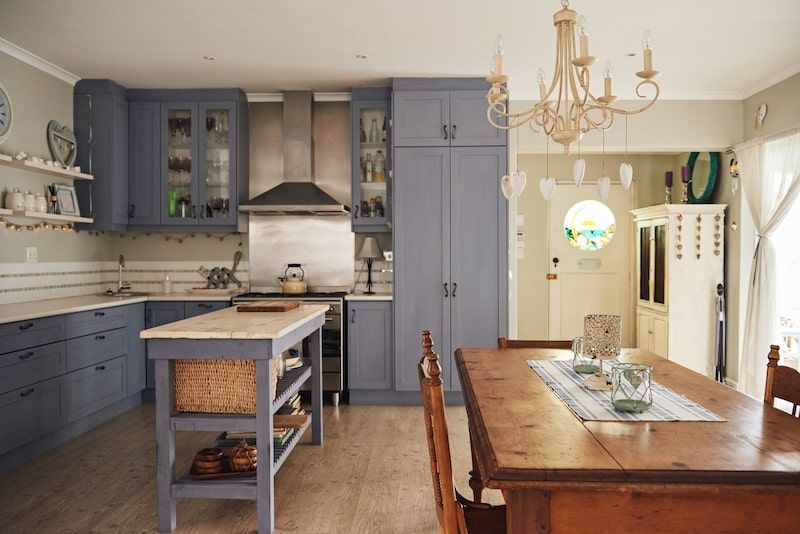 Our experts agree that hiding appliances by integrating them into your cabinetry are one of the easiest and most effective ways to make a small kitchen appear bigger. There are fridges, freezers, and dishwashers that can be integrated available in the market nowadays, that can be concealed behind kitchen panels to ensure they blend in seamlessly with the cabinetry.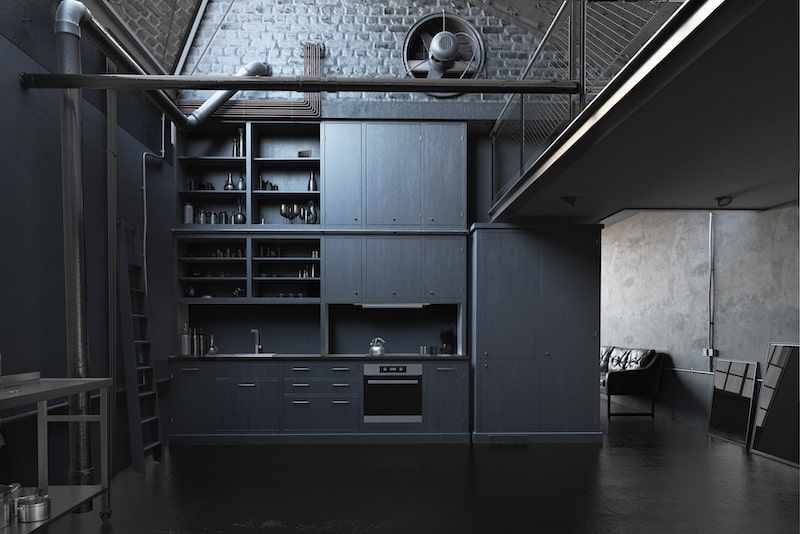 Integrating appliances also help save you space as the cavities are custom-designed for a perfect fit. This frees up kitchen space, which you can then use for additional storage.
2. Keep Consistent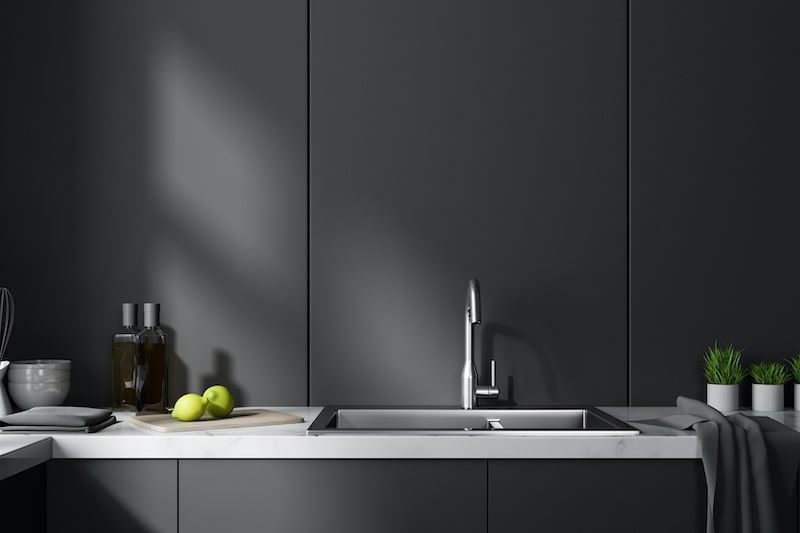 Another brilliant way to make a small kitchen appear larger than it actually is to stick with one finish for all your cabinetry faces. This also helps create a clean and cohesive look for the kitchen and gives elegance to the whole space, no matter how small it might be.
3. Dial Up Lighting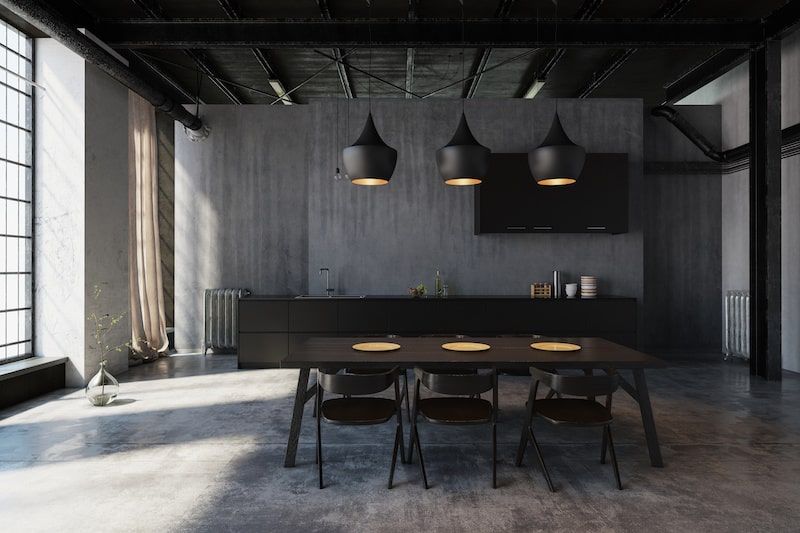 A well-planned and executed lighting scheme can work wonders in your kitchen because our experts believe that good lighting is the key to make all the difference in a cramped kitchen. Flooding the backsplash with diffused light is a great trick to employ as it visually broadens it, making the kitchen appear bigger than it actually is. Plus, it adds a touch of warmth and coziness to an eat-in kitchen in the evening.
4. Corner Cabinets
Unlike in a large kitchen where corner cabinets are avoided to make it more functional, in small kitchens, one doesn't have the luxury of space and has to make practical use of whatever we can get. I know, it's annoying to reach into them but corner cabinets are full of space.
There are some manufacturers that have come up with a variety of solutions to provide better access like the Le Mans units where curvy shelves twist out of the cabinets to you or shelving carousels and magic corners that have shelves that extend towards you.
5. Keep Scale In Mind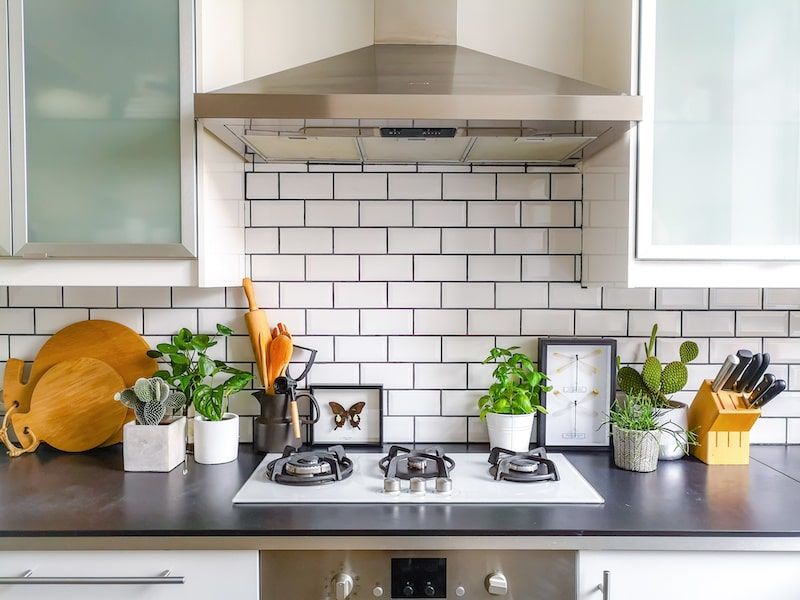 Large-scale features and bold patterns might end up overwhelming a small kitchen and make you feel confined. Minimizing the number of different colors and textures in the space, specifying small-size tiles for backsplash and flooring, and selecting muted tones and textures can help you create a more comfortable space.
6. Think Multi-Functional
Multi-functional appliances can be a brilliant addition to your home when space is limited in your kitchen. A single machine that performs the roles of several appliances is the smart solution because it allows you to cook a variety of dishes using one appliance is incredibly handy, saving you both time and space.
7. Pantries With Internal Drawers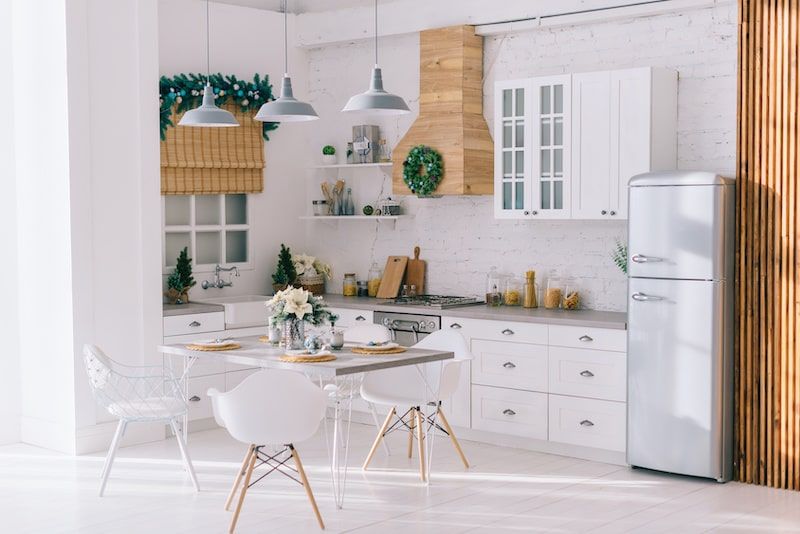 Our experts suggest that you always try to incorporate a full-height, minimum 60-centimeter-wide pantry cabinet into a small kitchen. There are quite a few ways to fit them but fixed or adjustable shelves make it hard to access the item at the back. A pull-out pantry can give access to the items at the back, but they are heavy to move, can be overloaded, and block traffic through to other parts of the kitchen. That is why a lot of experts suggest internal drawers instead of shelves. They are more efficient and suffer from few drawbacks other than the extra cost.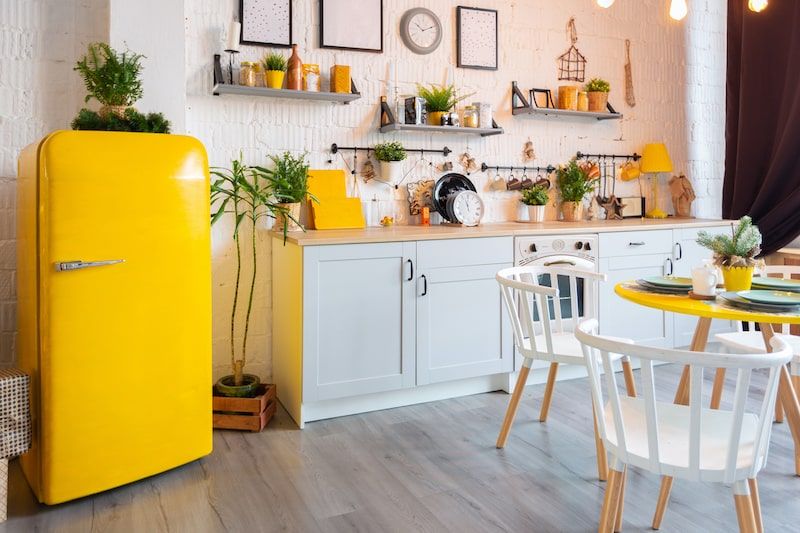 Finding the best interior designers and professionals offering modular kitchen services is as easy as a few keystrokes. HomeTriangle has partnered with the best professionals all over the country to make your search for home services easier. Call 76 76 000 100 to book a service today.