HomeTriangle Design Tips: Internal Sliding Doors
Read the HomeTriangle design tips on the top 5 reasons you should consider internal sliding doors in your home.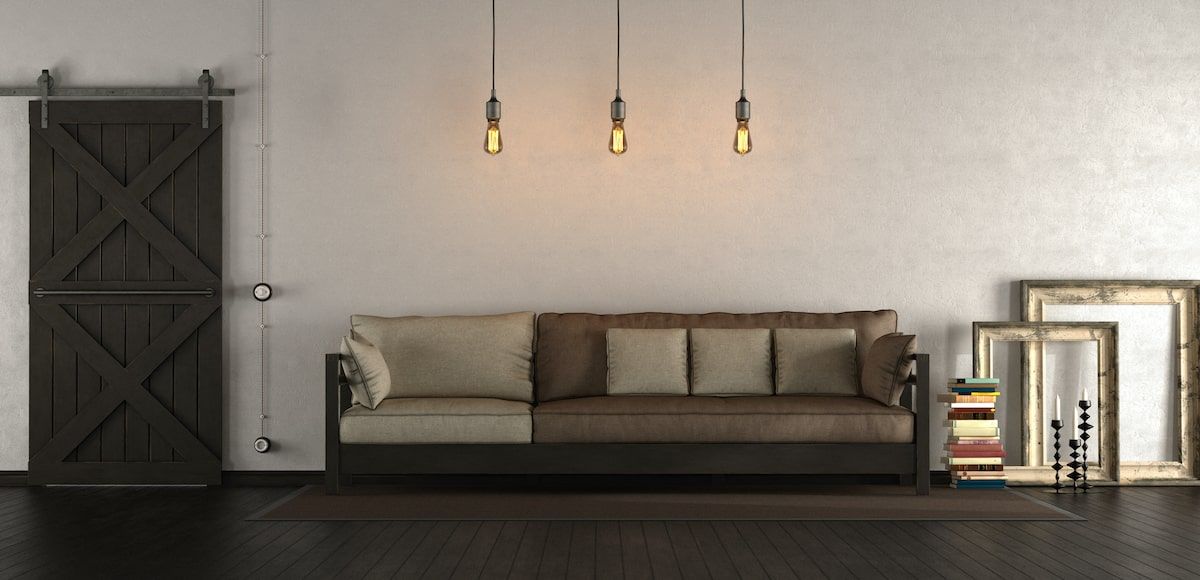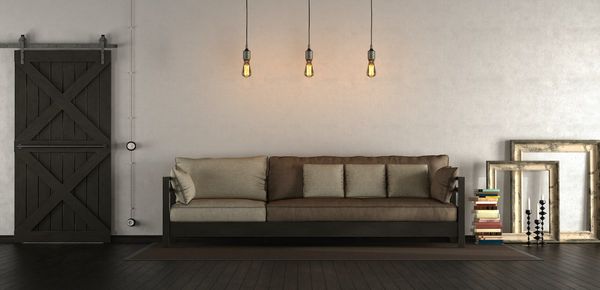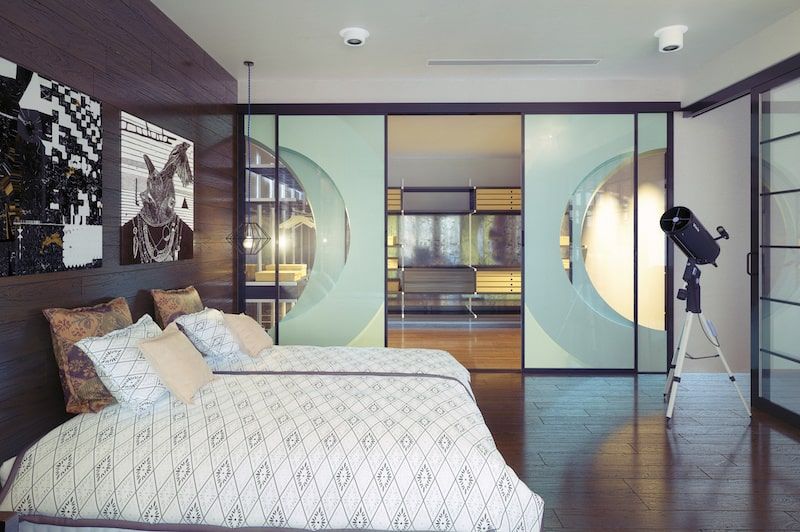 Openness and fluidity are big concepts in modern architecture. Everybody loves an open and airy home. Indoor sliding rooms are an excellent option if you're someone looking for openness and fluidity. Unlike swing doors, sliding doors can create a sense of fluidity through your home. Moreover, when implemented correctly, sliding doors can be really beautiful, elegant, flexible, and space-saving.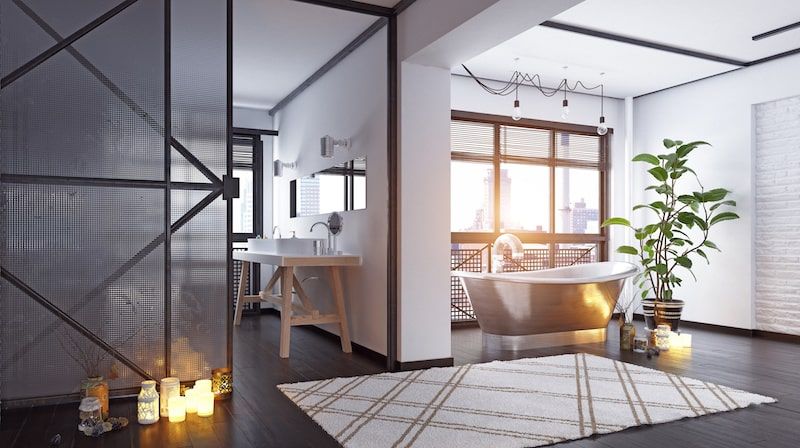 Read the HomeTriangle design tips on the top 5 reasons you should consider internal sliding doors in your home.
1. They Enable Flexibility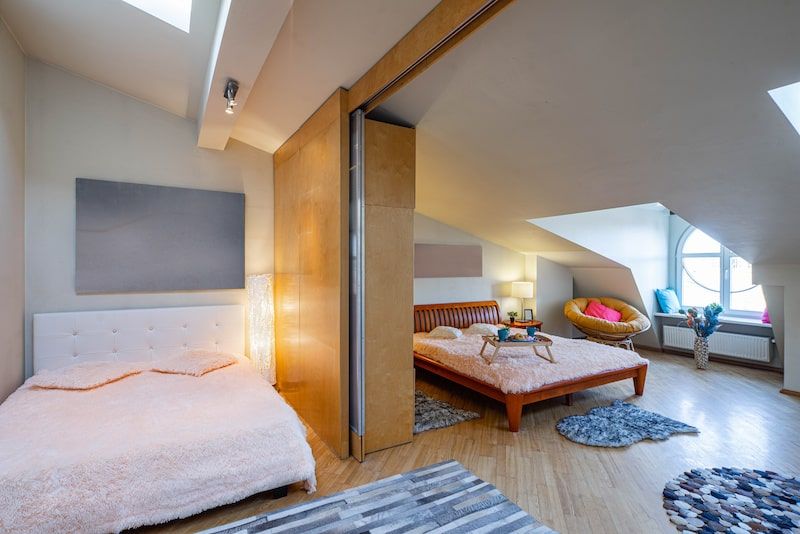 People in the twenty-first century prefer contemporary homes with open-plan layouts. But it's always a good idea to have an option to separate one zone from another. For example, if you want to seal off the kitchen/dining/living area from the rest of the home when your friends are over, sliding doors are a birliiant way to do it. Or instead of providing separate bedrooms for your children, you get the option to create a large bedroom with a sliding wall in between.
2. They Are Space-Saving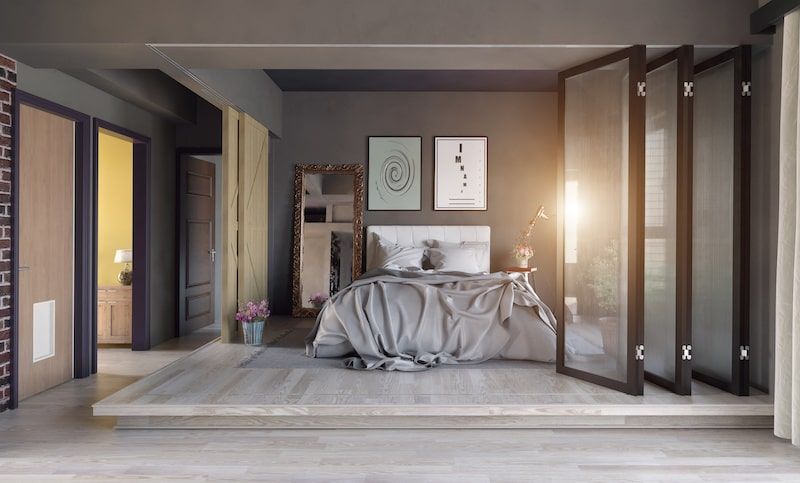 You don't have to worry about the space taken by the arc of the door as it opens and closes as sliding doors either stack or slide into a recess in the wall. An internal sliding door that runs parallel to an external one can create a seamless transition between indoors and outdoors. This makes sliding doors an excellent choice for small homes. A sliding door between two connecting rooms (or between two areas within a room) enables you to open up the space or isolate the two areas, depending on what you're up to.
3. They Create A Flow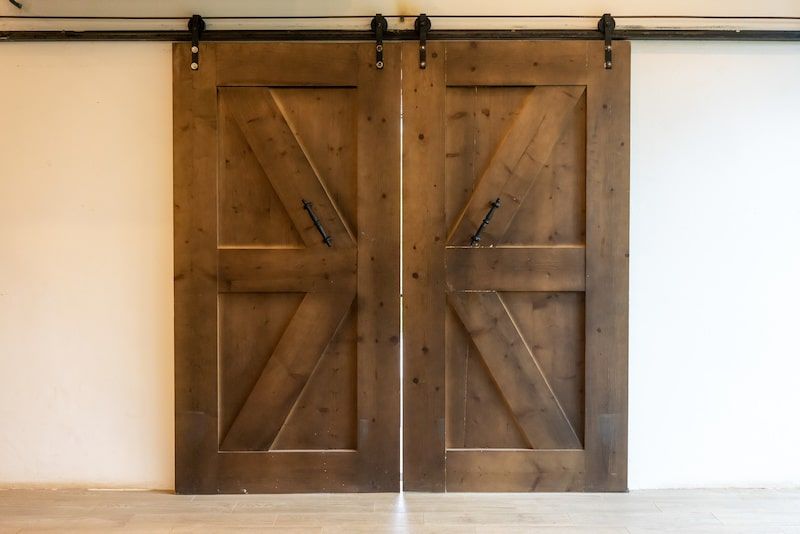 Sliding doors open up spaces without moving into the room unlike swinging doors and that makes it possible to create a flow between spaces without clunkiness. The wider the opening between the rooms, the more flow sliding doors can create when they open. But keep in mind to keep the door hardware recessed into the door frame so that the tracks aren't visible to create a seamless look.
4. They Let In Light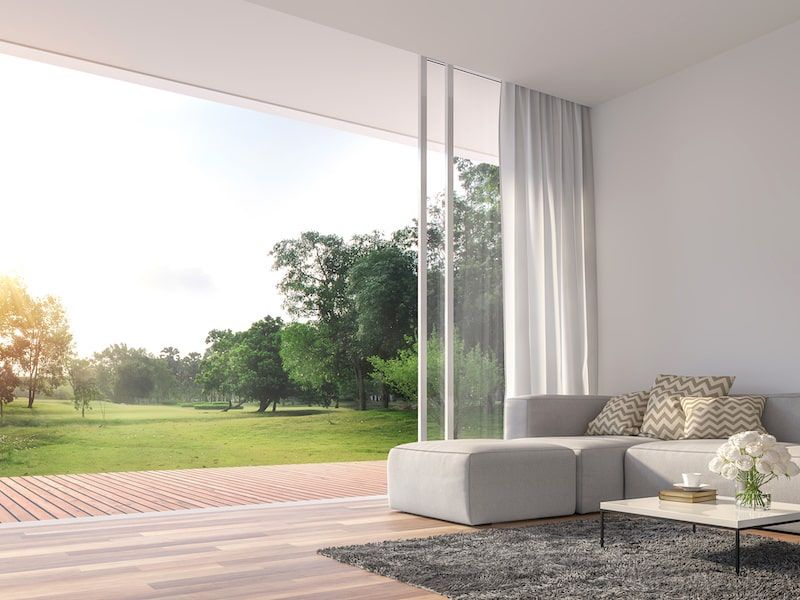 A sliding door is excellent at creating a division between two spaces without having to completely block out the other space and therefore its light. Choose a sliding door with glass or one with frosted or seeded glass if you want light but not the full visual connection to ensure privacy.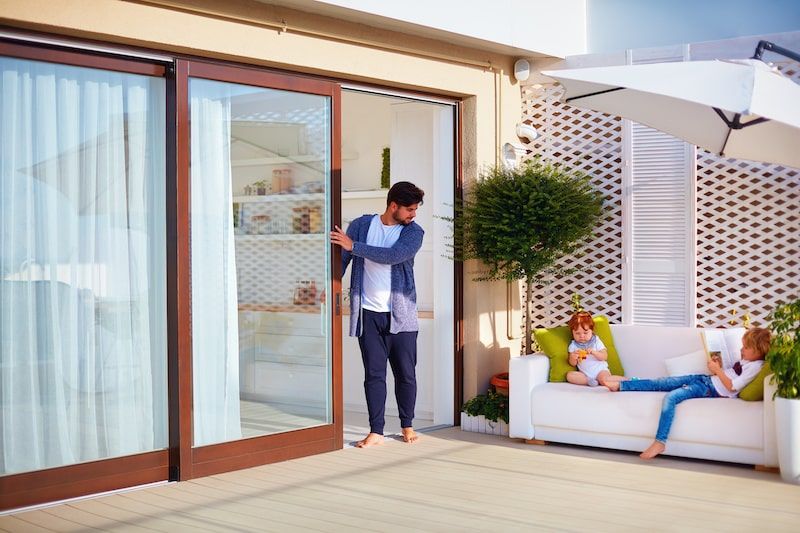 Our experts unanimously agree that sliding doors are perfect between kitchens and dining/living areas. Open sliding doors create one large room and allow a flow of people without the need to keep opening and shutting a door and then close off the kitchen when you want to spent time with your guests away from the unwashed dishes.
5. They Add Character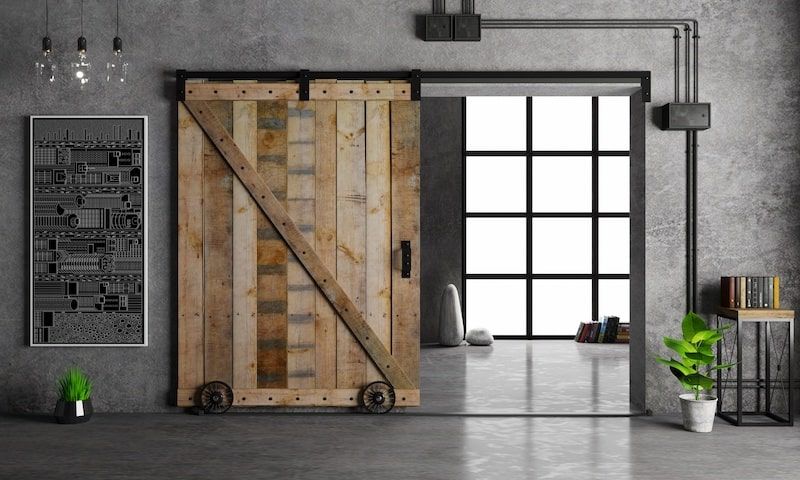 Your options for sliding doors are endless. What makes sliding doors so interesting to us is how they are a great way to use recycled materials. Old or collectable doors can be converted by a joiner or determined DIYer into a smooth-gliding sliding door, adding character or architectural interest to the home. The shoji screens found in many traditional Japanese homes can be used as sliding doors too.  Shoji screens can bring in a desired element of clean Japanese minimalism.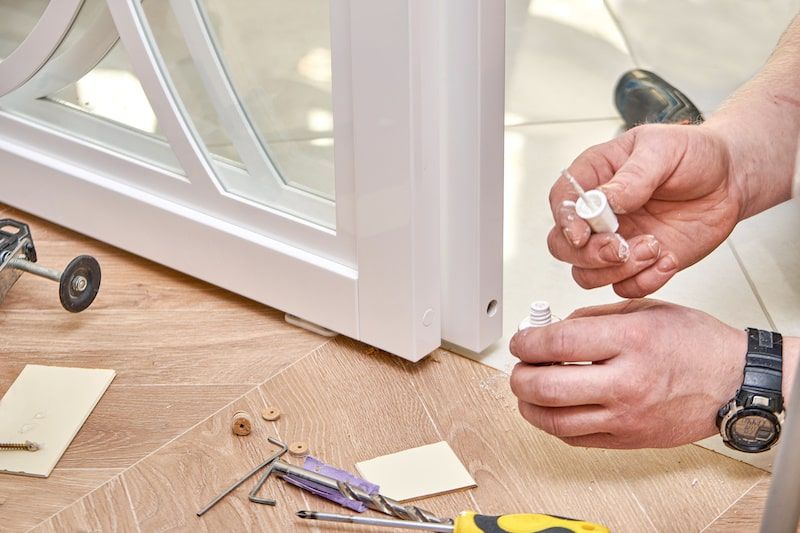 Your home is your abode and you deserve the only best professionals to help you achieve that dream. HomeTriangle has partnered with some of the best interior designers and house construction professionals all around the country. These professionals are qualified, trained, skilled, and extremely experienced. Call 76 76 000 100 to book an appointment today.