Interior Design, Painting & Decor
HomeTriangle Design Tips: Fresh Ideas For Internal Doors
Read HomeTriangle design tips for some fresh alternative internal door designs and ideas, as internal doors need attention as much as the external doors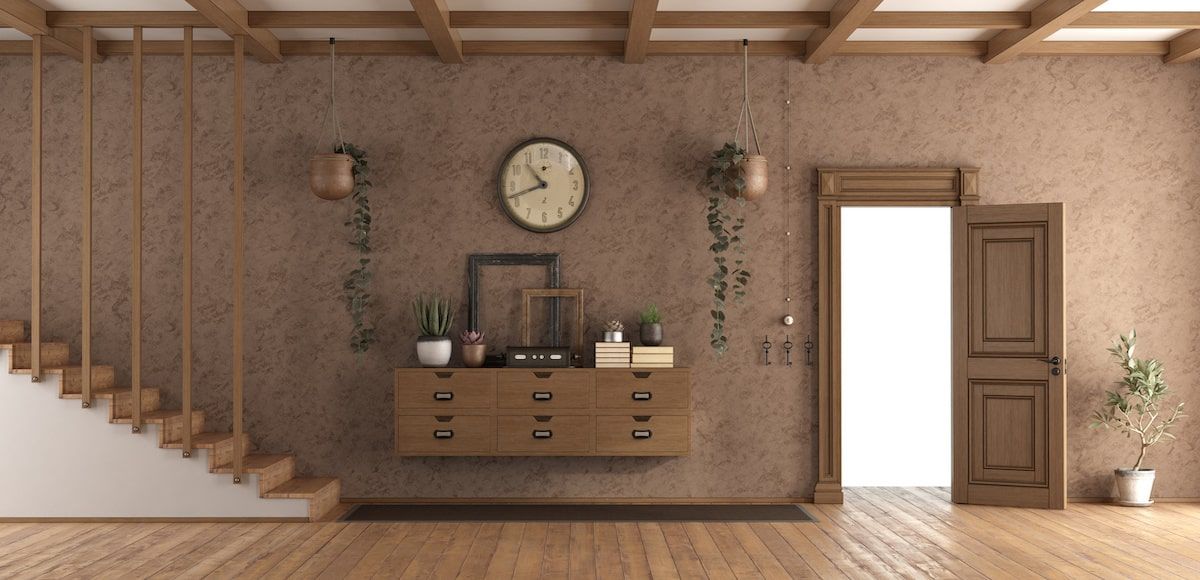 Introduction:
We don't give as much attention and thought to internal doors as they do to external doors. We usually buy some off-the-shelf options from the local DIY store, paint and fit them and don't give them another thought. If you prefer to have the entrances in your home stand out, there are a few options you can check out.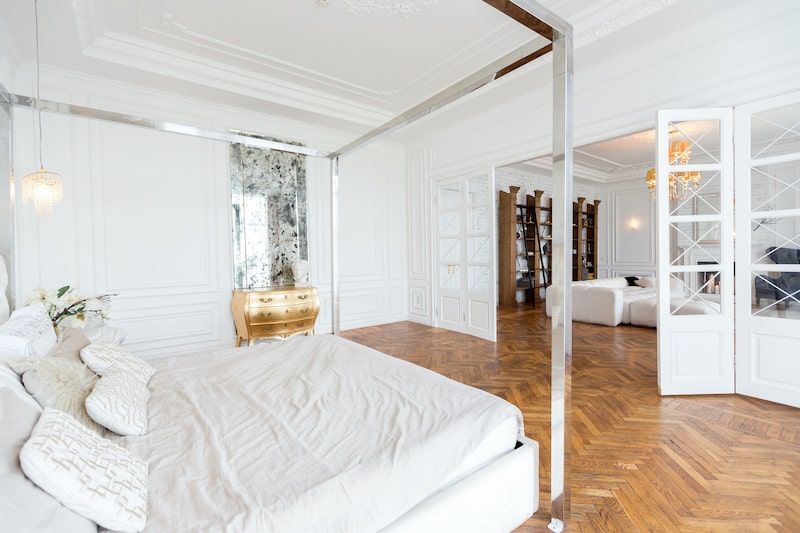 Your Options:
1. Slide It Out Of Sight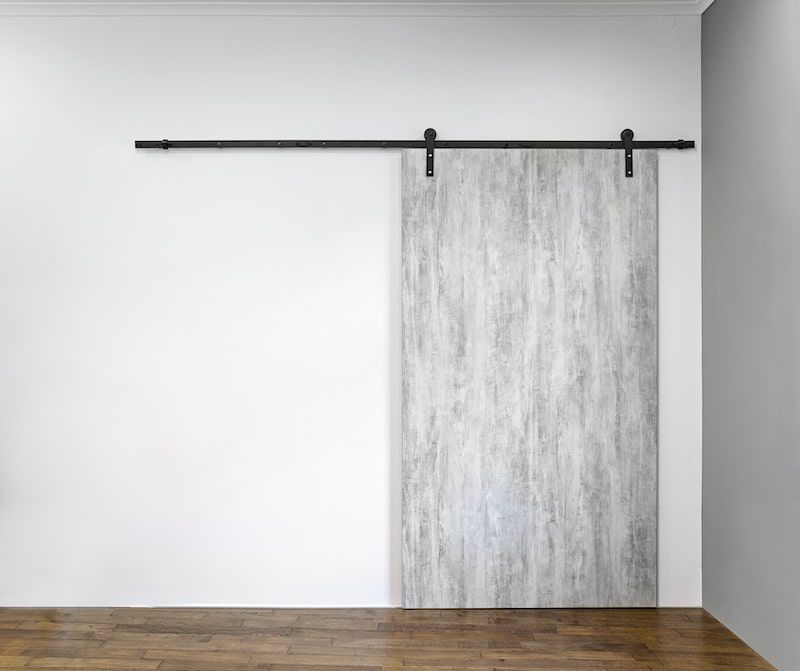 Double doors that slide into pockets in the walls are a particularly effective option for opening space or dividing it into two separate rooms. This smart pair of sliding doors can be pulled together to create a more intimate living space and then opened out when you're entertaining a crowd.
2. Multi-Task Doors
Secret bookcase doors have had a magical air about them for such a long time. When installed properly, they can be extremely practical too. Such doors have to be cleverly designed, however, to hold the weight of the books securely and still be relatively light to open and close. Remember, having a professional do it is very important to get the balance right.
3. Mirrored Doors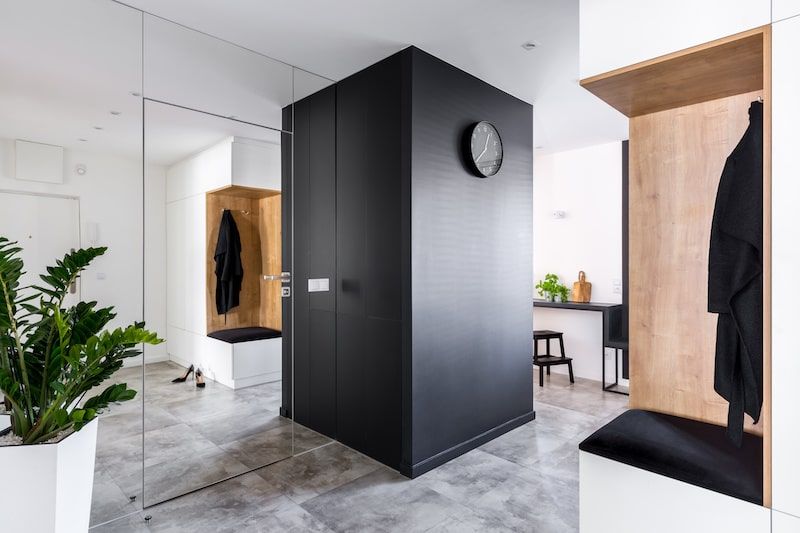 A mirrored door can give you an Alic in Wonderland-style entrance. Not only will it add a glamorous Art Deco feel to your room, but it will also help to bounce the light around and make the space feel larger.
4. Double them up
You can throw them open to announce your presence, then let them swing back dramatically, so there's something deliciously decadent about double internal doors. This is probably the only time a larger opening is worth the sacrifice.
5. Draw the curtains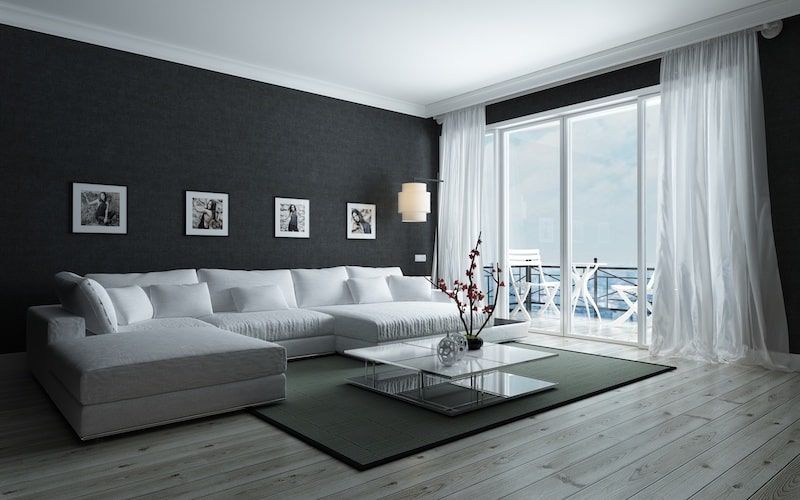 A floor-skimming curtain sweeping across a doorway gives an instantly romantic and historic feel to a room. We at HomeTriangle don't necessarily believe that doorways have to be solid always. You can implement curtains in a way that they give a glimpse into the room beyond when tied back and feel cut off from the world when they are drawn.
6. Consider some shutters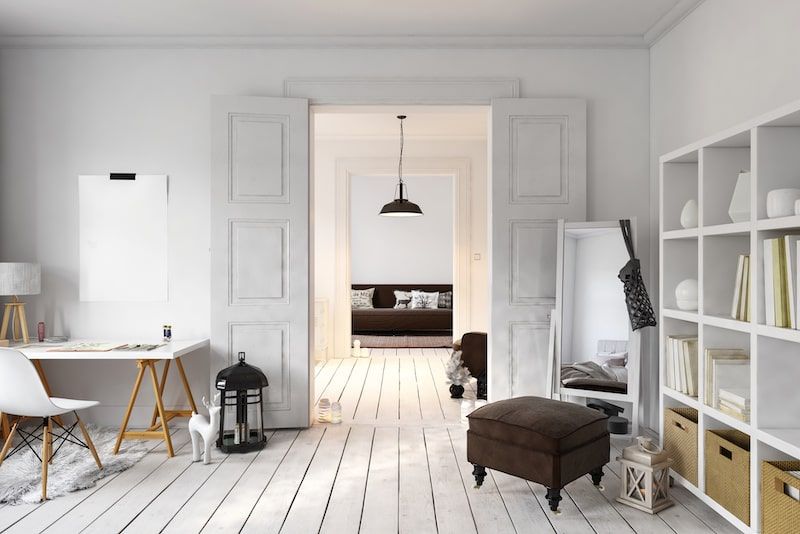 Shutters are a brilliant way to bring a bit of Mediterranean style into your home. The vintage-style doors shown here complement the low-level Moroccan-style seating and provide a lovely contrast to the modern architecture of the building.
7. Fold doors away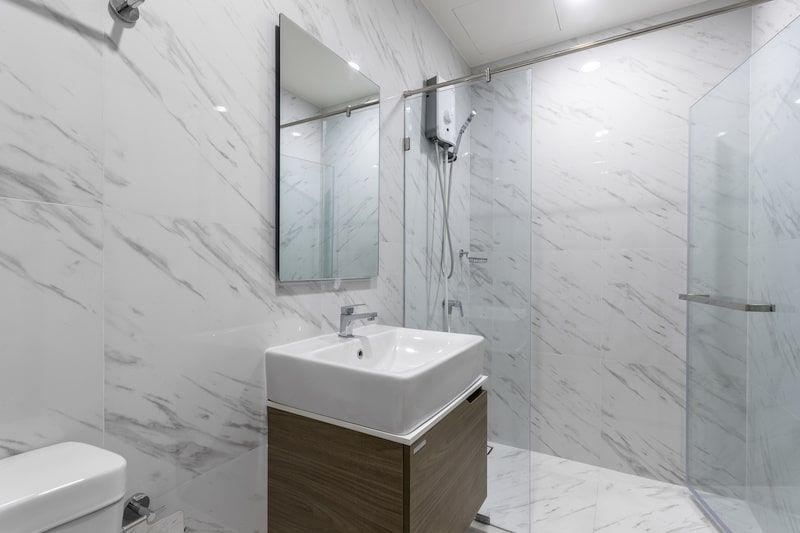 Bi-folding doors are a more practical option than pocket sliding doors that take up a bit of internal wall space in a small, open-plan room. The best thing about this is that a divider easily creates an instant wall for private living space and can be folded back when the guests outnumber the sofa seating.
8. Open up the past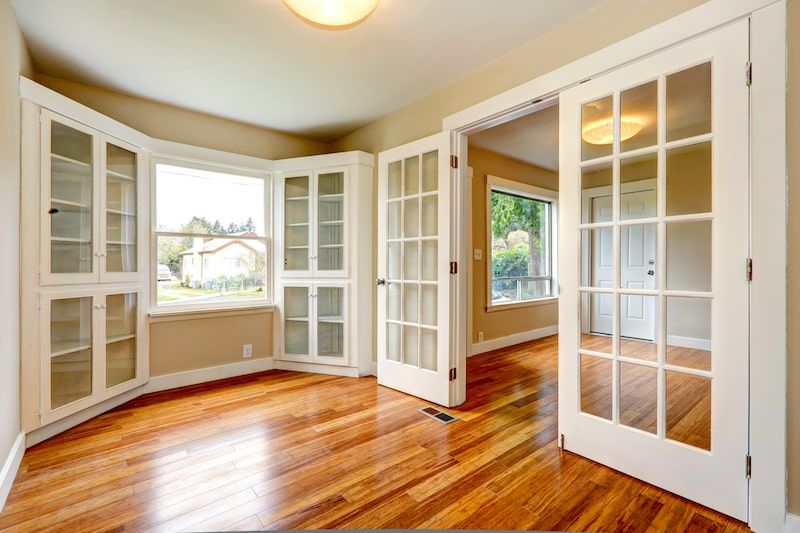 If you live in a period property, a door that's in keeping with the time of its build will feel naturally at home. Historically, before burglar alarms and central heating were invented, more thought was put into the design of internal doors to ensure they'd secure the home and keep out draughts. Dig up a chunky original at your local architectural salvage yard.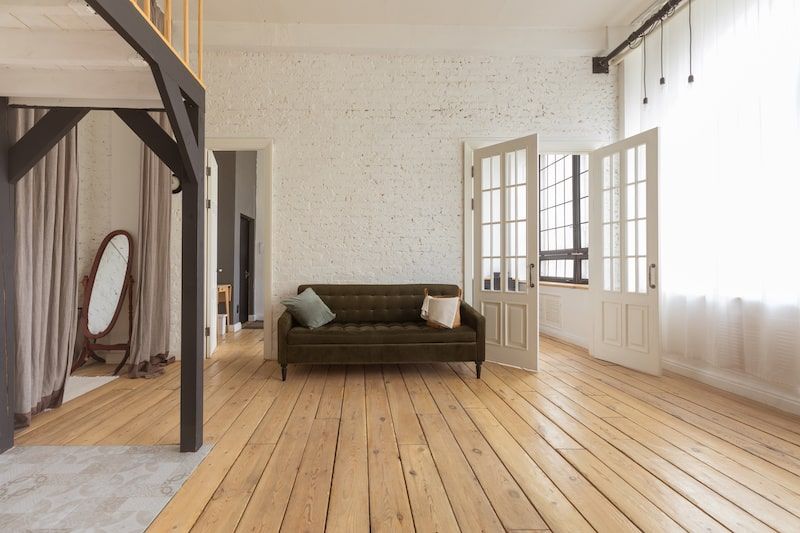 Follow HomeTriangle to ensure you don't miss out on interesting articles.