HomeTriangle Design Tips: 5 Fresh Alternatives To Exposed Bricks
Read HomeTriangle design tips about the 5 fresh alternatives to exposed brick walls you should know to decide which works best for you.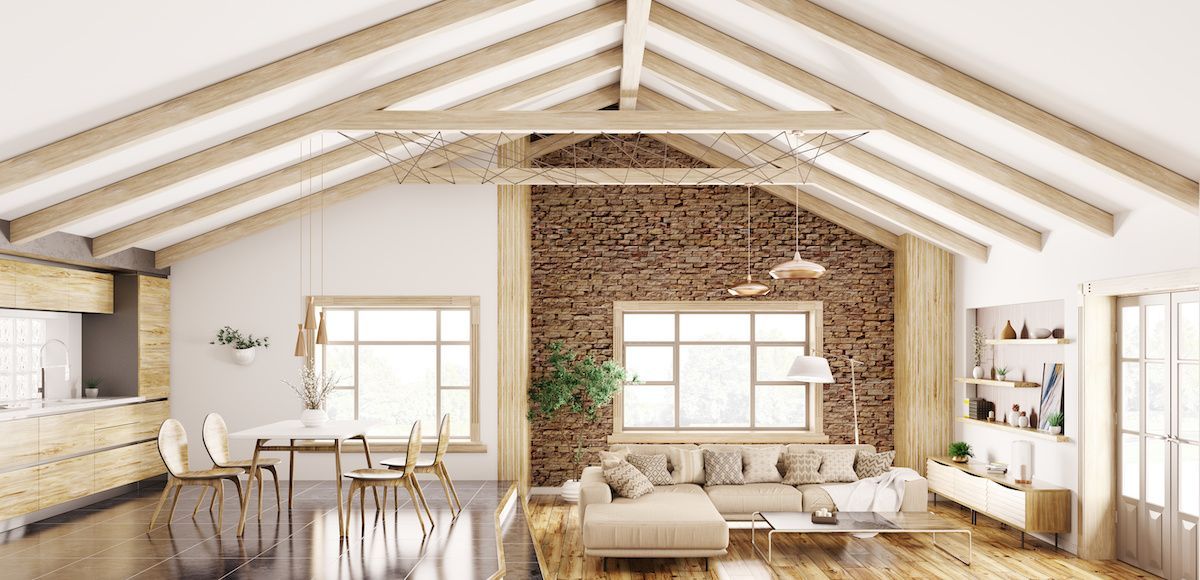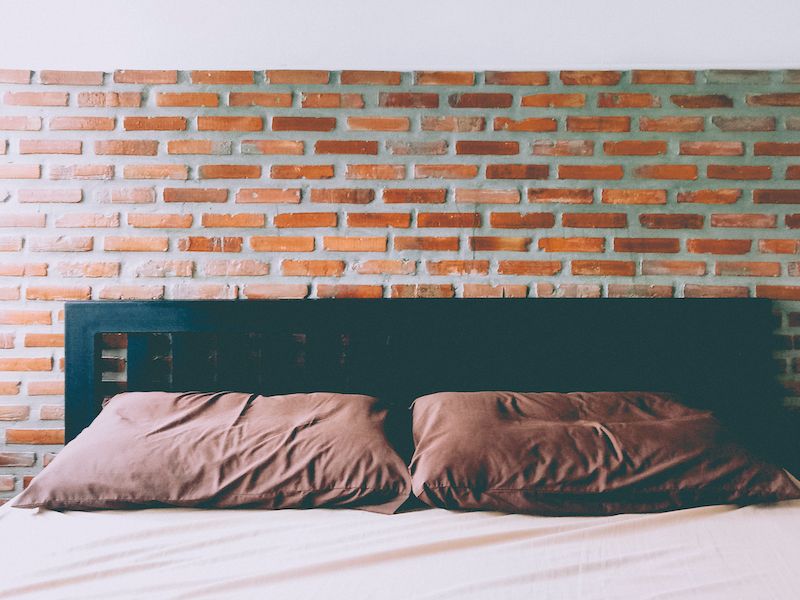 Exposed bricks have been an easy way for homeowners to give some personality and characters to their homes for a long time. A wall of natural bricks helps to warm up minimal space, give a loft-style edge to a room, and add some interesting texture. But there are a few new upstarts in the wall covering you should know about.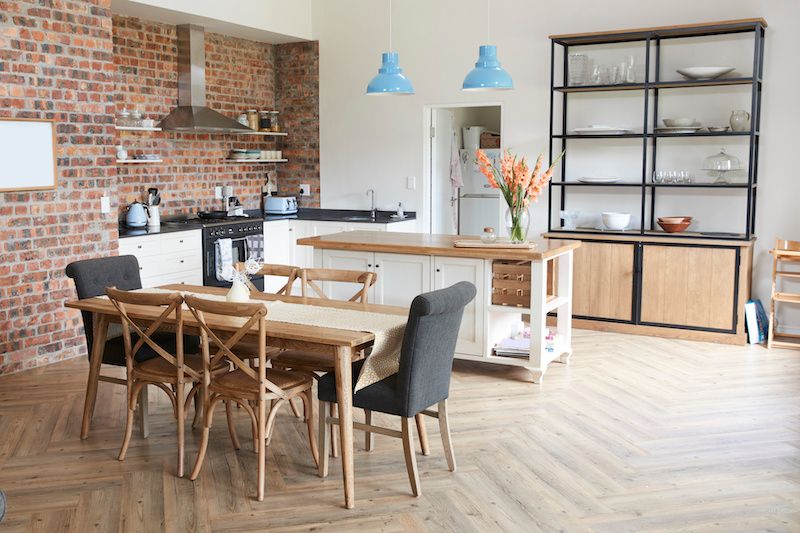 Read HomeTriangle design tips about the 5 fresh alternatives to exposed brick walls you should know to decide which works best for you.
1. 3D Cladding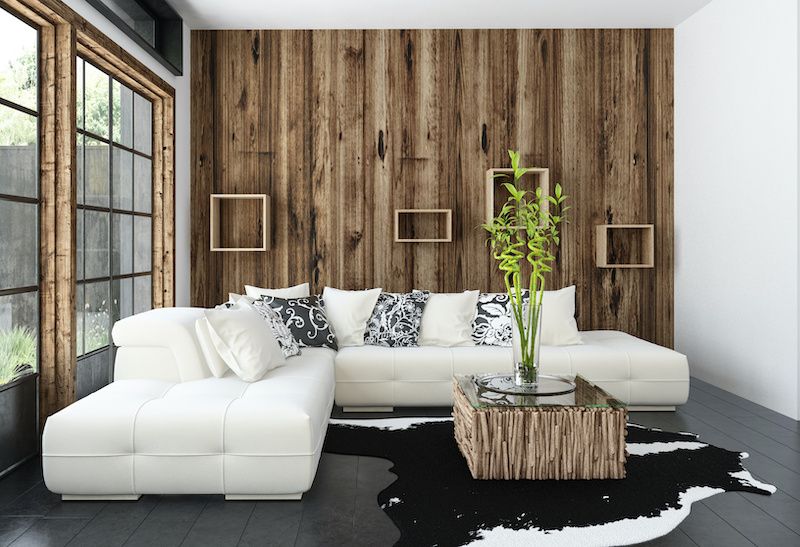 3D wall panels have come a long way since their introduction. 3D panels come in a variety of stunning designs and it's pretty easy to create a textured finish without resorting to brickwork. For example, a properly installed 3D wall panel can give a boost of texture to the sleek and glossy parts of your home like kitchens. We at HomeTriangle absolutely love the panels that create a geometric pattern.
2. Concrete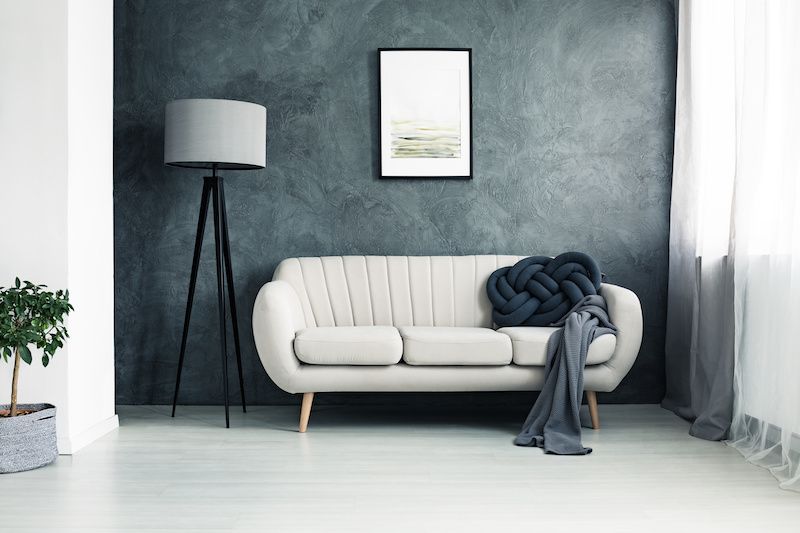 Concrete is quite the bold alternative to exposed brick walls. A wall of this grey material instantly gives a cool, industrial vibe to space. Think of a contemporary styled bathroom with a concrete wall that adds texture and interest. You can also cover a wall with concrete plasters that come in a variety of finishes including distressed, honed, or polished. Or if your space is constructed from concrete breeze blocks, you could simply leave a wall exposed, but make sure the porous surface is cleaned, sanded, and sealed.
3. Wood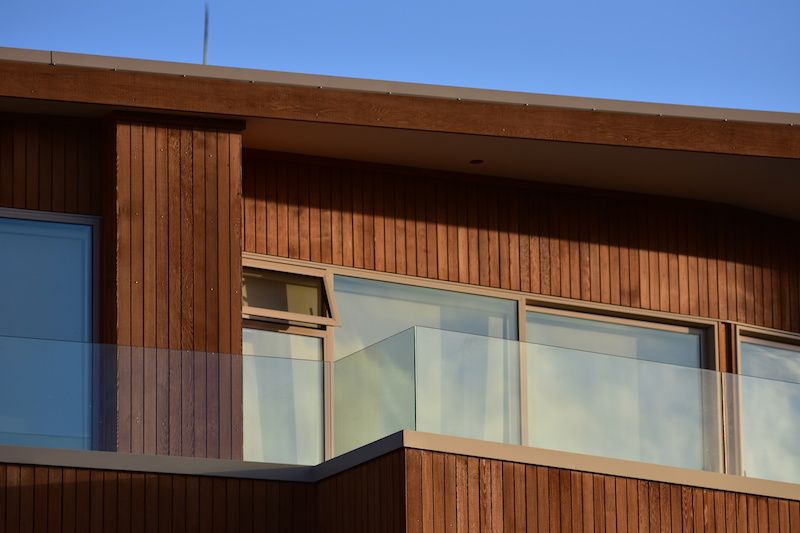 For a warm, natural look, try cladding your walls with timber panels. You can go for a dark, cozy finish, or opt for a bleached look, as here. For an on-trend option, choose Douglas fir like these ones, which give the kitchen a soft, Scandinavian feel. Or consider birch plywood, which has a wonderfully light and pared-back appearance. It's reminiscent of another idea where an exposed brick wall inside replicates the garden wall, but this time the material is softer and more tactile.
4. Metal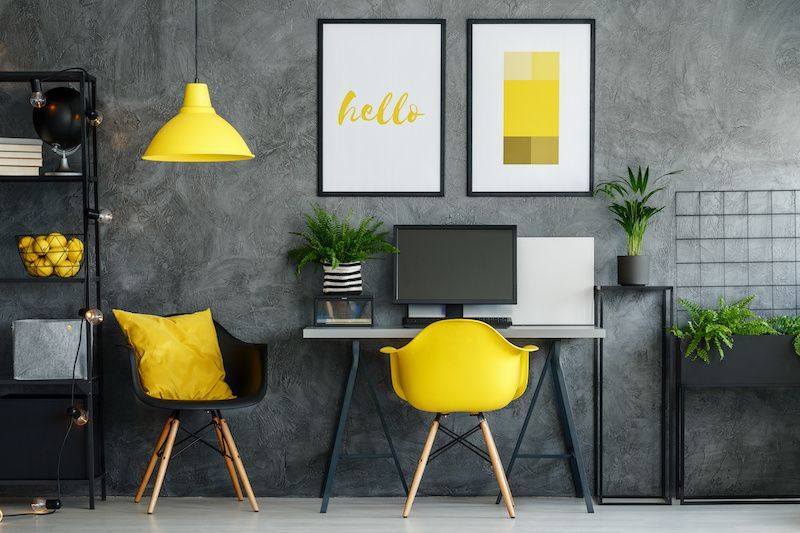 One of the best things about the twenty first century is the increasing popularity of upcycling. Many creative designers have started repurposing shipping containers to turn them into homes. A lot of interior designers have also started to steal the look using corrugated metal walls in their homes.  A wall of corrugated tin will give the same industrial feel as exposed brickwork but has the added bonus of being relatively cheap and pretty easy to install.
5. Bare Plaster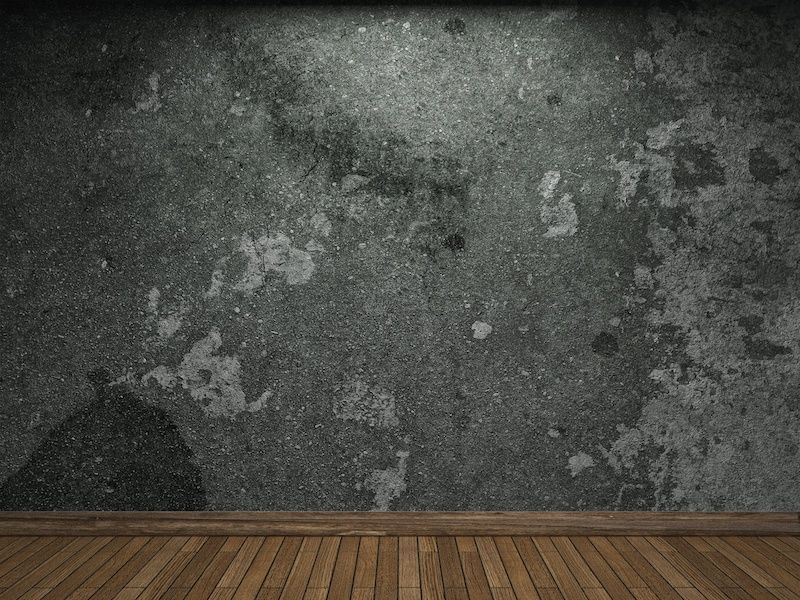 This is a very good excuse not to decorate. Strip away your wallpaper, then sit back and enjoy the bare plaster. The textured surface can give a space an old-world feel that's both timeless and unique. Keep in mind that to get this look right, you need your furniture and accessories to work with it. If you're going to be bold and keep your bare plaster on show, make sure you coat it with a sealant to avoid the dust particles irritating your skin.