Construction, Architecture & Renovation
Give Your Bathroom a Fresh New Look: A Guide to Bathroom Remodeling
Transform your oft-used bathroom from outdated to stunning while boosting your home's value. Our guide outlines key steps in the bathroom remodeling process.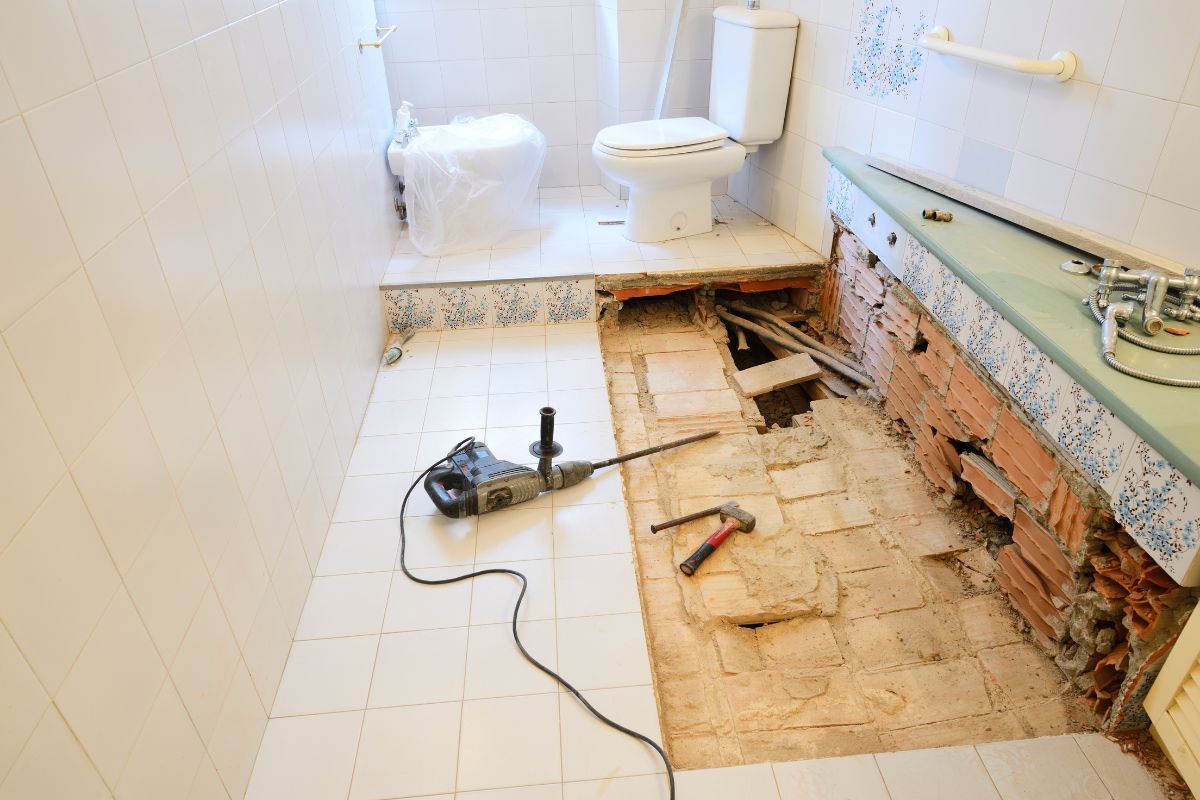 Your bathroom is one of the most used rooms in your home. Over time, it can start to look dated and worn. Remodeling your bathroom can not only give it a fresh new look but also increase your home's value. Here is an overview of the bathroom remodeling process to help guide you through giving your bathroom an update.
Plan Your Remodel
The first step is deciding what you want to update in your bathroom. Make a list of things you would like to change, like:
Replace old fixtures
Install new flooring
Update the vanity and countertops
Change the layout
Once you know what you want to remodel, make a budget. Bathroom remodels can range greatly in price depending on the details. Get estimates from remodeling contractors to help determine reasonable costs for your project goals.
Choose Design Elements
Now it's time to make all the fun design decisions. Pick out new fixtures, like a shower head, faucet, and lighting. Choose flooring - tile and vinyl are popular waterproof options.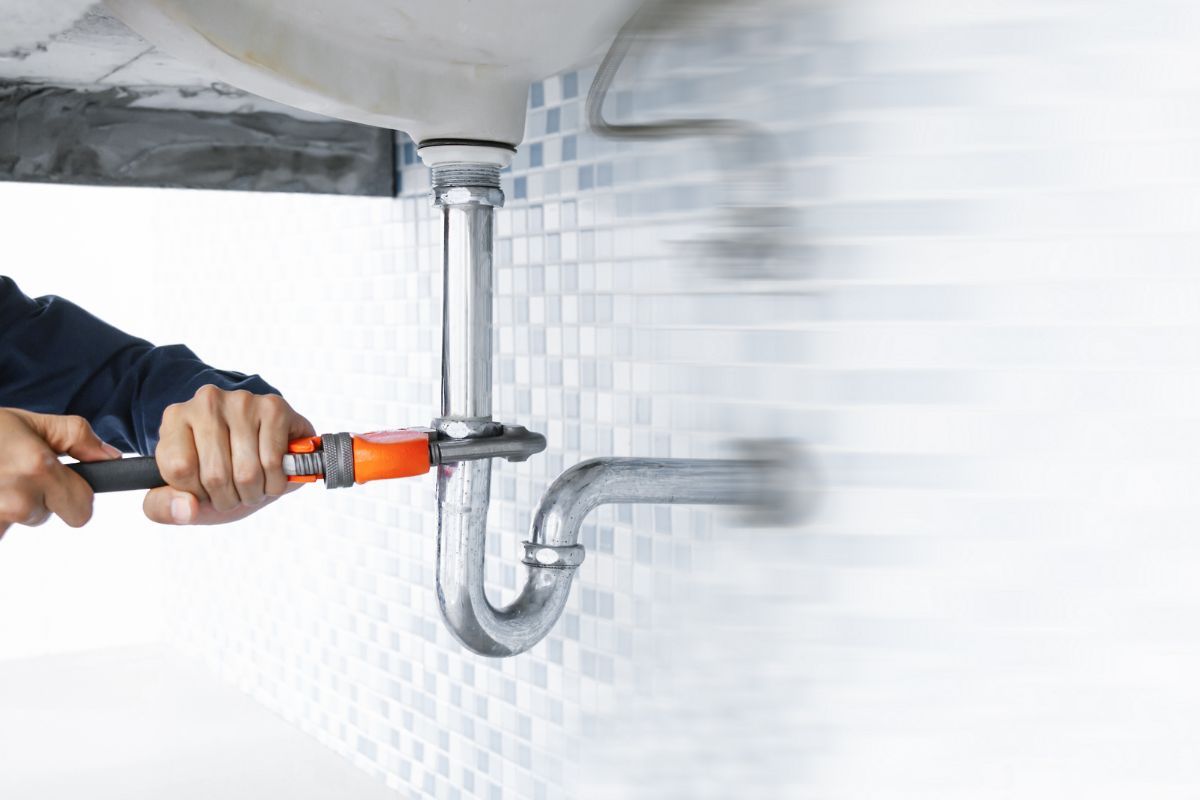 Decide on a new vanity, sink, and countertops. Quartz is durable and comes in many color options. For the vanity, consider a floating style to create a sleek, modern look.
Select paint colors and accessories like mirrors, towel bars, and shower curtains to complete your new design. Look for materials like metal and natural wood that will stand up well to humidity.
Hire Professionals
Unless you have remodeling experience, hire professional contractors to complete the work. They have the skills to do the construction properly.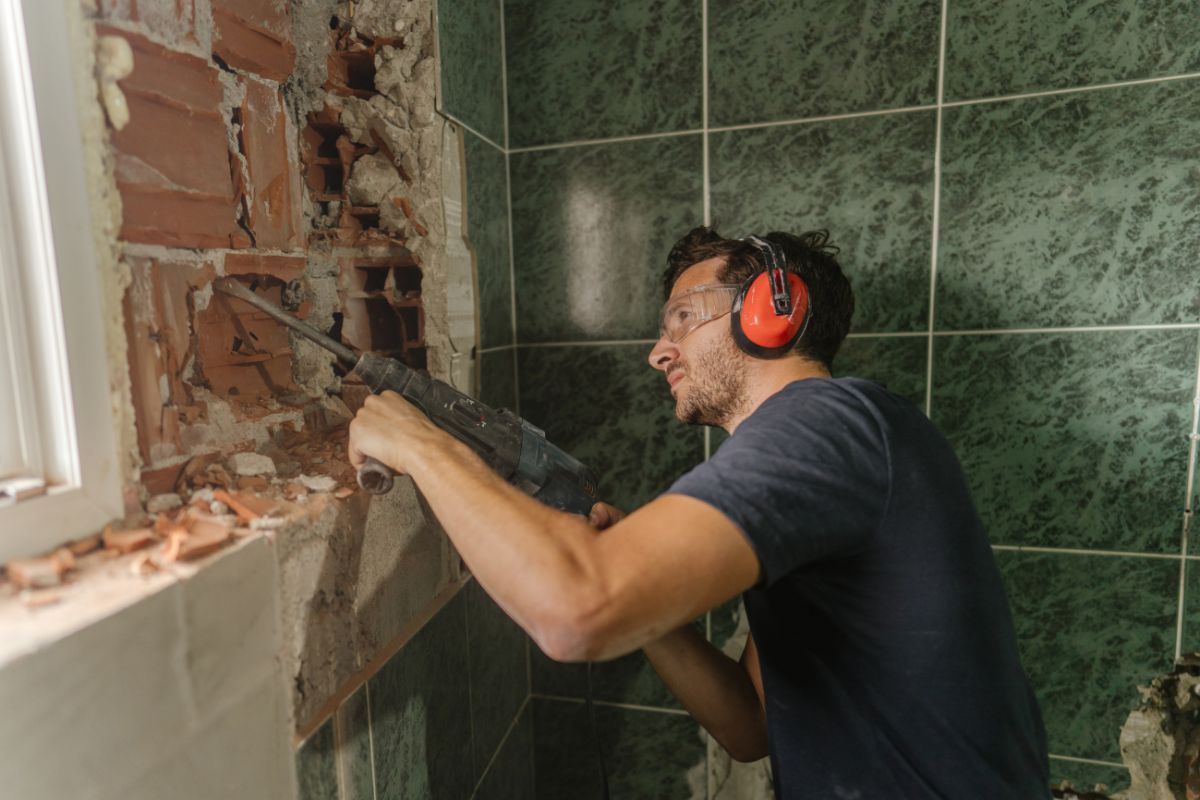 For electrical or plumbing work, you will need a licensed professional. Tiling large areas also requires expertise to get a quality finished product. Remodeling contractors St George Utah have the right training and tools.
Be sure to get estimates from several companies. Ask for referrals from family and friends. Check reviews and confirm they have the proper licenses. Agree on a contract with clear timelines, materials, and payment schedule before work starts.
Schedule the Project
You will need to continue using your bathroom during the remodel. Plan out the project phases so the bathroom can be partially functional. If possible, have workers do the noisiest demolition work while you are out.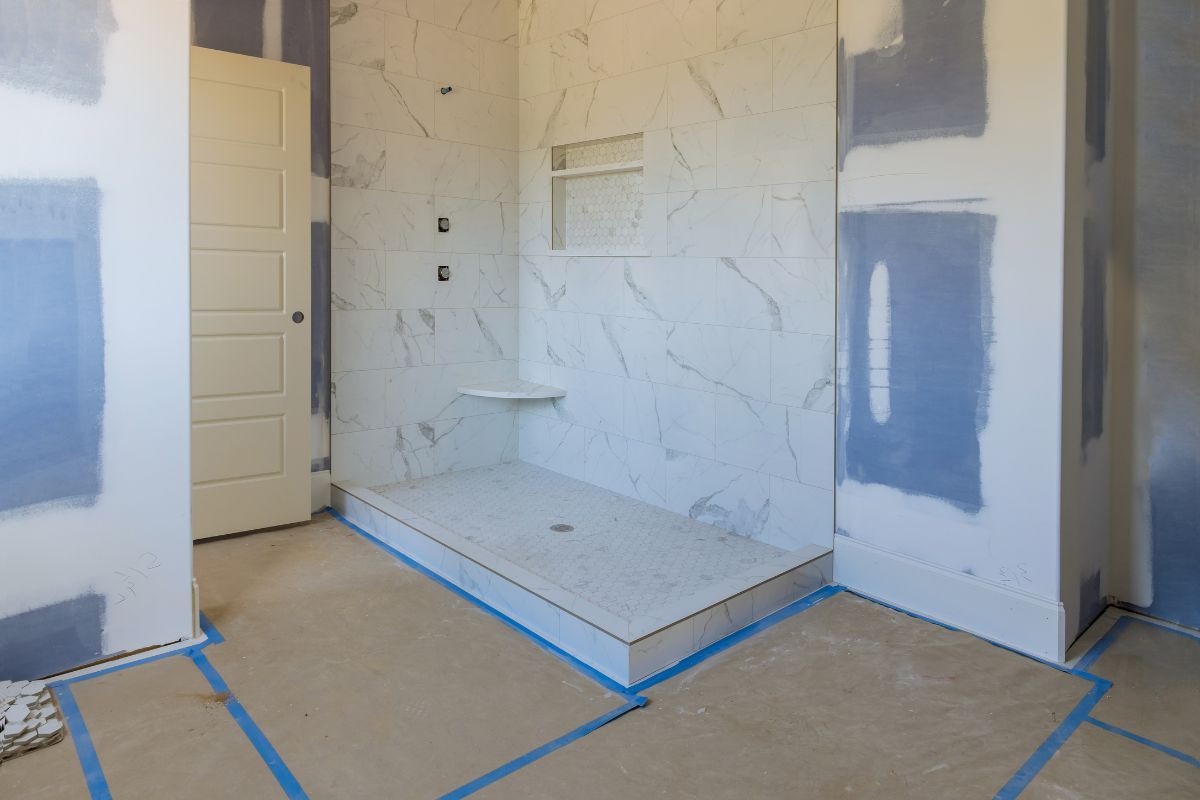 Ask how long each stage will take so you can prepare. Set up a temporary bathroom area elsewhere in your home if needed. Expect some inconvenience, but it will be worth it!
Enjoy Your New Bathroom
Once the work is completed, you will have a beautifully updated bathroom space. The improvements can make your daily routine more enjoyable. With proper care and maintenance, your remodel should last for years before needing updates again.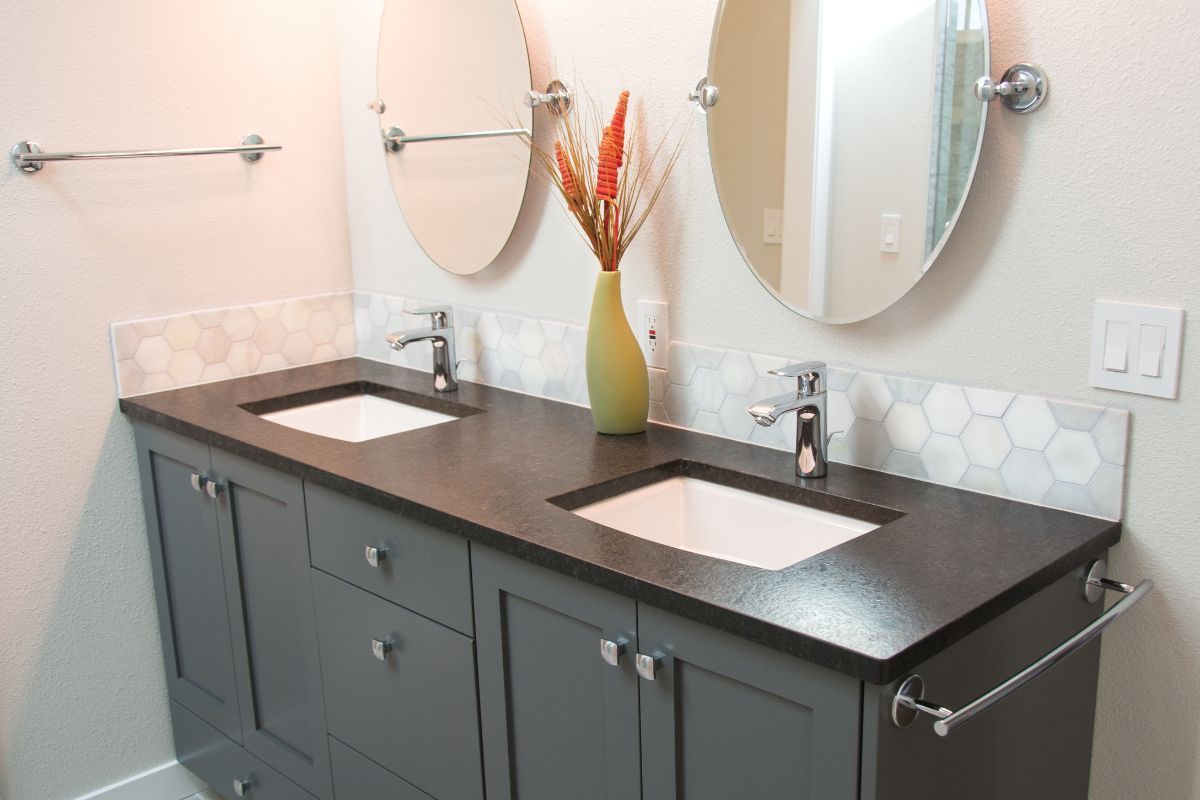 Remodeling your outdated or worn-out bathroom can seem daunting, but it is a project well worth doing. Following this guide will help you complete a successful bathroom remodel. With good planning and professional help, you can create a fresh new look that makes your bathroom more functional and stylish.