How To Naturally Get Rid Of Weeds Without Harming Your Garden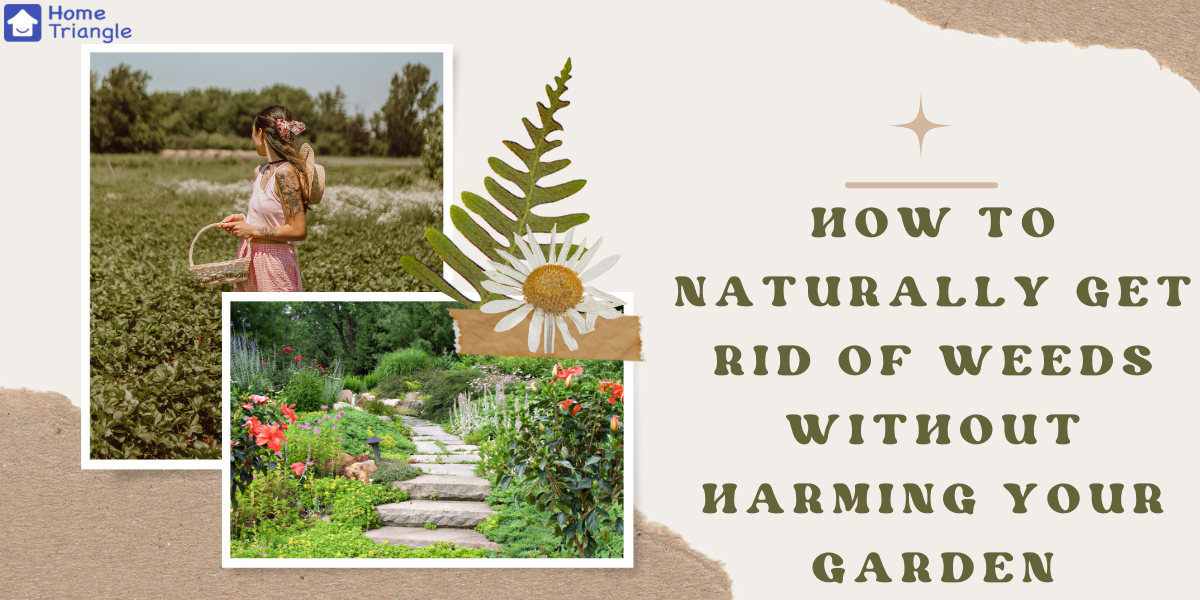 Is your garden overflowing with weeds? We bring you these methods to efficiently get rid of them. Your flowerbeds shall not be intruded on by those pesky weeds again.
We know how painful it is to deal with them, you might have cleaned your garden just a few days ago, and lo- you see a new wave rallying to attack and take over your precious garden again. It is time to vanquish them for once and all. And these techniques will help you achieve that without harming your garden.
Nip It In The Bud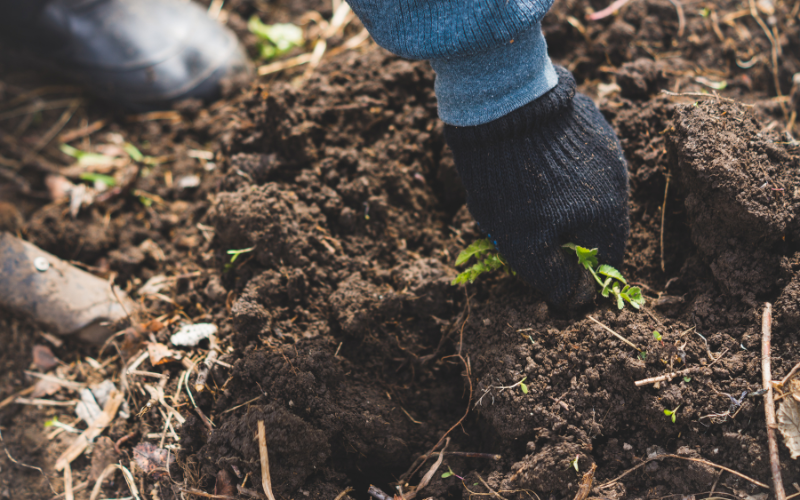 It is best to deal with a problem as soon as it pops up. In this case, it is the weeds. But instead of actually nipping their buds, it is better to pull them out with their roots. Younger weeds would not have spread their roots deep, hence it makes it easier to pull them out.
Consider doing this when the soil is wet, which makes things even easier, take care not to compress the soil too much by walking on it. If you leave behind any roots, the weeds will almost definitely sprout back making all your hard work for naught.
Bar Them With A Barrier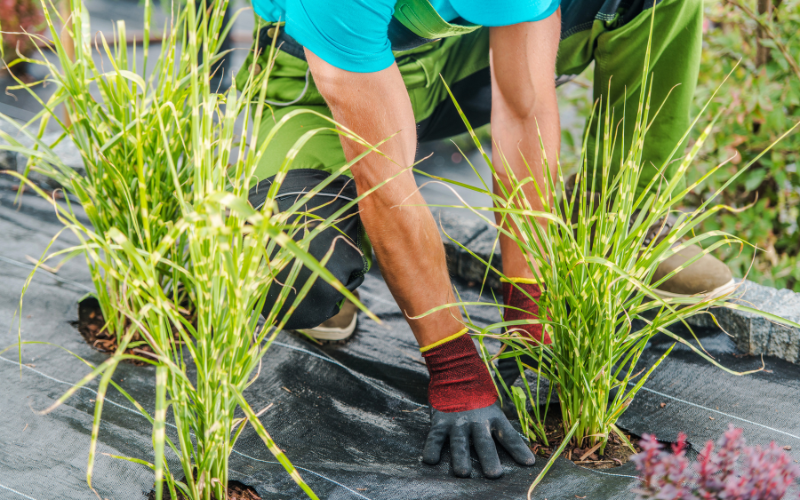 Once you have made your garden Weed-free, it is time to take steps to keep it that way. One of them is by making use of a Weed barrier.

Ready-made weed barriers are available for you to buy in gardening stores. They are fabrics that are to be spread in your garden that block air and sunlight, thereby denying the weeds the necessary means to their growth and survival.
Apart from the fabric available in shops, you can make use of newspapers or cardboard sheets as a barrier.
Mulch Does Much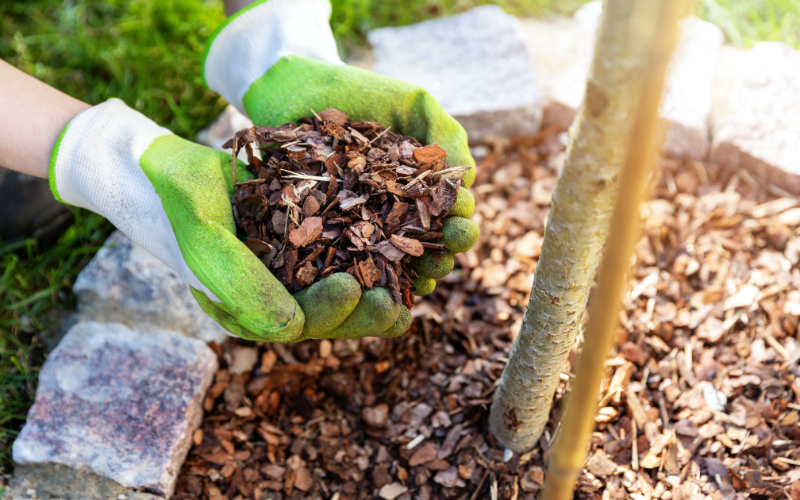 Although newspapers and cardboard sheets are considered mulch too, the actual mulch i.e the organic mulch does much more than just deter the growth of weeds.
Organic mulch consists mostly of dead plant matter, shredded leaves, and tree bark. All you have to do is spread this wherever you do not want the weeds to appear. The mulch will not only prevent weed growth but also act as decor, it helps retain moisture in the soil, and slowly nourishes the soil as it breaks down over time.
It is much better than Inorganic mulch as it has many more benefits than its counterpart.
Do Not Disturb The Soil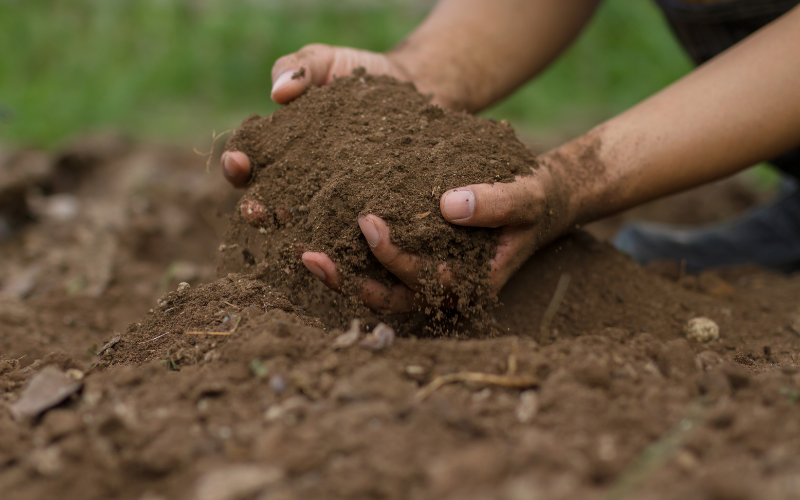 While getting rid of weeds people make one constant mistake that helps the weeds resurrect and come back to haunt their gardens. It is to disturb the soil layers.

We must not forget that weeds germinate and propagate through their seeds, and in the process of getting rid of them, their seeds could get deeper into the soil if the soil layers are disturbed. And when these long-buried seeds find sunlight the weeds make an appearance again, much to your shock.
These seeds can stay buried for years, and when the right conditions are met they germinate, so take care to not mix up the soil while removing weeds.
There are garden hacks that recommend the use of boiling water, salt, and other such things. Though they work, they have detrimental effects too. So, do a quick check before trying out any hacks, even the ones we have listed.
To get your garden fixed effortlessly you can always count on our expert landscapers. You can also try our other Home services from here.