Cleaning, Sanitization & Pest Control
Factors to Consider When Hiring Junk Removal Service
Say goodbye to backyard burns. Dispose of waste easily with a junk removal service utilizing cutting-edge technology for hassle-free cleanup.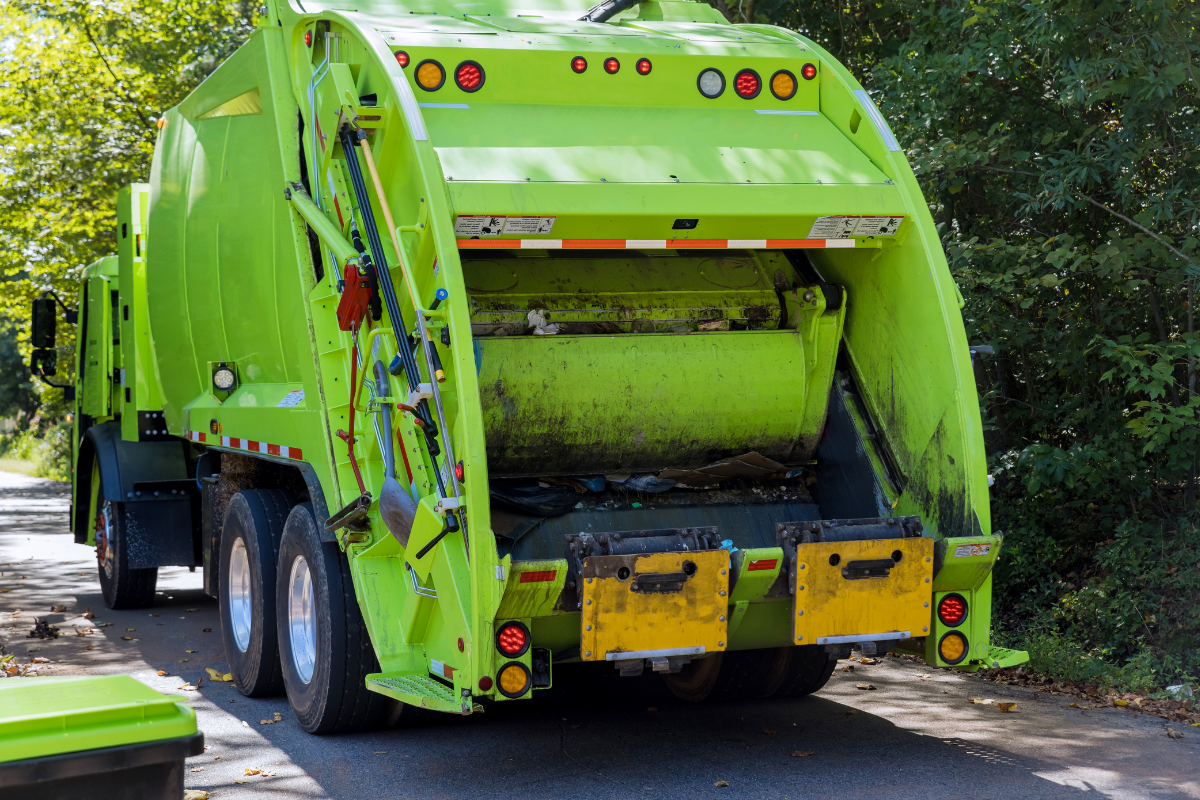 The days of letting trash pile up and setting it ablaze in the backyard are long gone. You may eliminate your junk more conveniently by employing a junk removal service because the most cutting-edge technologies are increasing.
It is important to consider what a company does with the garbage it collects when selecting one, in addition to pricing. Before you choose a junk removal business, consider the following points.
Considerations
Environmentally Friendly Practices and Recycling
Think about the business's dedication to recycling and green business practices. When feasible, a conscientious junk removal service will try to recycle or donate goods, minimizing the waste in landfills. Find more about their recycling guidelines and affiliations with neighborhood donation centers.
Type of Services Provided by the Company
Getting rid of things like broken appliances, outdated clothing, unneeded office supplies, abandoned furniture, and car trash on your own might be intimidating. Work with a professional garbage removal business that removes all kinds of junk, including commercial, outdoor, indoor, and even technological waste, to make your task easier.
Licensing and Insurance
Ensure a construction junk service provider has the appropriate insurance and licensing before using them. Reputable businesses such as haulingyorkpa.com will have the licenses and insurance needed to safeguard you and your employees in case of mishaps or damage sustained during the removal procedure.
Their Reputation
Consider the company's ratings, customer satisfaction, the caliber of the work, and the cost above anything else. Seek recommendations from your friends, family, and workplace. You may also search for nearby junk removal companies online and contrast their websites to select the finest. Select a company that places a high value on offering superior customer service.
Take into Account How Long the Service Takes
The time it takes for a rubbish, removal service to remove your waste should be considered before employing them. The amount of garbage that has to be removed will determine how long the workers need to do the job, but experienced personnel know how to work as quickly as possible.
Reaching out to the junk removal agency that is closest to you would be a wise decision. This suggests it will take them much less time to get to your location.
Client Relations and Interaction
Hiring a junk removal service requires outstanding customer care and effective communication. Select a business that will communicate with you clearly and promptly at every stage of the process, is responsive, and pays attention to your needs. A trustworthy provider will respond to your queries or concerns right away.
Charges and Prices
If you were to remove garbage on your own, you would have to pay to dispose of it, rent a truck, investigate where to deliver different objects, and then expend the necessary time and effort stacking and moving abandoned goods.
Choose a junk removal service offering a reasonable estimate up front and a flat fee when your stuff is all hauled away.
Conclusion
One of the easiest clean-up methods is hiring someone with desirable services. Doing this saves a ton of time, money, and effort. Selecting the appropriate service from sites such as haulingyorkpa.com is crucial since, in the modern world, managing garbage after collection and environmental issues take center stage. Remember to rank your unique requirements and preferences first to choose the best service for you.