Construction, Architecture & Renovation
Choosing the Right Fixtures for Your Seattle Bathroom Remodel
Selecting bathroom fixtures impacts both aesthetics and function. Prioritize quality over price to ensure longevity and save in the long run.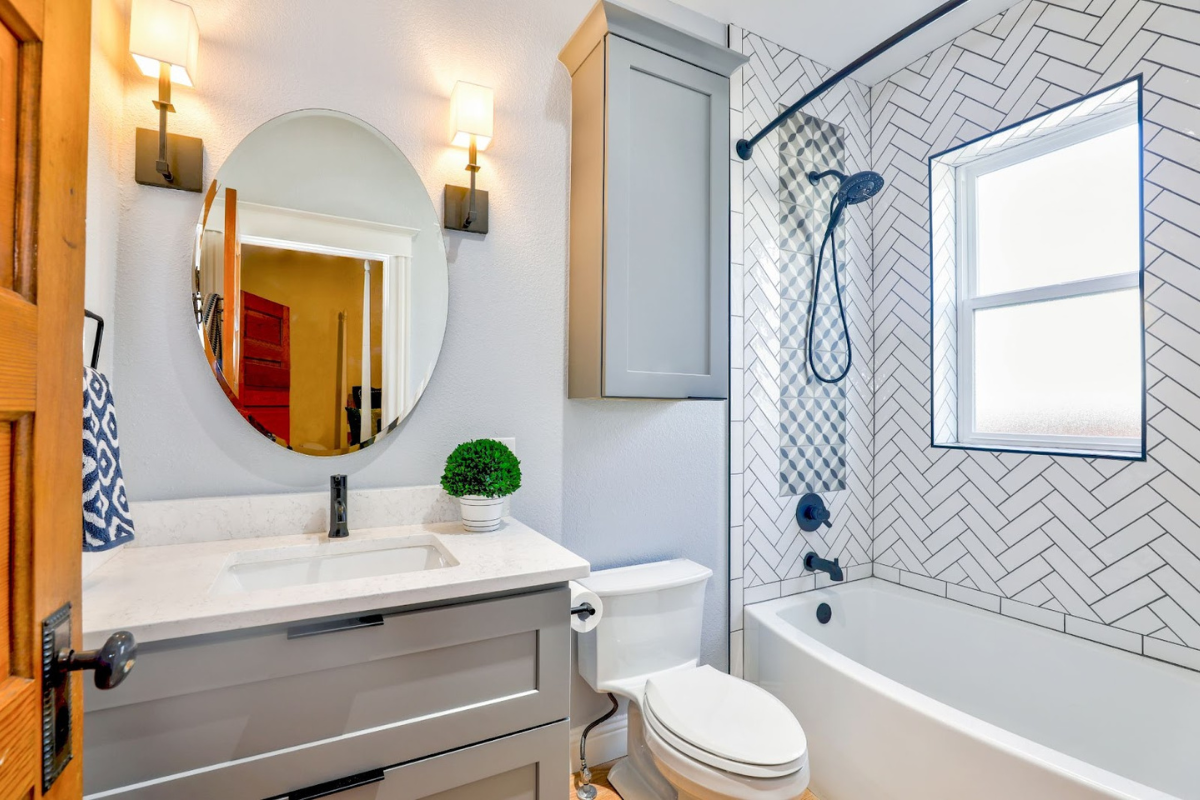 When you're remodeling your bathroom, you don't want to overlook one of the most important features. The fixtures in your bathroom provide function as well as aesthetics. You want to consider your budget and make sure you don't simply choose the cheapest option. Cutting corners here will mean you'll need to replace it again sooner than you think, which winds up costing you more in the end.
Additionally, you'll be living with these fixture choices for years to come, so it only makes sense that you take the time to choose wisely. Many homeowners are excited to browse the selections of fixtures, though the sheer number of options can make it a daunting task.
For your next home remodeling Seattle contractors have these tips for selecting the right fixtures.
1. Sinks
The sink you choose will depend on which bathroom you are remodeling. Vessel sinks are simply stunning. Through their unique shapes and styles, they can create a focal point in any bathroom. However, they're usually not the best option for a master bathroom since they are smaller. This style of sink would be perfectly suited for your powder room, though.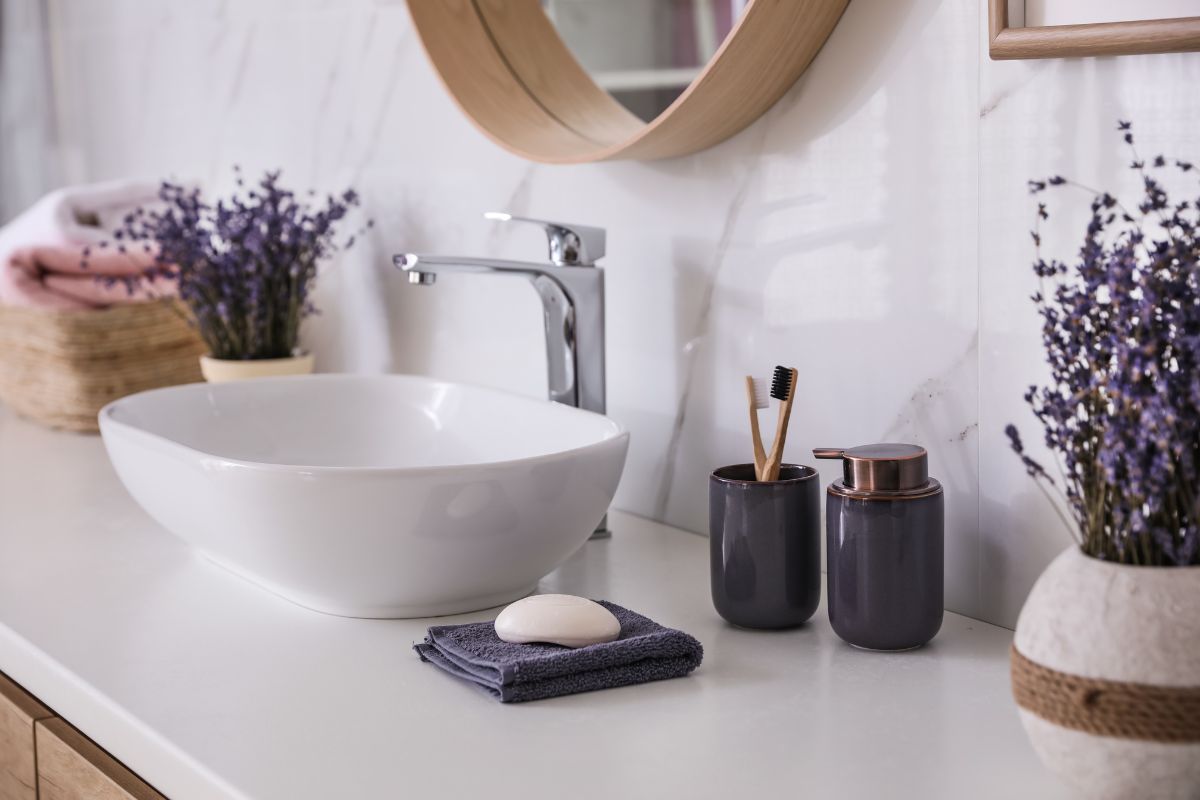 In your master bathroom, you will want something with a deep under-mount that can handle all of your grooming needs. There are plenty of other modern and classic options that your bathroom contractor can show you to help you find the right fit.
If you have a small full bathroom, a pedestal sink may be an excellent space-saver. It will open up your space, however, you will need to think of other storage options if you don't have your sink mounted into a vanity.
To make the decision process even more complicated, you'll need to think about the materials. China isn't your only option now, with sinks made of glass, stone, stainless steel, and more. You'll want to research how each one needs to be maintained to decide if it's the right fit for your home.
2. Showers and Tubs
In today's homes, many people are tossing out built-in tubs in favor of stand-alone tubs. It's iconic and adds charisma—if you have the space. But you may just be focused on the shower, making it bigger and spacious with upgrades like a rainfall shower head or steam capabilities.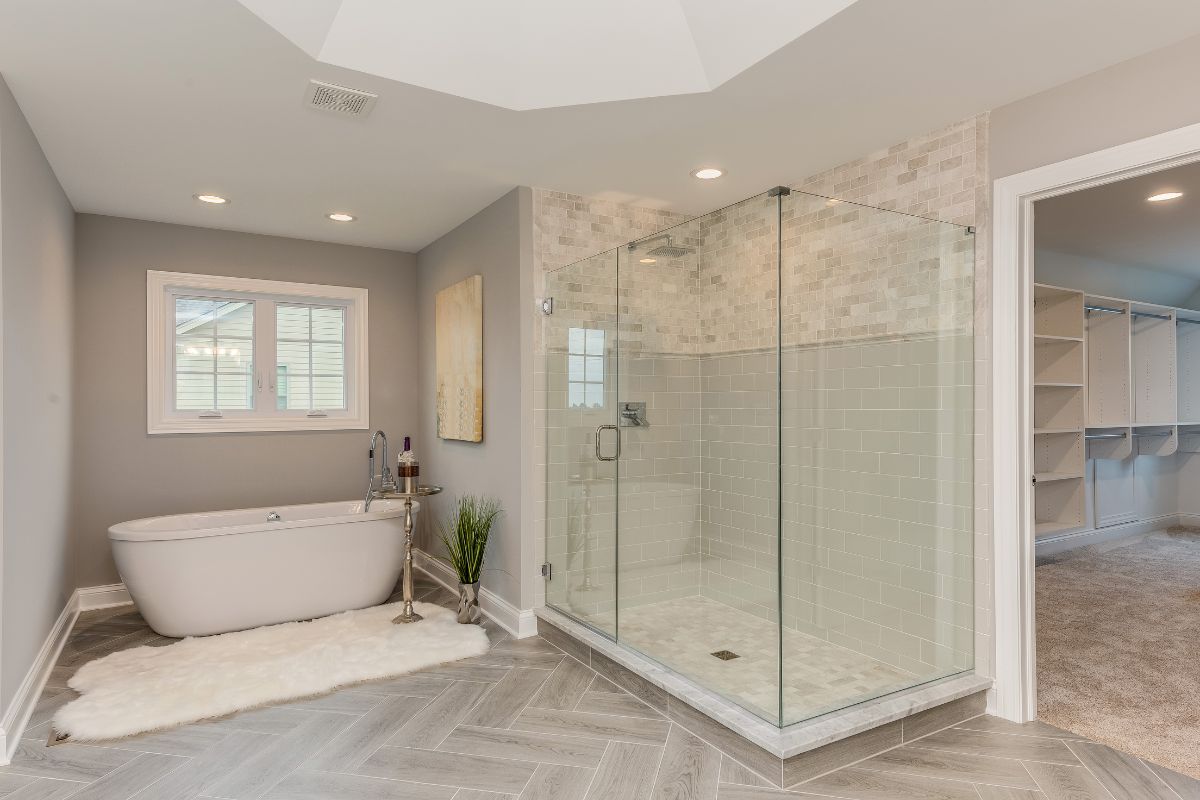 If you're on a budget, you may choose the standard single-head showerhead, but it's better to splurge on one that indulges you. Hand-held options are also ideal if you have kids or pets, making it easy to get the whole family clean.
You can choose dual shower heads and other options for your master bathroom shower. Remember, this is going to be your spa-like oasis, and you should give it fixtures that will help you feel refreshed and renewed.
3. Handle and Faucet Finishes
For all your fixtures, you will need to decide on the handle and faucet finishes. These may seem minor, but details like these pull the entire room together. Browsing through them may be overwhelming, but in addition to aesthetics, make sure you consider how to care for these items to keep up their finish through the years.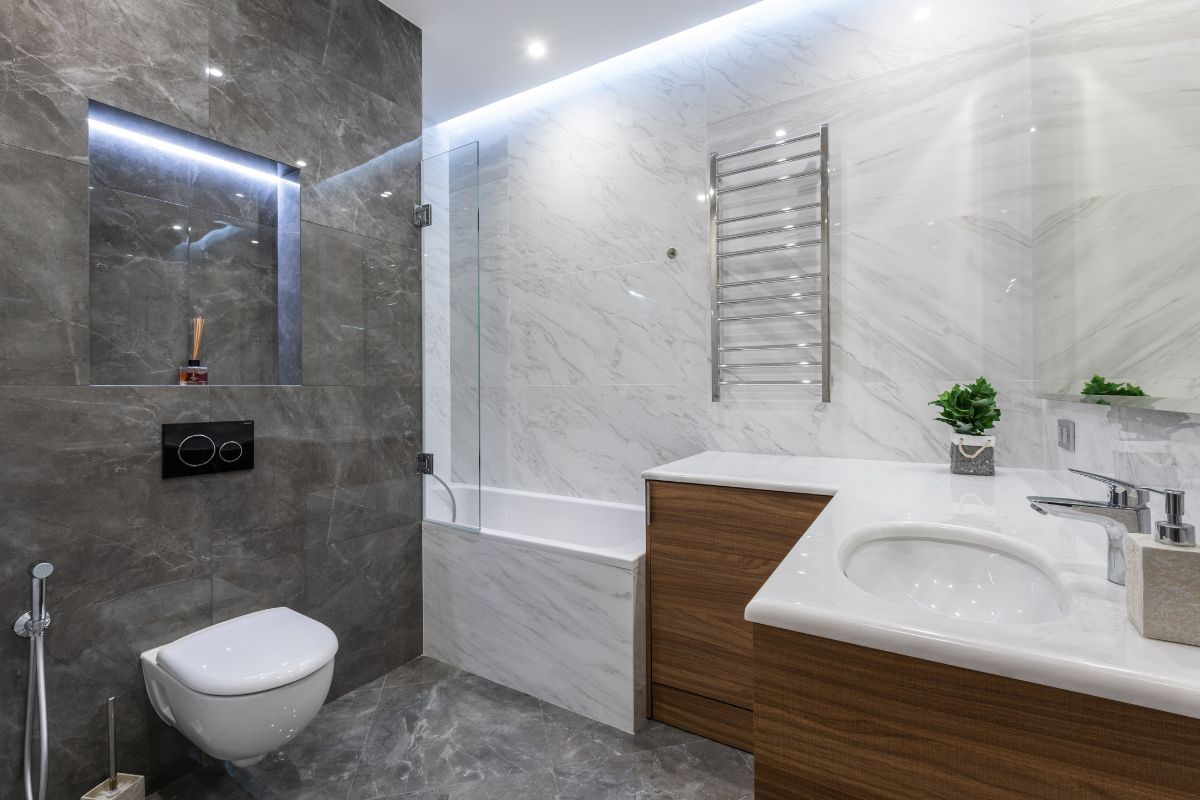 Traditional chrome-type finishes are always popular, but you may favor brass, brushed nickel, copper, or something else. If you're not big on cleaning every day, choose one that is easier to maintain since your bathroom will be getting constant use. This will ensure you get the look you love and that you can keep looking new no matter how much usage it gets.