Interior Design, Painting & Decor
Choosing the Right Commercial Glazing for Storefronts
Commercial glazing affects a storefront's look, functionality, and energy use. Choose the right for an inviting space, optimal security, and energy efficiency.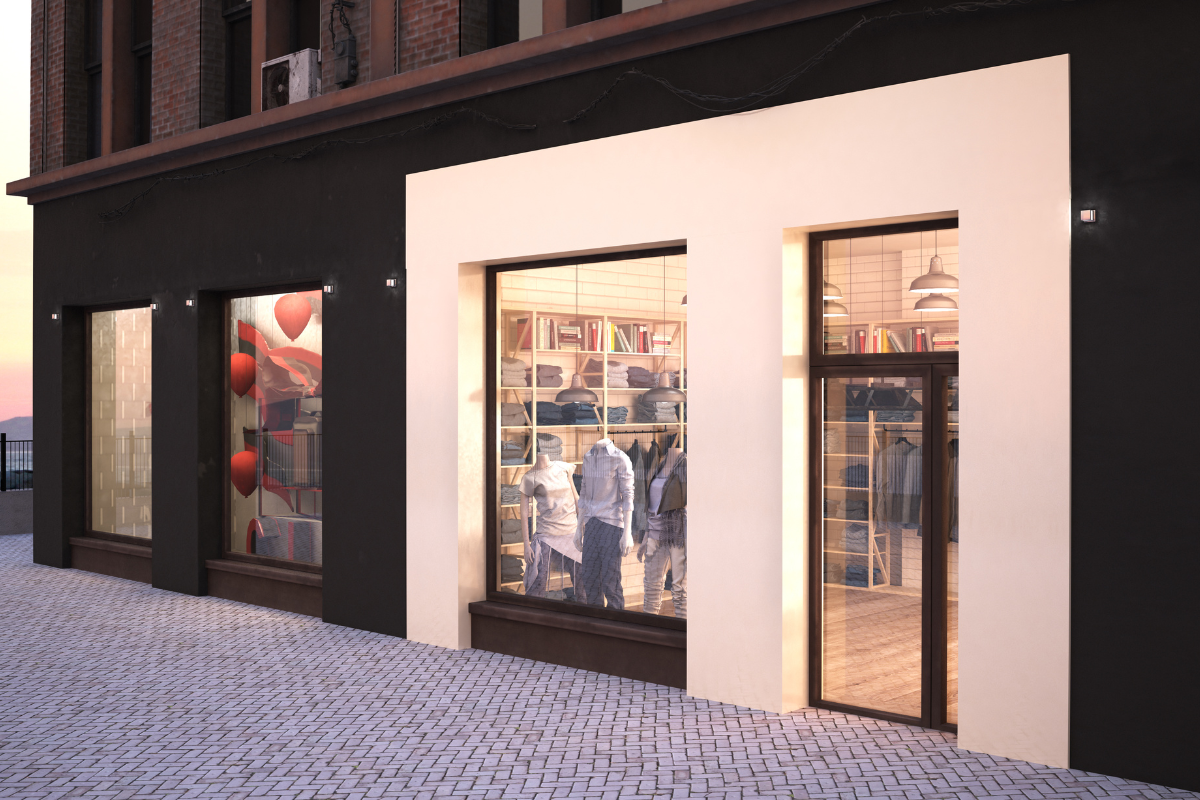 When it comes to commercial storefronts, the choice of glazing can significantly impact the aesthetics, functionality, and energy efficiency of the space. Selecting the right commercial glazing is crucial for creating an inviting atmosphere, ensuring security, and optimizing energy performance. In this blog post, we will explore key considerations and factors to help you make an informed decision when choosing commercial glazing for your storefront.
Aesthetic Appeal: Making a Lasting First Impression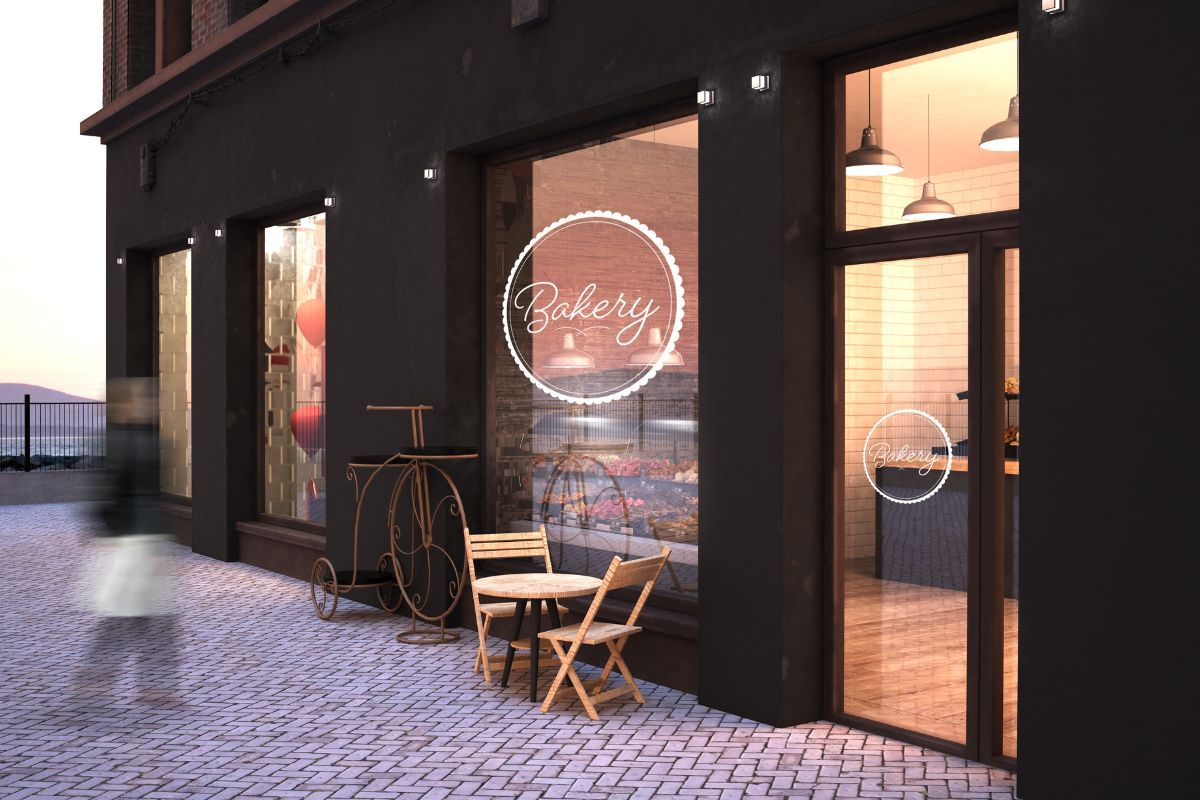 The storefront is often the first point of contact between a business and its customers. Aesthetics play a pivotal role in creating a lasting impression. Choose a commercial glazing option that aligns with your brand image and complements the overall design of your storefront. Whether it's sleek and modern or classic and traditional, the right glazing can enhance the visual appeal and attract potential customers.
Security Matters: Balancing Transparency and Safety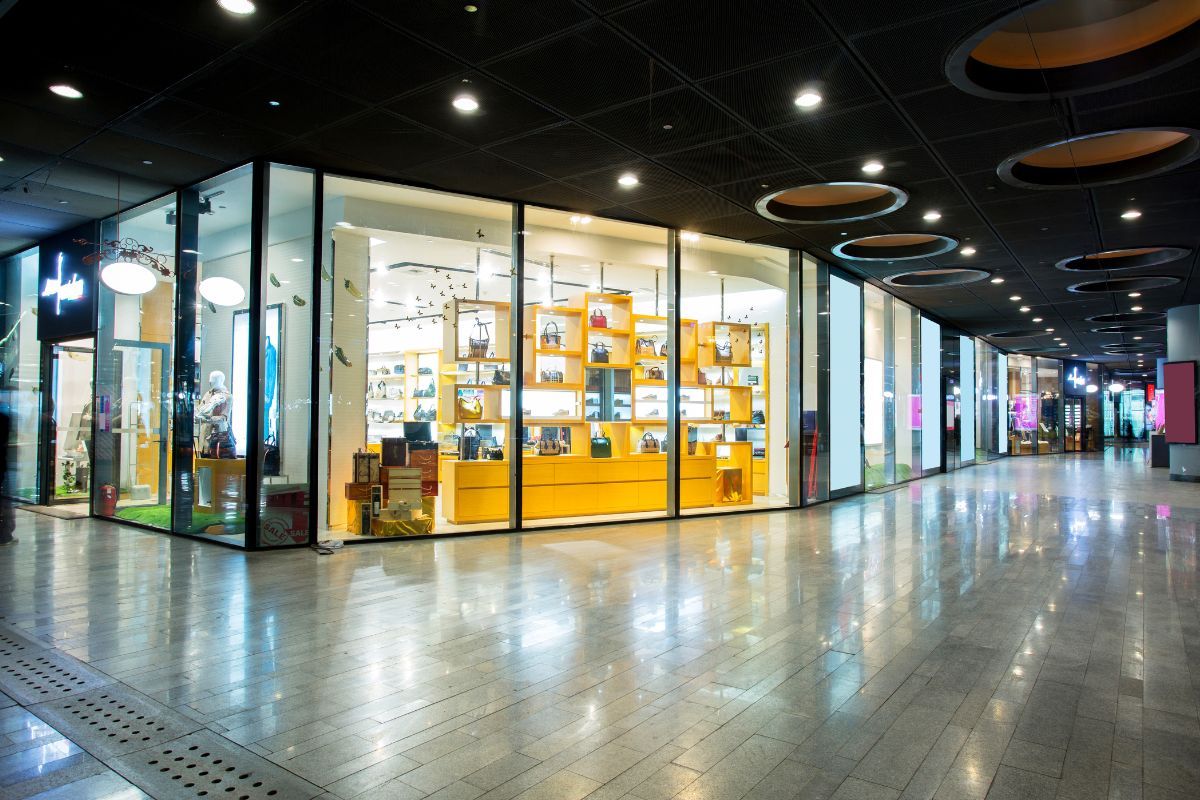 Security is paramount for any commercial space, and storefronts are no exception. Balancing transparency with safety is crucial. Laminated glass is a popular choice for commercial glazing as it provides both clarity and enhanced security. It consists of layers of glass bonded together with a durable interlayer, making it more resistant to breakage. This not only deters potential intruders but also ensures the safety of occupants in the event of breakage.
Energy Efficiency: Creating a Comfortable Environment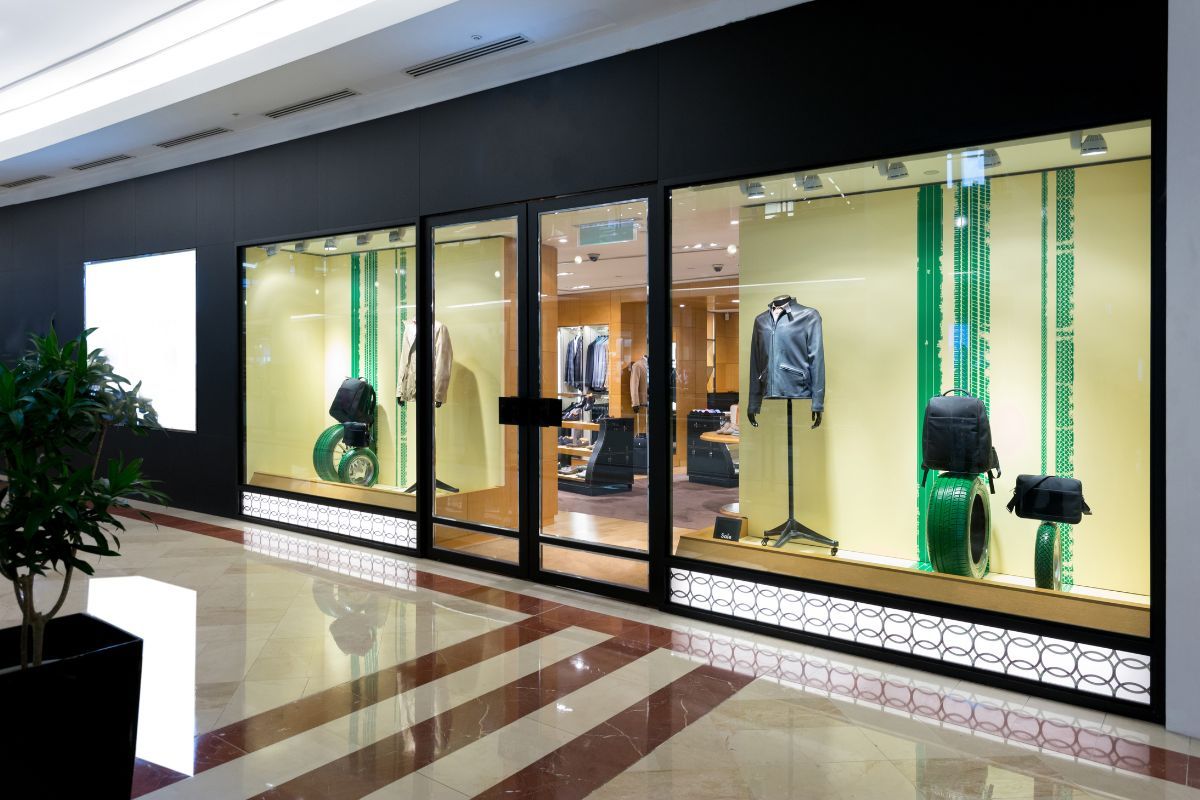 Energy-efficient glazing is essential for maintaining a comfortable indoor environment and reducing utility costs. Low-emissivity (Low-E) glass is designed to minimize heat transfer, keeping the interior cool in the summer and warm in the winter. This not only enhances the comfort of customers and employees but also contributes to sustainability efforts by reducing the reliance on heating and cooling systems.
Natural Light: Harnessing the Power of Daylight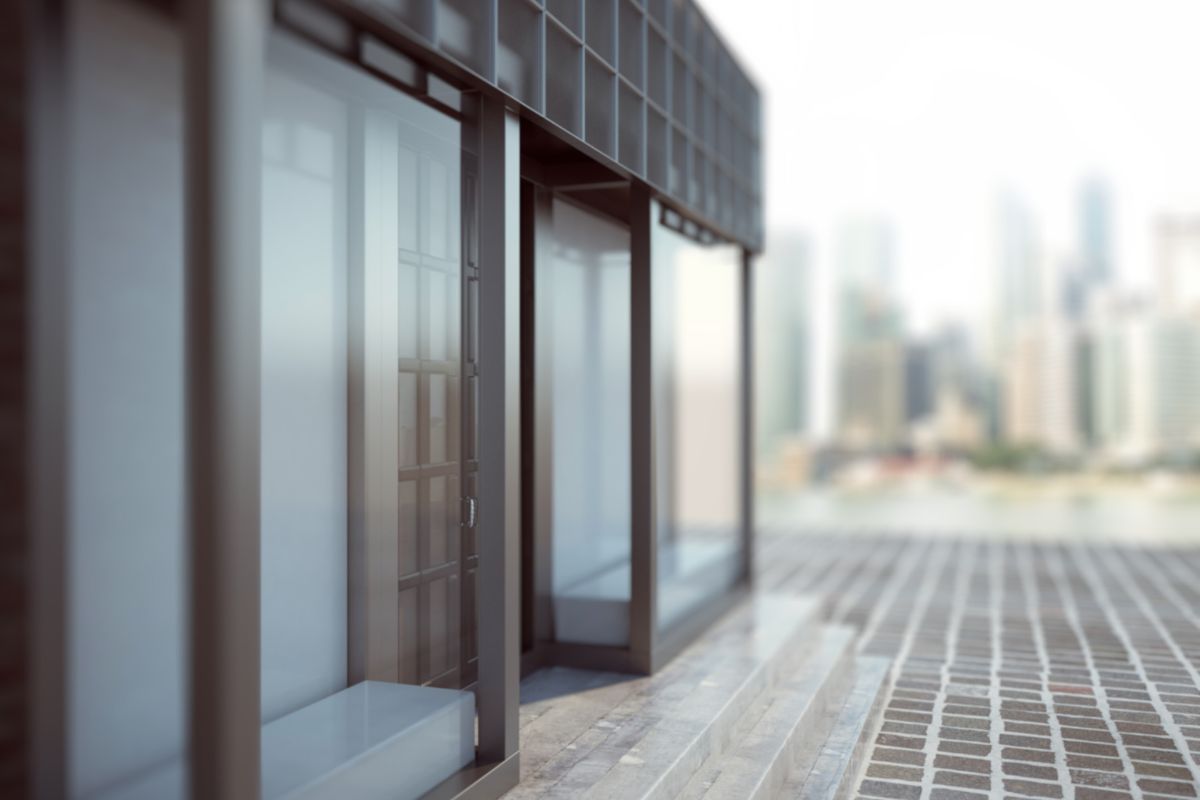 The strategic use of natural light can transform a commercial space, creating an inviting and vibrant atmosphere. Consider glazing options that maximize daylight penetration while minimizing glare and UV radiation. Double-pane or triple-pane insulated glass units with low solar heat gain coefficients can strike a balance, allowing ample natural light without compromising on energy efficiency.
Durability: Investing in Long-Term Performance
Commercial storefronts face constant exposure to the elements, foot traffic, and potential impacts. Investing in durable glazing materials is essential for long-term performance and maintenance cost savings. Tempered glass is known for its strength and resistance to breakage, making it a popular choice for commercial applications. Additionally, consider the location-specific factors, such as wind loads and seismic activity, to ensure the chosen glazing meets the necessary safety standards.
Maintenance and Cleaning: Ensuring a Pristine Appearance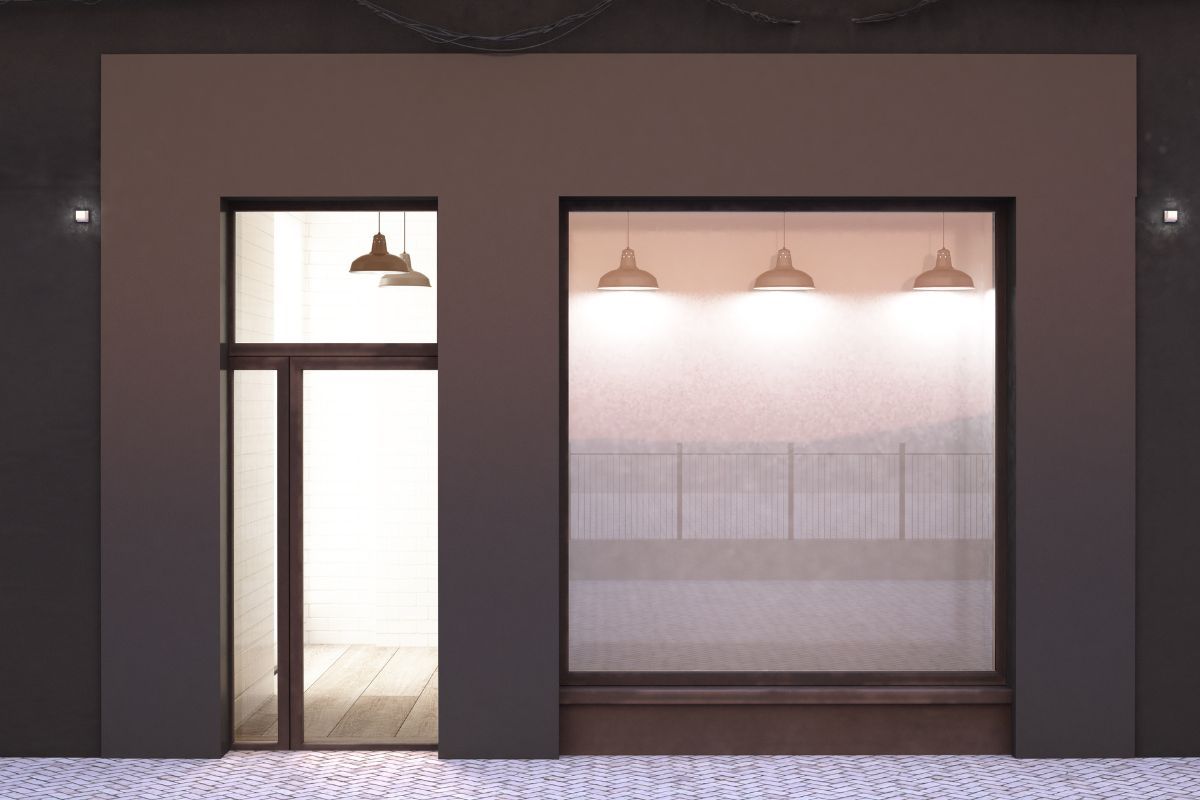 Maintaining a clean and polished storefront is essential for projecting a positive image. Some commercial glazing options come with self-cleaning or low-maintenance coatings that reduce the accumulation of dirt and water spots. Consider the ease of cleaning and maintenance when selecting glazing to ensure that your storefront maintains its pristine appearance with minimal effort.
Choosing the right commercial glazing for storefronts involves a thoughtful evaluation of various factors, including aesthetics, security, energy efficiency, durability, and maintenance. By carefully considering these aspects, you can create a storefront that not only attracts customers but also provides a safe, comfortable, and visually appealing space. Whether you prioritize transparency, security, or energy performance, the right choice of commercial glazing can elevate your storefront and contribute to the overall success of your business.