Photography & Event Services
Catering Ideas: Food Suggestions For South Indian Weddings
Food can play a huge role in elevating the overall wedding experience for your guests. So, here's a food guide to provide a satisfying meal for your guests: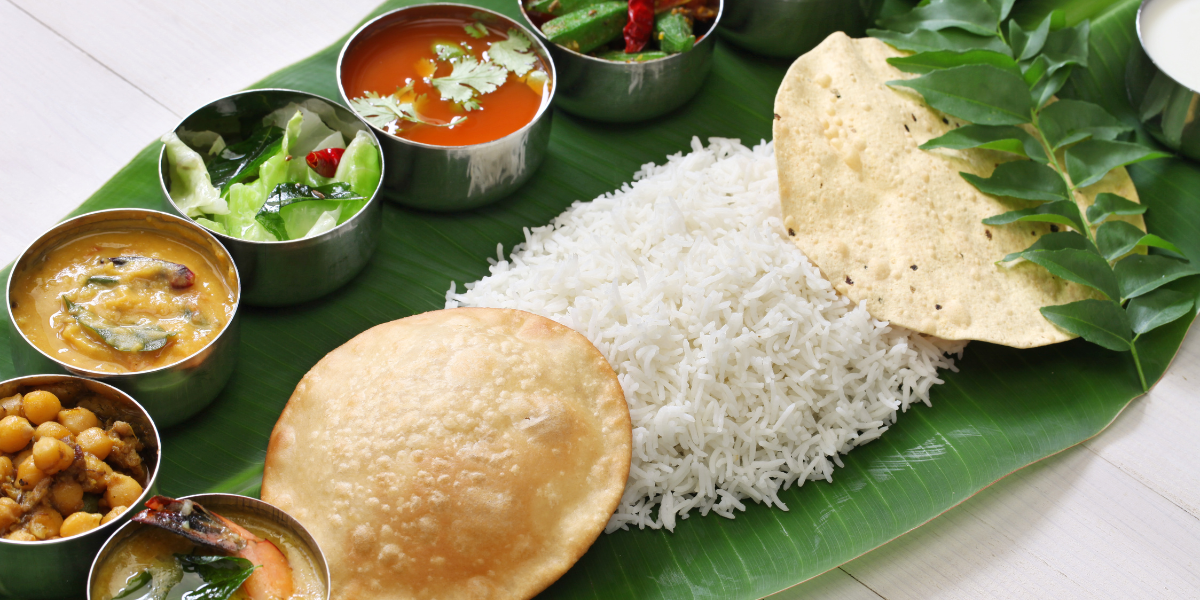 It's the season of weddings, and so does the confusion to serve a delightful feast for the guests. Impressing them is a huge part of wedding arrangements, whether we like it or not. Nobody wants to hear any complaints from the guests during a wedding, and food can play a huge role in elevating the overall event experience for them. So, here's a general food guide made for you that is easily a safe bet to provide a satisfying meal experience for your guests at a South Indian wedding:
Veg
1) Pulav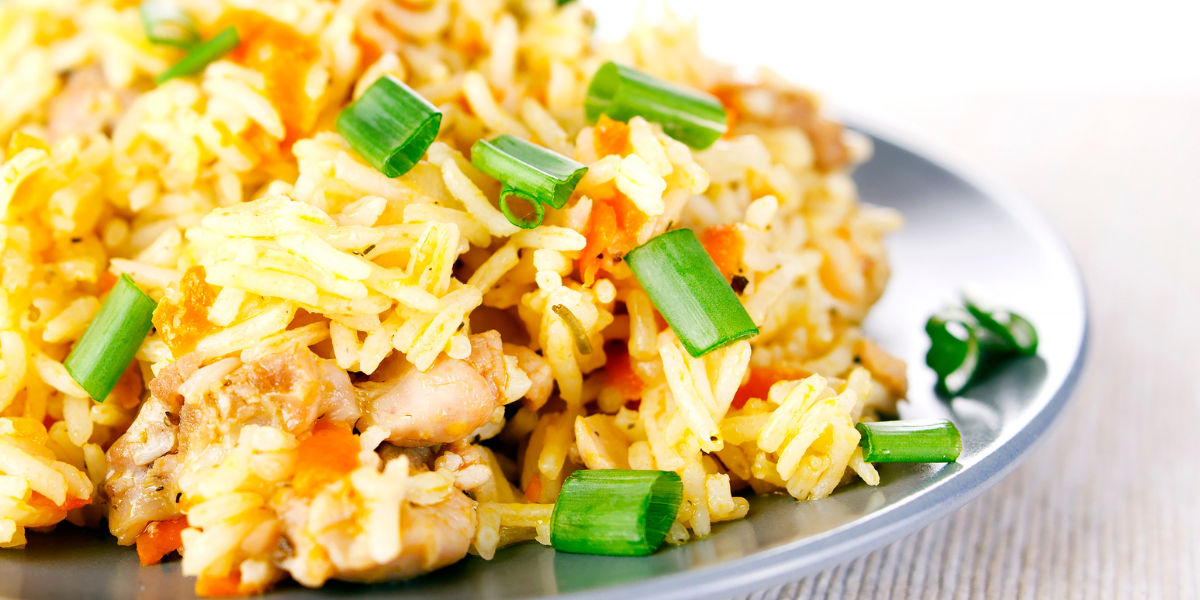 Pulav is an easy choice as it contains stomach-filling ingredients like nutritional vegetables, which can provide a satisfying feel to your guests. Make sure to serve a curry with Pulav to elevate the overall taste.
2) White Rice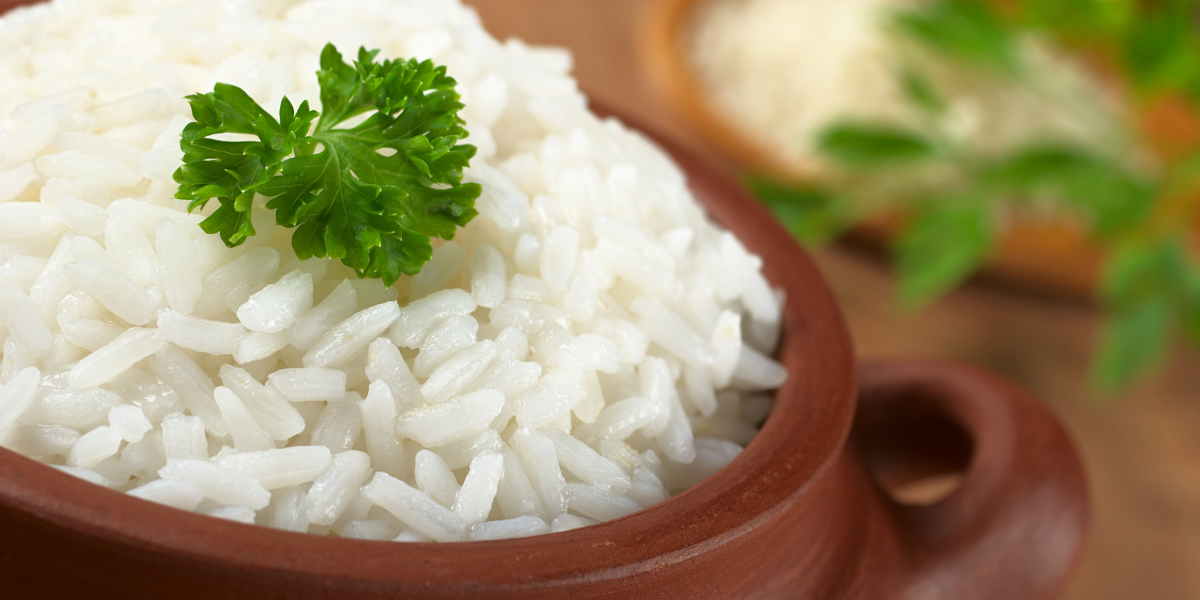 White Rice is a conventional item that will always be a synonym for South Indian cuisine. Since it is low in fat, gluten-free, and easy to digest, people prefer having white rice with curry.
3) Sambar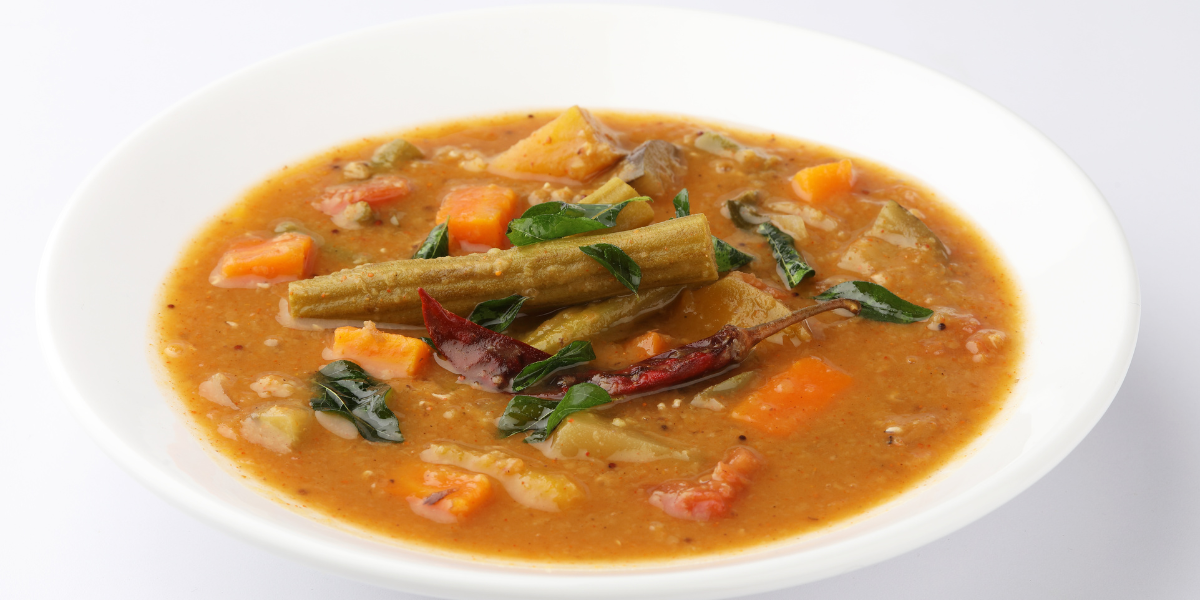 By now, you'd know this is yet another definite item in South Indian cuisine. Believe it or not, some people prefer having White Rice and Sambar in a wedding ceremony, provided you give them something crunchy like Appalam or Stir Fry.
4) Rasam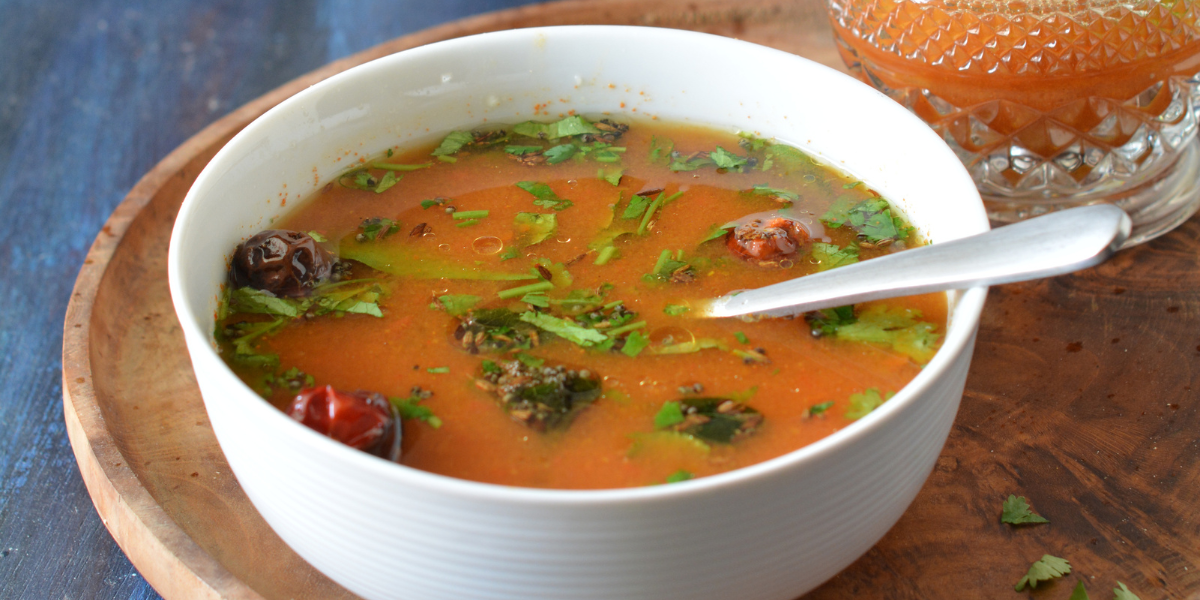 This ancient Indian soup is known for its nutritional benefits like Antioxidants, Hydration, and Vitamin C. Since Rasam's ingredients contain turmeric and black pepper, which can boost the immune system, older people prefer having this during their meals.
5) Manchurian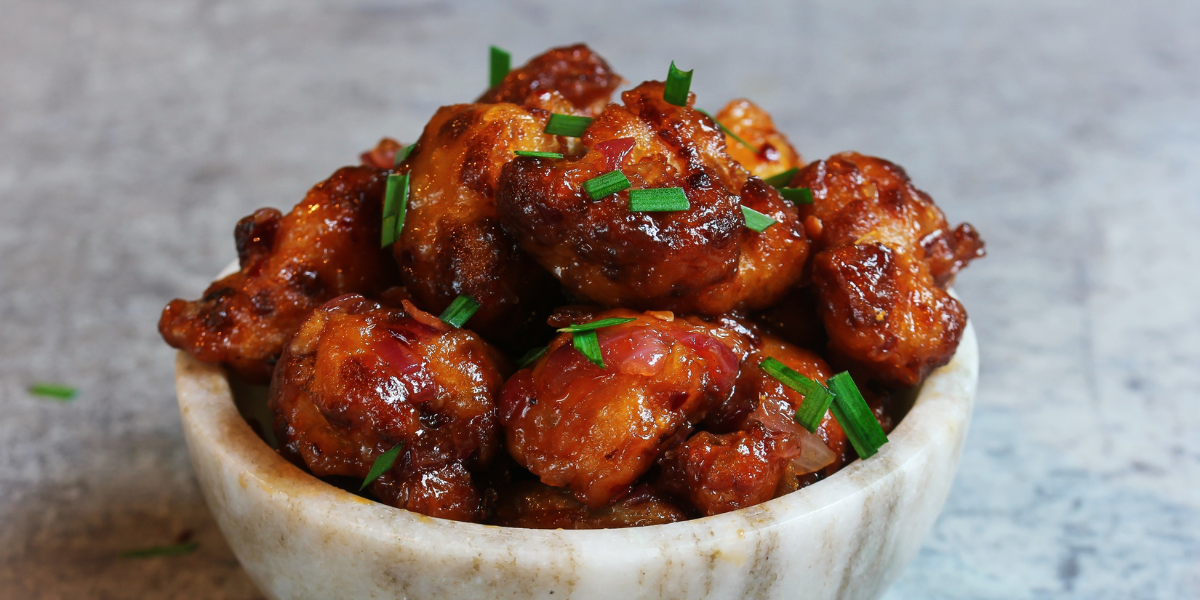 Manchurian is an apt replacement for people who don't eat crunchy, non-vegetarian items like chicken fry, kebab, or chicken pakora. You have options like Gobi (Cauli Flower), Mushroom, and Baby Corn Manchurian, from which you can decide to serve your guests.
Special Note:- Gobi Manchurian is, hands down, the best out of three!
6) Sweet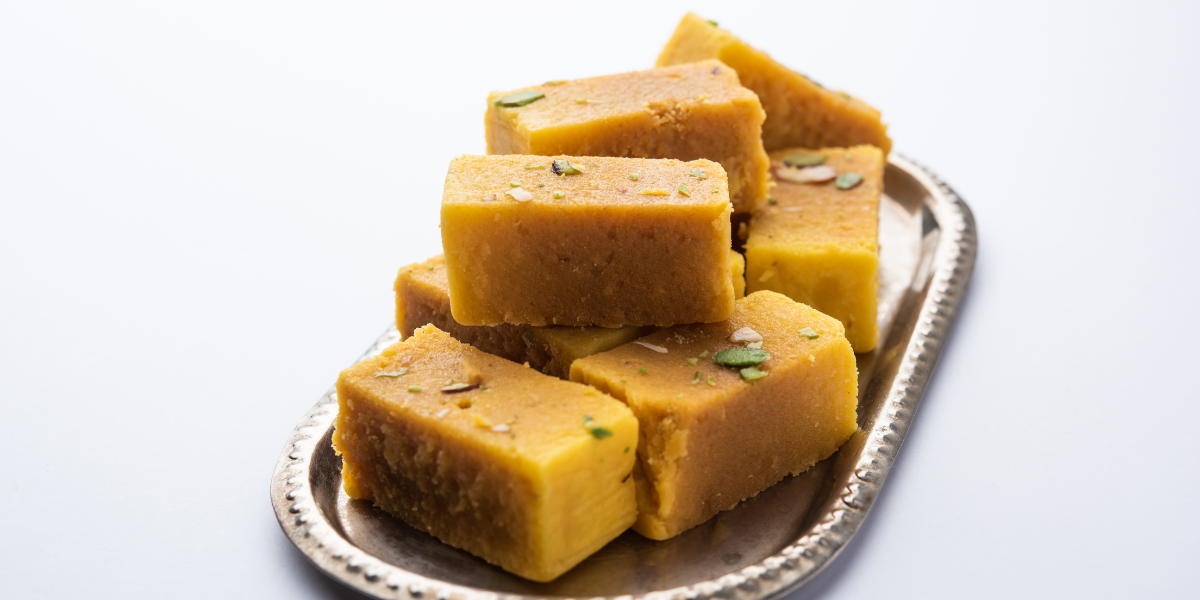 Sweet is for your guests to have after their meal. In India, there are hundreds of varieties of sweets. But Mysore Pak can be one of the best options as it is widely popular in South India. If there are many kids in the ceremony, you can install an ice cream stall for them.
Side Note:- Holige or Obbattu is a famous sweet dish in Karnataka. So, if your ceremony is in Karnataka, and your guests are from Karnataka, this item can be a great choice to include.
7) Pickle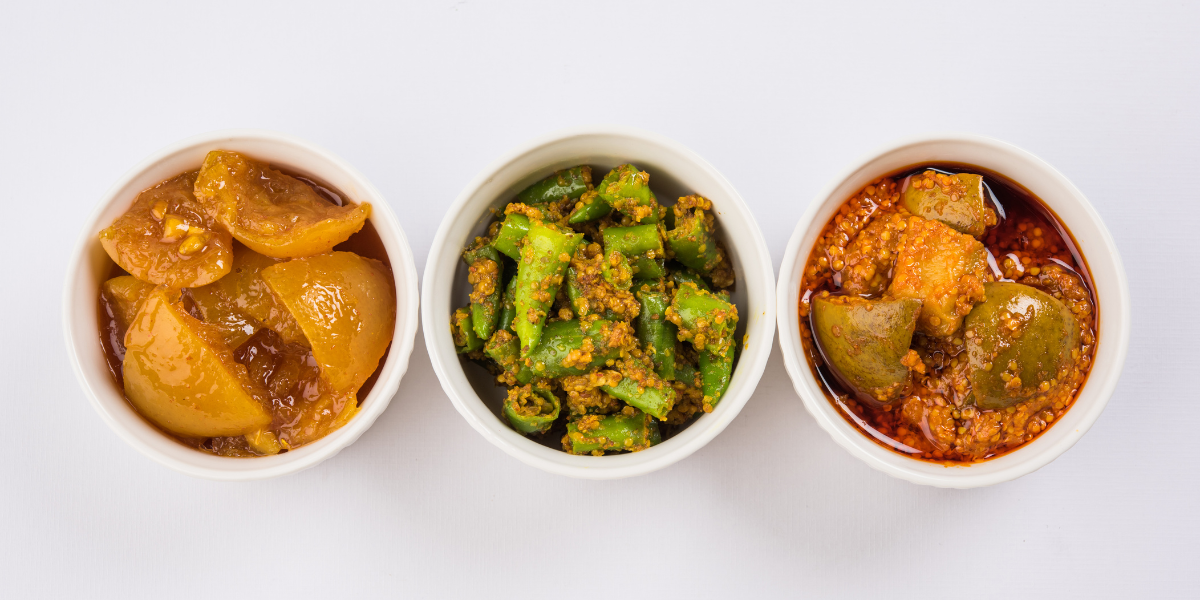 Pickle is another popular option among people while eating, and that is because it enhance the overall flavour in food. People specifically prefer pickles while eating white rice and curry. So please make sure your guests get pickles during the feast.
8) Chapati
Chapati can be an alternate option for people who don't prefer eating rice foods like Pulav or White Rice and Sambar. Rich in nutrients like Vitamin B, Chapati is also a healthy ingredient to add to the meal plate. Make sure to serve flavourful/spicy curry with it.
9) Palya/Poriyal/Upperi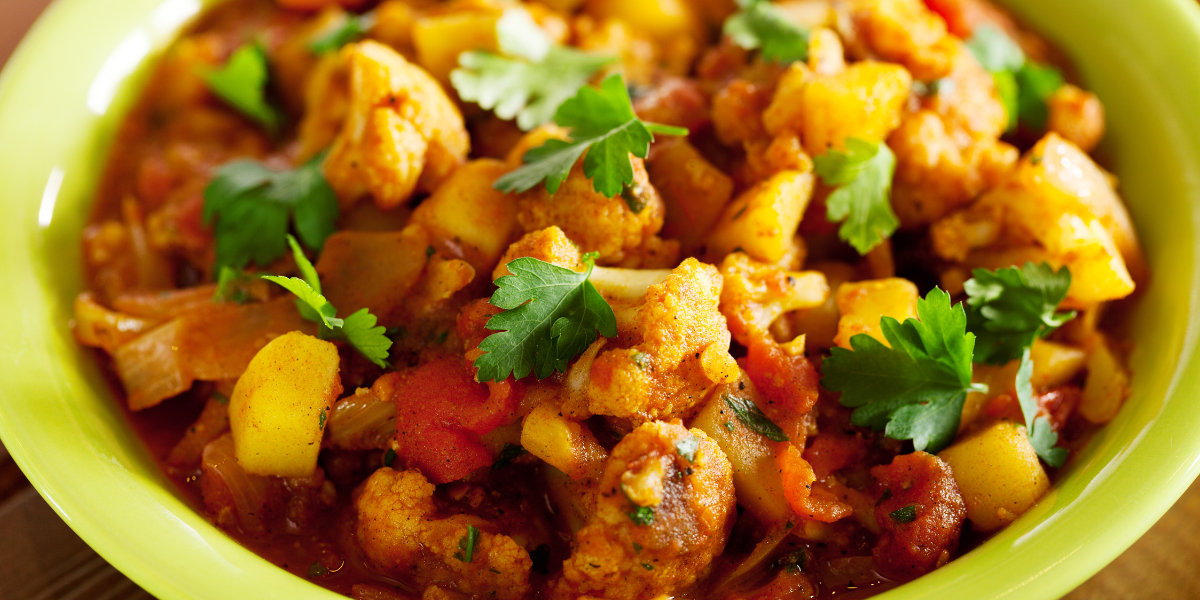 This stir-fry dish is a personal favourite for people who love vegetables. There are hundreds of varieties in Palya/Poriyal/Upperi, like Avarekalu Palya, Gutti Vankaya Vepudu, Vazhakkai Poriyal, and Cabbage Thoran from which you can choose one or two types according to your region or preference.
10) Kurma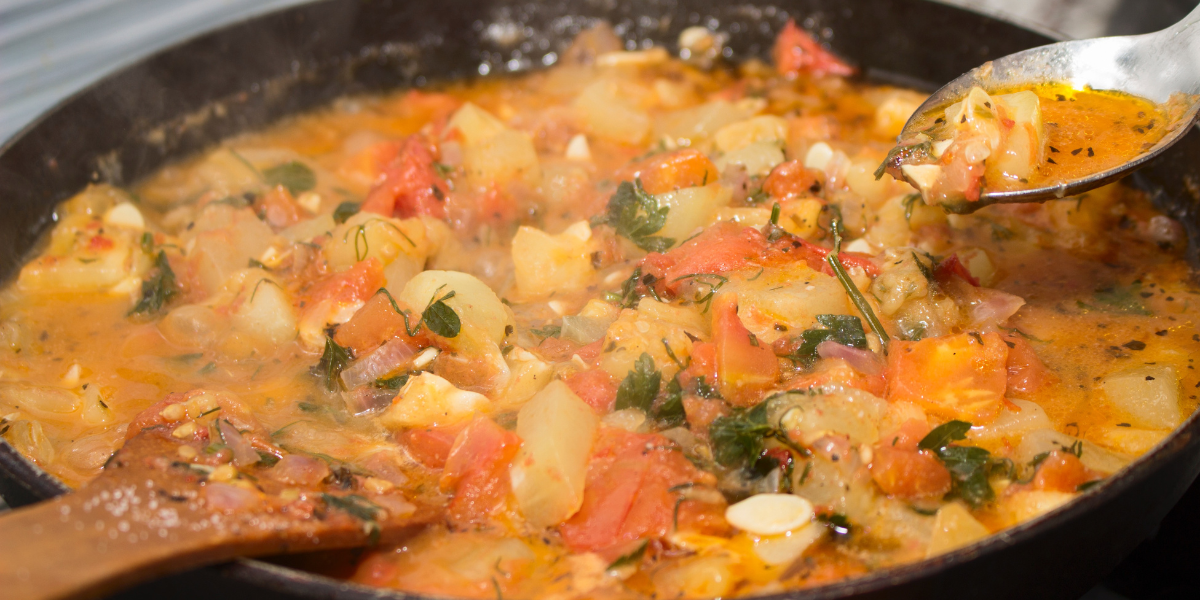 Kurma can be the best item to include in the South Indian Cusine as it enhances taste and flavour while eating it with Chapati or Pulav. Although there are varieties of Kurma for Vegetarians (Paneer and Vegetable Kurma) and Non-Vegetarians (Chicken and Mutton Kurma), Vegetable Kurma is the most popular among them.
Non-Veg
1) Biriyani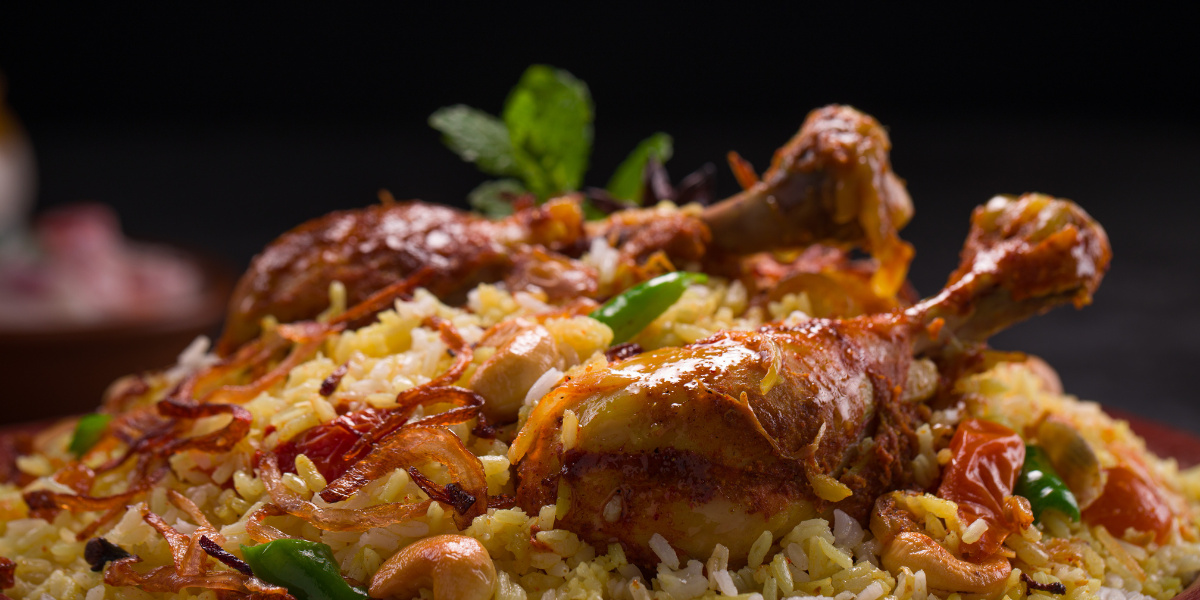 The Dish, The Myth, The Legend! Biriyani! This flavourful dish is a popular option for its impeccable taste and is easily the best choice to include in your food cuisine. There are several varieties of Biriyani, most of which depend on the region, like Hyderabadi Biriyani, Lucknow Biriyani, Thalassery Biriyani, and many more. Pick one that is popular or is a favourite among your guests.
2) Kebab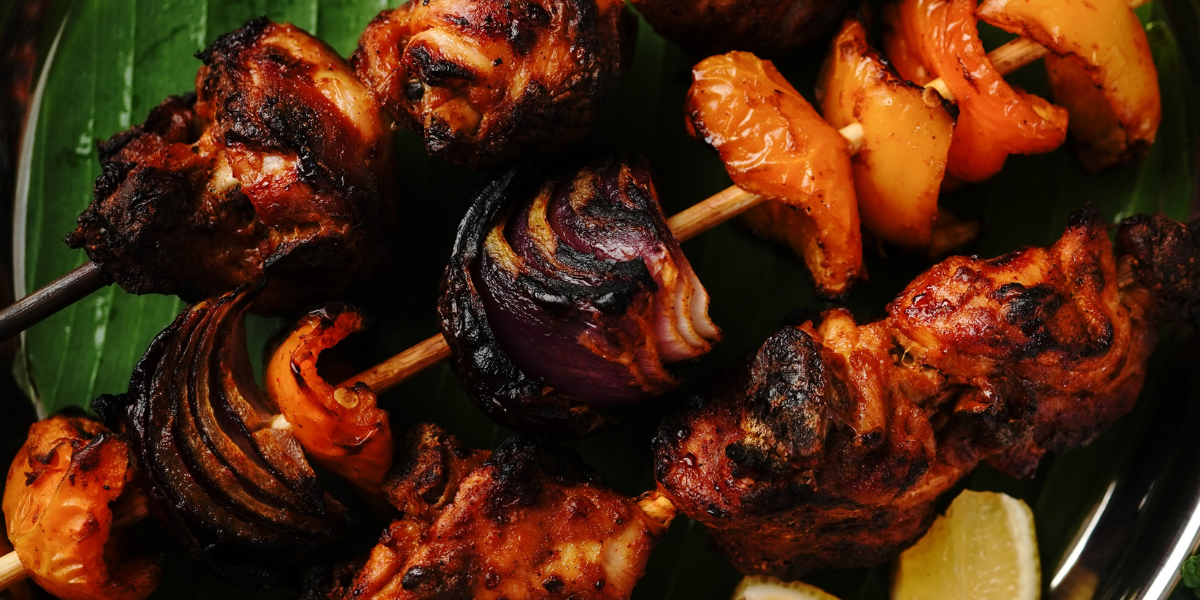 For all the non-veg lovers out there, you'd agree that Kebab without Biriyani does make your meal boring. This widely popular dish in India is a perfect combo with Biriyani. Including this in your food menu can enhance the overall experience for all non-veg lovers.
3) Ragi Balls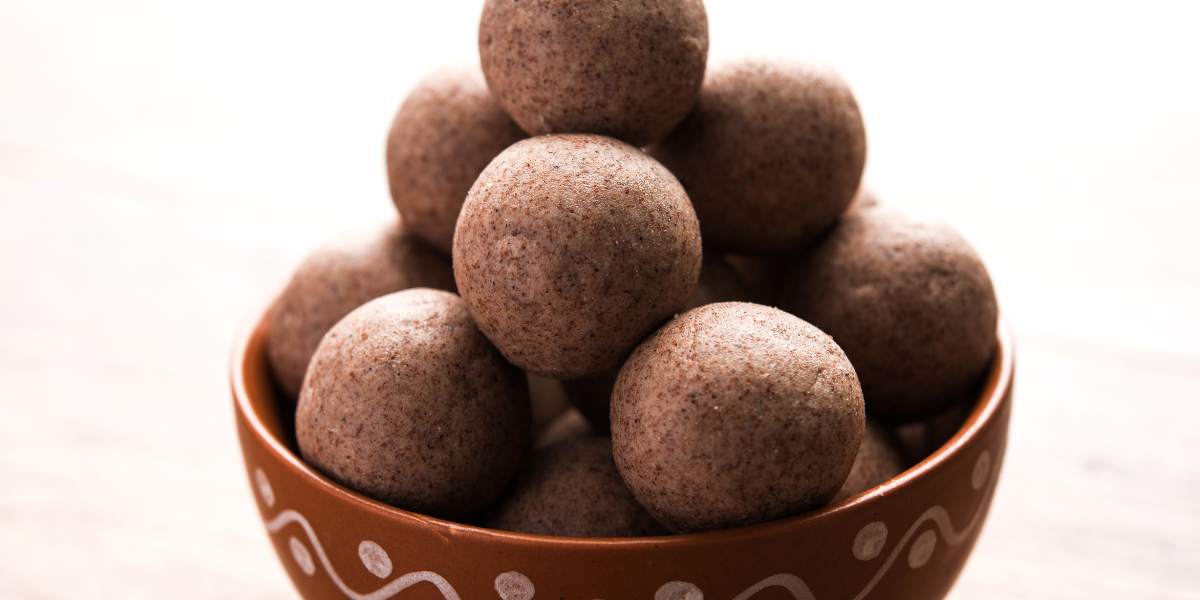 Primarily famous in Karnataka, Ragi Balls is a nutritious dish rich in calcium and gluten-free. It is also a staple food for people who are on a diet. Due to its popularity, Ragi Balls with Mutton Curry is one of the best combos to include in your food menu, especially if the wedding is in Karnataka.
4) Mutton Curry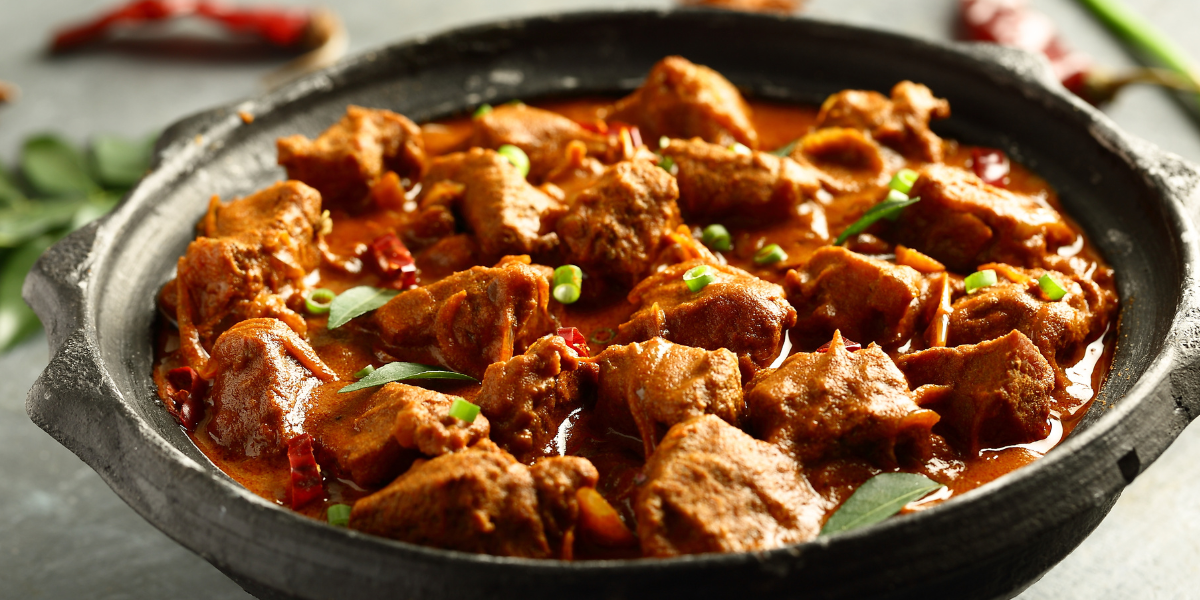 Mutton Curry is the finest combo with Ragi Balls, which also goes well with Biriyani or White Rice. Although your guests are non-vegetarians, some would prefer Mutton meat over Chicken. Since our focus is to impress every kind of guest, make sure to include Mutton Curry for them.
5) Chicken Fry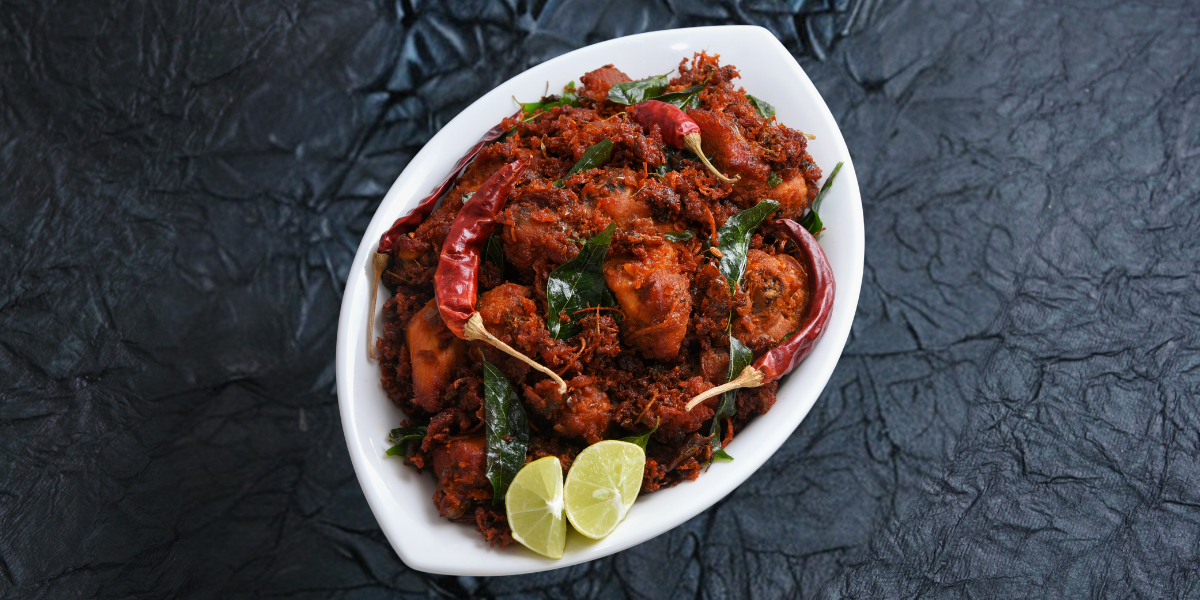 This deeply marinated dish is famous because it holds the flavour really well, inside and out. Non-veg lovers prefer this as a side dish for Biriyani. Due to its crispiness, it's also famous among children. It is also one such dish which knows no region and is a favourite throughout the country.
6) White Rice And Chicken Curry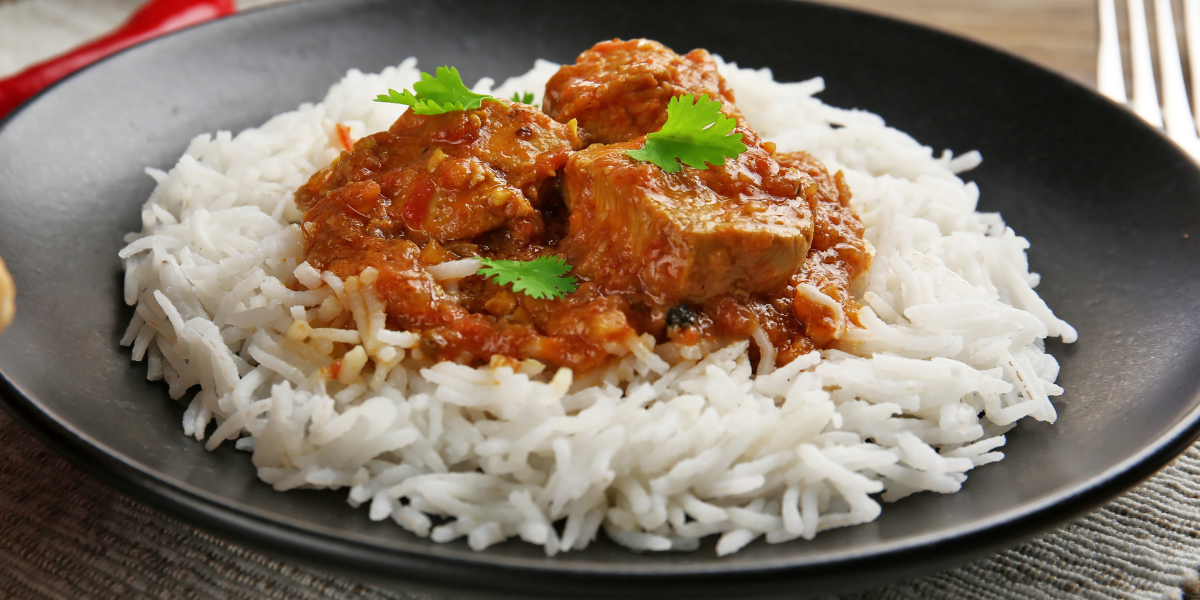 This classic combo is a delight for every South Indian. Although there are varieties on your food menu, some would not prefer having Biriyani or Ragi Balls. But White Rice and Chicken Curry is an easy bet since nobody would turn their back on this dish, especially if they're not having Biriyani. Like Biriyani, White Rice and Chicken Curry must be in your cuisine.
7) Rasam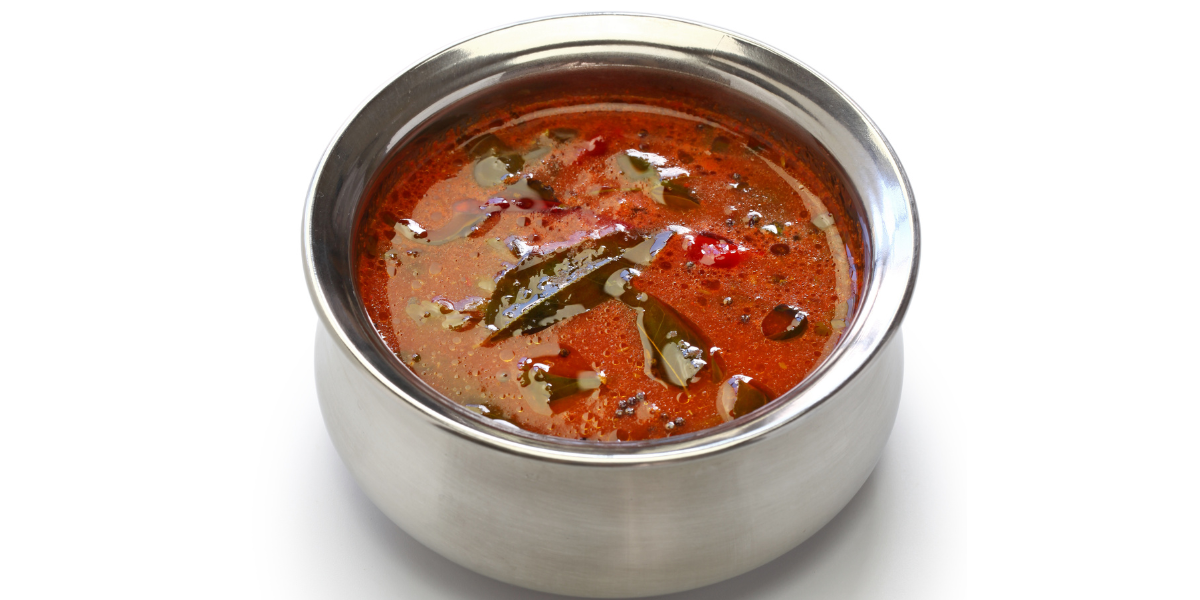 If you've read the veg category of this blog, you'd know the benefits of including Rasam in your menu by now. If you haven't, do check it out! Rasam is a must!
8) Raita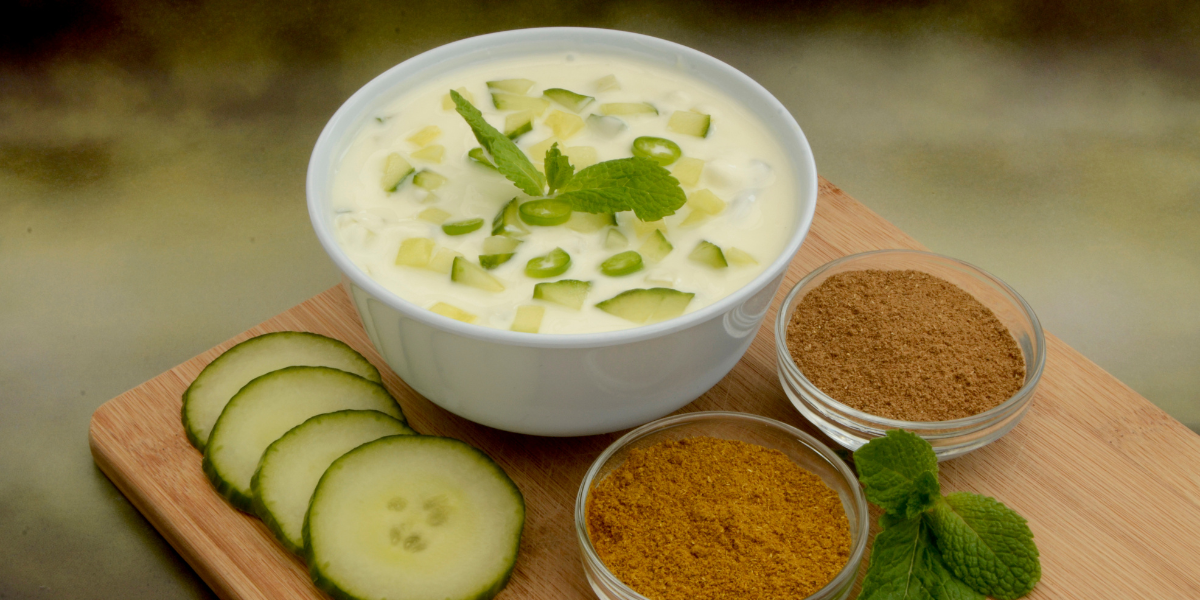 Raita is a cooling side dish, primarily served with Biriyani or Pulav. Since Biriyani is usually spicy, Raita brings a contrasting flavour, which balances its spice. Also, Yoghurt is the main ingredient for Raita, which provides probiotics to our bodies.
9) Shorba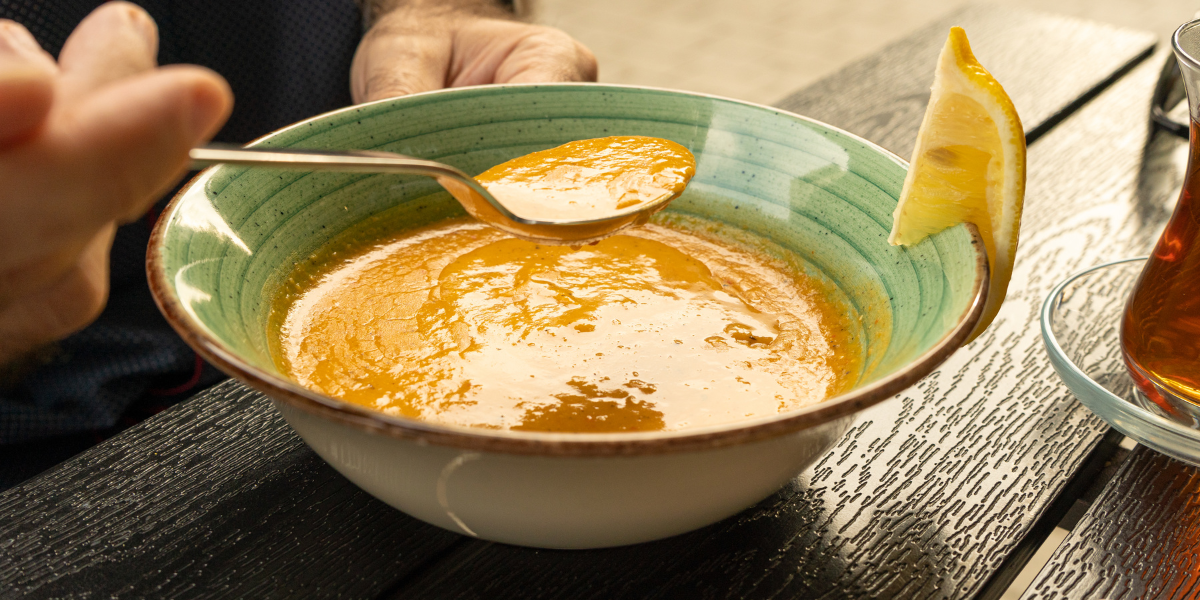 This dish is a brilliant blend of flavourful and aromatic spices whose taste elevates through slow cooking. Shorba is a perfect alternative dish for your guests if they don't prefer Chicken/Mutton Curry or Raita with Biriyani.
10) Sweet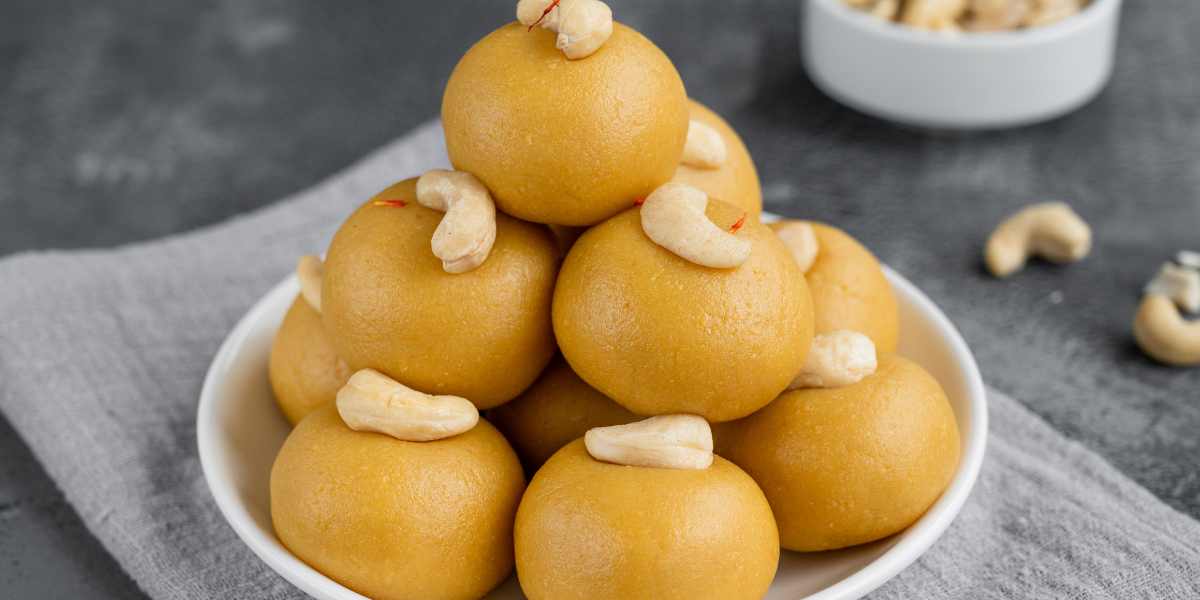 Sweet is mandatory, whether it is a veg cuisine or non-veg. Since we are talking about non-veg cuisines, here are some recommendations that are apt to include in a non-veg food menu:
Gulab Jamun
Kheer
Rasgulla
Jalebi
Ice Cream
Ice Cake
Carrot Halwa
Mitha Paan
Ladoo
Kulfi
Footnote
These dishes are a safe bet to impress your guests. However, you can customize them according to your cultural, religious, or regional preferences.