Historical places turned hotels are a great way to peep into the history of a place without the need of travelling to it every day. You can just stay there and admire the beauty! In this blog we'll cover 5 such historical places that have been turned to hotels that are world famous.
Introduction
Throughout the annals of time, humanity has left an indelible mark on the world through the creation of awe-inspiring historical sites. These places, steeped in the rich tapestry of the past, offer glimpses into the stories, cultures, and achievements of our ancestors. However, as time marches forward, some of these historical treasures have undergone transformations, evolving from revered landmarks into vibrant commercial spaces or luxury hotels. In this article, we will embark on a journey to explore five remarkable historical places that have embraced the demands of the modern world, adapting to serve new purposes while preserving their historical significance. From grand palaces turned into opulent hotels to ancient structures transformed into thriving commercial establishments, these historical sites stand as testaments to the enduring legacy of human ingenuity and the capacity for adaptation in an ever-changing world.
The Plaza Hotel, New York City, USA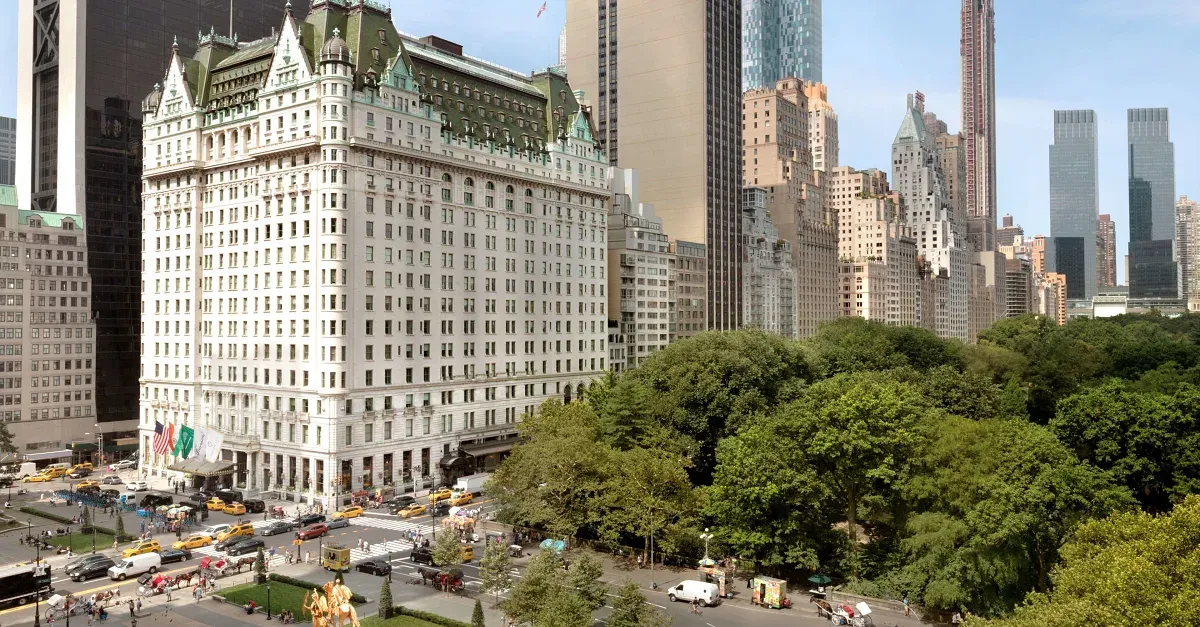 Originally opened in 1907, The Plaza Hotel in New York City holds a significant place in history as one of the most iconic and luxurious hotels in the world. It was designed in the French Renaissance Revival style and quickly became a symbol of elegance and opulence. Over the years, The Plaza has hosted numerous influential figures, royal guests, and notable events. In the late 20th century, The Plaza underwent a transformation from a residential hotel to a commercial property. In 2005, the property was acquired by a real estate group that converted a portion of the building into luxury condominiums while retaining a section as a hotel. The hotel section was extensively renovated, blending modern amenities with the building's historic charm. Today, The Plaza Hotel continues to offer unparalleled luxury accommodations, fine dining experiences, and a wide range of commercial spaces for high-end retail and events.
The Raffles Hotel, Singapore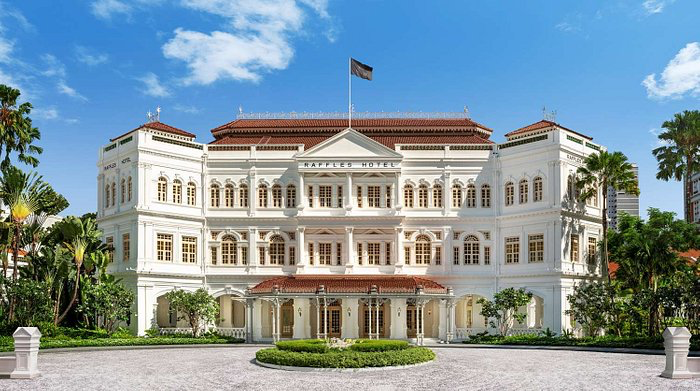 With its rich history and colonial charm, the Raffles Hotel in Singapore has become an iconic landmark since its opening in 1887. The hotel played a pivotal role during the colonial era, hosting esteemed guests such as writers, artists, and dignitaries. Its unique architectural style, blending Victorian and Malay influences, has contributed to its timeless allure. In recent years, the Raffles Hotel underwent extensive restoration to preserve its historical significance while modernizing its facilities. The hotel expanded its offerings by incorporating commercial spaces, including high-end boutiques and upscale restaurants. Despite the additions, the Raffles Hotel maintained its grandeur and historical integrity, providing guests with a seamless blend of heritage and modern luxury.
The Palace Hotel, San Francisco, USA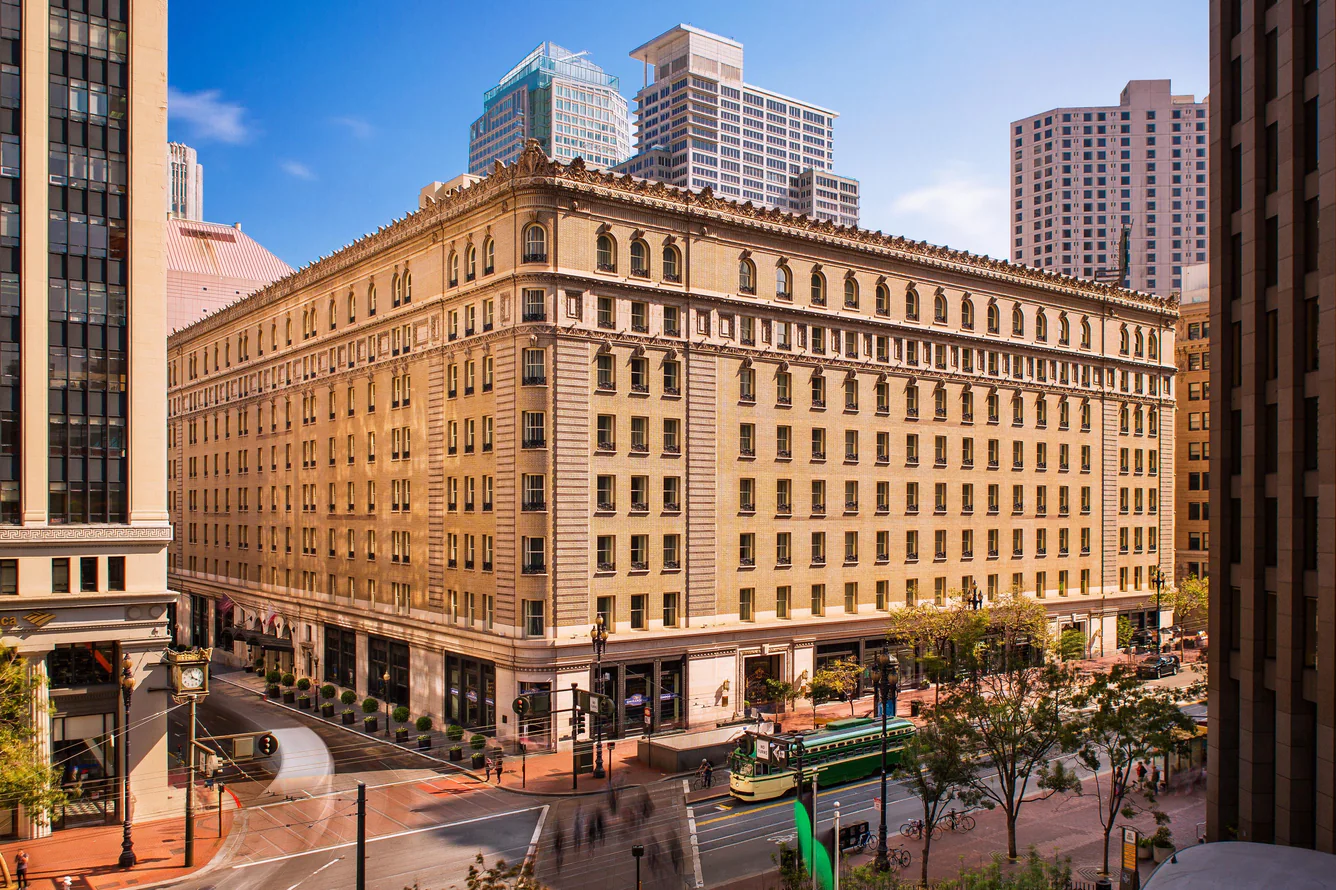 Originally opened in 1875, the Palace Hotel in San Francisco holds a significant place in history as one of the city's most iconic and luxurious establishments. It was renowned for its opulent architecture, and lavish interiors, and for hosting notable figures such as presidents, celebrities, and business magnates. Following the devastating earthquake and fire of 1906, the original Palace Hotel was destroyed but was rebuilt and reopened in 1909. Over time, the Palace Hotel underwent various renovations and expansions, transforming it into a modern commercial property. Today, the hotel not only offers luxury accommodations but also features extensive event spaces, restaurants, and retail outlets, catering to both local and international visitors.
The Gritti Palace, Venice, Italy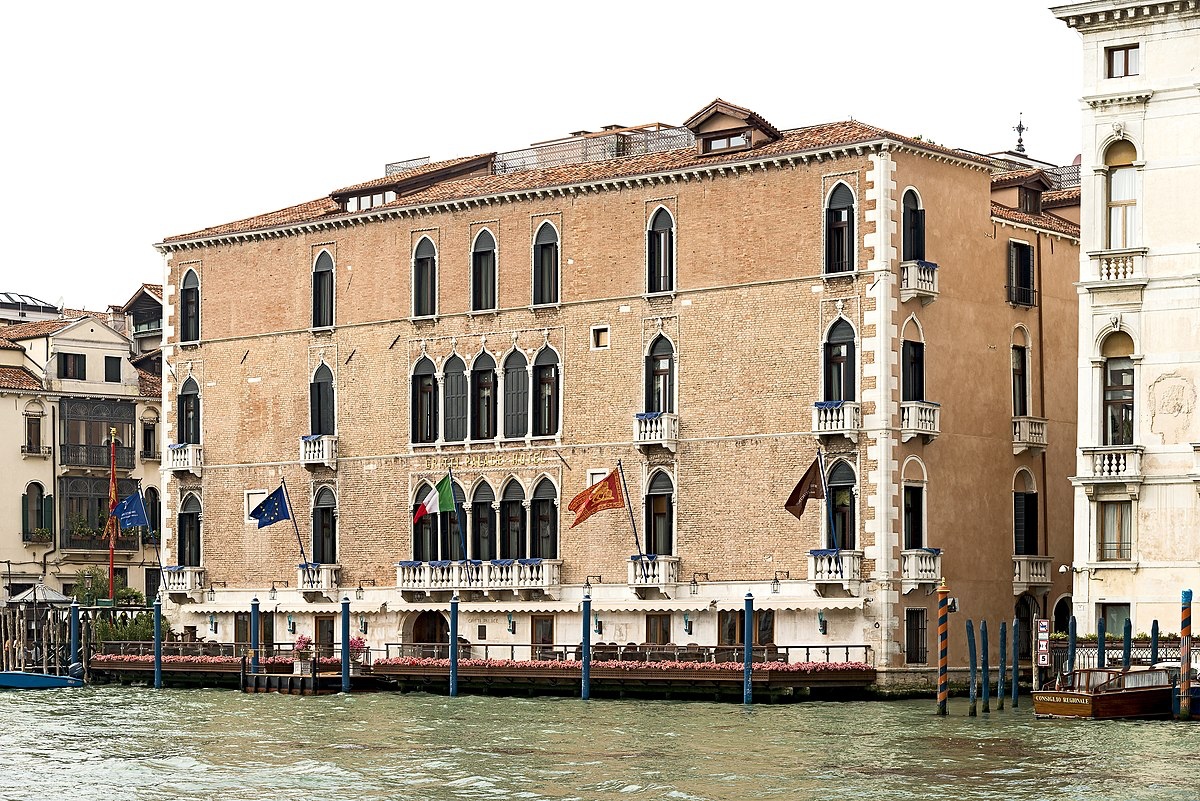 Situated along the Grand Canal in Venice, the Gritti Palace is a historic hotel that dates back to the 15th century. Originally built as the residence of the Doge of Venice, the palazzo showcases exquisite Venetian Gothic architecture and served as a meeting place for nobility and diplomats. In the 19th century, the palazzo was transformed into a luxury hotel, catering to a discerning clientele. Following extensive renovations, the Gritti Palace offers a combination of historical charm and modern comforts. The hotel features luxurious guest rooms, upscale restaurants, and breathtaking views of Venice's iconic waterways, creating an unforgettable experience for its guests.
The Alvear Palace Hotel, Buenos Aires, Argentina
Built in the year 1932, the Alvear Palace Hotel in Buenos Aires is a historic landmark that epitomizes elegance and luxury. The hotel's architecture showcases a blend of French and Italian influences, with grand ballrooms and ornate details. Over the years, it has welcomed renowned guests, including celebrities and world leaders. To adapt to changing times and market demands, the Alvear Palace Hotel incorporated commercial spaces within its premises. Luxury boutiques, including renowned international brands, were added, creating an upscale shopping experience for guests and visitors. This expansion allowed the hotel to provide an all-encompassing luxury experience while maintaining its historical splendour.
Conclusion
The transformation of historical places into commercial establishments or hotels has allowed these sites to preserve their cultural heritage while adapting to the needs of the modern world. By carefully integrating contemporary amenities and commercial spaces, these properties continue to attract visitors, offer luxurious accommodations, and provide unique experiences that blend history with modern comfort and convenience.