An Essential Guide To Kitchen Renovation On A Budget
Like other home improvement projects, a kitchen renovation also requires proper planning. This is especially true if you want to renovate it on a budget.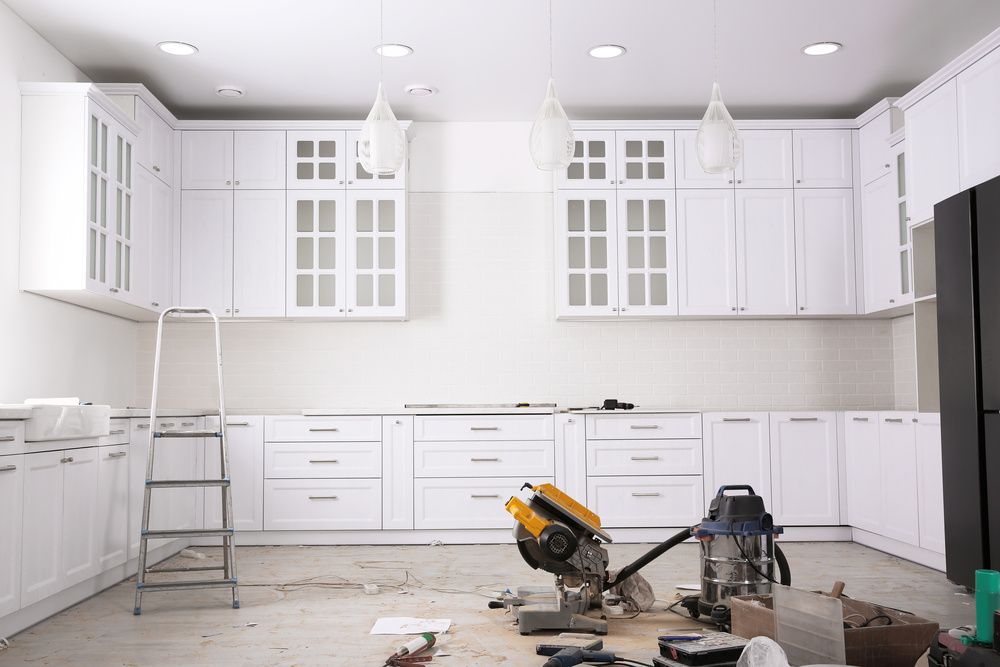 Like other home improvement projects, a kitchen renovation also requires proper planning. This is especially true if you want to renovate it on a budget.
Generally, a kitchen is an expensive part of the house to renovate, with other possible problems that may potentially inflate the renovation cost. So, undertaking kitchen renovation can be challenging. Fortunately, there are ways to upgrade your kitchen without sacrificing quality and going beyond what you can afford.
If you're ready to give your kitchen a makeover, read the guide below and click just here to learn the importance of hiring professional builders to achieve your dream kitchen.
1. Plan Your Renovation
Before you begin your renovation, plan everything in advance. This includes creating a budget, determining the scope of the project, and deciding on the style and design. Start by making a list of everything you want to change in your kitchen, and then prioritise it based on what's most important to you. This will help you stay on track and avoid overspending.
If possible, try to come up with several goals you want to accomplish with your new kitchen and determine why you wish to achieve them. Once you know the basic scope of your kitchen renovation, it'll help you know the things to ask your builders.
2. Set a Realistic Budget
One of the most important aspects of a kitchen renovation is the budget. Determine how much you can afford to spend on your renovation, and be realistic about your expectations. Keep in mind that unexpected expenses can arise during the renovation process, so it's important to set aside some extra money for unforeseen costs.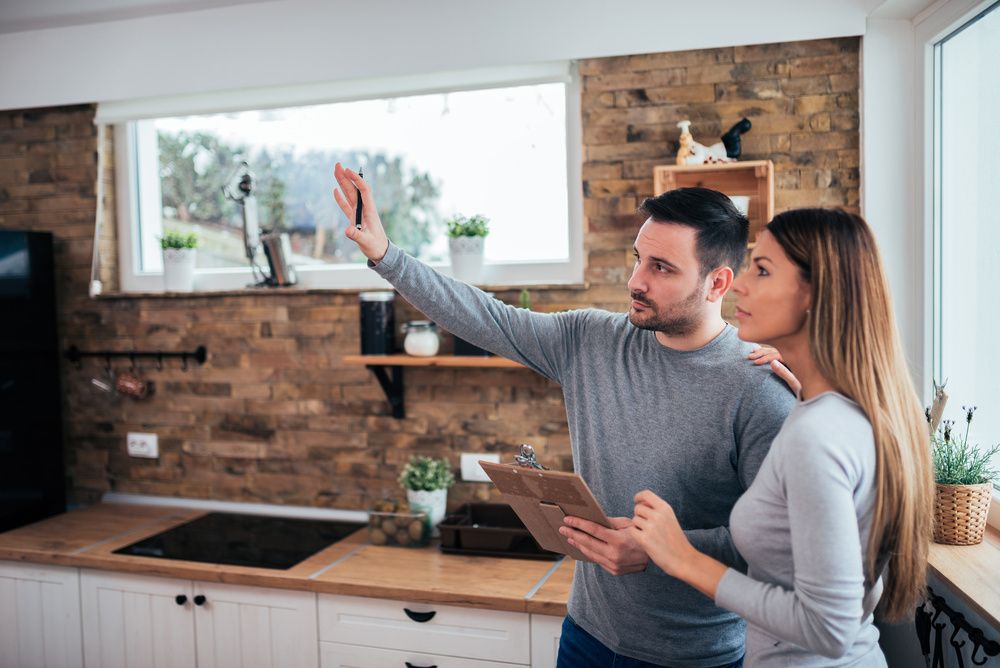 3. Focus on Small Changes
If you're on a tight budget, focus on small changes that can make a big impact. For example, changing the hardware on your cabinets and drawers, painting the walls, or adding new light fixtures can instantly update the look of your kitchen without breaking the bank.
4. Consider Refacing or Refinishing Cabinets
Replacing cabinets can be expensive, but you can achieve a similar result by refacing or refinishing them. Refacing involves replacing the doors and drawer fronts, while refinishing involves sanding down the existing cabinets and applying a new finish. This can save you thousands of dollars and still give your kitchen a fresh new look.
5. Choose Affordable Countertops
Granite and marble countertops can be expensive, but there are many affordable options available that can still give your kitchen a high-end look. For example, laminate, solid surface, and engineered stone are all great alternatives that are more budget-friendly.
6. Opt for a Backsplash
A new backsplash can instantly update the look of your kitchen and add a touch of style. There are many affordable options available, such as ceramic or glass tile, that can be installed easily and without breaking the bank.m j`
7. DIY Where You Can
Doing some of the work yourself can save you a lot of money on labor costs. For example, you can paint the walls, install new light fixtures, or even install a new backsplash yourself. Just make sure to research and learn the proper techniques before you begin any DIY projects.
7. Shop Around for Deals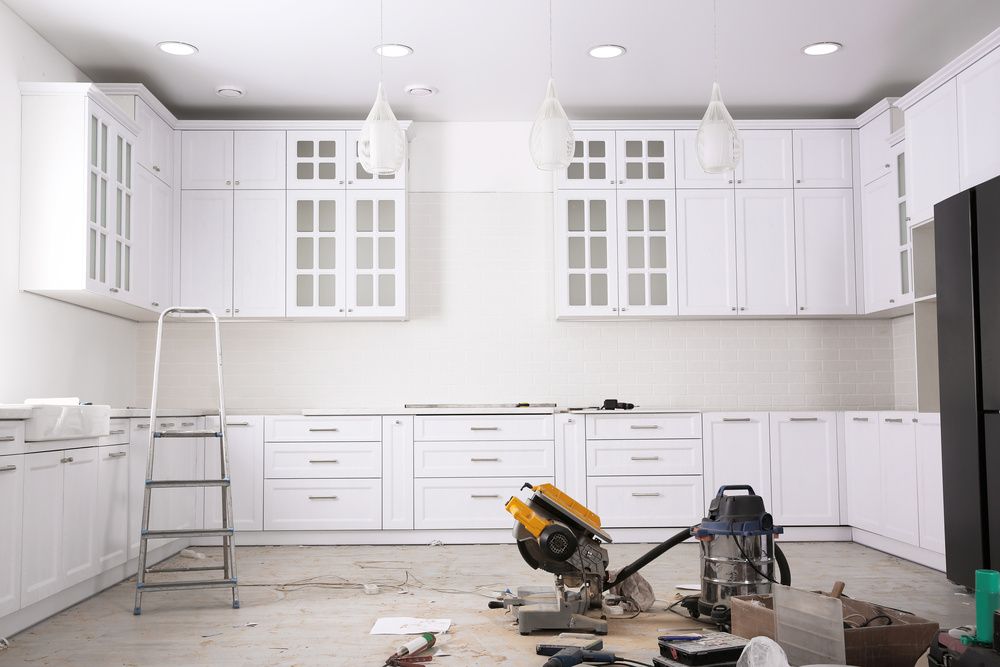 Don't be afraid to shop around for deals on materials and appliances. Look for sales, discounts, and coupons that can save you money on the items you need for your renovation. You can also consider buying used or refurbished appliances, which can be a great way to save money while still getting quality products.
8. Hire a Professional
If you're not comfortable doing the work yourself, consider hiring a professional for certain aspects of the renovation, such as installing new countertops or cabinets. While this may cost more upfront, it can save you time and ensure that the work is done properly.
9. Don't Forget the Details
If you already know your preferred materials, layout, and scope of work, you can start getting bids. To do this, you must spend time researching the best kitchen remodeling contractors around your area.
Small details can make a big difference in the overall look and feel of your kitchen. Consider adding new cabinet hardware, updating the faucet, or installing new lighting to give your kitchen a polished and cohesive look.
Bottom Line
Kitchen renovation on a budget may seem to be impossible and challenging. But by using the guide above, you can ensure you'll get the kitchen of your dreams without dealing with costly mistakes and other possible hassles. Just always remember to spend time planning and be meticulous, even with the smallest details to renovate your kitchen within your budget.